Aurora of Haaland

We brought the Aurora Borealis to the skies of Manchester
Erling Haaland broke the Premier League goalscoring record on May 3rd 2023. A record that has stood for almost 30 years and the Norwegian did it with 7 games to spare, at 22 years of age, in his debut season. A truly phenomenal achievement. 
To celebrate his Premier League goalscoring record, we brought the Aurora Borealis phenomenon to the skies of Manchester.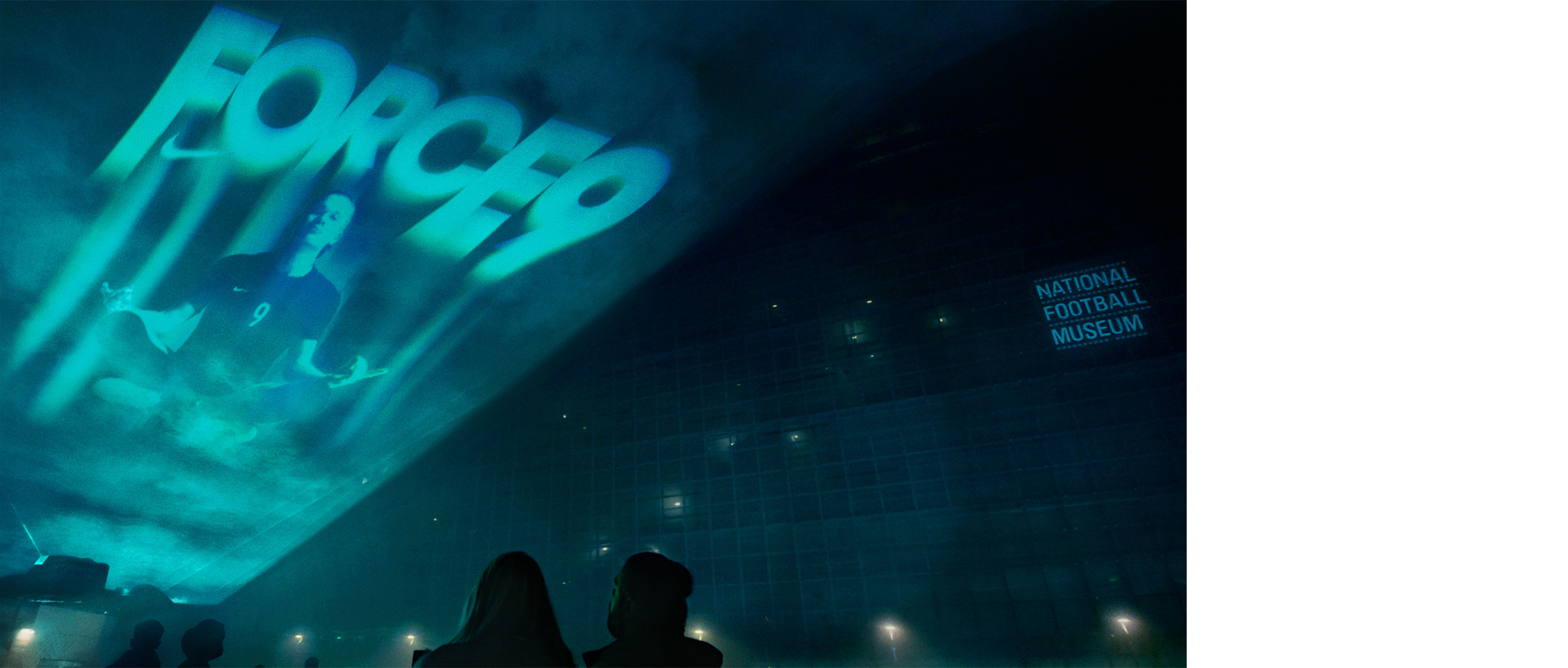 Outside the historic National Football Museum in Manchester we recreated the Aurora Borealis. For real. Using an interactive outdoor lightshow, with smoke, lasers, projections and innovative Hologauze. 
Right after he broke the record, just a few miles away, our campaign hit the world with a teaser telling fans to keep their eyes on the sky to look out for a phenomenon. After the buzz of his achievements captivated the internet, we released a film showing our beautiful Aurora of Haaland celebrating the striker. 
A phenomenal goalscorer, breaking a phenomenal record  deserves a phenomenal moment in footballing history.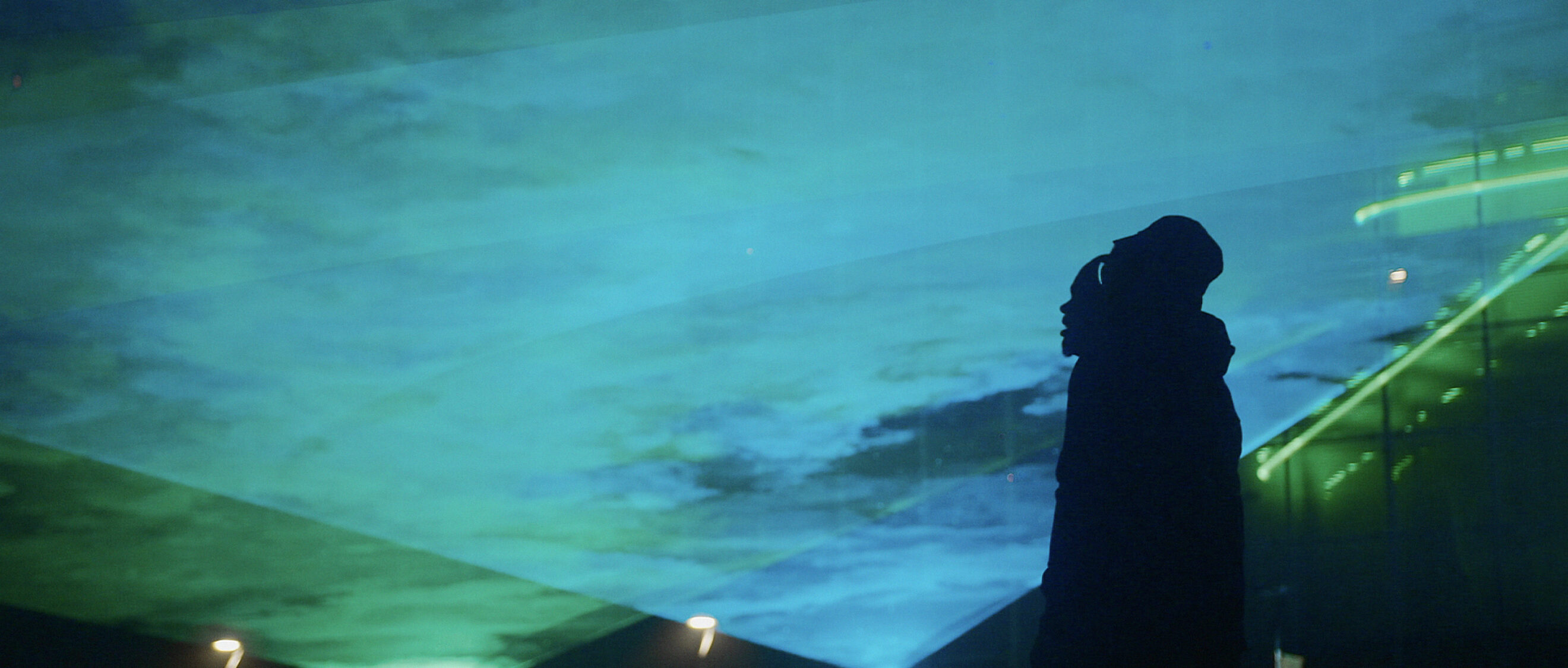 Please update your browser for the best experience.