Never Ask

Celebrating the pioneering spirit of a new generation of Russian athletes
Ahead of summer's biggest football tournament, we unveiled 'Never Ask' – a campaign that highlights the unbreakable determination of Russian athletes.
Three athlete films showcase the highs and lows of sports and feature Aleksandr Maltsev, the first and only professional male synchronized swimmer in Russia; Elena Fedoseeva, a blind runner who has participated in dozens of races; and Fedor Smolov, a professional football player who fought his way from a bench-warmer to the leading scorer of the country. Whilst the journeys of these individual athletes vary, their stories share the same inspirational belief that nothing can hold someone back from achieving personal goals.
Further to the three athlete films, the campaign also took to the streets to celebrate the spirit of the 'korobka' – the street football cages where most Russian kids learn how to play football. Over 240 murals between 2 to 16-metres decorated Moscow korobkas, with each piece of out-of-home portraying a scene of a 'never asker' dominating the game. These murals were then stitched into a film that tells the story of a young footballer with big dreams for the future.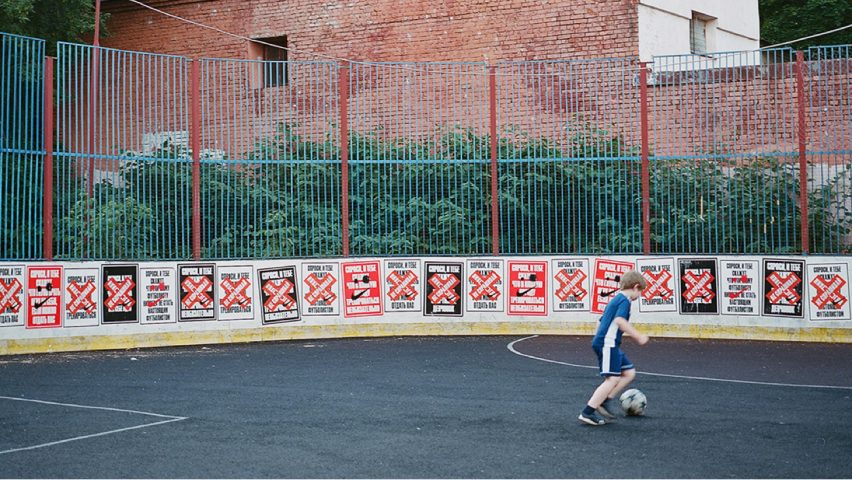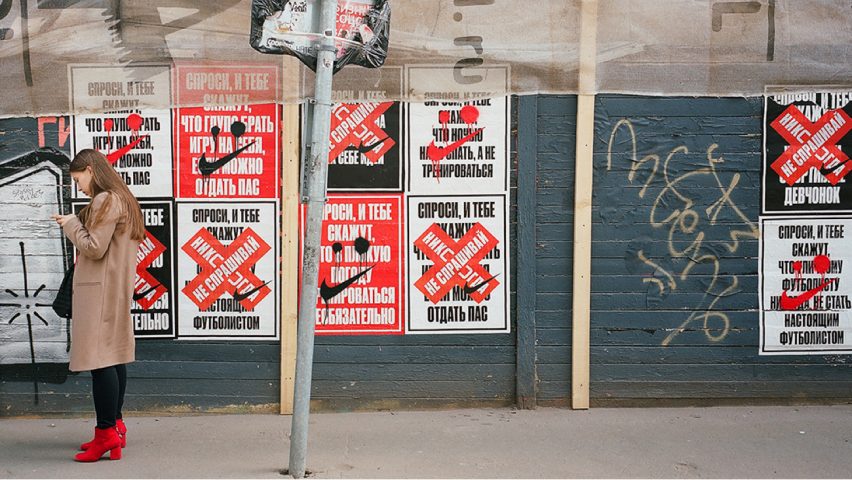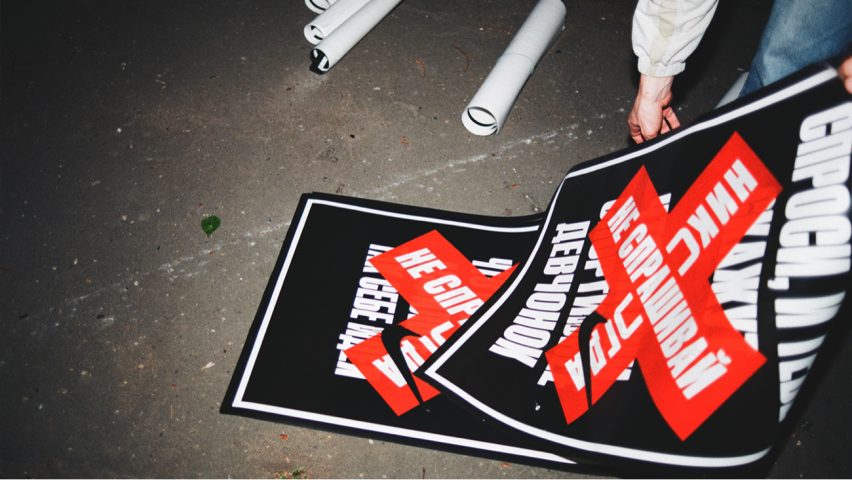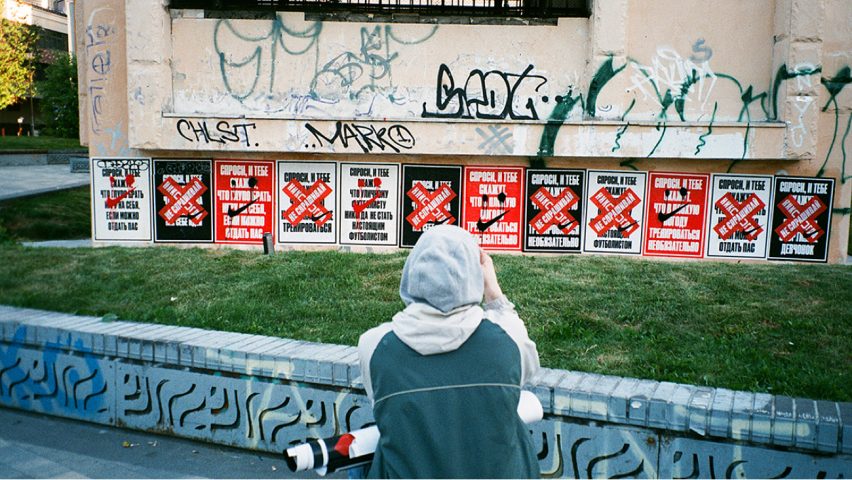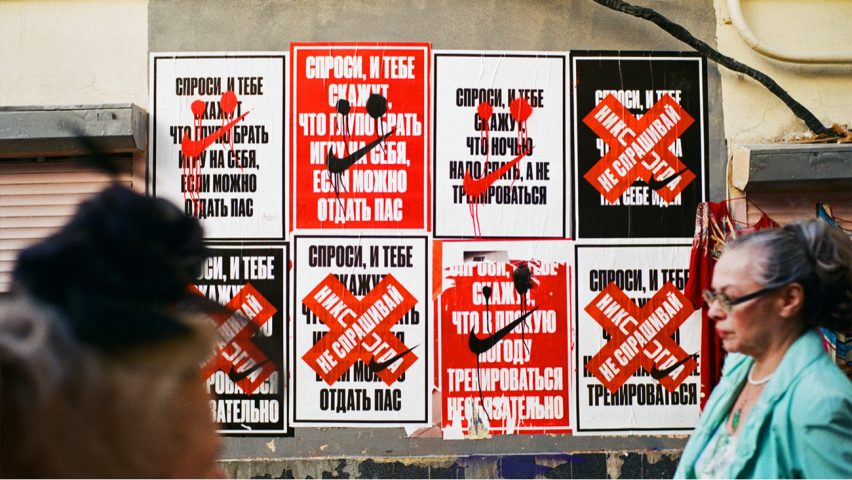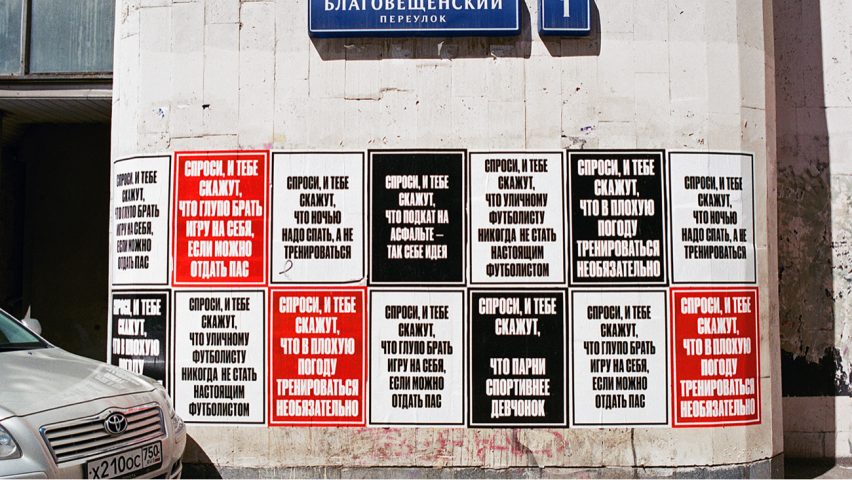 Through 'Never Ask', Nike aimed to motivate Russia's young generation to push for their human potential, follow their dreams and embrace their own pioneering mindset. Taking inspiration from both professional and everyday athletes, we used the power of sport to help push boundaries and redefine what it means to do sports in Russia.
Please update your browser for the best experience.