We are an independent, global creative company where unique people come together to do the best work of their lives. Our goal is to make work that influences culture and builds business value.
W+K is the largest independent agency in the world, with a global network of eight offices and 1400 people. Wieden+Kennedy's first international office was established in Amsterdam in 1992. True to those international roots, we're a melting pot of over 120 sharp creative minds, representing 26 different nationalities. In 2021, we became B Corp  certified, joining a movement of people using business as a force for good. We create brand-building work that transcends cultural barriers for a range of global, regional and single-market clients.
Contact
If you're interested in working with us, please contact our New Business team:
For any press or event enquires, please contact our PR team: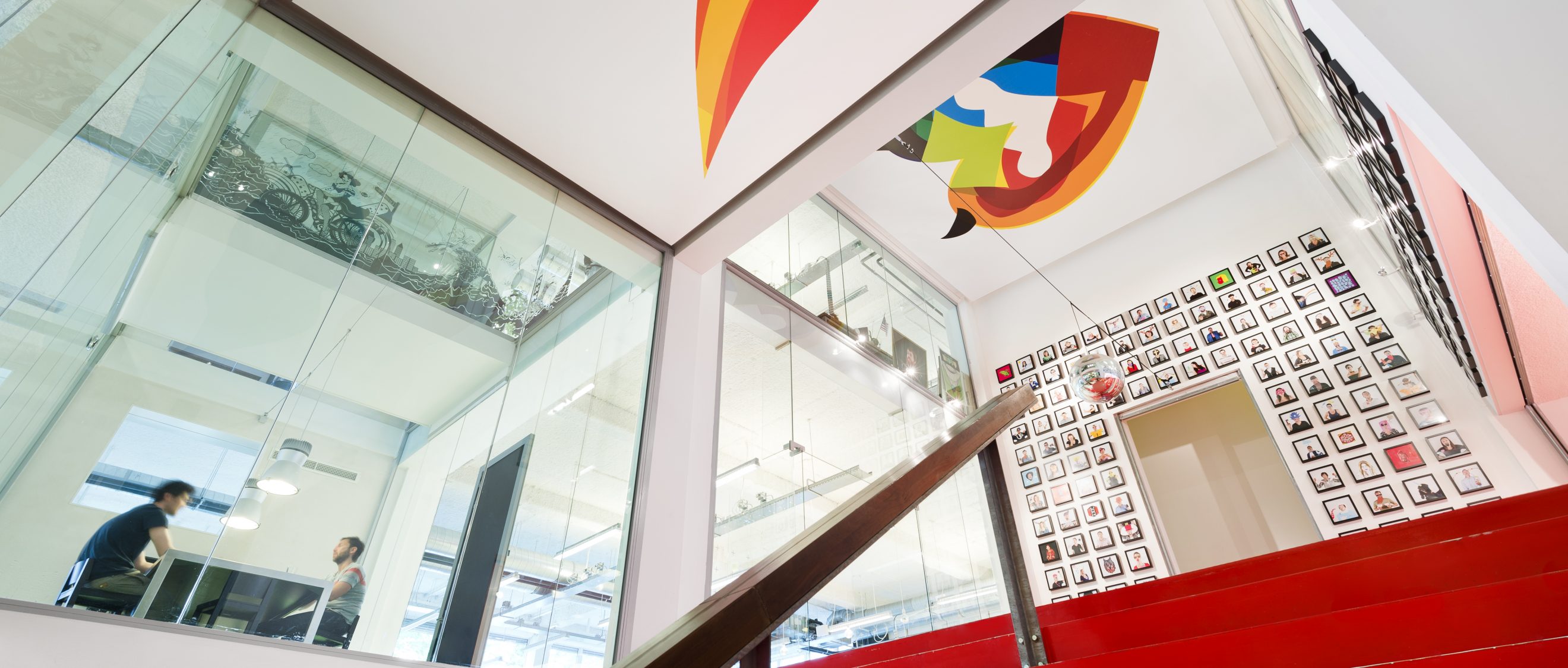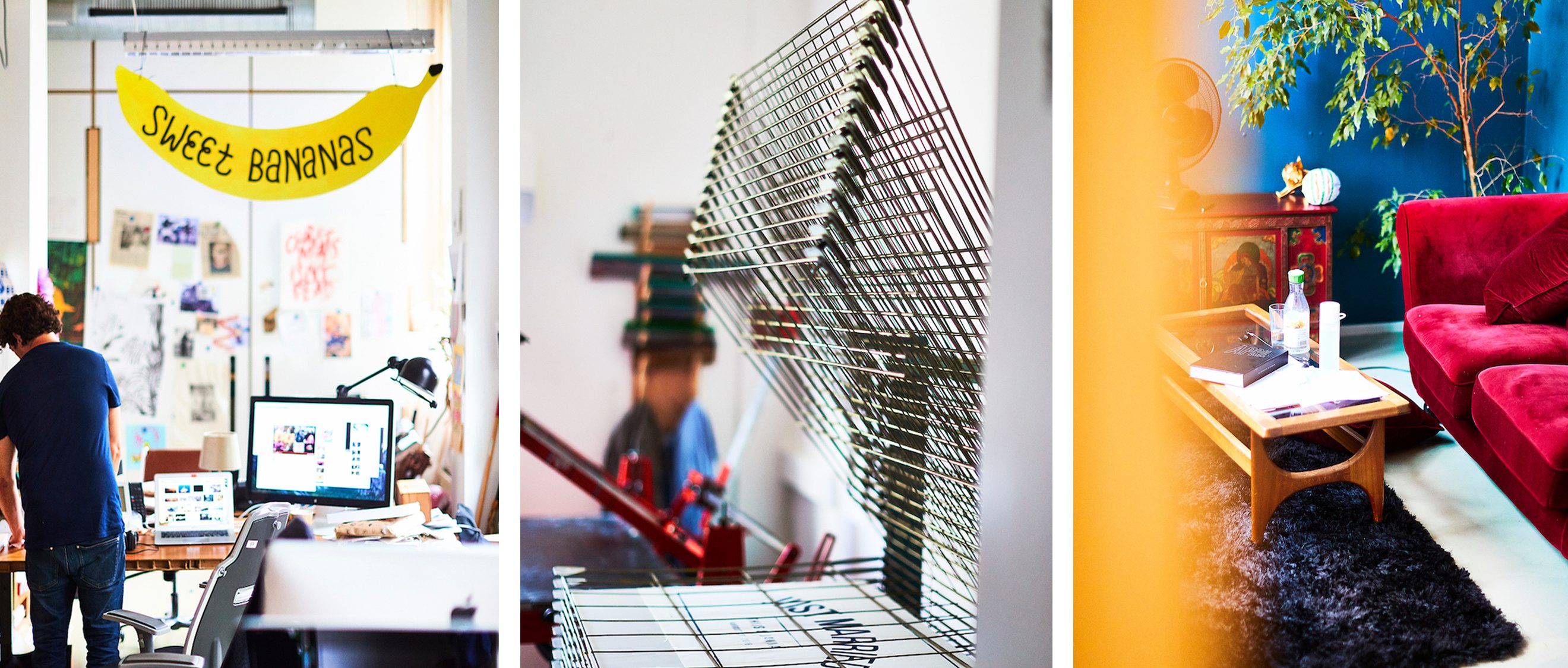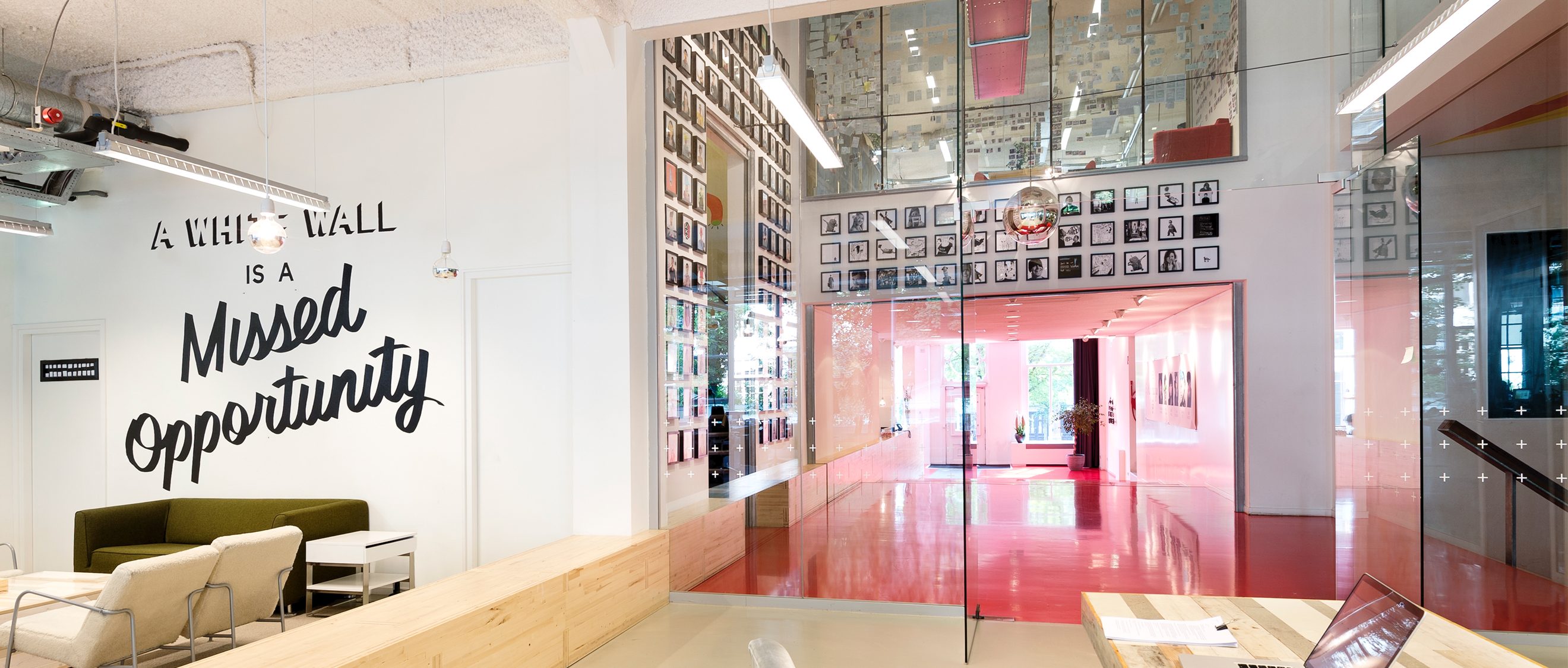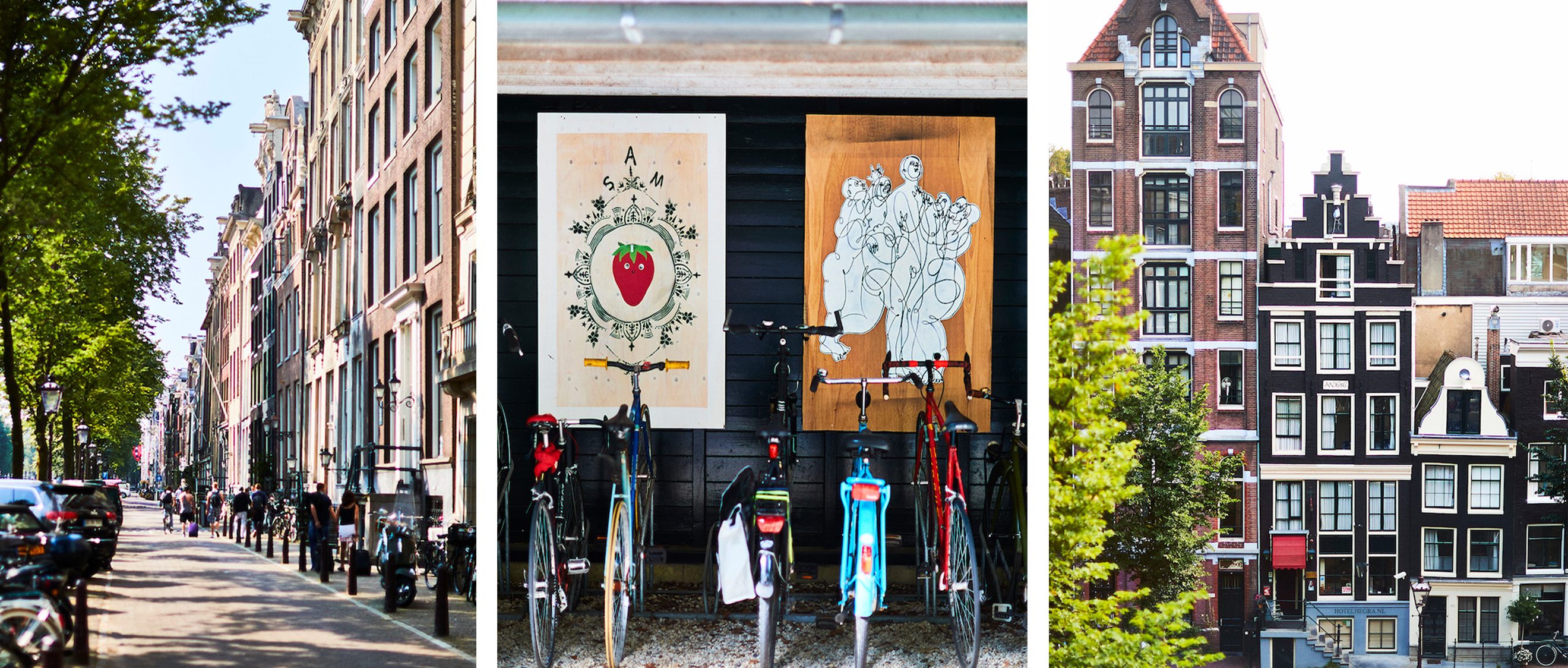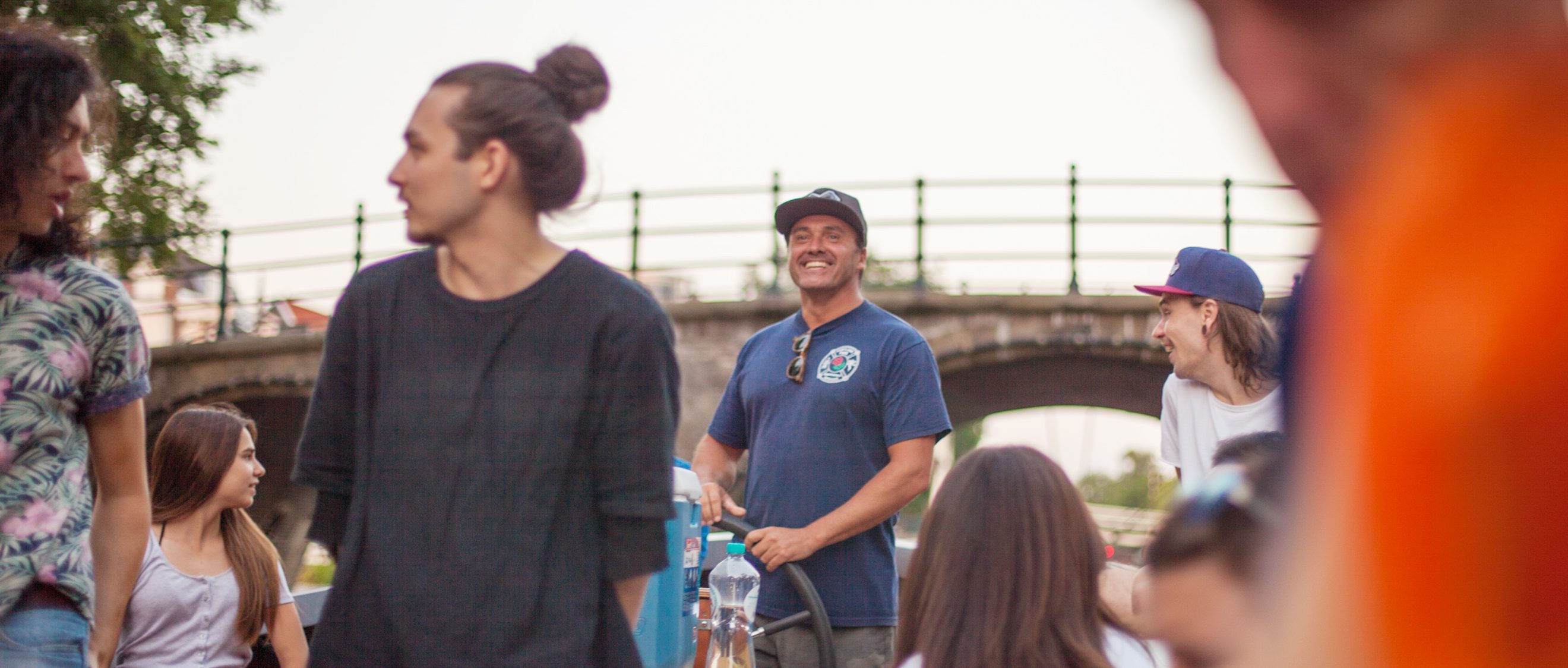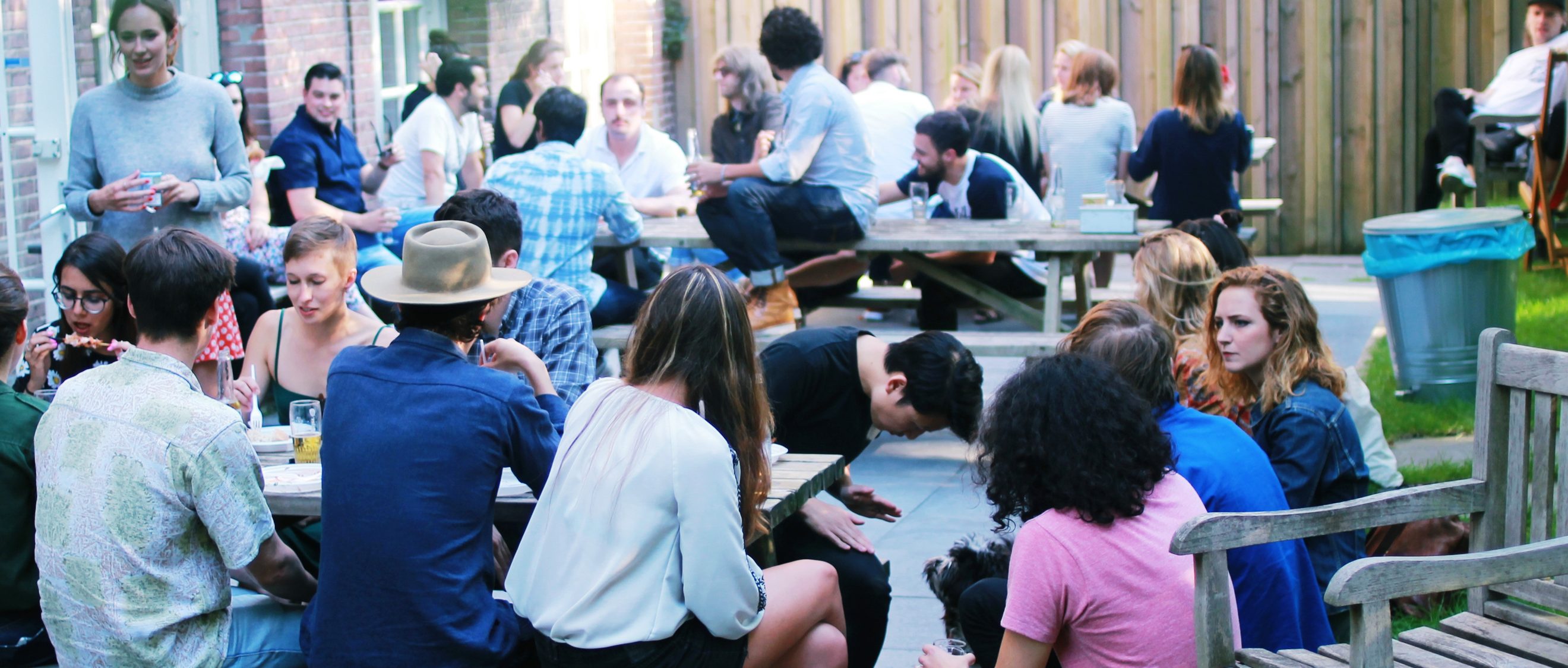 Herengracht 258-266
1016 BV Amsterdam
The Netherlands
+31 (0)20 7126 500
Jobs
Want to join us? If you're looking for a full-time position, freelance opportunity or an internship*, please email us. Help us get to know you better and let us know who you are, what you've done and what you're looking for. Our recruiting team looks at every application and will get back to you if you're a match for a current opening.
If you're a creative talent and interested in joining our creative incubator programme, The Kennedys, please learn more here.
E-mail
jobs.amsterdam@wk.com

Instagram
@wktalent
*Please note: for internships you need to be legally allowed to live and work in The Netherlands, and be actively enrolled at university/school for the duration of the desired internship.
Please update your browser for the best experience.