Design Studio
A multidisciplinary design group within W+K Amsterdam, specializing in brand identity, print & digital advertising and motion design.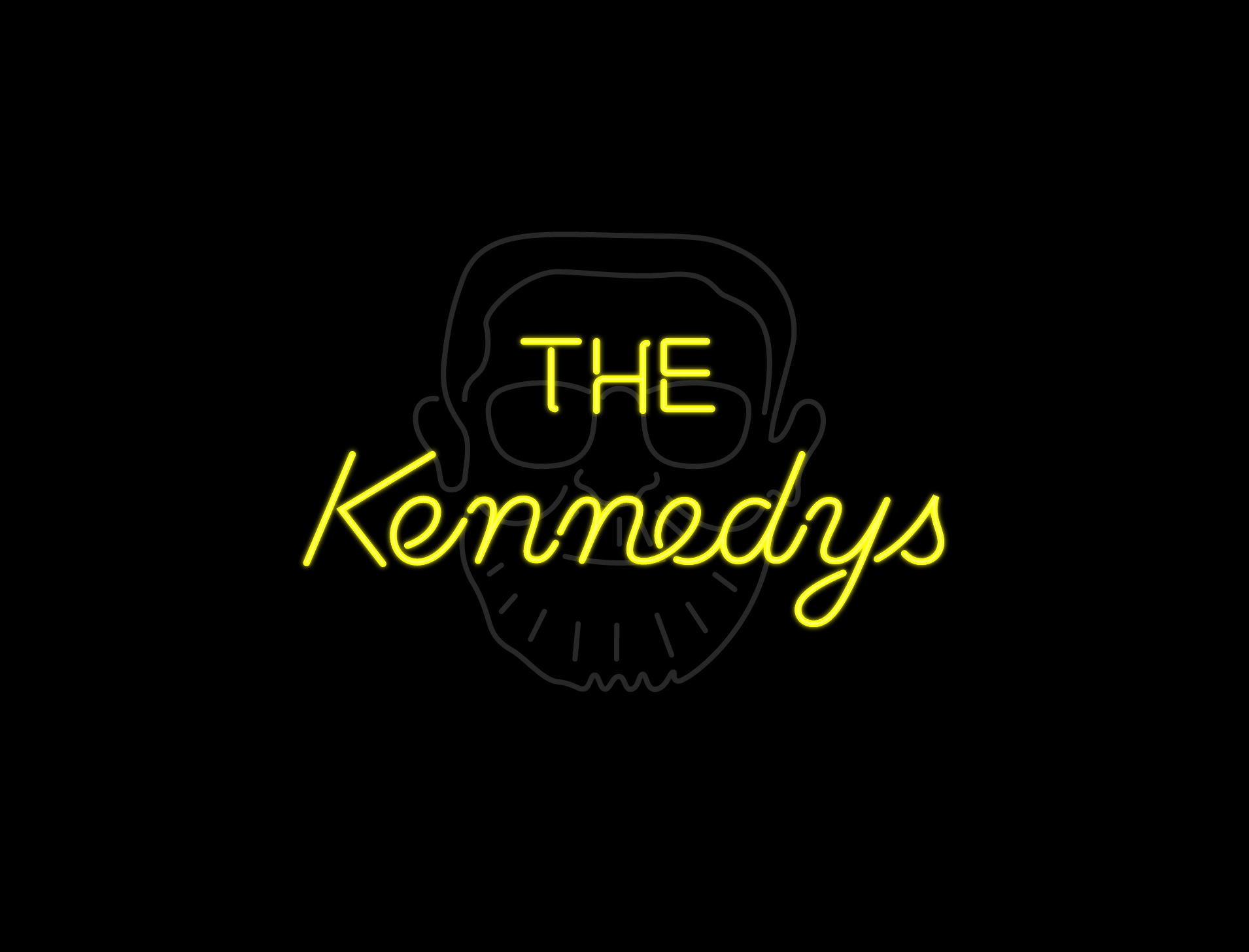 The Kennedys
Operating as its own agency within W+K Amsterdam for seven months each year, our in-house creative accelerator nurtures the talents of seven multidisciplinary creatives who produce real work for clients.
Please update your browser for the best experience.