Personal Project: 'Happy Birthday Mr. Vice President' turns a day of hate into a day of love
June 7, 2019 was the 60th birthday of U.S. Vice President, Mike Pence. This project by our creative duo – Copywriter Macie Soler-Sala and Art Director Zeynep Orbay – aimed to turn this day reserved for a man who has spread nothing but intolerance towards the LGBTQIA+ community, into a day of actionable love and support.
57 years ago on May 19, 1962, one of the most popular sex symbols of that time sang a sultry rendition of 'Happy Birthday' to the country's 35th president, John F. Kennedy. The performance went on to become one of the most iconic (and sexiest) moments in U.S. politics and history. This project features a film, which reinvents that classic moment in support of the LGBTQIA+ community for Pride Month…and Mike Pence's 60th birthday.
The short film features drag queens singing 'Happy Birthday, Mr. (Vice) President' dressed like the iconic blonde bombshell herself. All in an effort to urge people to donate to an LGBTQ+ organization, to help raise awareness for the community and to ultimately turn a day of hate into a day of love.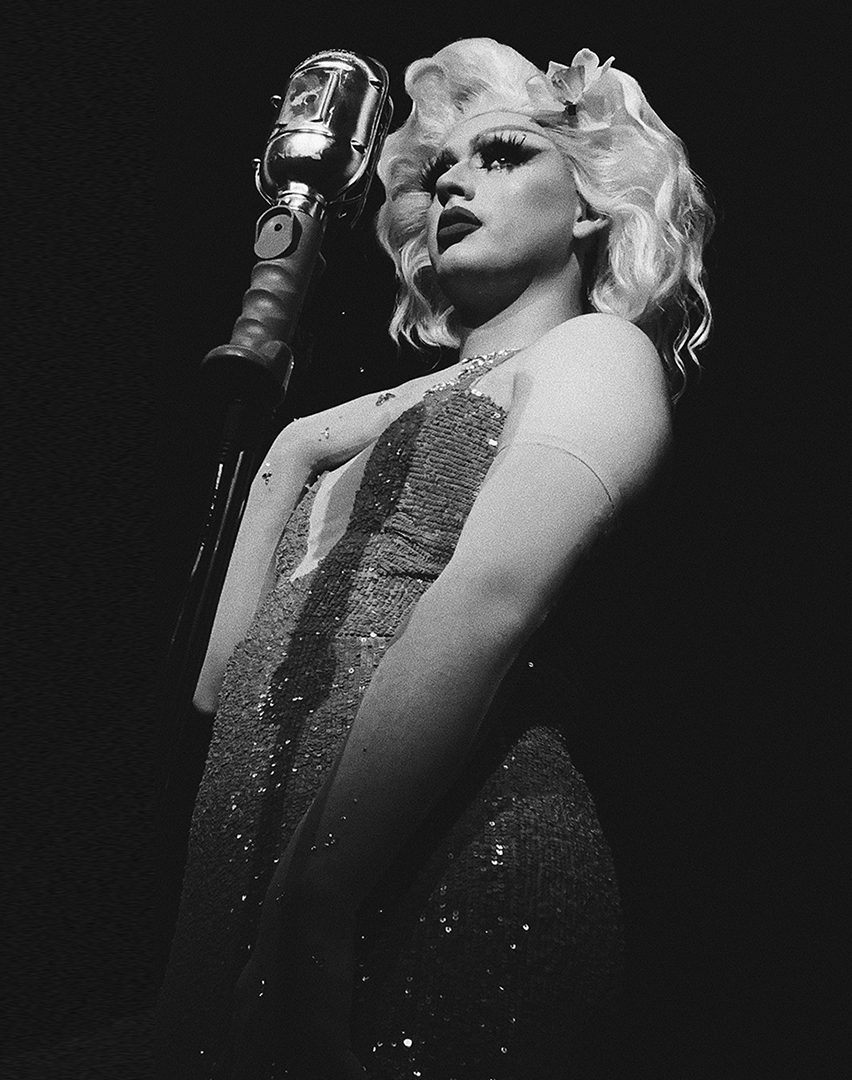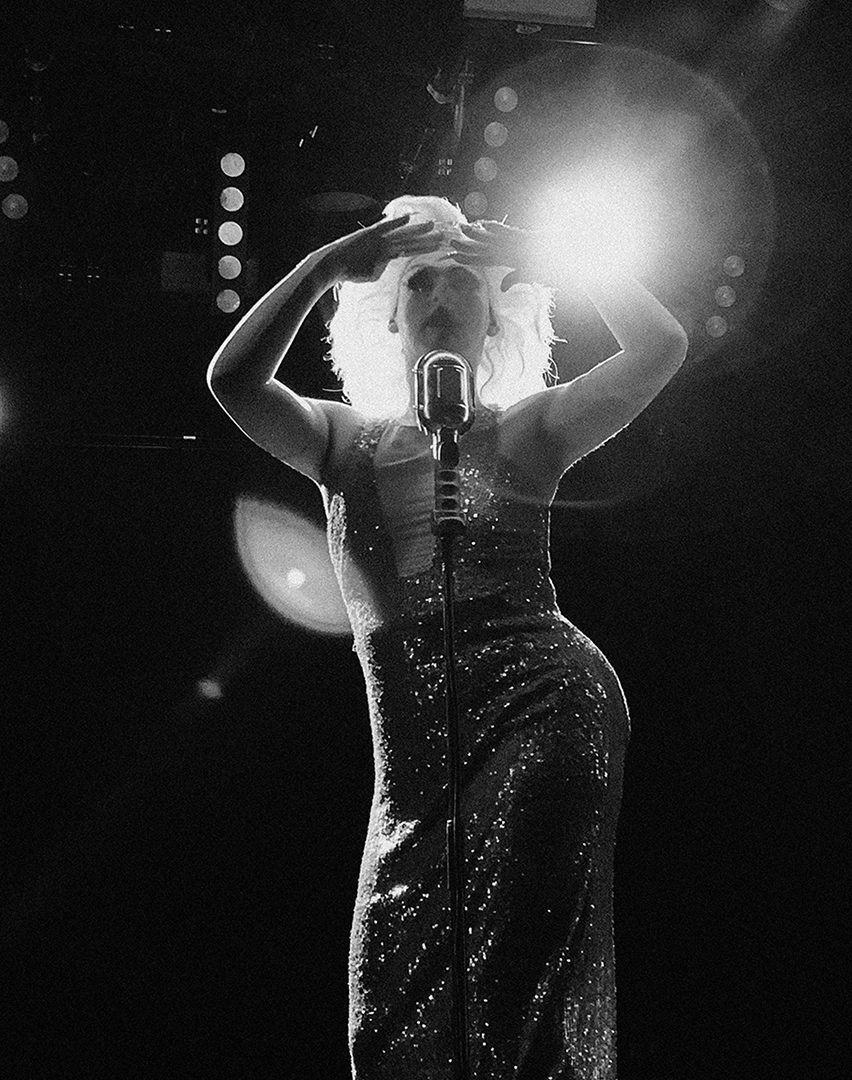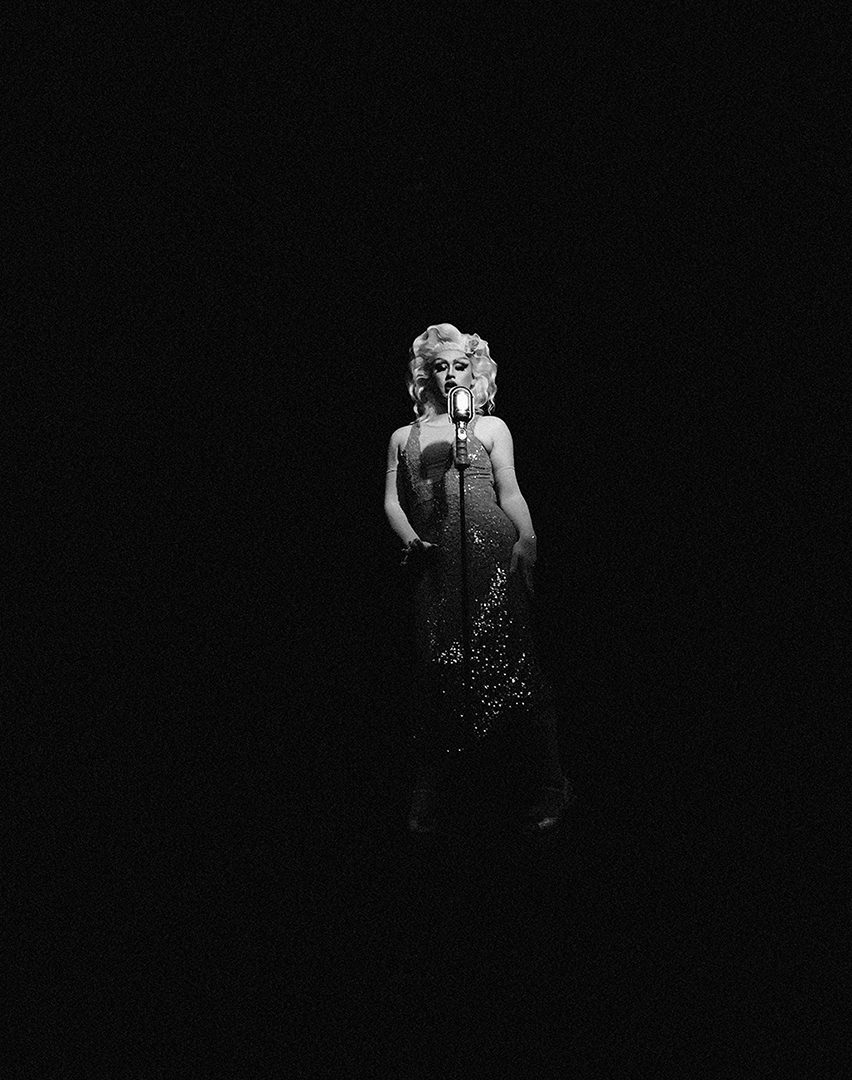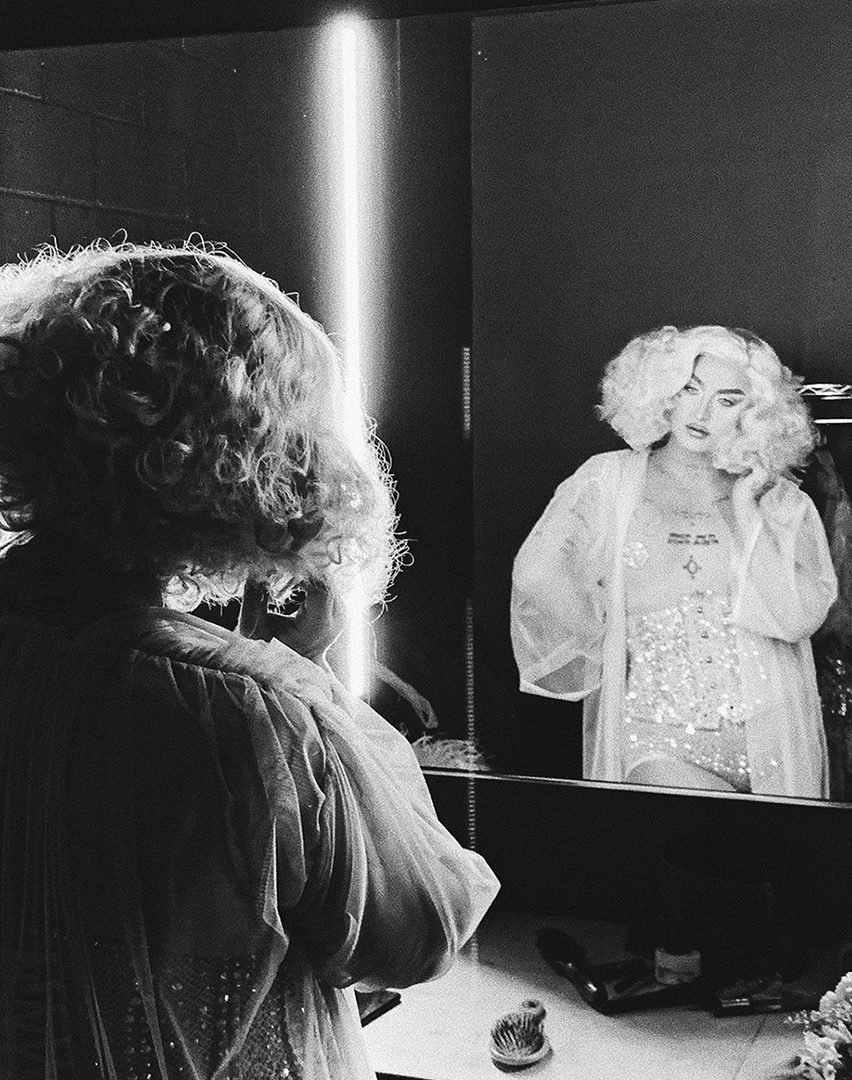 Created by Macie Soler-Sala and Zeynep Orbay, a creative duo working here at Wieden+Kennedy Amsterdam, the film aims to kickstart a larger movement. Pride Month marks a time of celebration, resistance, reflection and love for the LGBTQ+ community. Due to the current political climate and a government that spread only intolerance against the community – largely due to the influence of one man, the current Vice President Mike Pence – now is a more important time than ever to show support and love in large numbers.
The film directs viewers to LGBTQ+ organizations to encourage donations in Mike Pence's name on his birthday. The aim is to flood these organizations with donations to guarantee the support, safety and protection of a community that had seen nothing but insularity from their country's leaders over the last three years – all on a day reserved for a man who has spearheaded these efforts throughout his entire political career.
"We want to turn a day reserved for a man who has done nothing helpful at all for the community into one of the most supportive days for it. We want to show him – and this government he's helped influence – just how much louder, stronger, and impactful our voices can be. All in a way that's honest, heartfelt, fun…and a little sexy. We hope this is his best birthday yet."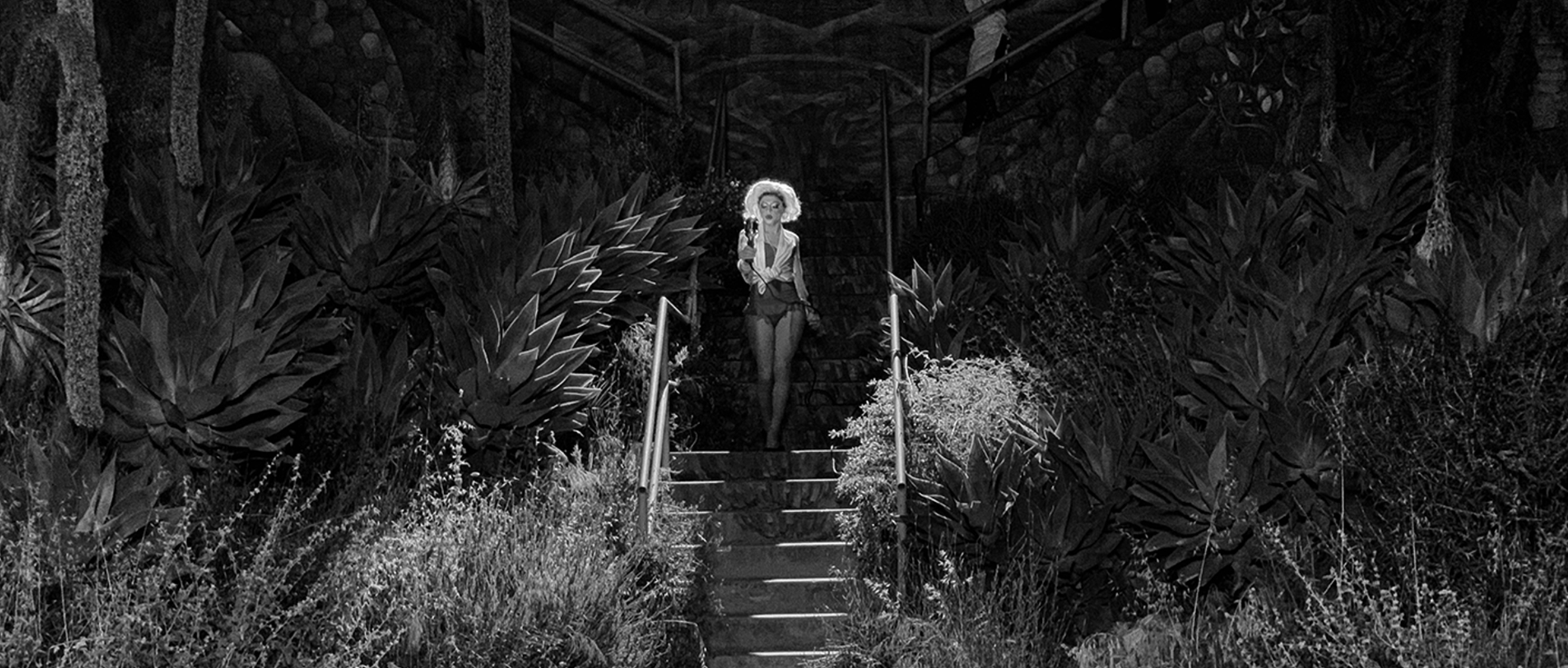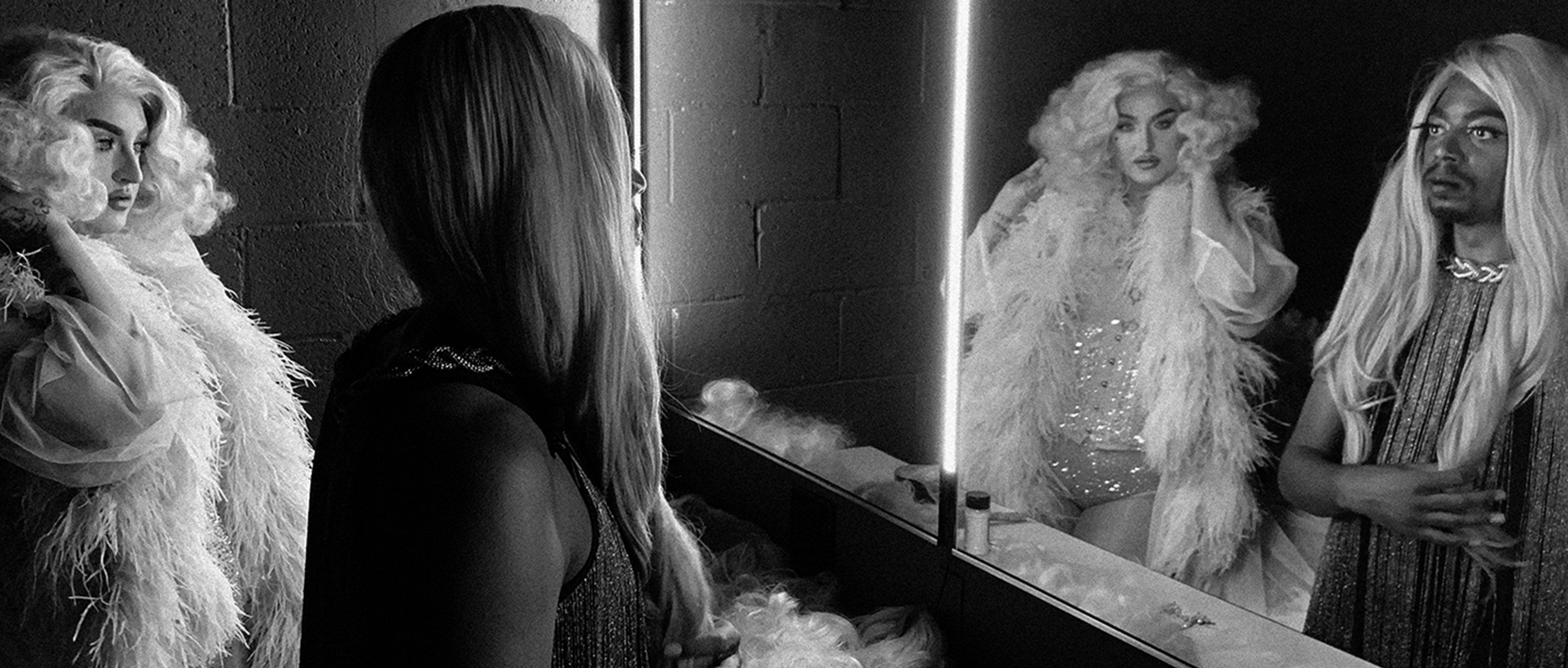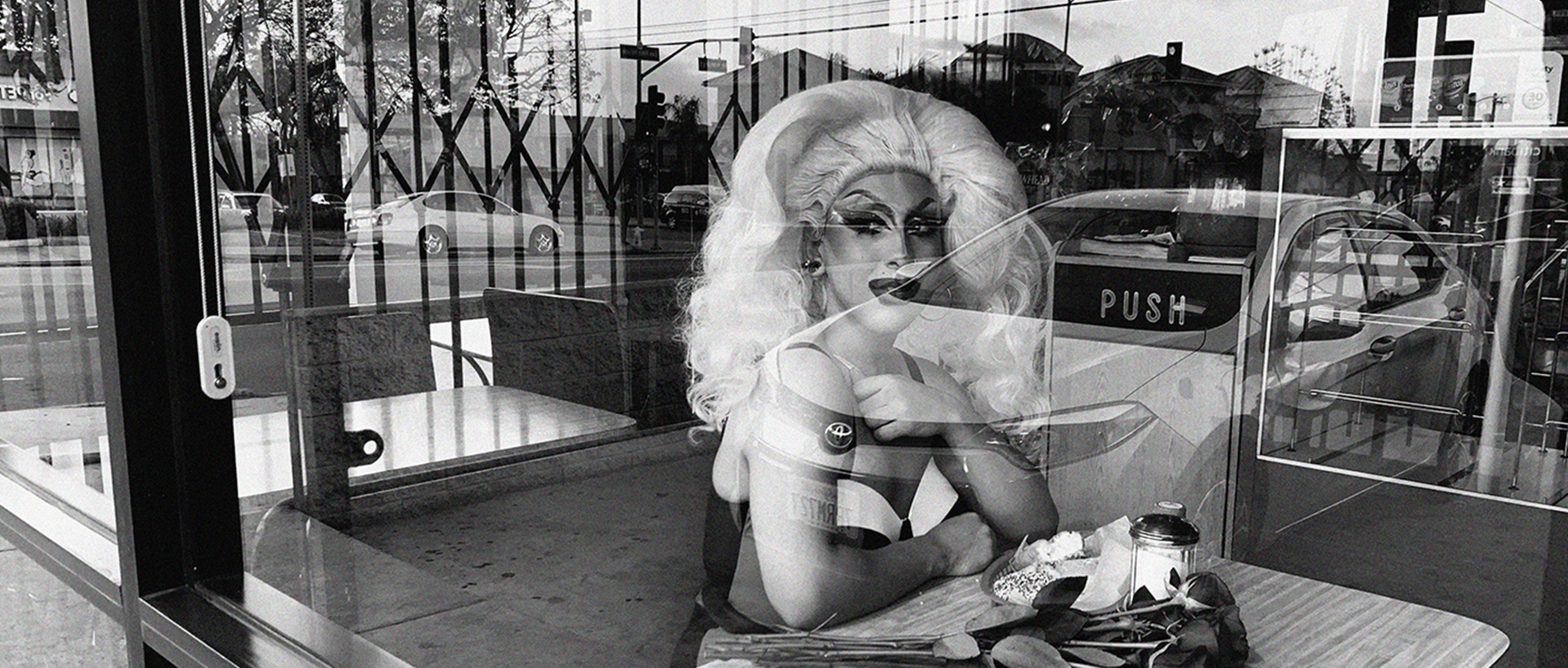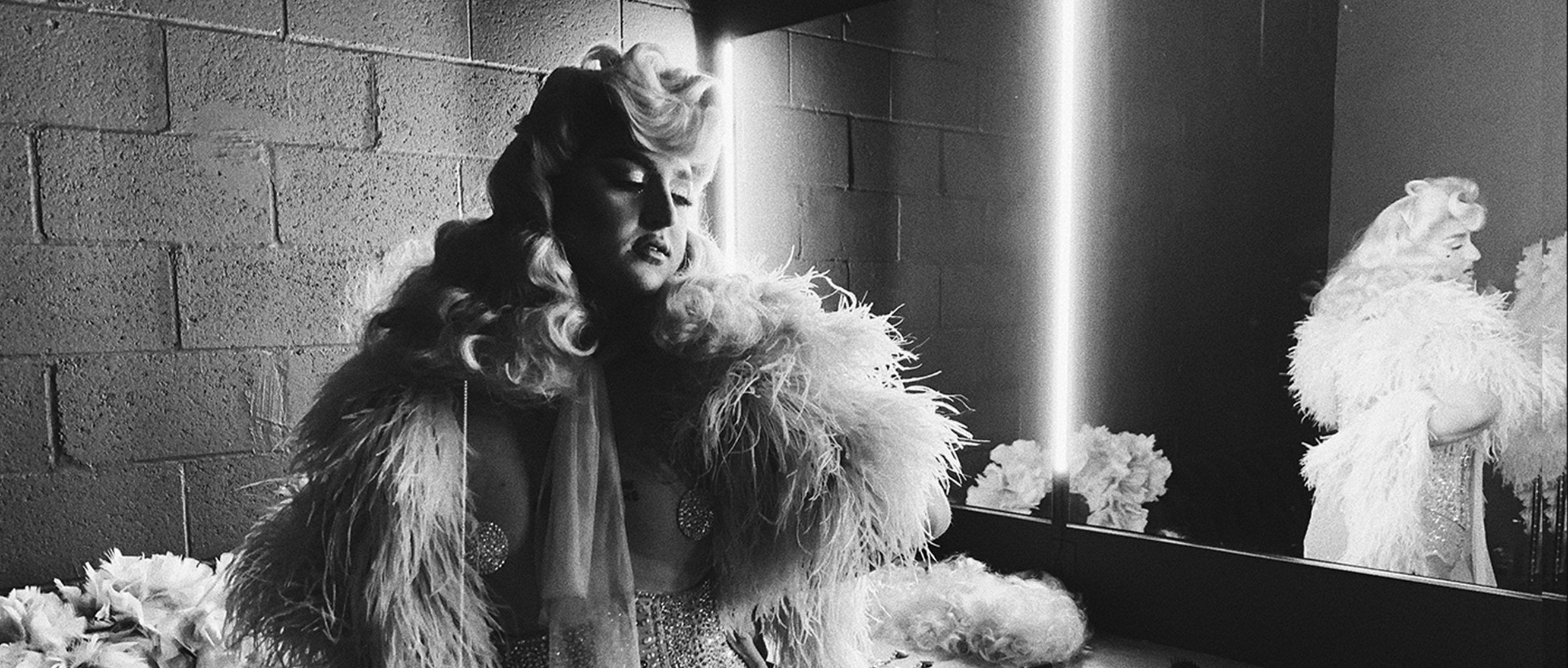 Please update your browser for the best experience.