W+K Opinion: 8 tips for getting closer to an advertising job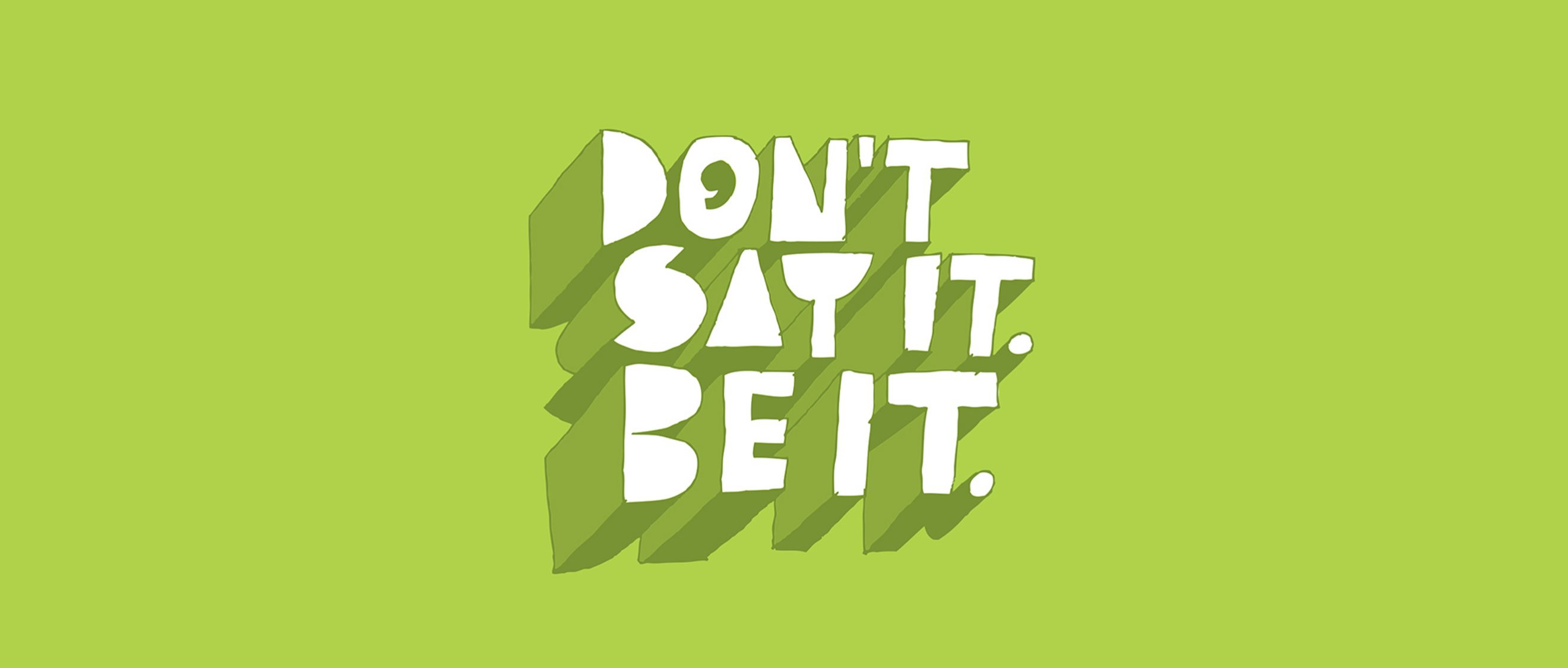 'Knocking on the front door isn't always the easiest way in. Sometimes it pays off to consider the side door.' – our recruiter Sophie Worth advises. Also known as the 'gatekeeper' for our Amsterdam talent, Sophie receives countless applications on a daily basis, so it's not the easiest thing to catch her attention. However, the checklist below might give you a hint or two…or eight, on how to potentially get your foot in the side, or even the front door. Read on.
I'm not the one hiring people at W+K Amsterdam, but rather the gatekeeper, the one letting people in and sharing their profile with the people who ultimately decide who we welcome into the family. It's a competitive world out there, so how you reach out and how you present yourself and your work can really make a difference.
Here are a few things you should keep in mind…
1. A recruiter's inbox is overflowing, so craft your email with that in mind. Don't be afraid to follow up and never take it personally if you don't get an answer.
2. It really pays off to think about how you want to approach the agency you want to work for and figure out what's the best way for the recruiter to become interested in you.
3. The front door isn't always the easiest way in, so look for a side door, look for the less travelled way in. The Kennedys, our creative in-house incubator, is a perfect example. It runs from September to April and brings together seven creative people from a wide range of disciplines who create real client work. To date, 40% of The Kennedys alumni have been hired full time and the ones we didn't hire have all gone on to do amazing things. Applications for this year's class will be open later this spring. Keep an eye on our social media for updates.
4. How agencies hire is often a reflection of their culture, so find out what the culture is, what they care about the most, as it will give you invaluable information that will help you decide if it is the place for you and give you pointers for the best approach.
5. Most of the time, CVs are really boring, mostly because they tend to list the job description. I'm not super interested in the job description. What I want to know is what YOU have done. What you're good at and how you contributed to making the work better.
6. I'm also not focused on which school or university you went to. I actually don't care if you've not even been to university. Some of the most interesting people out there have forged their skillset and their spirit outside of the traditional paths. So never let anyone tell you that you can't knock on that door.
7. If you don't have one, build a portfolio online. It is the best way to show me who you are. Portfolios are not just for creatives. I love account people, planners and producers with online portfolios! When you show me work you've been part of , it's a great shortcut for me to understanding the scope of work you've been involved with, the production values and the level of creative work you've helped put out into the world. Think of your portfolio as your personal piece of online real estate and use the space effectively to unfold your narrative. We are in the business of storytelling, so tell me your story and show me you can do that in a compelling and original way.
8. We love, love, LOVE personal projects! Tell us who you are beyond your advertising work. Don't be afraid to show yourself. Show your strengths and your passions, even if you think they have nothing to do with advertising, because they just might.
Please update your browser for the best experience.