International Women's Day 2018: Women We Admire

A few days ahead of International Women's Day, an email​ was​ sent around our office​, ​asking everyone to share women they admire​. This became an ongoing chain of replies, ​turning into a celebration of amazing women from all over the world, across different eras and disciplines.
In honour of International Women's Day, we'd like to share our list (so far) and shine​ a light on just a few of the incredible women who inspire us every day (in no particular order).
This is our list …So far:
Gloria Steinem – Journalist, feminist & social political activist
Bana al-Abed – Syrian 8-year-old peace activist from Aleppo
Shirley Chisholm – The first African-American woman elected to the US Congress
Ginni Rommetty – Chairman, president & CEO of IBM, first woman to head the company
Merly Streep – The greatest living actor with the most Oscar nominations and wins of all time
Rachel Carson – American marine biologist, author and conservationist, credited with advancing the global environmental movement
Piera Geraldi – Executive Creative Director & Co-founder @refinery29 + @29rooms
Ellen DeGeneres – American comedian, 'The Ellen Show' host, actress, writer, producer, and LGBTIA activist
Virginia Wolf – the foremost modernist authors of the 20th century
María De Jesús Patricio – Mexican Nahua traditional medicine healer and human rights activist
Queen Elizabeth II – Queen of the UK and the other Commonwealth realms, longest-reigning monarch in British History
Margaret Atwood – Canadian poet, novelist, literary critic, essayist, inventor, and environmental activist
Princess Nokia – Rapper & founder of 'Smart Girl Club'
Stacy Smith – TED Speaker & Founder of the Annenberg Inclusion Initiative at the University of Southern California
Nazik Al – Abid – Women's rights activist and critic of Ottoman and French colonialism in Syria
Michelle Obama – Lawyer, writer & first African-American First Lady of the United States
Emma Watson – Actress & activist
Grace Hopper – American computer scientist and US Navy admiral
Sophie Scholl – Anti-Nazi political activist
Amelia Earhart – American aviation pioneer and author. Earhart was the first female aviator to fly solo across the Atlantic Ocean
Laverne Cox – Actress & LGBT advocate
Oprah Winfrey – American media proprietor, talk show host, actress, producer, and philanthropist
Emma Gonzales  – Activist
Angela Davis – Author, political activist & academic
Sharmin Obaid Chinoy – Pakistani journalist, filmmaker and activist
Eva Chen – Instagram Fashion Partnerships Director, former Editor-in-Chief Lucky mag
Lupita Nyong'o – Kenyan-Mexican actress
Tina Fey – Actress, comedian, writer & producer
Cardi B – Rapper
Emily Weissman – Founder & CEO of Glossier
Nadia Comaneci – Romanian gymnast, five-time Olympic gold medalist, first perfect 10 in gymnastics
Tiffany Haddish – American comedian and actress
SZA – Singer
Leandra Medine – American author, blogger, and humour writer best known for Man Repeller
Petra Collins – Artist
Jesmyn Ward – American novelist and an associate professor of English at Tulane University
Zadie Smith – contemporary British novelist, essayist, and short-story writer
Christene Barberich – Global EIC and co-founder of @Refinery29
Marie Curie – Polish and naturalised-French physicist and chemist who conducted pioneering research on radioactivity
Valentina Tereshkova – Russian cosmonaut, engineer, and politician
Patricia Bath – Inventor, doctor, educator
Amy Schumer – Actress & stand-up comedian
Mama Cax – Survivor, blogger, speaker
Adwoa Aboah – Model, activist, founder of Gurls Talk
Carlota Guerrero – Photographer
Anne Frank – Jewish victim of the Holocaust, writer of 'The Diary of a Young Girl'
Mindy Kailing –Actress, comedian and writer
Amrita Shergill – Eminent Hungarian-Indian painter
Salma Hayek – Actress & producer
Serena + Venus Williams – professional American tennis players
Dominique Crenn – French chef, two-Michelin-star restaurant owner
Rachel Morrison – The first woman nominated for an Academy Award for Best Cinematography
Ashley Judd – Actress & political activist
Lilly Singh – Canadian YouTube personality, vlogger, comedian, author, and actress
Beyonce & Solange Knowles – Sisters, singers, songwriters, models and actresses
Melina Matsoukas – Director of music videos, television shows and commercials
Greta Gerwig – American actress, writer, and director
Rosalind Franklin – English chemist and X-ray crystallographer who made contributions to the understanding of the molecular structures of DNA
Amandla Steenberg – Actress & singer
Sofia Coppola – American screenwriter, director, producer and former actress
Jane Goodall – British primatologist and anthropologist
Mary Anning – fossil collector, dealer, and paleonthologist
Rita Moreno – Puerto Rican actress, dancer and singer
Aretha Franklin – American singer and songwriter.
Sheryl Sandberg – American technology executive, activist, and author
Shonda Rhimes – American television producer, screenwriter, and author.
Lori Robinson – US Air Force general
Amy Poehler – Actress, comedian, director, producer & writer
Tavi Gevinson – Founder of Rookie Mag, writer, actress
Ava Duvernay – Film director, producer & screenwriter
Tarana Burke – American civil rights activist, known for being the first to use the phrase "Me Too"in 2006
Judith Butler – American philosopher and gender theorist
Madeleine Albright – Czechoslovak-American politician and diplomat, the first female US Secretary of State
Mae Jemison – Engineer, physician, NASA astronaut, the first African-American woman to travel in space
Sylvia Earle – first female chief scientist of the U.S. National Oceanic and Atmospheric Administration
Eileen Collins – The first female pilot and first female commander of a Space Shuttle
Manal al-Sharif – Saudi Arabian women's rights activist
Emma Morano – Italian supercentenarian, the world's oldest living person, the last living person born in the 1800s
Margot Wallstrom – Deputy Prime Minister of Sweden, Minister for Foreign Affairs and Minister for Nordic Cooperation
Henda Ayari – French writer, feminist and secular activist
Aslı Erdoğan – Prize-winning Turkish writer, human rights activist
Yu Xiuhua –  Chinese poet
Yayoi Kusama – Japanese contemporary artist
Alice Schwarzer – German journalist and prominent contemporary feminist.
Maija Isola – Finnish designer of printed textiles whose work made Marimekko famous in the 1960s
Armi Ratia – One of Finland's most famous female entrepreneurs, founder of Marimekko
Elisabeta Rizea – Romanian anti-communist partisan, symbol of the country's anti-communist resistance
Malala Yousafzai – Pakistani activist for female education and the youngest Nobel Prize laureate
Kathrine Switzer – The first woman to run the Boston Marathon in 1967
Helen Sharman – First British Astronaut
Sonia Sotomayor – The first Latina Supreme Court Justice in U.S. history
Setsuko Thurlow – Japanese–Canadian nuclear disarmament campaigner who survived the atomic bombing of Hiroshima
Queen Nanny of the Maroons – Jamaican National Hero
Ada Lovelace – The first computer programmer
Margueret Radclyffe-Hall – English poet & author, known for her groundbreaking work in lesbian literature
Boudicca –  British folk hero
Triệu Thị Trinh – Female warrior in 3rd century Vietnam
Harriet Tubman – American abolitionist, humanitarian, and an armed scout and spy for the United States Army during the American Civil War
Diana Vreeland –  Noted columnist and editor in the field of fashion
Anna Wintour – British-American journalist and editor, Editor-in-Chief of Vogue since 1988, artistic director for Condé Nast
Dalia Grybauskaite – Lithuania's first female president
Hypatia – Hellenistic Neoplatonist philosopher, astronomer, and mathematician,[6] who lived in Alexandria, Egypt and the Eastern Roman Empire
Irena Sendler (Sendlerowa) – Polish nurse, humanitarian, and social worker who served in the Polish Underground during World War II in German-occupied Warsaw
Emma Goldman – Russian anarchist political activist and writer
Sylvia Rivera – American gay liberation and transgender activist and self-identified drag queen
Lucy Parsons – American labor organiser, radical socialist and anarcho-communist.
Sara Lund – Drummer in Unwound
Kathleen Hannah – American singer, musician, artist, feminist activist, pioneer of the feminist punk riot grrrl movement, and punk zine writer.
Chrissie Hynde – American singer-songwriter and musician. She is a founding member and the guitarist, lead vocalist, and primary songwriter of the rock band The Pretenders
Kim Gordon – American musician, singer, songwriter, visual artist, and actress. Sonic Youth's singer, bassist and guitarist.
Lesley Woods – Lesley Woods, leader of  Au Pairs.
Poly Styrene – British musician, singer-songwriter, and front-woman for the punk rock band X_Ray Spex.
Patti Smith – American singer-songwriter, musician, author, and poet.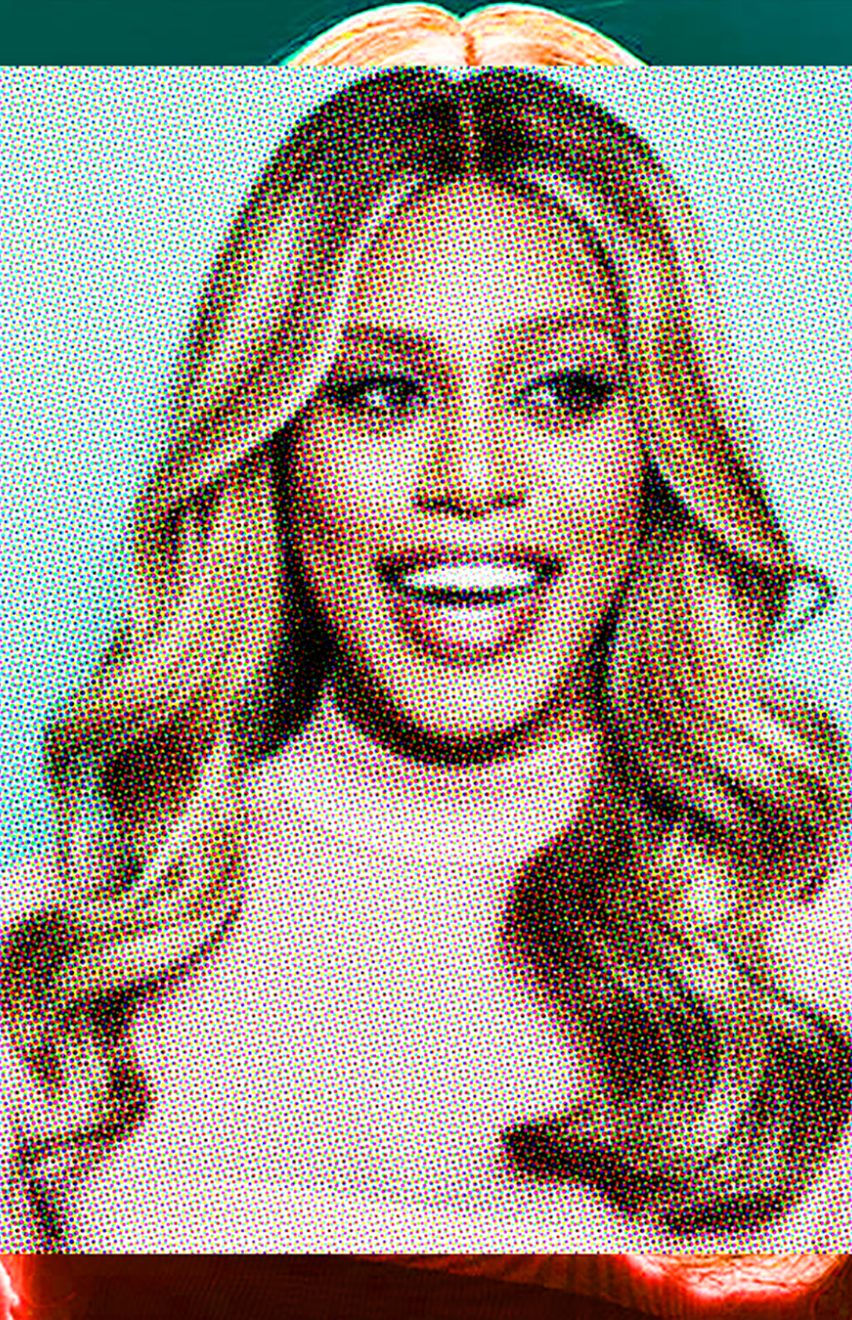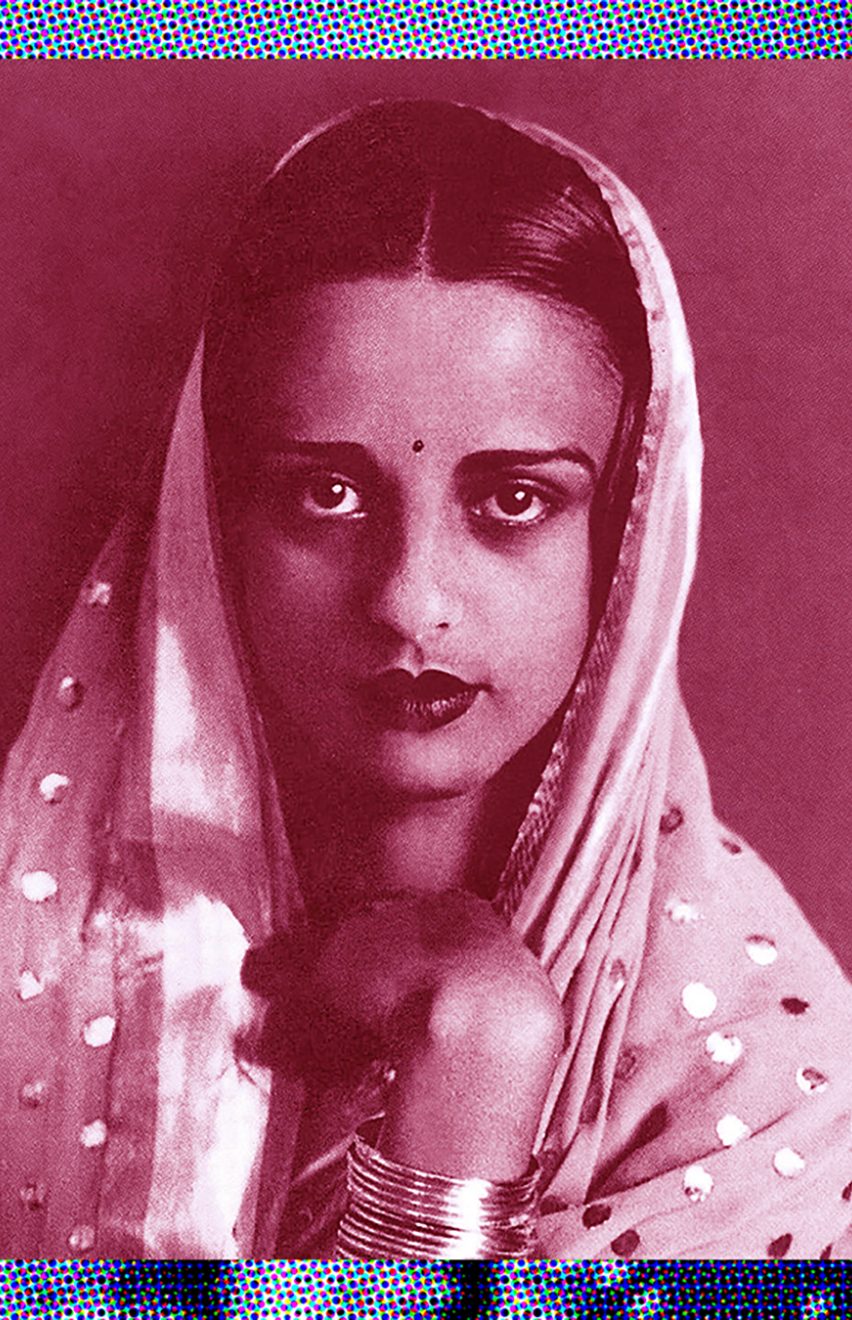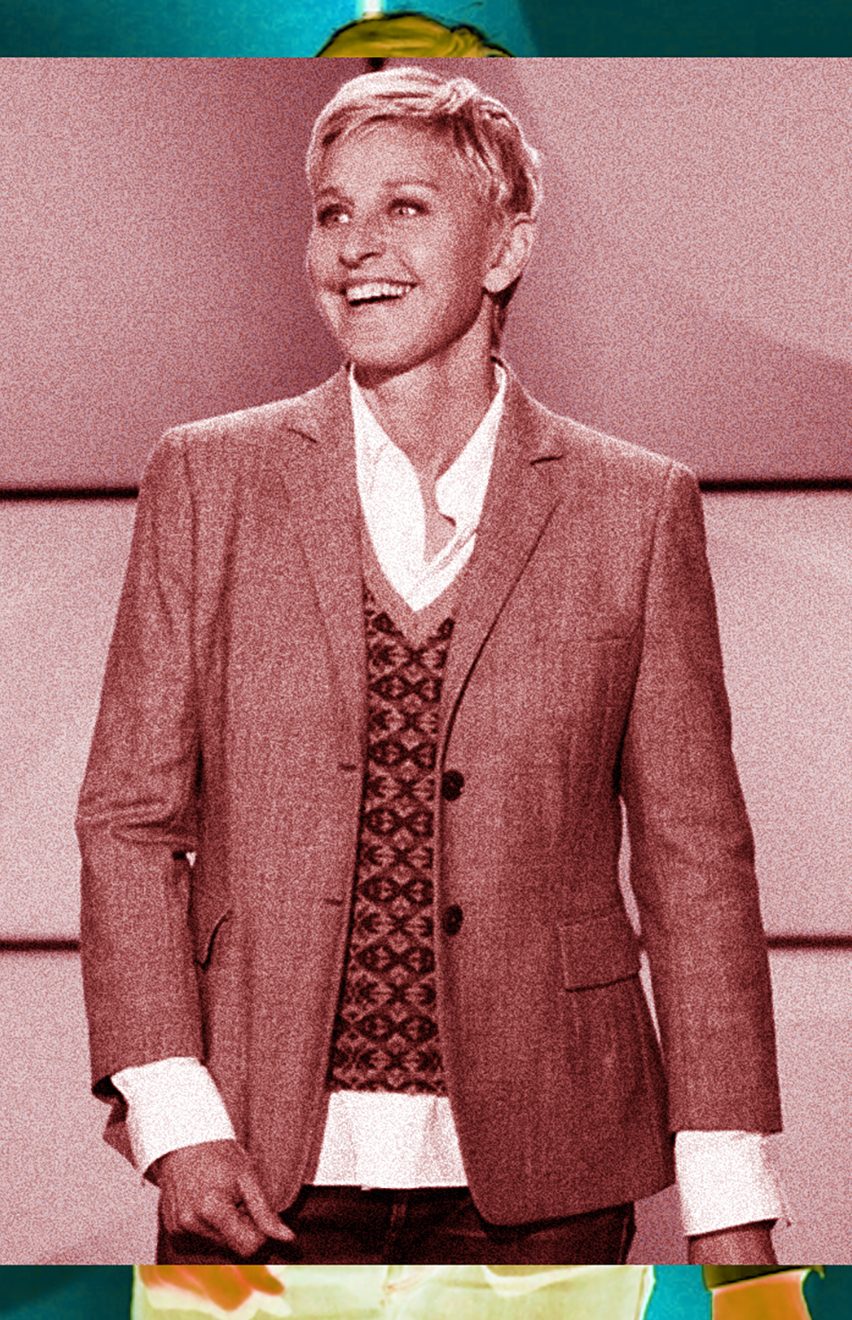 Please update your browser for the best experience.