W+K Opinion: 26 things I learnt In India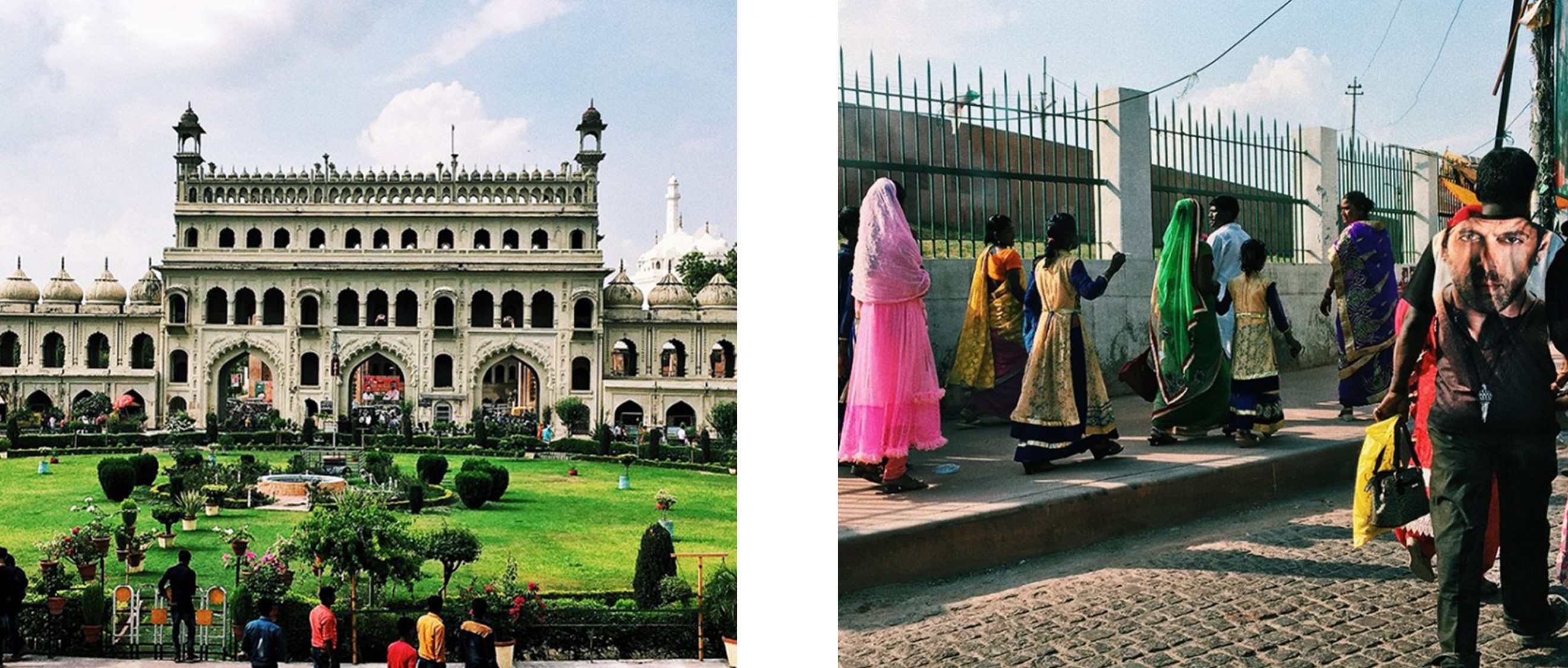 Recently returned from a research trip in India, our Head Of Planning, Martin Weigel, shares 26 takeaways gleaned from his insightful journey. Discover Martin's learnings on ethnocentrism, cultural generalisations, traditions and more below.
The last two weeks have been a chai-fueled research marathon across India, watching almost fifty hours of focus groups. Taking in Mumbai, Indore, and Lucknow, it was an exhausting, inspiring and enlightening journey. It was my first time back in India after almost a decade, and a five-hour layover in Delhi gave me some time to reflect. India does that to you.
1. The meeting room is the enemy of customer / consumer / human empathy.
2. Everyone is guilty of ethnocentrism.  The only variable is how quick we are to realise – and admit – that.
3. All cultural generalisations evaporate on closer inspection.
4. Your value system is not shared (or understood or even wanted) by most people.
5. Coming from a culture dedicated to engineering out all vestige of physical proximity and contact from human interactions makes you a bit of a weirdo.
6. Faith, belief, religion… call it what you will. It might be in retreat where you come from. But it's an everyday reality for much of the world. We strive to build our gods (sorry, A.I.). Most people already have theirs.
7. You're an employee. Pretty much everybody here is a business owner.
8. You do not have the monopoly on what you faux-apologetically call 'First World' problems.
9. Everybody here is a hacker of some kind.
10. A culture is impossible to properly understand without a knowledge and appreciation of its history.
11. If you want to feel the winds of social, economic, and cultural change, visit a secondary city. It's where tradition dances and negotiates with modernity.
12. Your ideas about the primacy of the individual and the nobility and urgency of seeking 'self-actualisation' do not wash here, buddy.
13. You think life has got more precarious? Pfftt. Uncertainty is a way of life for most people.
14. A cultural cold war is being fought. The battle between patriarchy and female emancipation. You're included too. It's global.
15. Your culture is old and tired. Theirs is ancient and vigorous.
16. People are aware of the price the West pays for its untrammelled, selfish conception of individuality.  Having seen the consequences, they're not convinced they want to pay it.
17. Wherever there is beauty, there's ugliness and darkness too. It's important to see both.
18. In a marketplace this big, every niche is a profit opportunity.
19. The new office buildings going up are almost all devoid of any vernacular reference. Efficient to build and run you could be in Chicago or London. Let's not kid ourselves. For all its upsides, globalism also steamrollers over much that is indigenous, unique, owned, sustainable, and precious.
20. You can see the demographics on every street corner. And demographics are fate.
21. Much of the time when we talk about "everybody" we are in reality only talking about our own tiny corner of the globe.
22. The most productive research process is designed, managed, and owned by both client and agency. Anything else breeds mistrust.
23. Hire researchers. Not mere 'moderators'. There is a difference. And it makes a difference.
24. Empathy and insight depend on understanding technology through the lens of people. Not people through the lens of technology.
25. Learn. Adapt. Repeat. If you're conducting strategic research, iterate your approach and materials as you go if you want to make rapid progress. Anything else is mindlessly 'testing'.
26. It is not the unique privilege of creatives to be insulated from the reality of everyday lives (and thus, research). Good creatives want to see, hear, and understand who they are creating for.
Needless to say, there's a bunch of more personal stuff I have learnt along the way. But that's not for this blog.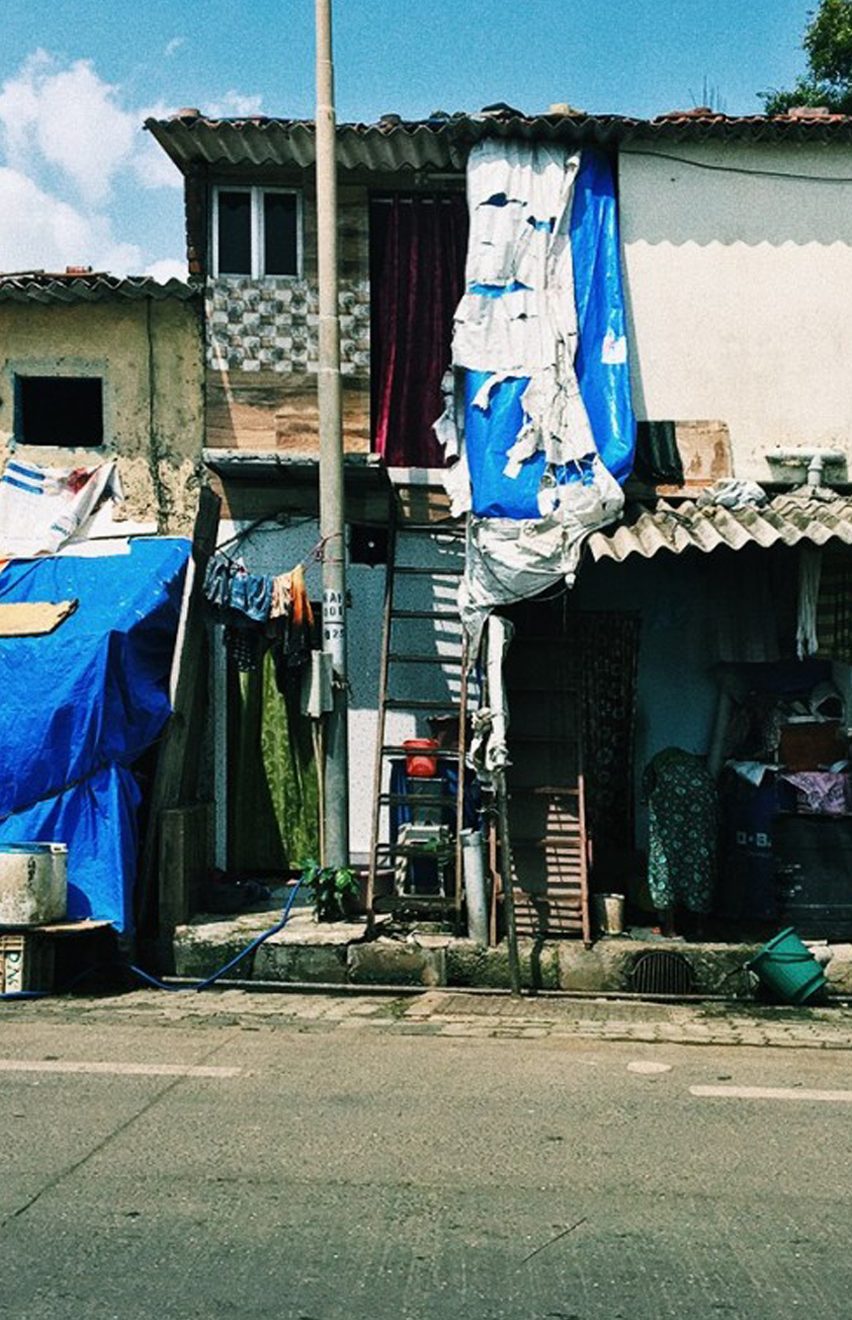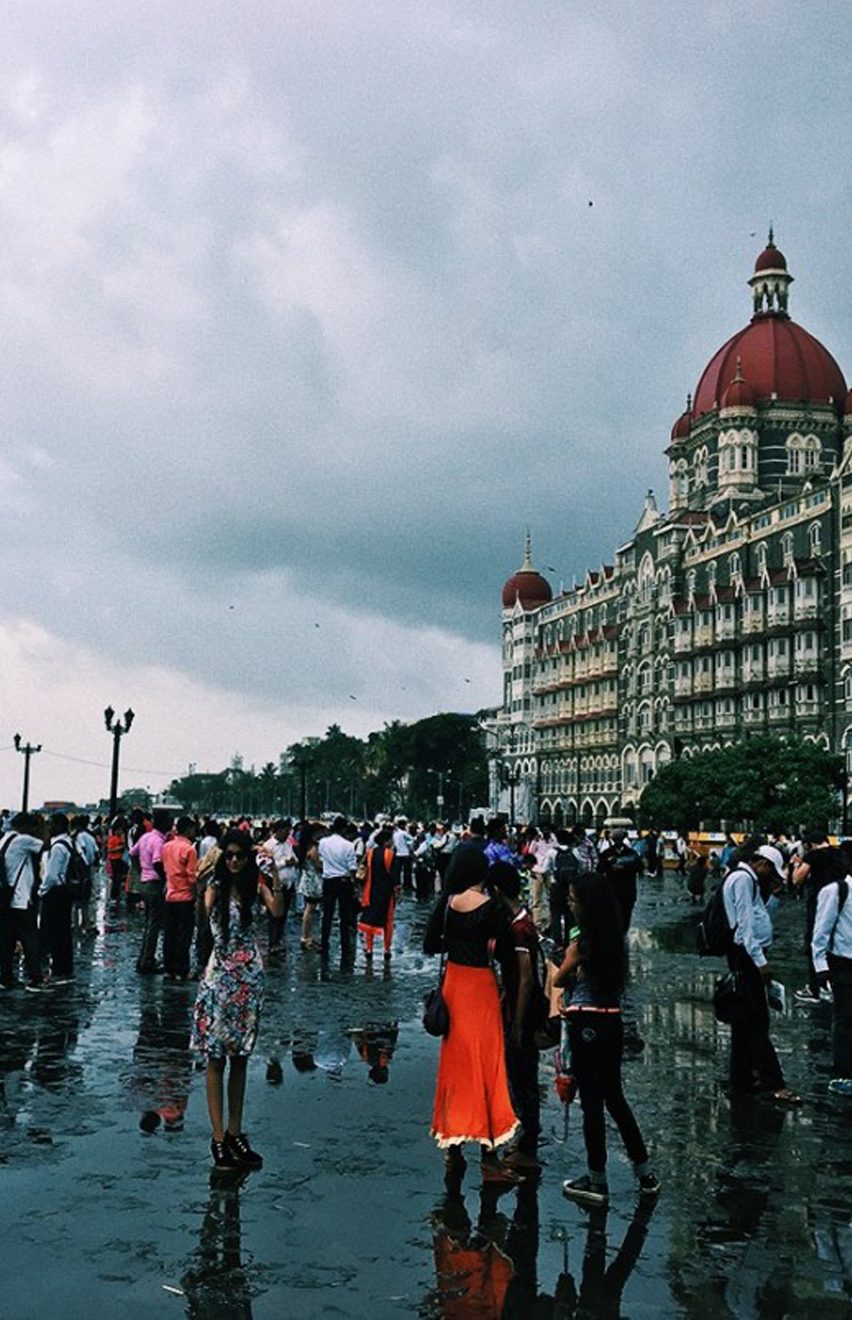 Please update your browser for the best experience.