That's Plus

Introducing the smart sidekick to outwit your printing problems
We created HP's creative brand platform for smart printing in Europe and the launch campaign for HP+: the world's first self-managed smart system that outwits all of your printing problems.
A non-working printer is the last thing anyone wants to think about. That's why, especially with people working from home so much more, the brand wanted to introduce the HP+ magic to Europe. With HP+, the brand has created a more connected printing ecosystem; and most importantly, connected to people and whatever they want to print – whenever, wherever, and however. It's ultimately everyone's smart sidekick that takes care of your printing so that you don't have to. 
To show people (and particularly families) how HP+ makes their printer smarter, the campaign introduces HP+ as a little loveable animated character in the shape of a + that is set in the real world of a lonely printer.  Once printer and + meet and immediately connect, we see them enjoying their new relationship as they explore the many printing activities which are now possible with the new smart HP+ solution.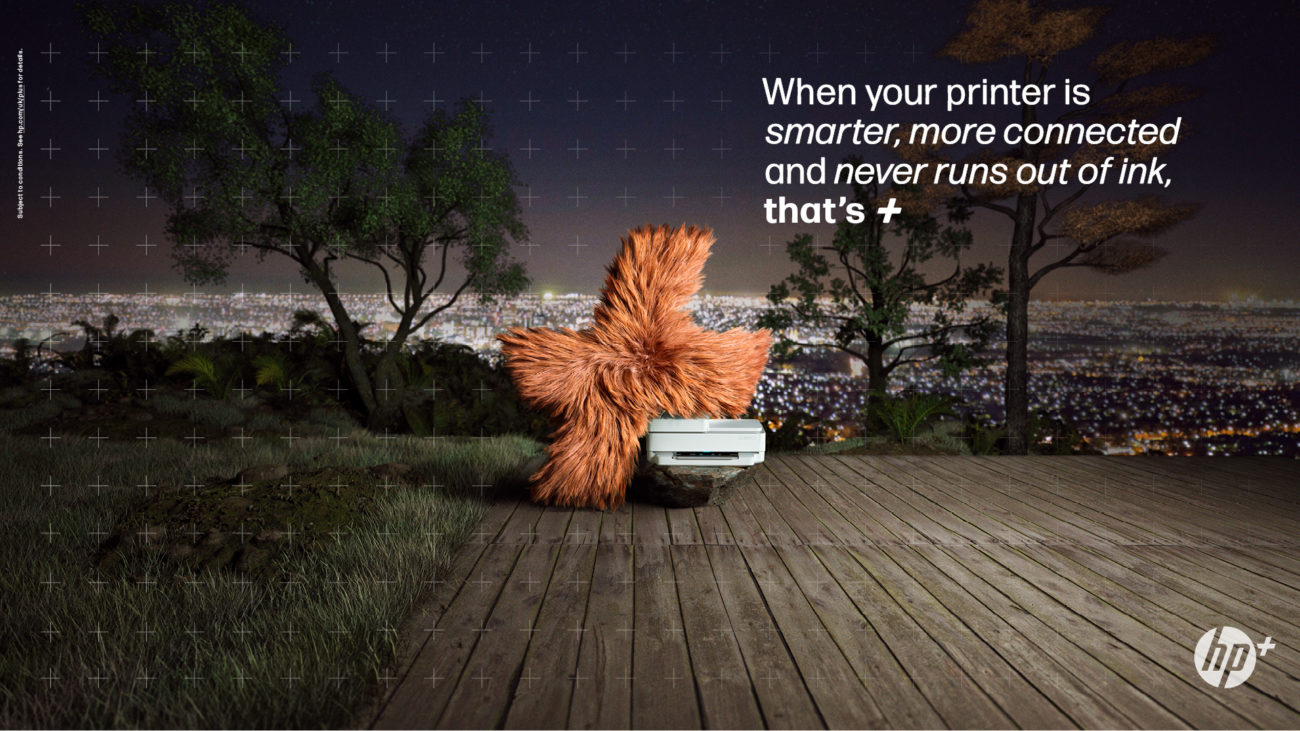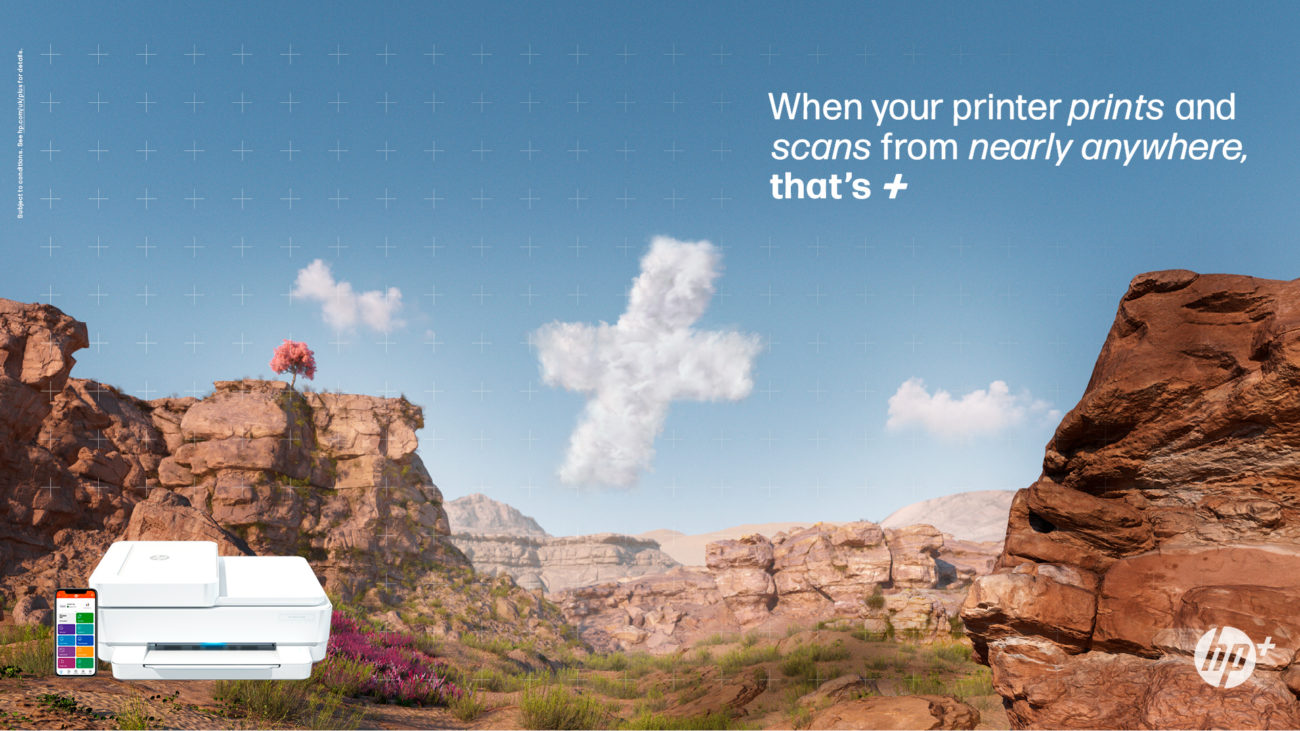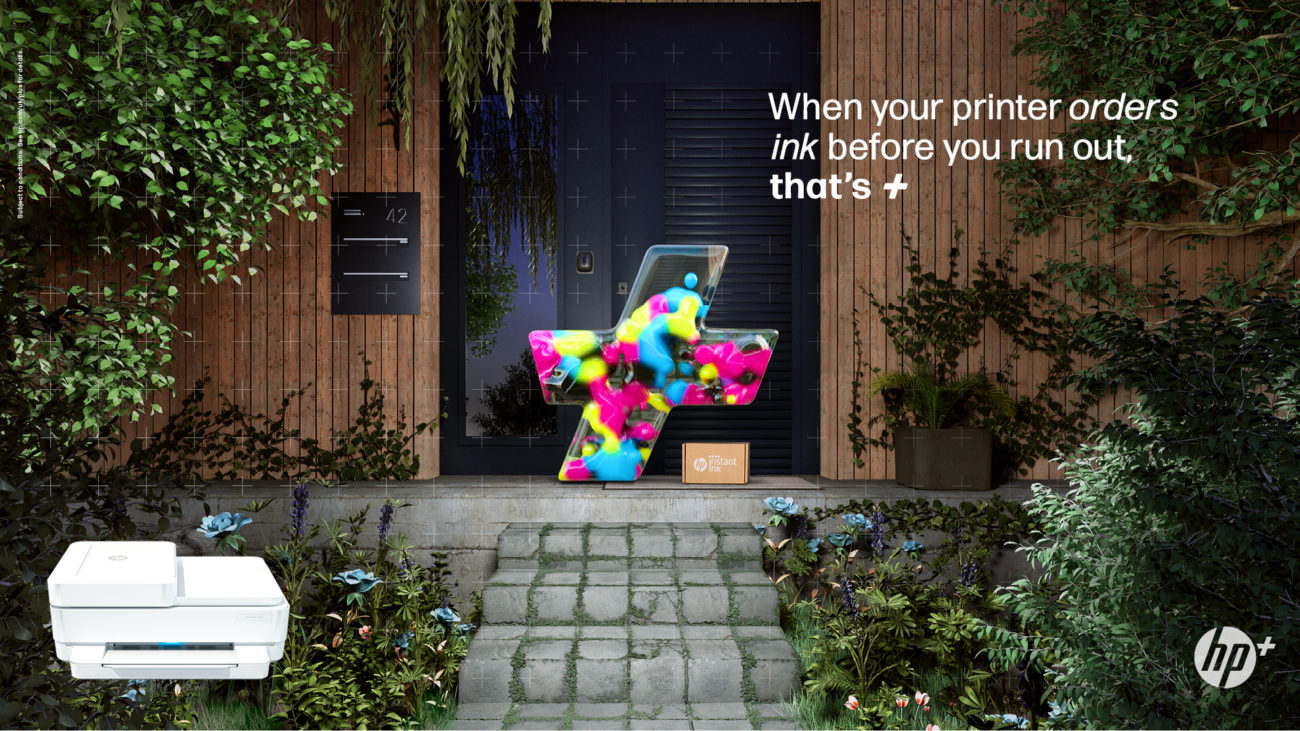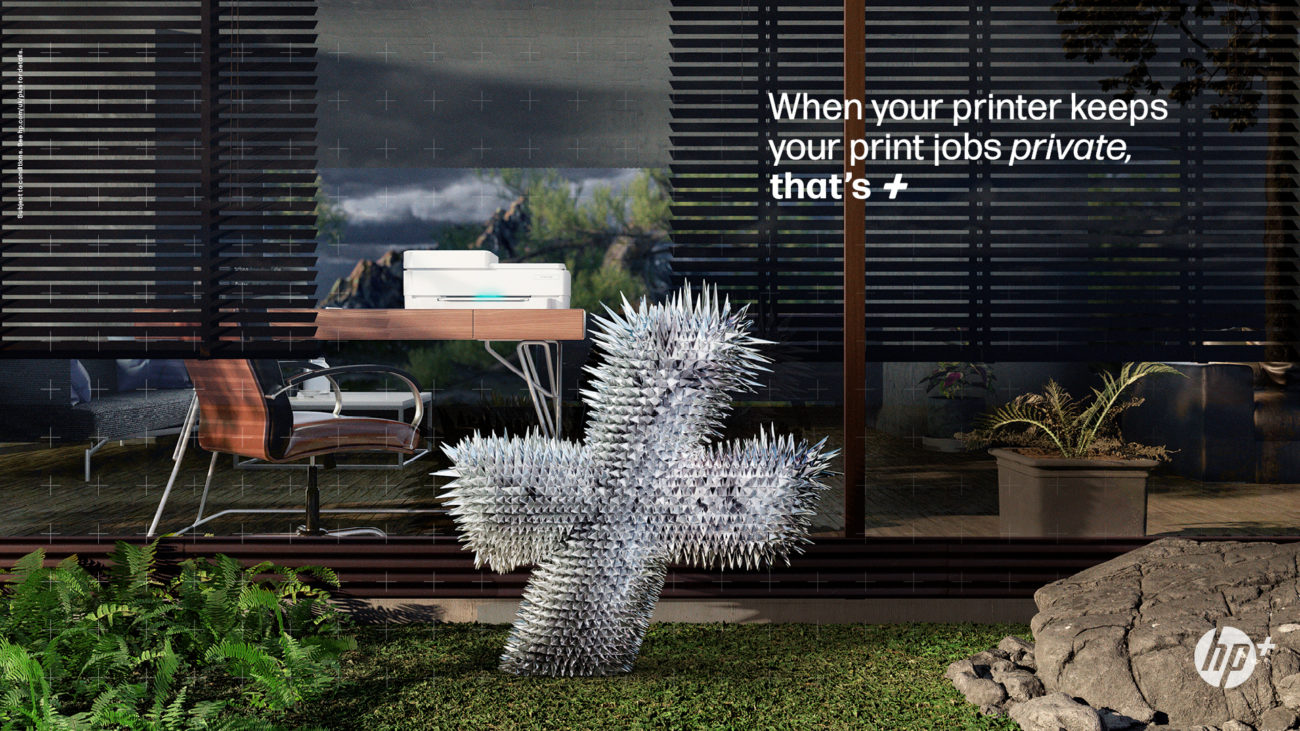 At the center of the campaign is a 30-second film 'It's a + affair' which sets the stage for a wonderful friendship between printer and +, while various 15-second films see the little + character showing up in different forms to highlight the flexible features of HP+. These include being able to print from anywhere, getting ink automatically delivered to your doorstep before running out, or planting trees for every page you print. 
Together with digital display and social executions, the story was told across all relevant channels across Europe.
Please update your browser for the best experience.