Duolingo Roll

The language learning app encourages you to practice even when you're on the toilet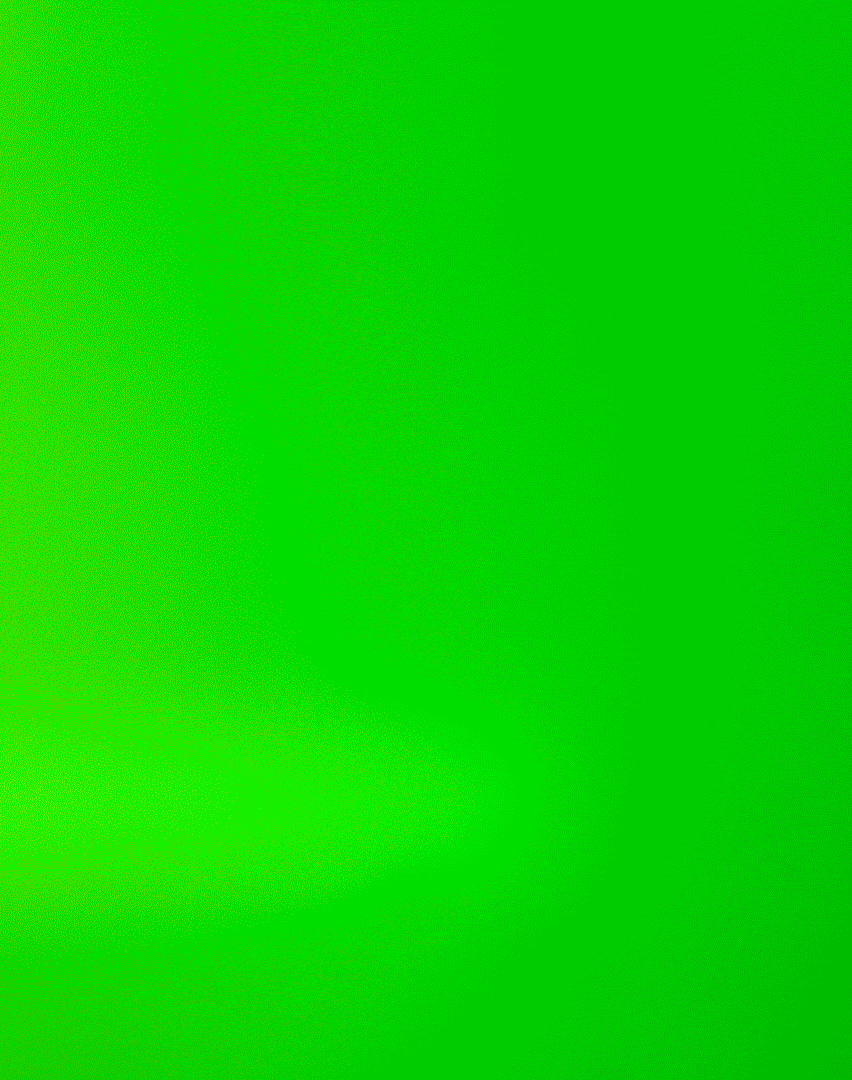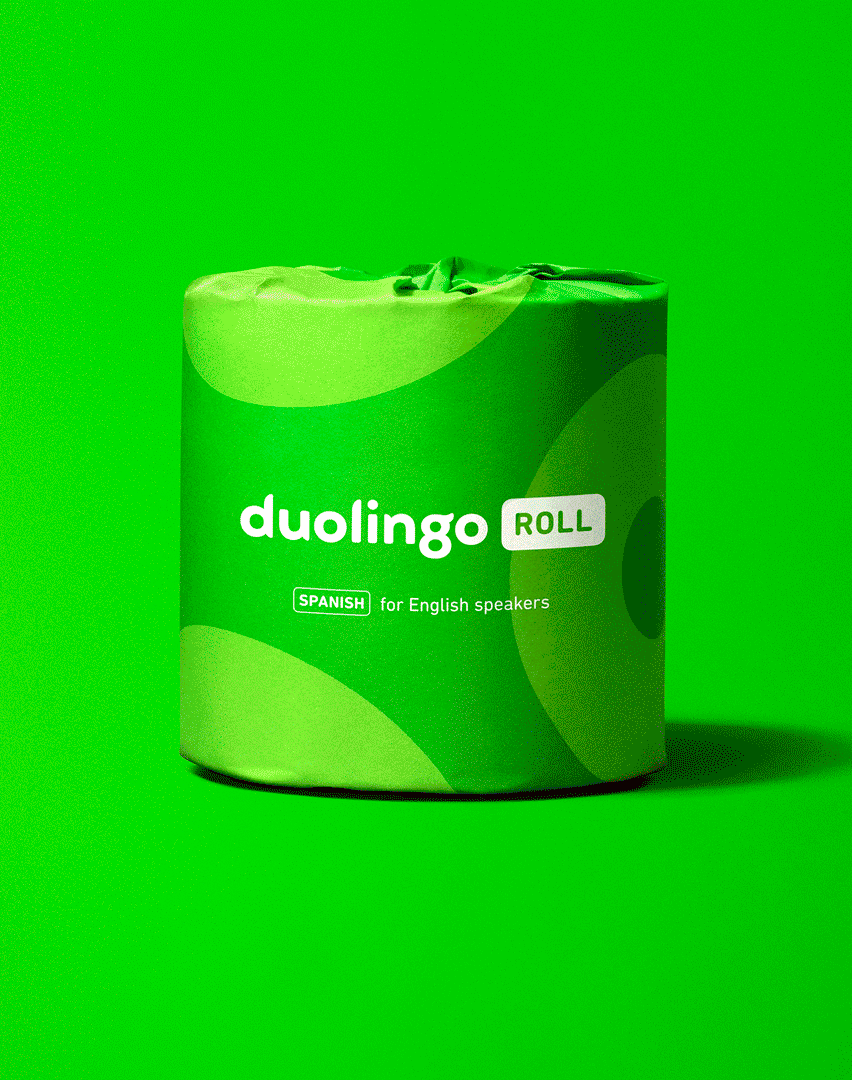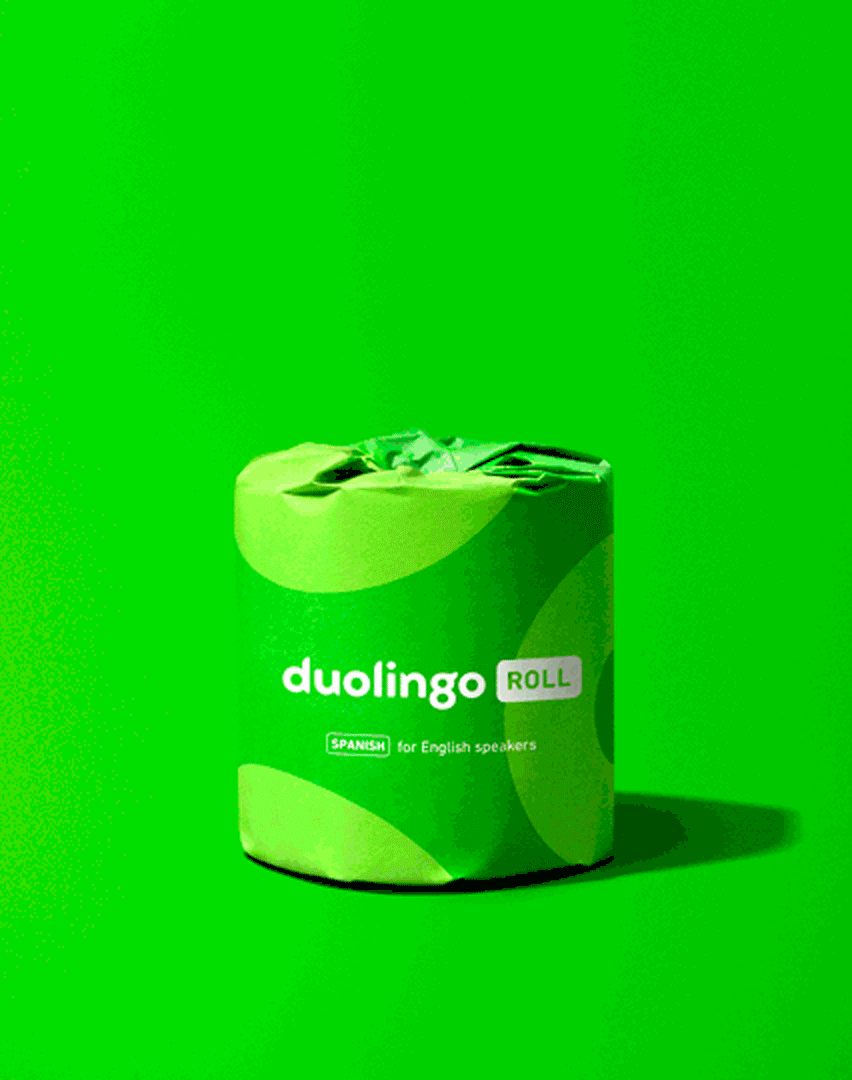 We partnered up again with Duolingo, to help launch its latest product innovation designed for those with no time to learn.
Thoughtfully designed for those with no time to learn, the limited edition Duolingo Roll – a toilet paper-based language-learning tool – was available for English, Spanish, Portuguese, Chinese and Japanese speakers. Made with 3-ply softness – because language learning is hard enough – Duolingo Roll featured some of the most iconic phrases from the app. This 100% screen-free platform allowed learners to turn down time into learning time, creating a daily habit hard to skip.
"Duolingo understands that one of the most common barriers to learning a language is how much time it takes. However, studies have found that people spend an average of 14 minutes a day sitting on the toilet. Developing a new product to help learners utilize this down time was a natural extension of its multi-platform offering." Thom Dinsdale, Planning Director at W+K Amsterdam
Duolingo Roll may have launched on April 1, but was kickstarted by a very real collaboration with WeWork – with rolls installed in 18 of their offices' bathrooms across China. In addition, a number of lucky early adopters received the first Duolingo Rolls in England, Mexico, Brazil, the US, Japan and China.
Learn more at www.duolingo.com/roll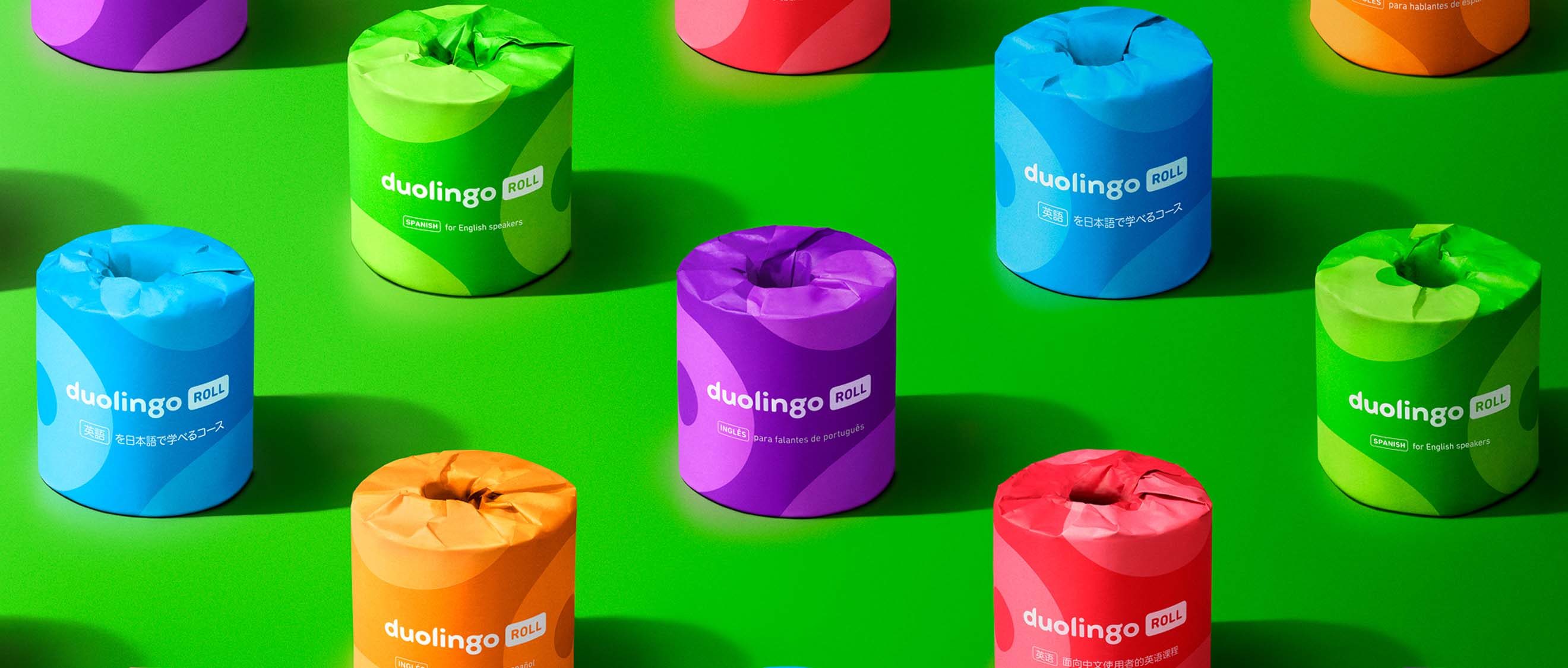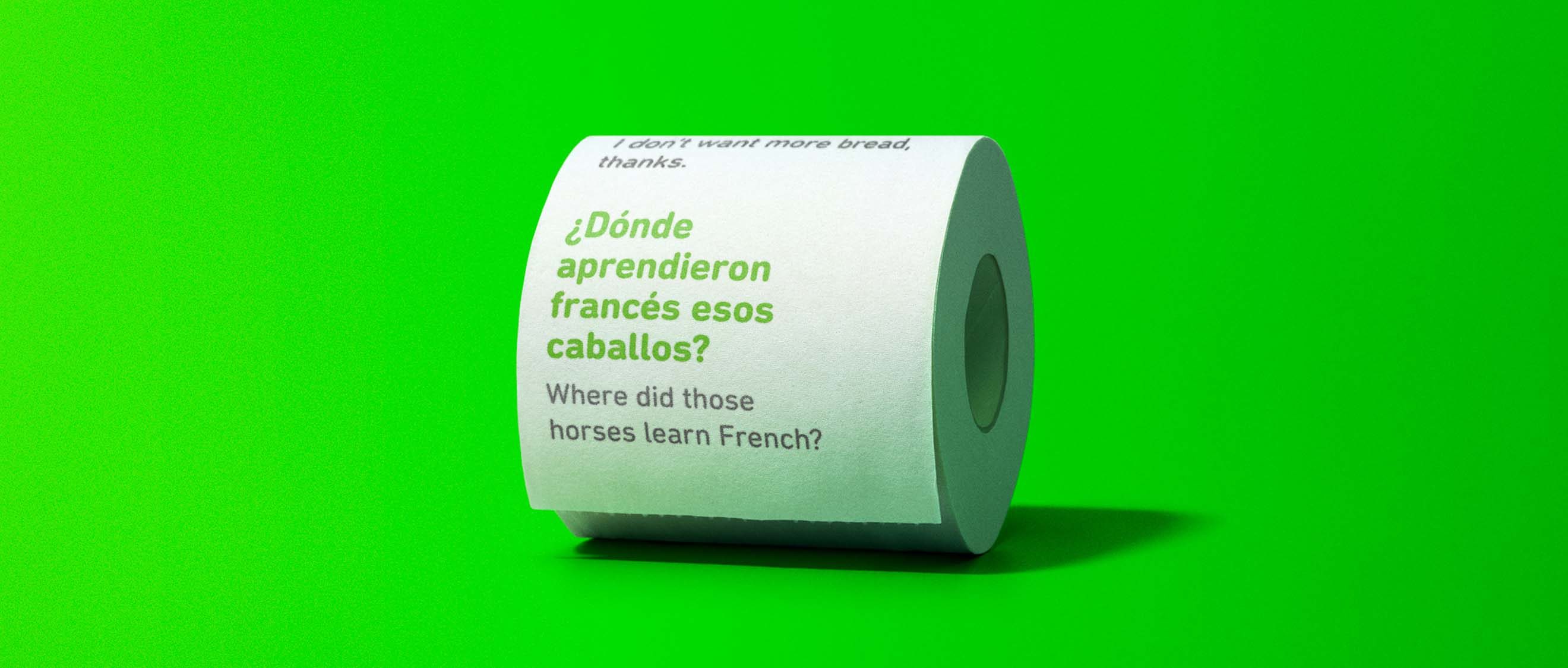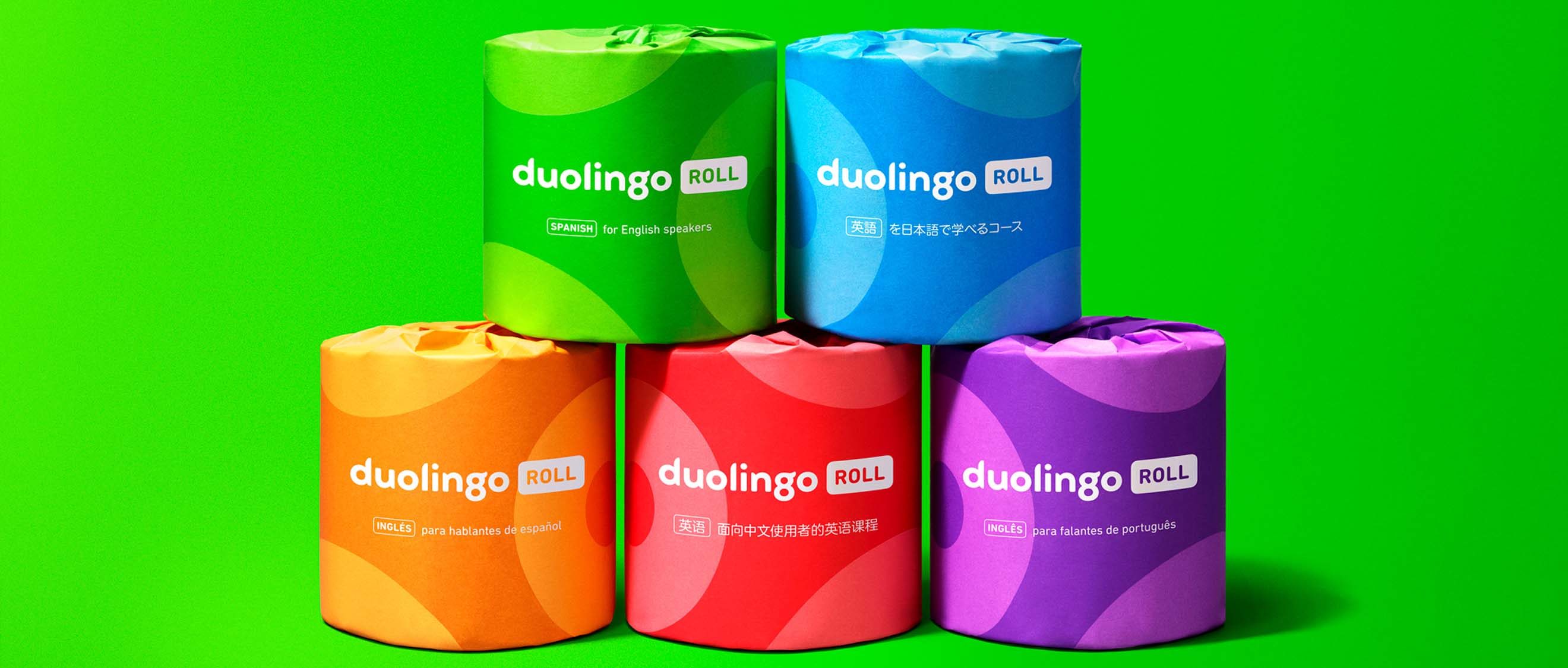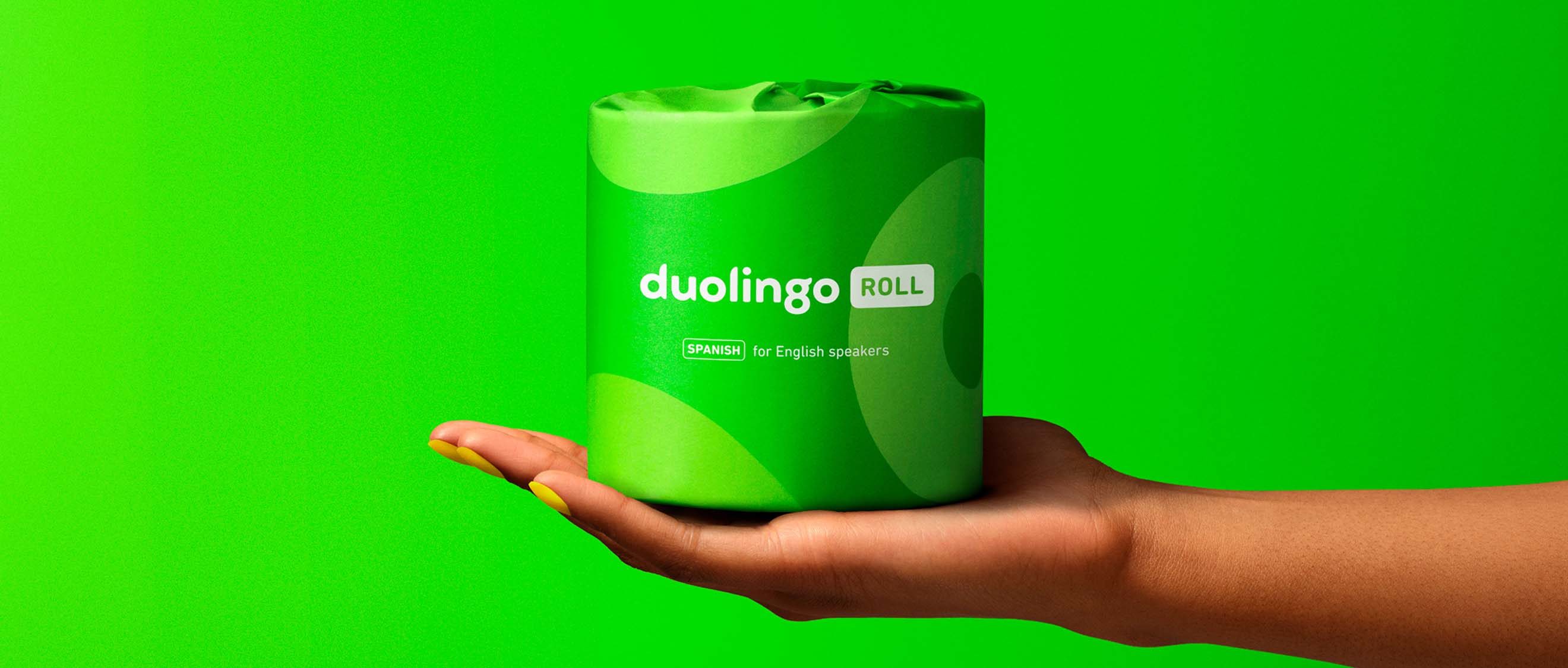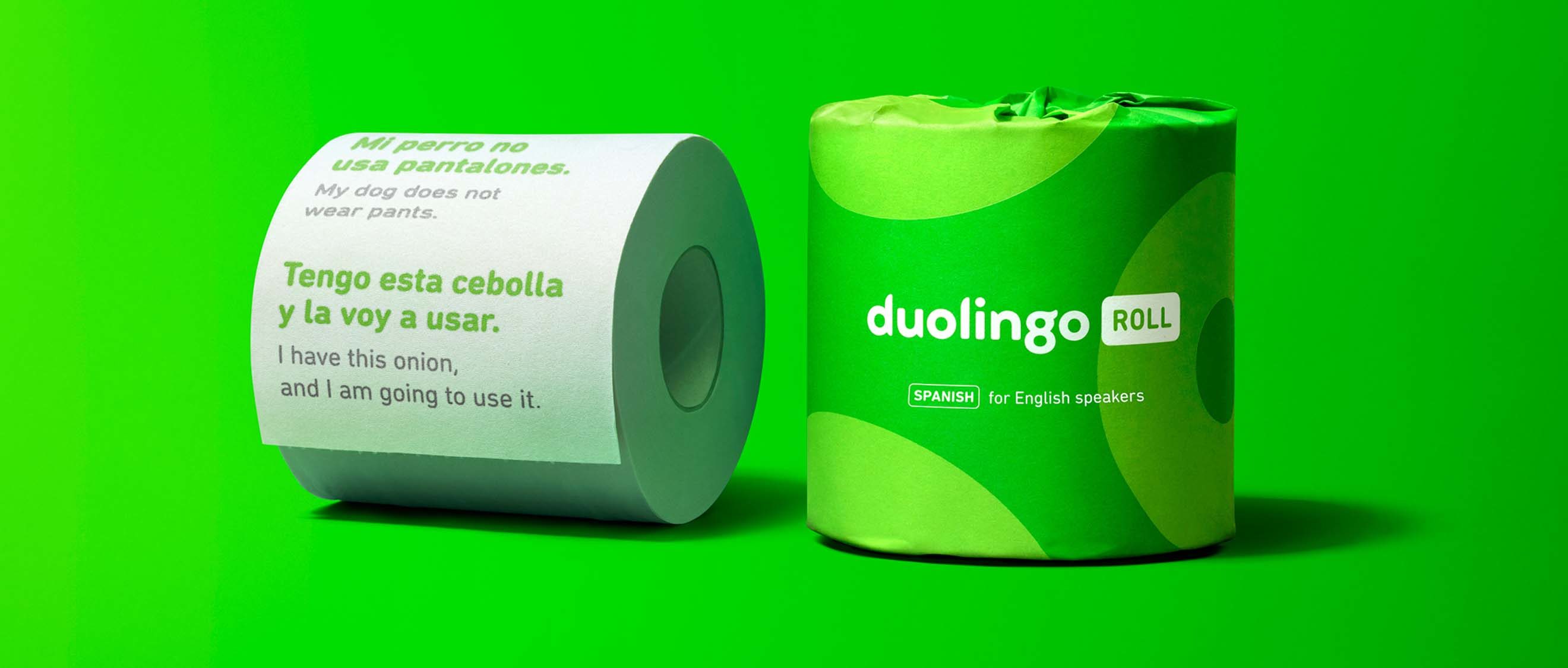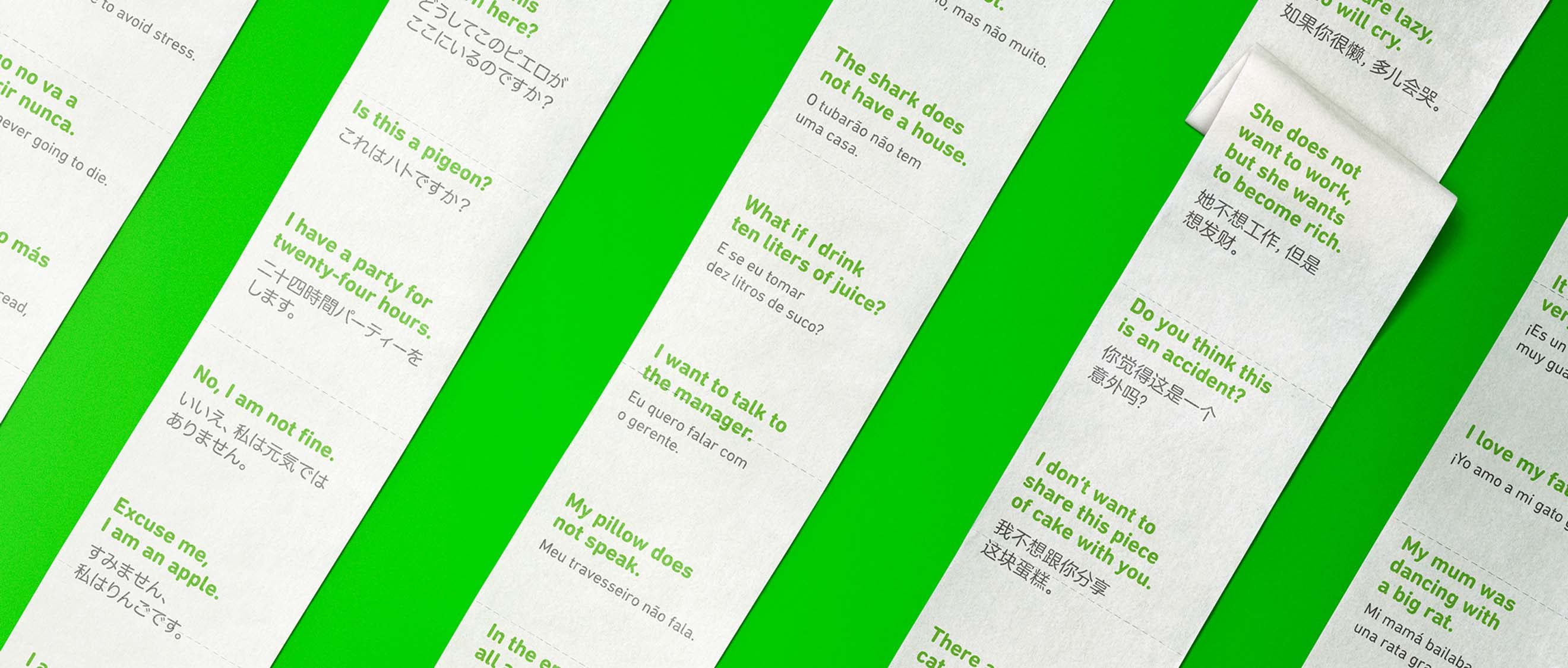 Please update your browser for the best experience.