On The Move

The way you move defines the mark you make
In 2020 we launched Montblanc's global brand platform 'What Moves You, Makes You', starring Spike Lee, with the goal of inspiring people to live a life of purpose and passion, leaving a mark on the world by following what truly moves them. A second installment launched soon after in 2021. This 2022 campaign also sits under the global platform and articulates the brand's vision for mobility, featuring Mark Makers Cillian Murphy, Chen Kun, Xin Zhi Lei and Hou Ming Hao who have all moved through life making their own bold decisions, choosing their own direction on their road to success.
At the turn of the century, Montblanc recognized a shift in the way people move. So, they made products to help the world harness the inspirational power of this new found mobility. Portable writing instruments came first, followed closely by all the necessary accessories for taking full advantage of modern movement. To celebrate the release of the Extreme 3.0 collection, 'On The Move' conveys the message that Montblanc products are made to accompany you on your journey, showing that it's how we move, not where that defines the mark we make.
In the hero film 'The Journey', actor Cillian Murphy can be seen moving through a world that moves in a different direction to everyone else's. By doing so, he reveals that following one's passions is likely the right direction to move in. Executed by director Ian Pons Jewell, the captivating technique shines new light on a seemingly everyday journey and marks an evolution for the brand.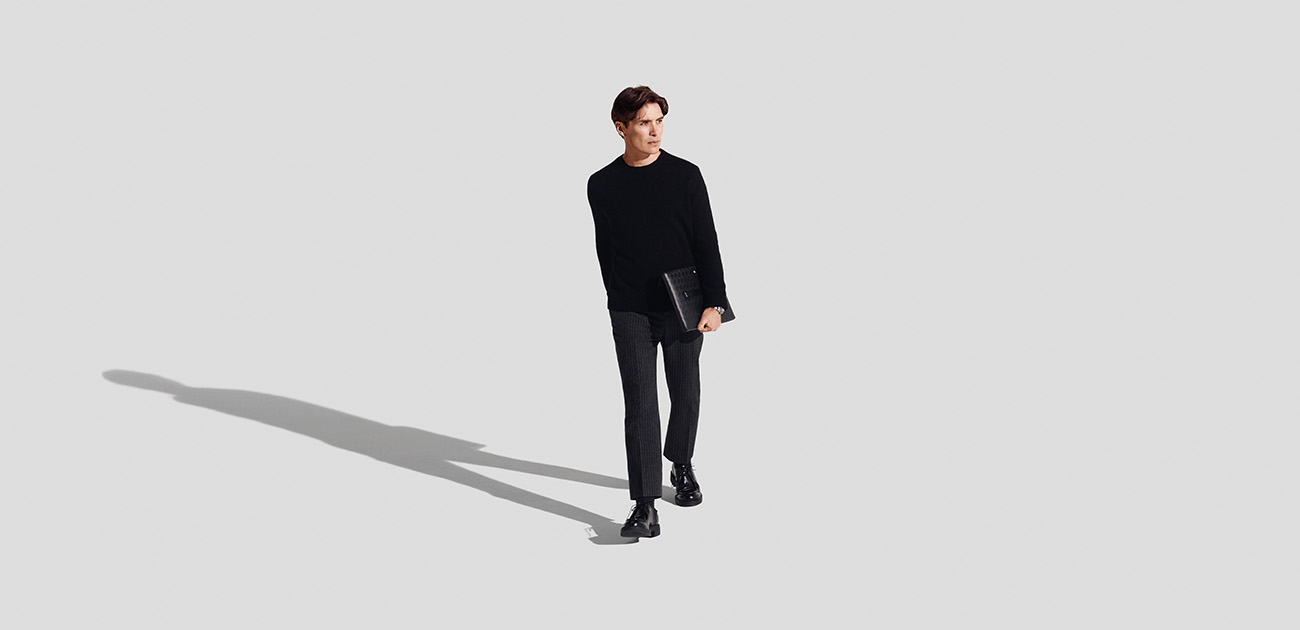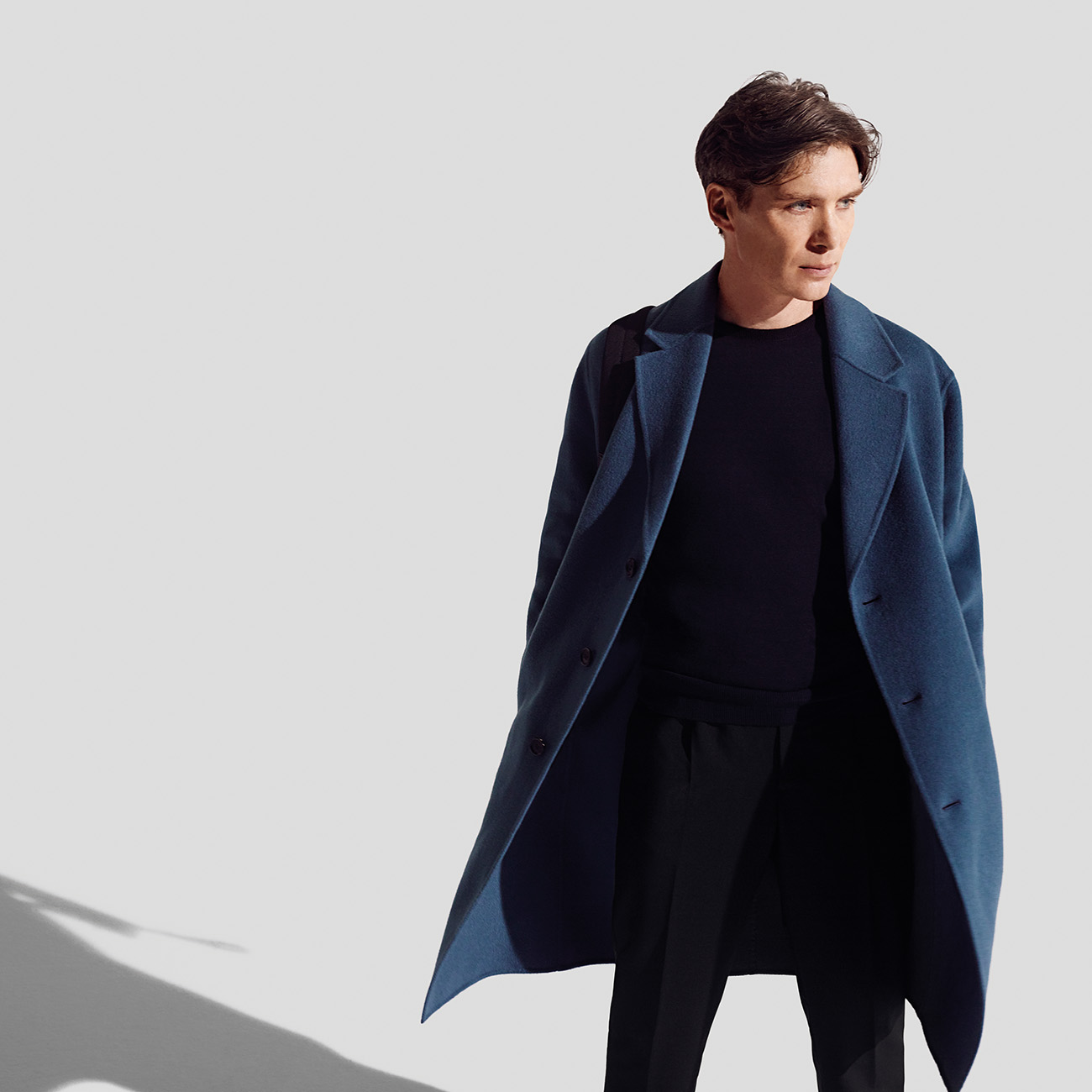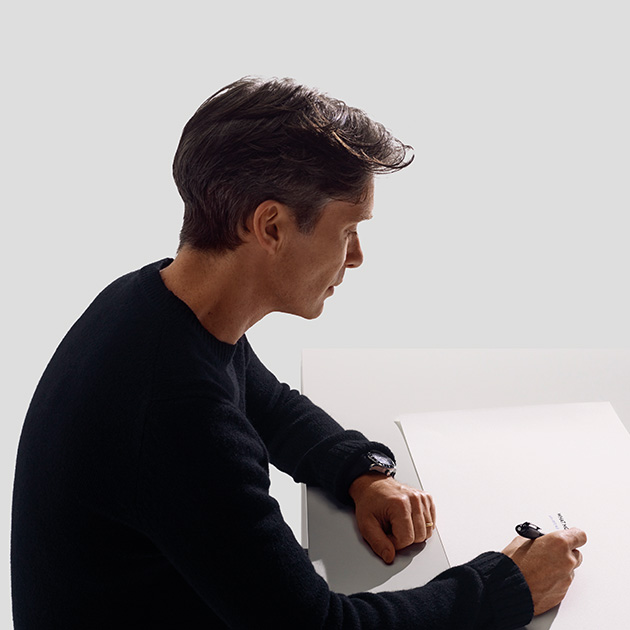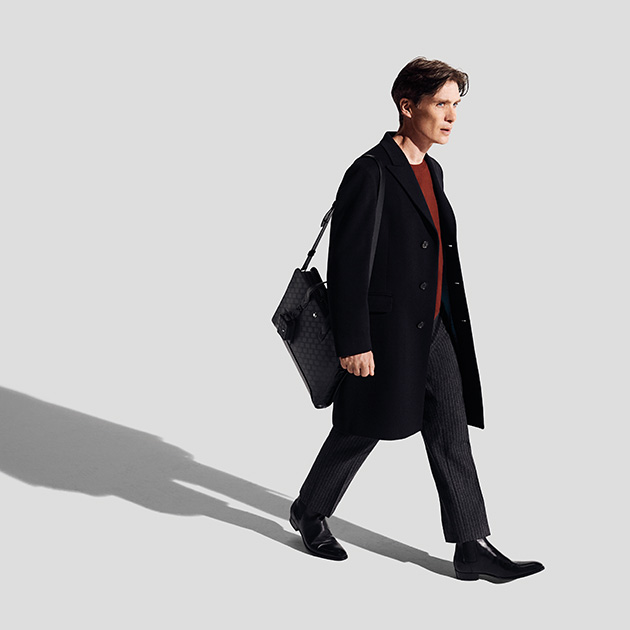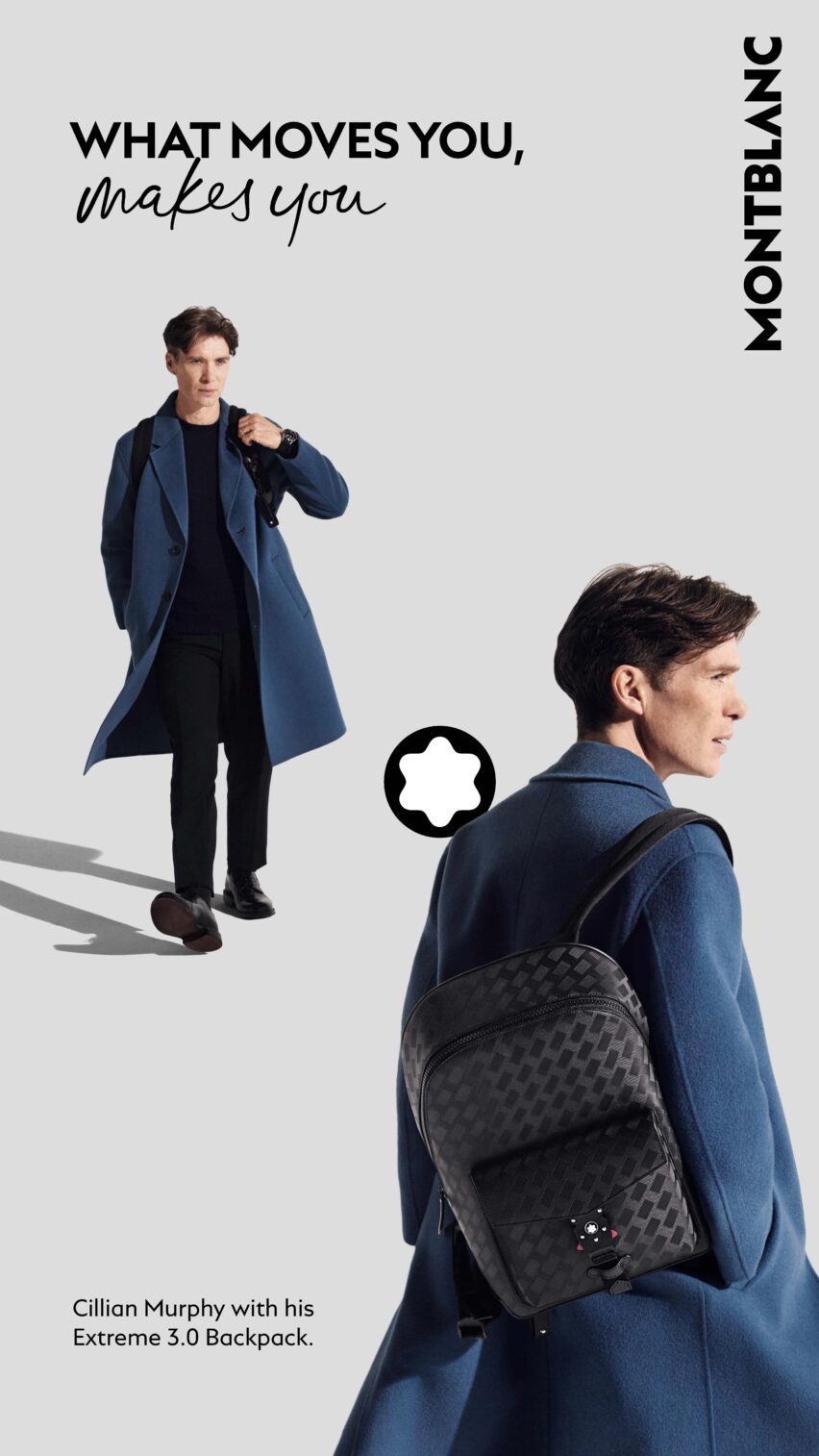 The supporting films launched in China, feature Chen Kun, Xin Zhi Lei and Hou Ming Hao and focus on the aesthetics of each leather piece, as well as celebrating their distinct personalities as they move with the collection. 
The integrated campaign which launched globally also included a series of print, out-of-home, digital out-of-home and social first films to further bring to life the authenticity and unique perspectives of each of the Mark Maker's stories.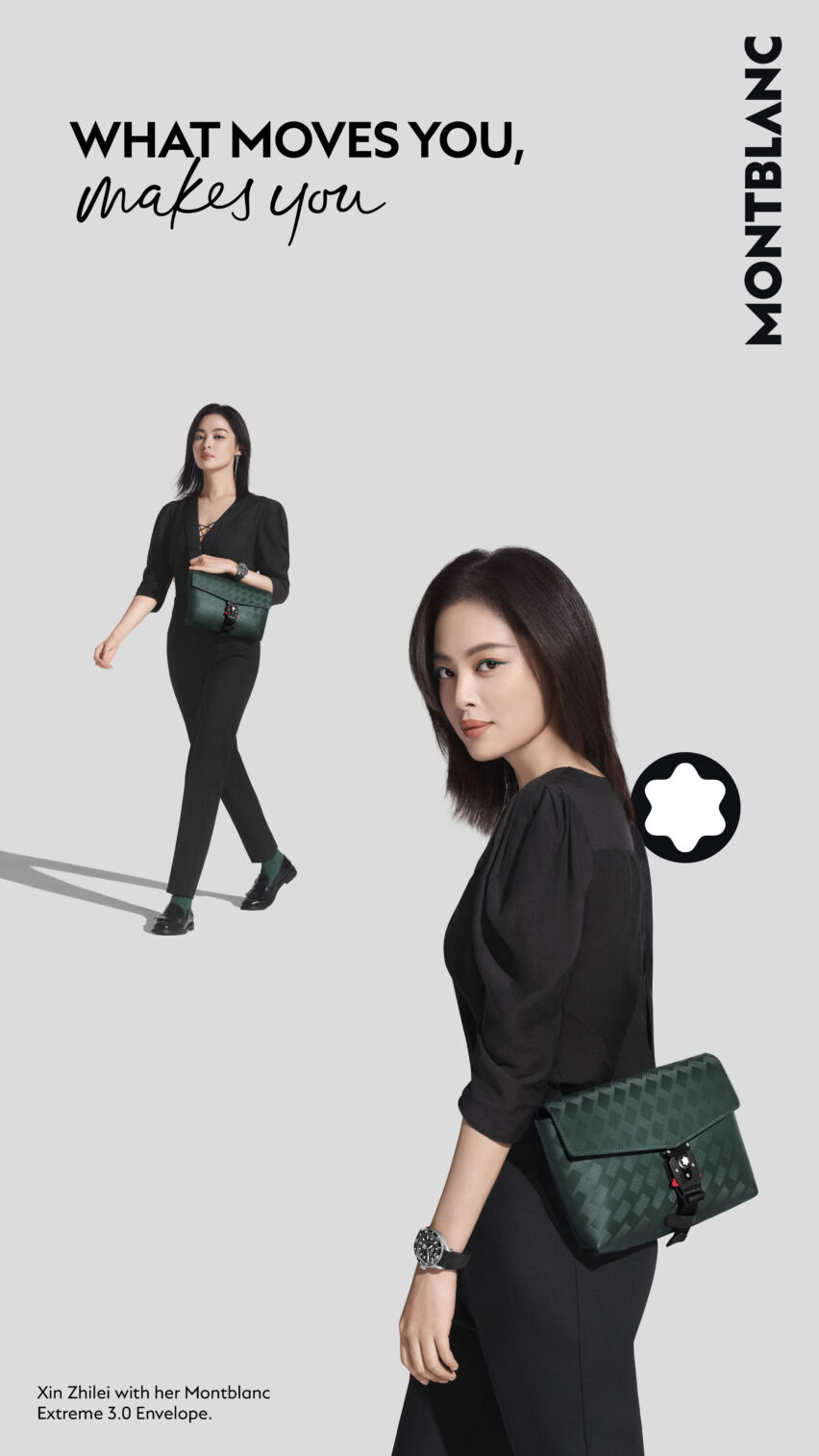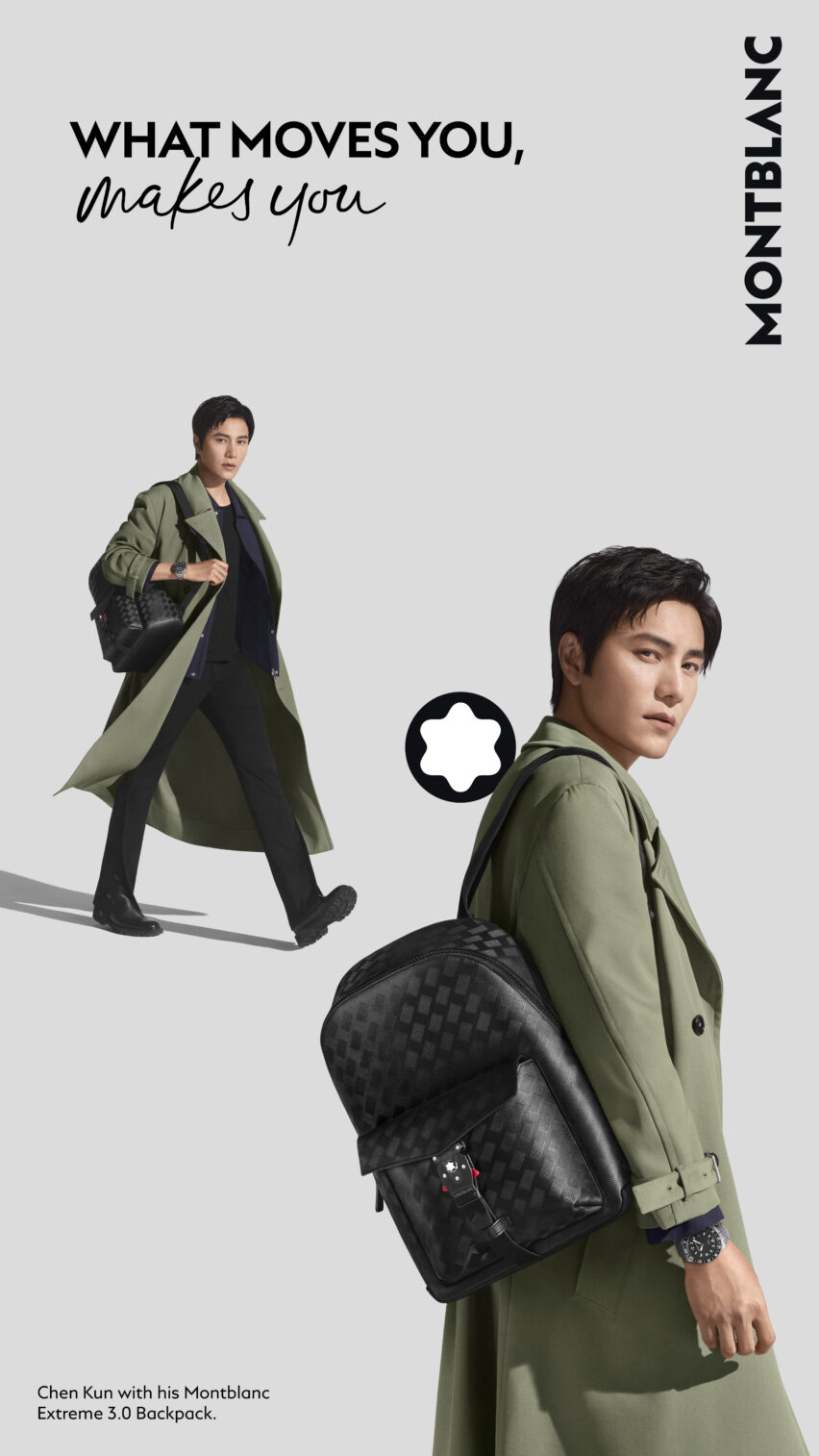 Please update your browser for the best experience.