What Moves You, Makes You

Global campaign features authentic stories inspiring people to follow their passions
Our global campaign for Montblanc, 'What Moves You, Makes You' inspires people to express their full potential on their own terms, and celebrates those who have found their own original path to rewriting the codes of success for the 21st century. With the help of three exceptional individuals who are redefining what success means today – writer and director Spike Lee, actor Taron Egerton and singer, actor and writer Chen Kun – the Luxury Maison reintroduces itself to the world.
The campaign highlights authentic stories supporting the idea that following your passion defines you as a person. Leading the campaign are three 60-second brand films capturing the inspiring journeys of award-winning screenwriter and filmmaker Spike Lee with a legacy that has impacted culture in undeniable ways, actor Taron Egerton with an incredible journey ahead of him, and actor and school founder Chen Kun who constantly finds new ways to give back to his community while pursuing his love for creativity.
The new platform and campaign underscores Montblanc's core belief that everyone can leave a mark; not just by leaving a stamp on their way to success, but enjoying the journey along the way and pursuing endeavors that inspire and excite at every turn. As part of this campaign, Montblanc is introducing 'Mark Makers', the passionate doers who pursue what they love and follow intuition over directions. Driven by a higher purpose and a love of what they do, they embody the values of those who are changing the face of what success really means, with their willingness to make things happen paired with the inspirational mind-set that makes them stand out.
The integrated campaign brings to life the authentic, real stories and unique perspectives of three Mark Makers through a series of films, print, digital, out-of-home and social content that personify the idea of 'What Moves You, Makes You'.
Each Mark Marker is celebrated in a 60-second film, which reflects their authentic journey
Spike Lee (writer and director, Academy Award Winner, USA)
For the screenwriter who writes all his scripts by hand, the focus is on his career as a storyteller. As we hear him writing the script, we see flashbacks of what inspired his burning passion for writing and filmmaking: the city of Brooklyn, the people of Brooklyn, his family, films, and personal experiences. His story inspires others to pursue what they're passionate about by highlighting the incredible legacy of someone who followed their passion from an early age.
Taron Egerton (actor, Golden Globe Winner, UK)
For the talented actor, it's pursuing roles that inspire and excite him that moves him. In this film, we see Taron heading off into the city of New York. This small journey represents a much larger one: Taron's journey in his career, and where he sees himself going as an actor. In a twist of magical realism, we see what he's thinking on billboards around the city. His story inspires others to pursue their own potential as the young actor is seen in the process of pursuing his. 
Chen Kun (singer, actor and writer, China)
He is moved by his mentorship of younger actors at an acting school he founded called 'The Dome Studio', and often writes personal notes to his students. In this film, we hear a letter written by Chen being read aloud as we see various moments from real students at the Dome Studio taking acting classes, improvising, dance and more. The story aims to inspire people to live a life of authenticity and substance by featuring someone giving back to their community in a way that aligns with their passions and interests.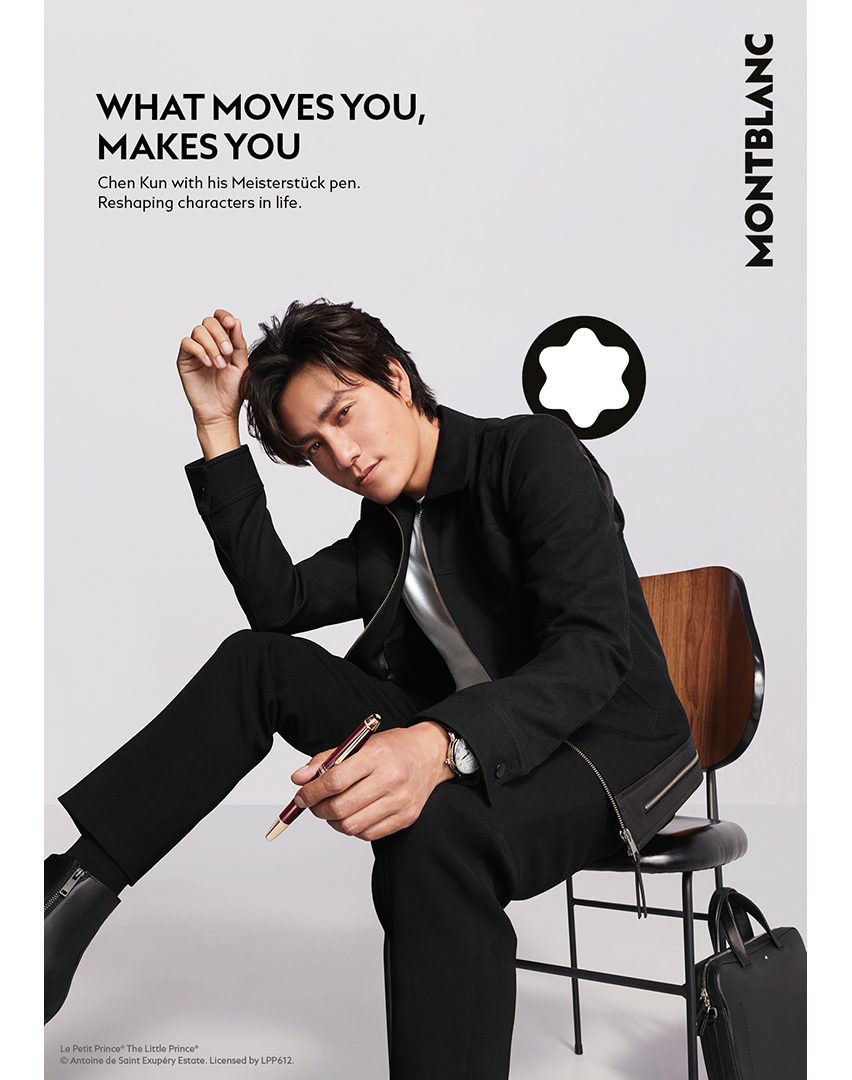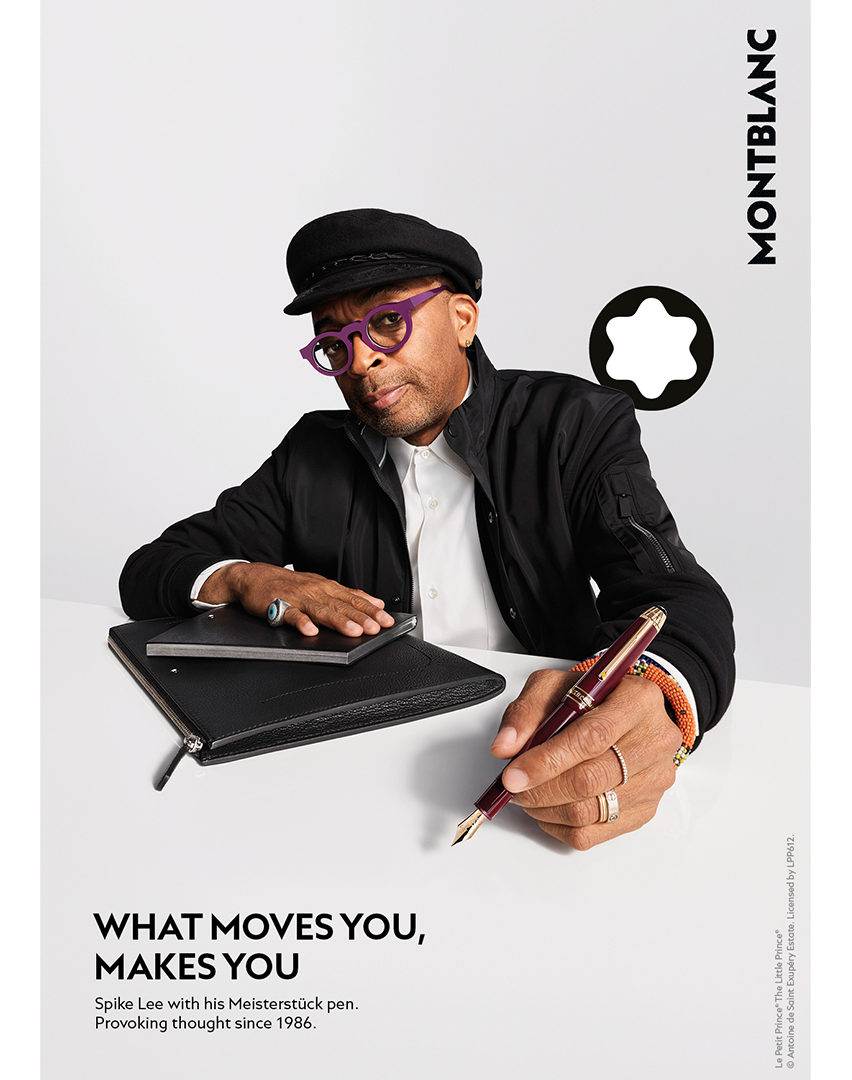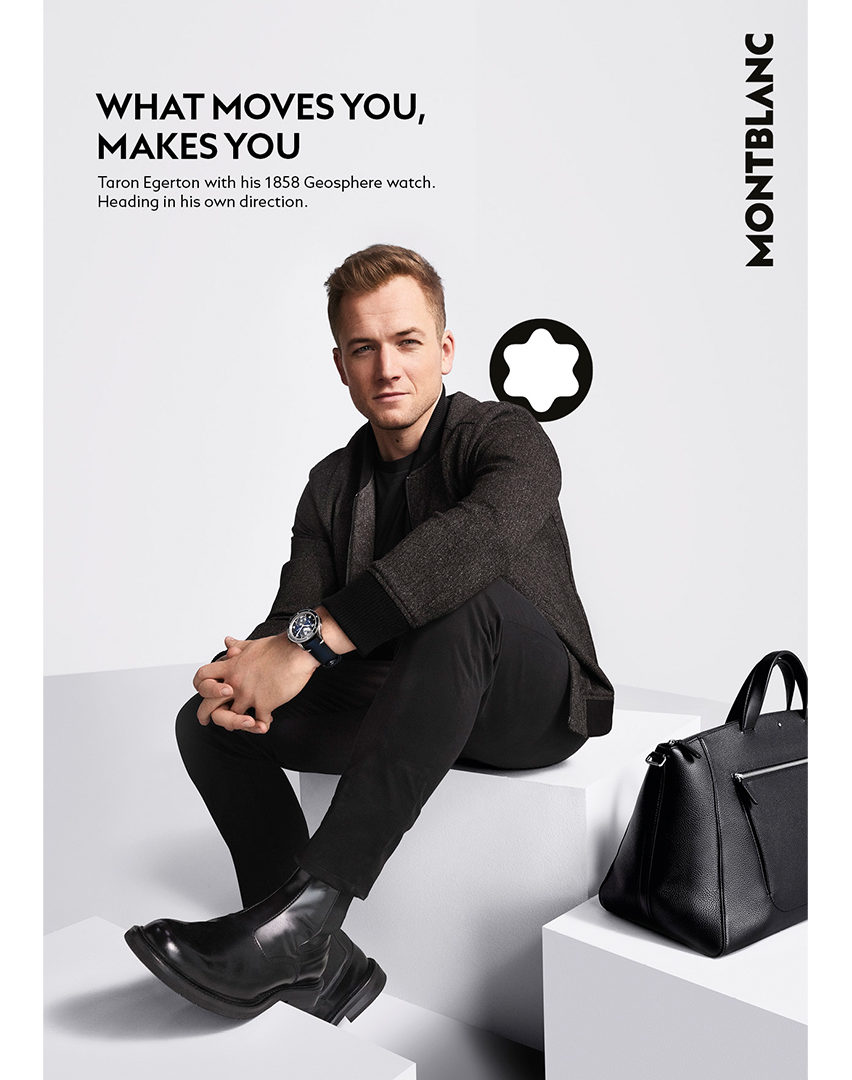 Please update your browser for the best experience.