What Moves You, Makes You

Redefining the meaning of success
In 2020 we created 'What Moves You, Makes You', a global campaign for Montblanc featuring authentic stories, inspiring people to follow their passions. In this instalment, we worked together with Montblanc to help continue to redefine the meaning of success, with the introduction of two additional Mark Makers: actor Cillian Murphy and international DJ Peggy Gou.
'What Moves You, Makes You' aims to inspire people to express their full potential by doing what truly moves them, rather than following a more conventional path to success. In 2020, the brand was able to tell the extraordinary stories of Mark Makers, individuals living their life doing what inspires them the most and leaving their mark along the way. After spotlighting the journeys of award-winning director Spike Lee, actor Taron Egerton, and actor, singer, writer Chen Kun, this tells the stories of two new and exceptional Mark Makers.
This campaign highlights authentic stories supporting the idea that following your passion defines you as a person. At the center of the campaign is a 2-minute Q&A film with Cillian Murphy, as he talks about his profession, his inspiration, and striving to push his craft forward. And in a satirical twist on the classic Q&A, in which Peggy Gou becomes both the interviewer and interview, a 1-minute film reveals the intimate side of the rising star, as she talks about her identity and work – focusing on her love of food, music and style.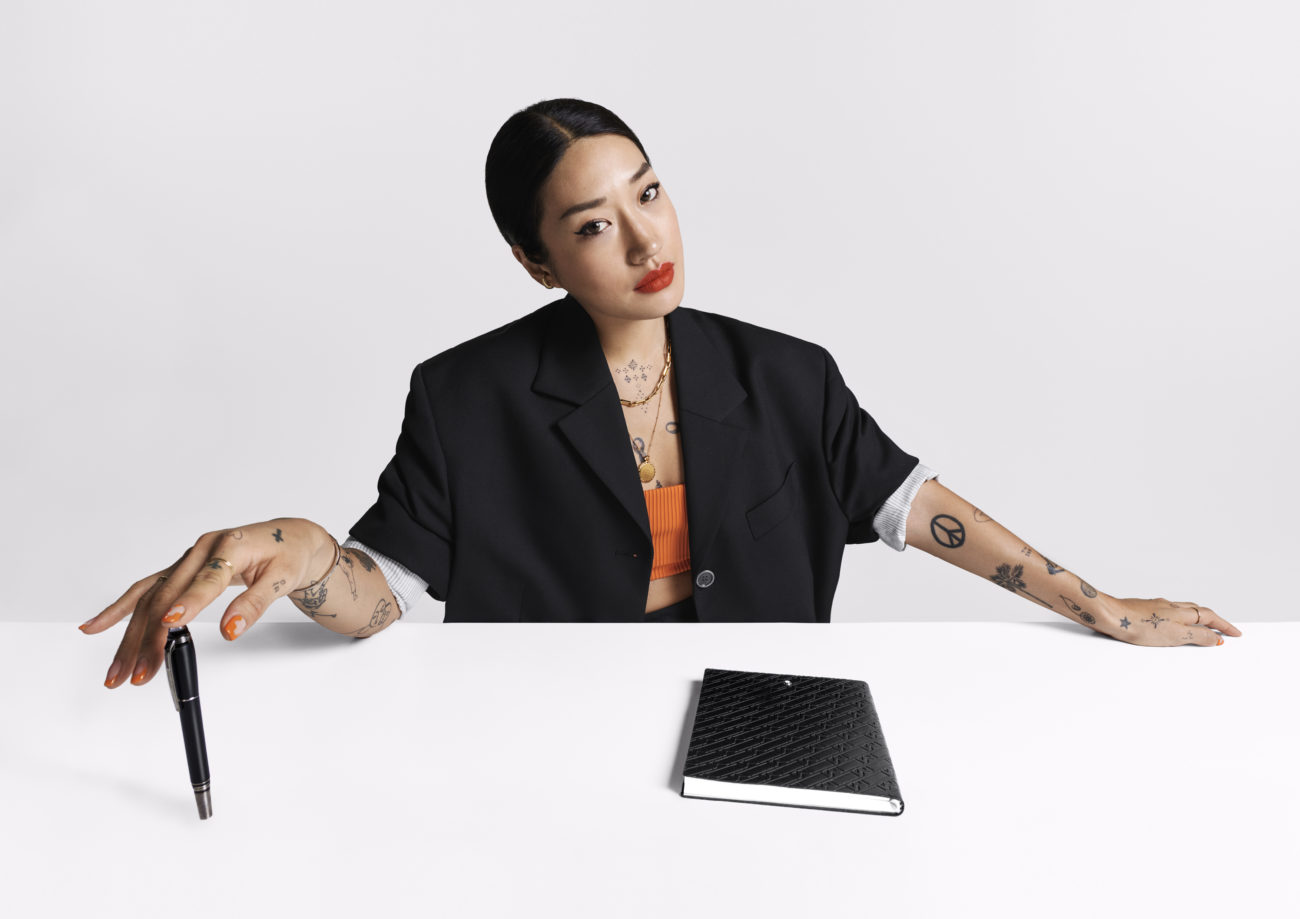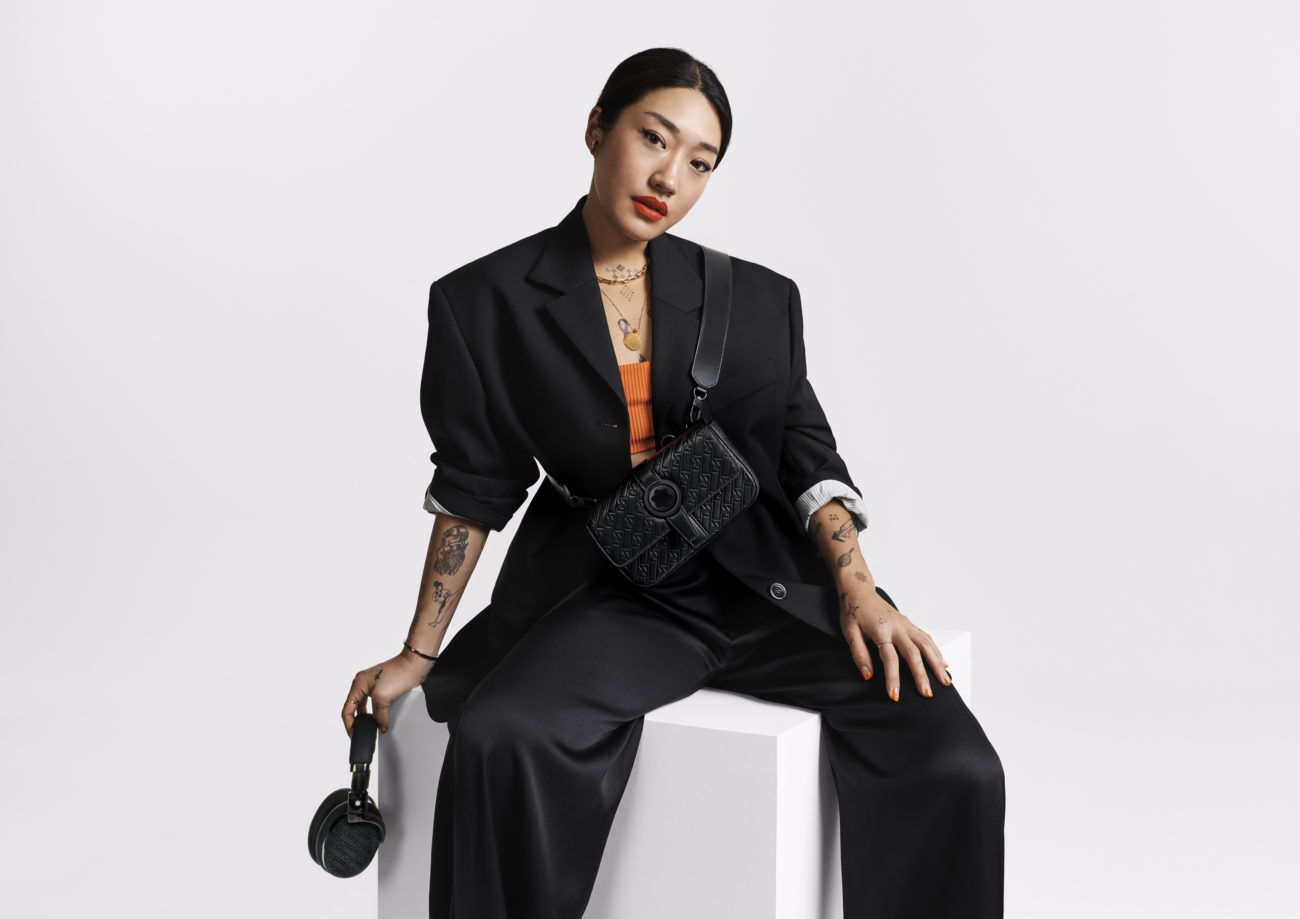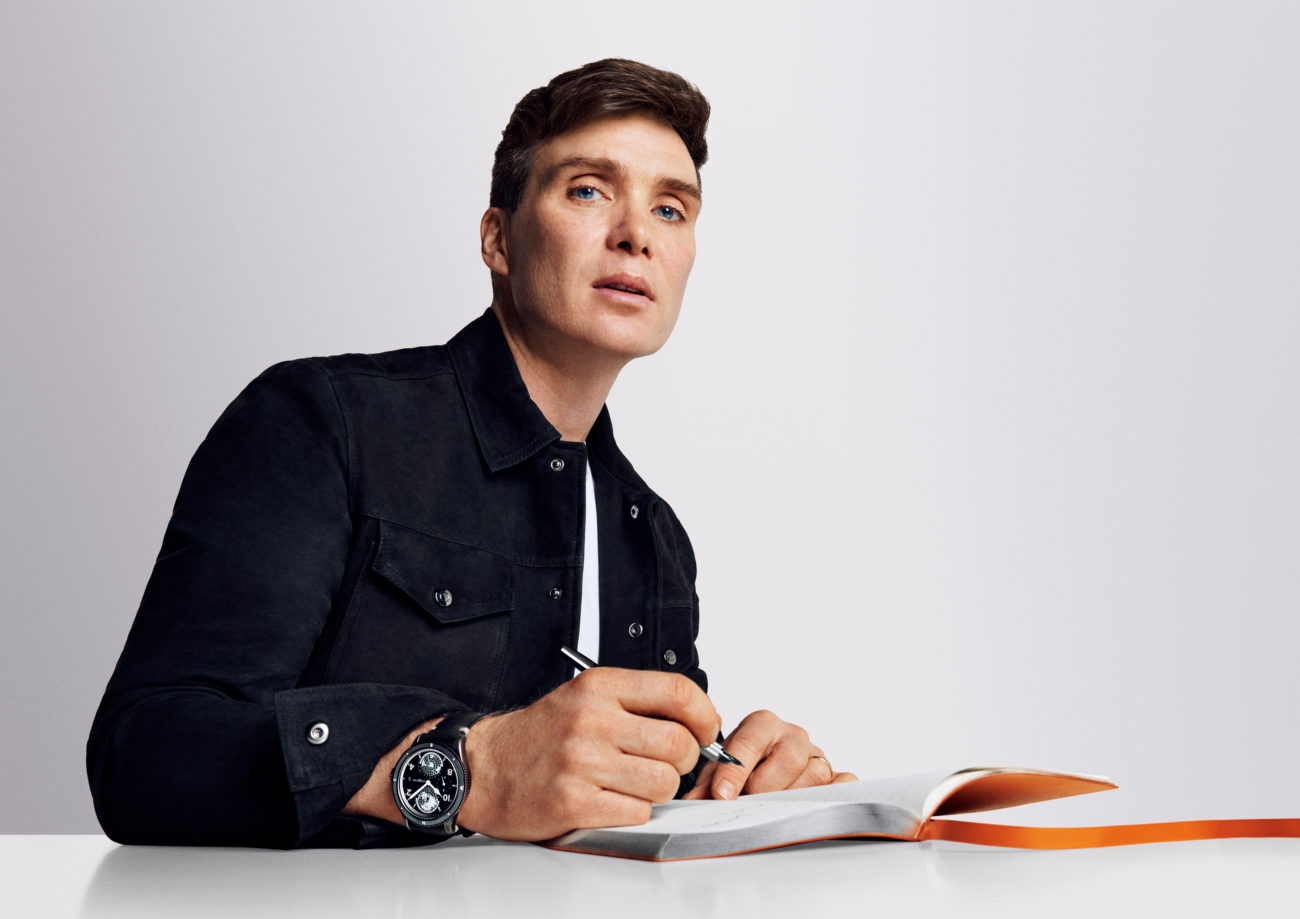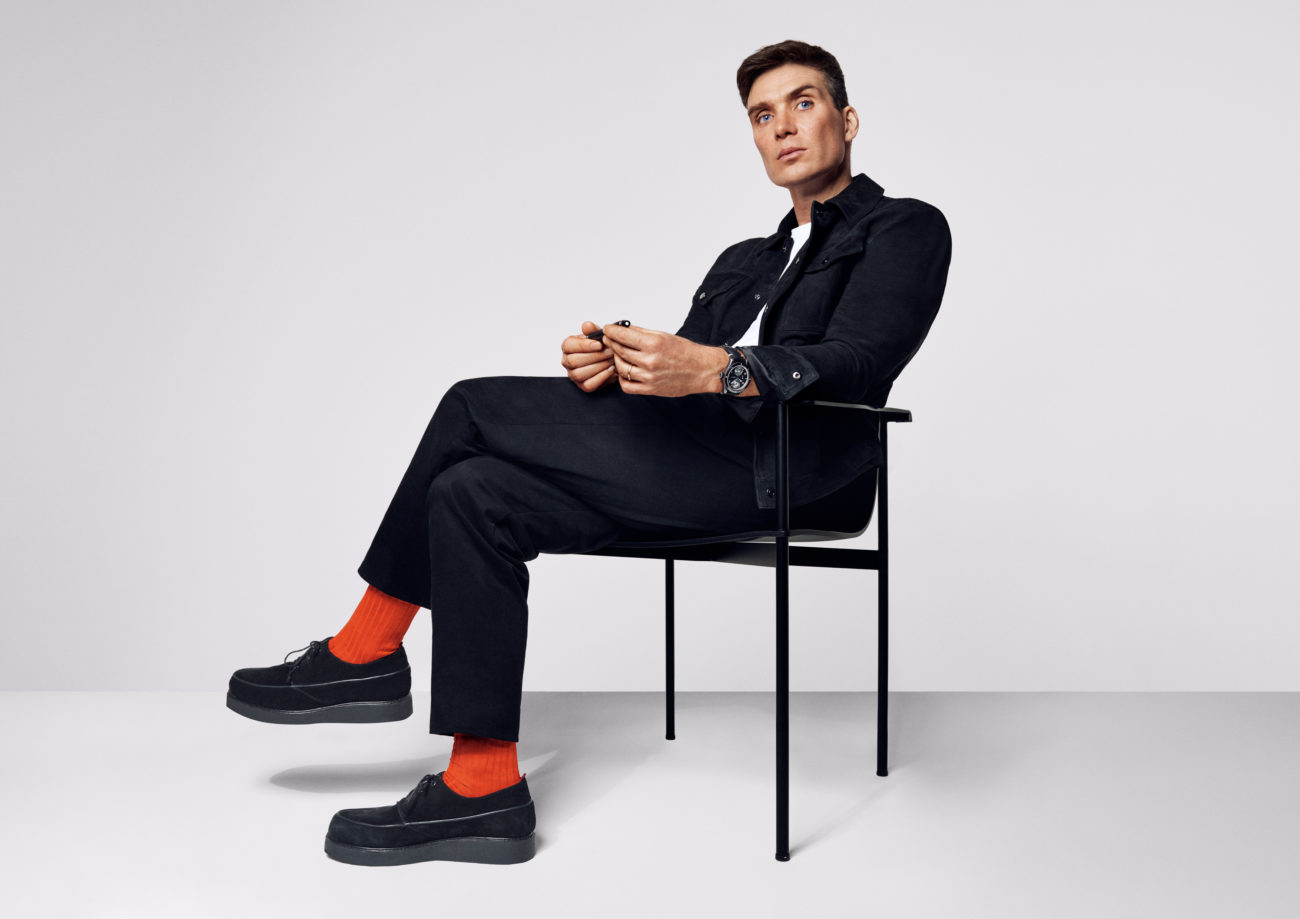 The integrated campaign rolled out across Europe, China, Korea and the USA, through a series of online films, print, digital, out-of-home and social content, conveying the message that Montblanc products are made to accompany you on your journey as you pursue what you love.
Please update your browser for the best experience.