The Kennedys direct and produce Khruangbin and Vieux Farka Touré's music video
Shot in the capital city of Mali, Bamako, Louise van Britsom and Karlton (Kopeto) from The Kennedys (2021-22) program flew there to produce and direct (respectively) the music video for "Dirabi", a song by the American musical trio from Houston, Texas Khruangbin and Malian guitarist and vocalist Vieux Farka Touré.
Khruangbin and Vieux Farka Touré released their collaborative album Ali honoring Vieux's late father, the great Ali Farka Touré in September 2022. The album, with a sound rooted in R&B yet mysteriously distant, inspired the story of two lovers that replicates a classic love story containing parallels to Shakespeare's Romeo and Juliet.
"The music video is an unfortunate universal story. We wanted to capture the realities of people who date outside of their (perceived) community. By doing so they become a target…"
Having Bamako as a backdrop which provided rich colors and landscapes, this music video documents how these two lovers meet secretly away from prying eyes. "For me it was nice to see Bamako in this new way. As a kid I had imagined what life would have looked like if my mom never came to the Netherlands and instead had me over there. What would I have been doing in my teens? Who would I have met? With whom would I have fallen in love? My childhood fantasies all flooded back as we told the story of the lovers." — Louise van Britsom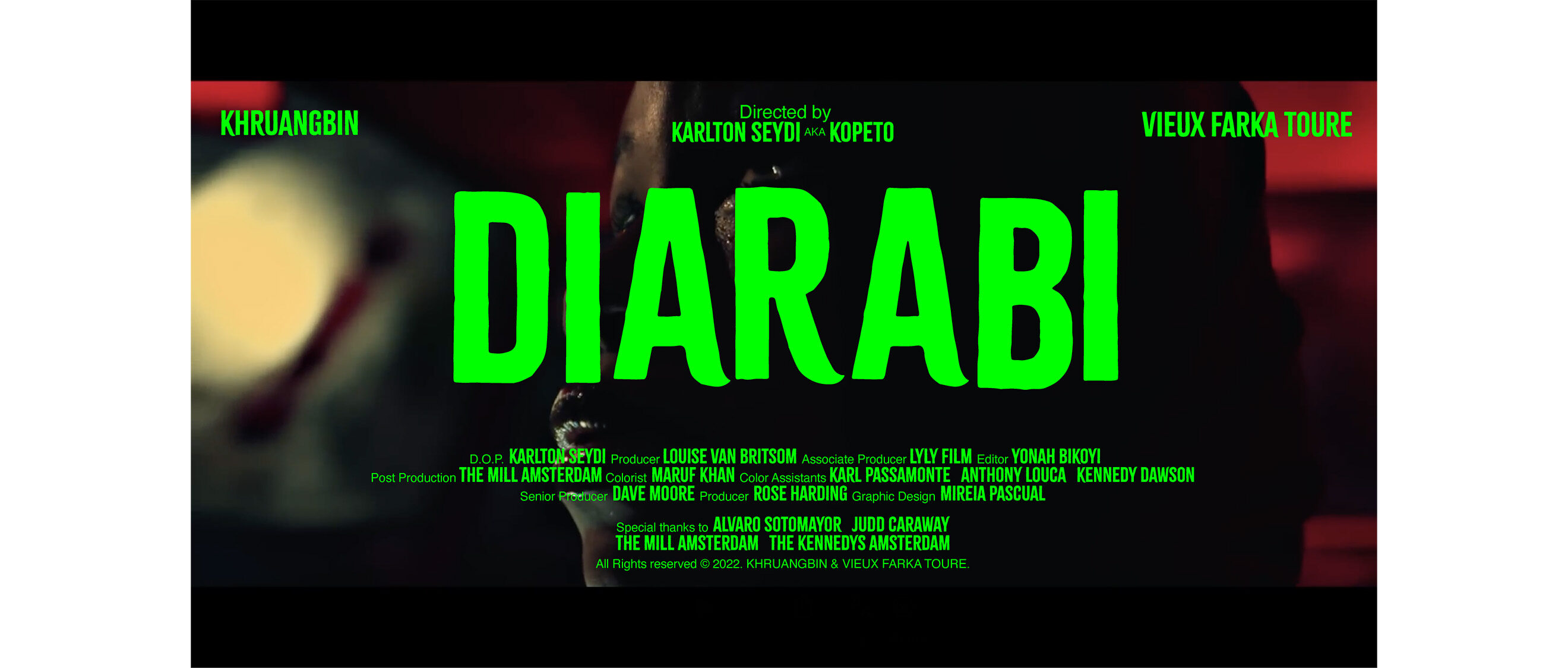 Please update your browser for the best experience.