An exploration into how women in the arts are dealing with the global crisis
On March 5 we launched 'The Intersection', a group exhibition that brought together female-identifying artists living in The Netherlands, to celebrate International Women's Day. In partnership with The Tittymag, the exhibition presents a mix of artworks donated by over 50 designers, illustrators and photographers, featuring women they are inspired by or admire. The exhibition is now available to view online and pieces are still for sale. All proceeds go towards Neighborhood Feminists, which like many non-profits during this difficult time, need as much support as possible to continue the all important work that they do with women in need.
Ane Santiago, a Copywriter here at W+K Amsterdam and contributor to 'The Intersection', explores how women in the arts are dealing with the global crisis, by talking to a few of the artists who were involved in the exhibition, as well as drawing on her own experience.
I'm finding this global crisis very difficult to deal with. I SAID IT. And, well, it actually makes a lot of sense when you call it that instead of 'new normal', but it's easy to lose sight of it when you're home for long, sitting with your thoughts after one too many scrolls and zoom calls. As aware of my privilege and emotions as I try to be, I'm not my most mentally healthy, productive, nor creative, and I know that is okay, but… is it, really? Does it really feel like it is?
Just before going into semi-lockdown, we were celebrating the opening of 'The Intersection', a womxn-only collective exhibition. It was incredible seeing such different work in one same space, and all of it being welcome. Today, I am at home reading from a word doc what some of the participating artists answered to the question: "How has your creativity been affected (positively or negatively) by the current pandemic?". And I got a similar feeling as when I walked into the exhibition and I saw my contribution hanging on the wall, next to such amazing artwork.
As women, there's something we've done really well through history, and that's fighting together to own our stories and make room for our sisters' too, not just in the art world but in every other sphere. Right now, the closest we can get to so many perspectives being celebrated in one same space is social media, but, unfortunately, not on a big scale and it can often be a source of pressure – we all know we can't compare our lives to someone else's, but, damn, do we sometimes wish our highlight reels looked as happy, productive and creative as somebody else's.
We're all doing our best – and 'our best' goes from just waking up from bed and brushing your teeth to working on your first solo exhibition. Whoever you are and however you're doing, I hope having access to a few artists' "BTS" reminds you that we're all going through this in different ways, and that your story has a place to exist alongside every other woman's. Here's what the artists said:
On motivation: "Sometimes I stare at my screen for 4 hours straight waiting for when I can stop "pretending to work", other days I feel it's more important than ever to have your voice heard and keep on writing." Yasmin Dikkeboom
On space: "The pandemic has somehow put my artistic plans on hold (mainly my plans to "seriously" start painting). I have made the choice to try and work at home in order to be with my family. It felt (and still feels) this is more important than ever going to my studio given the current uncertainties and change of structures, especially for my kids. I created a temporary working space at home in the attic, it is (too) small but at least I have a room of my own, which for me is vital in order to have the physical, mental and emotional space to create." Pascale Guillou
On pressure: I initially thought I'd make all this time home super creative and I'd spend my days drawing. But I haven't drawn more than before. Because this situation is already bringing so much anxiety, I don't want to put more pressure on my shoulders" Cassandre Gouraud
"I'm starting to feel more at ease with the situation and let my creativity flow instead of forcing myself to be visible and create. It has given me a better perspective of who I am as a photographer." Maxime Cardol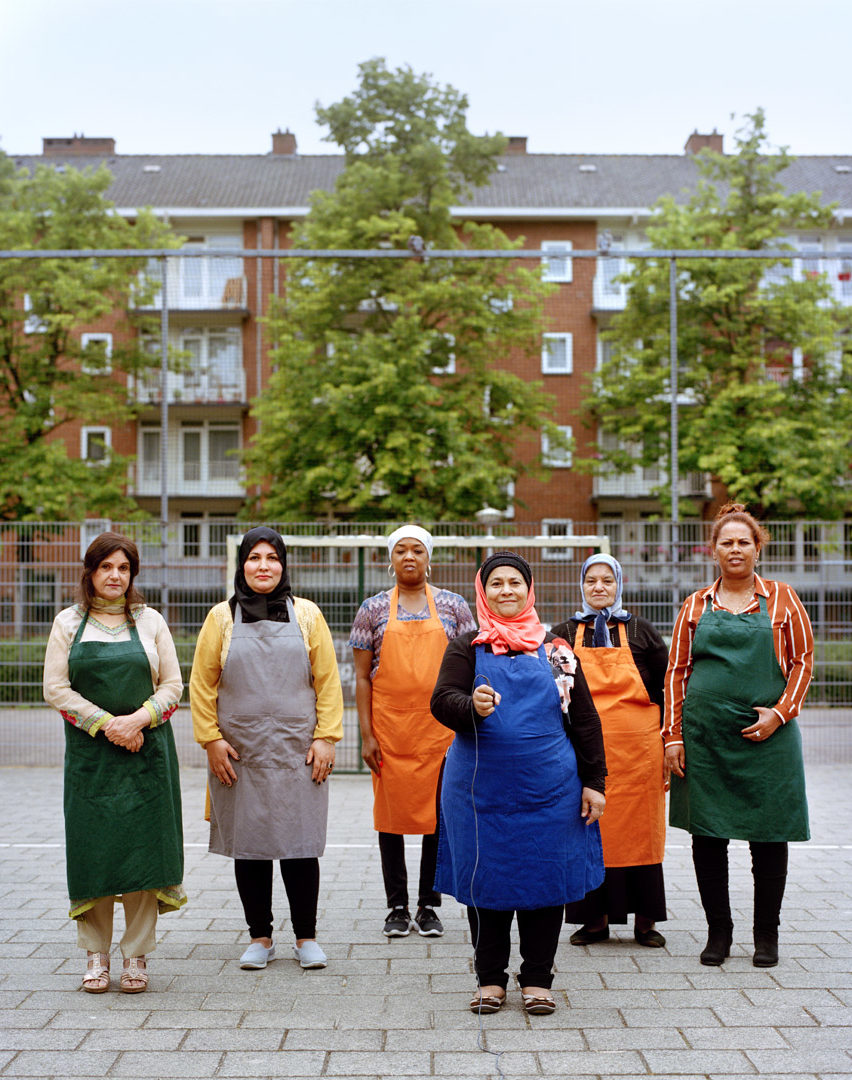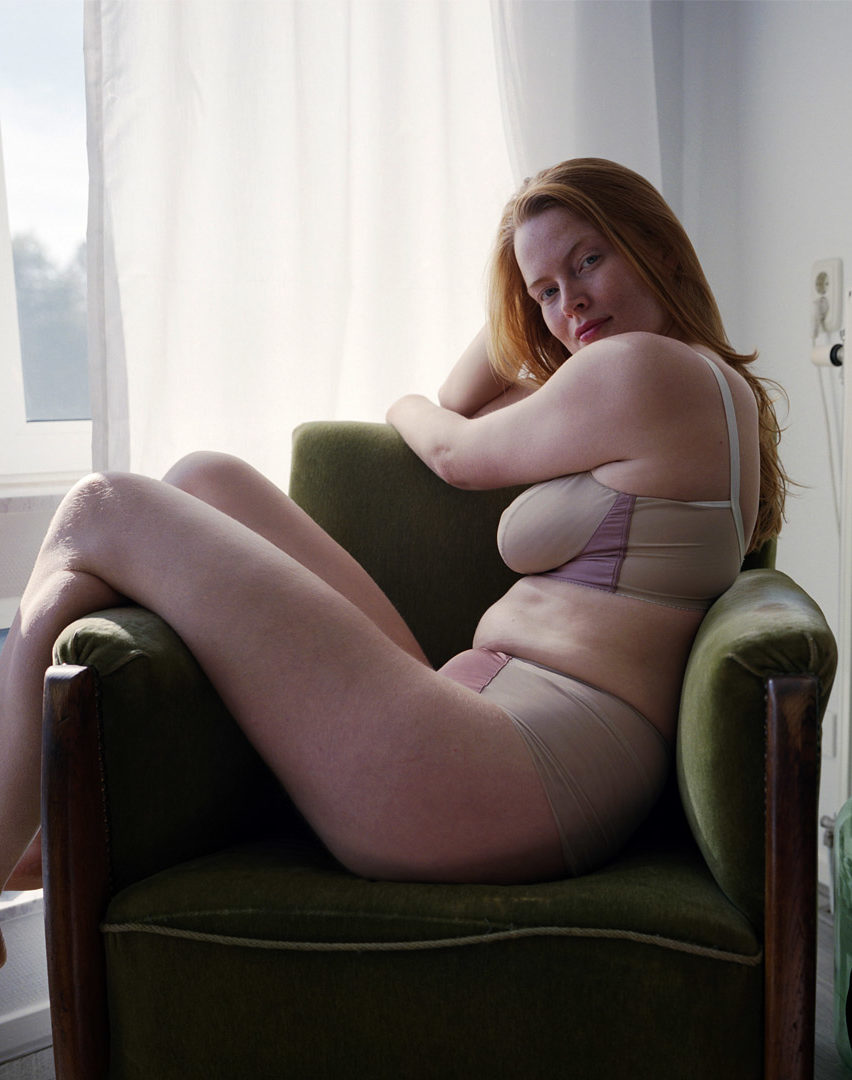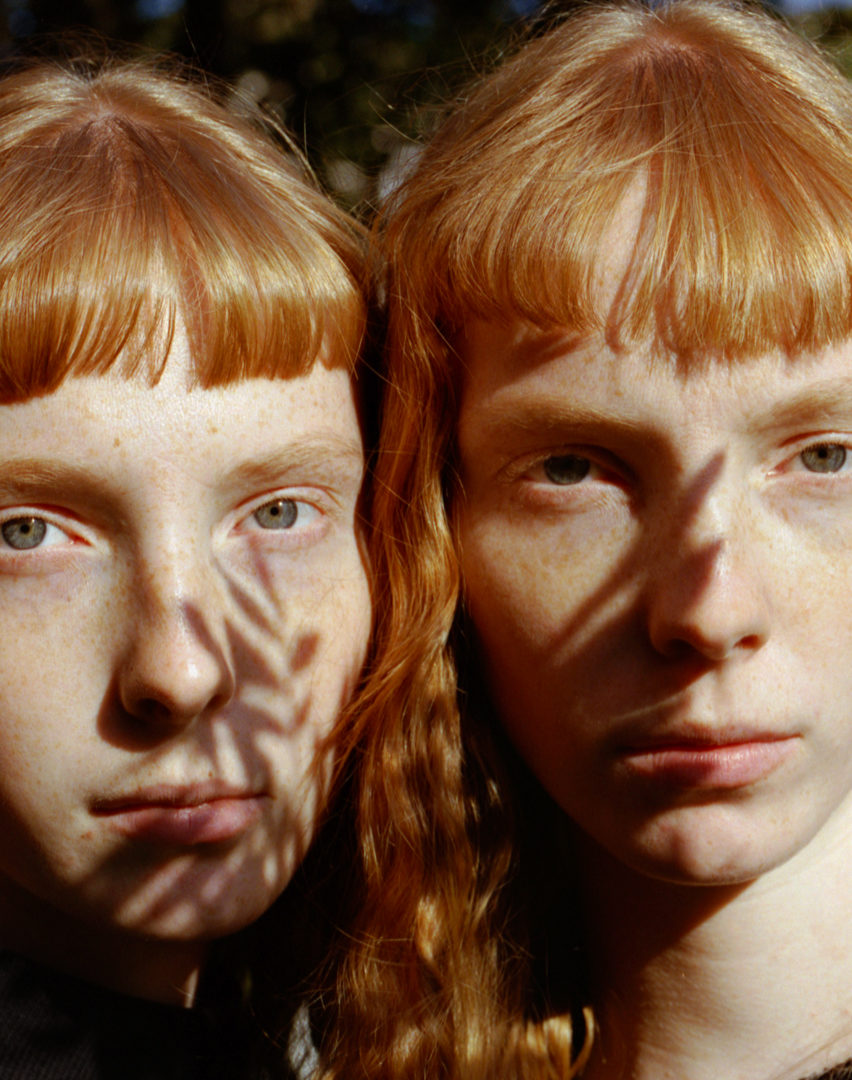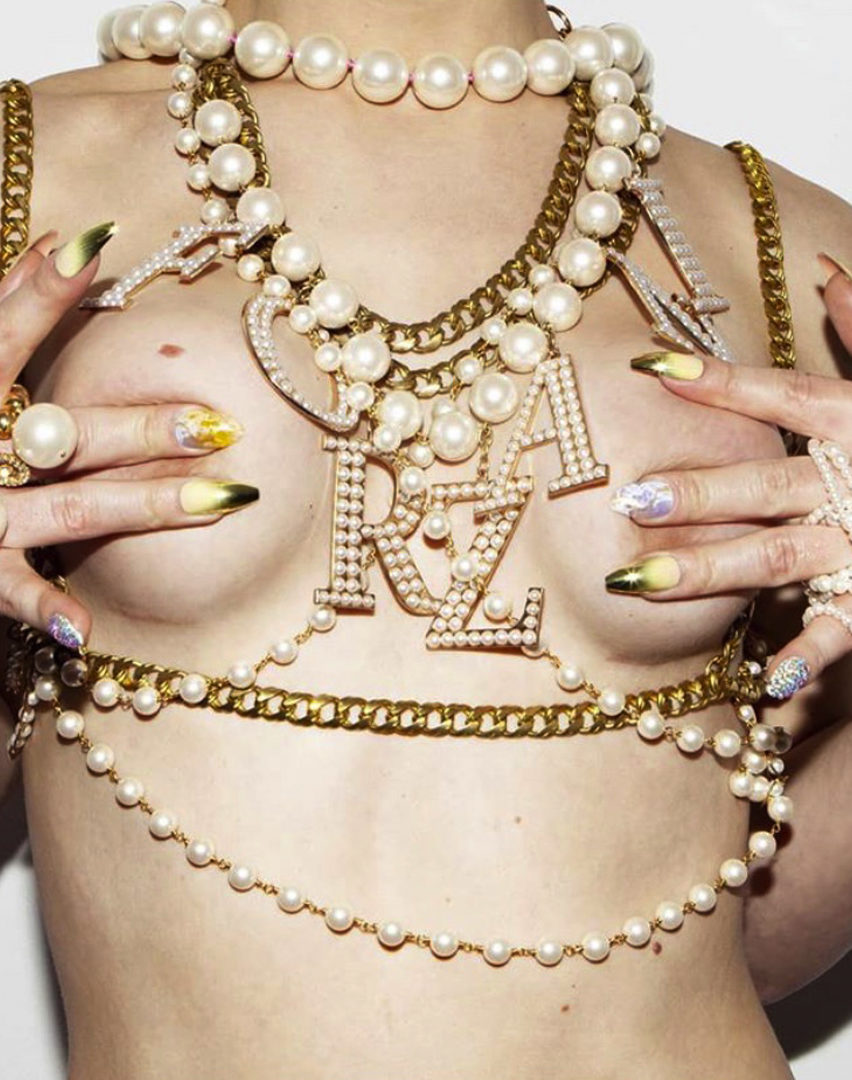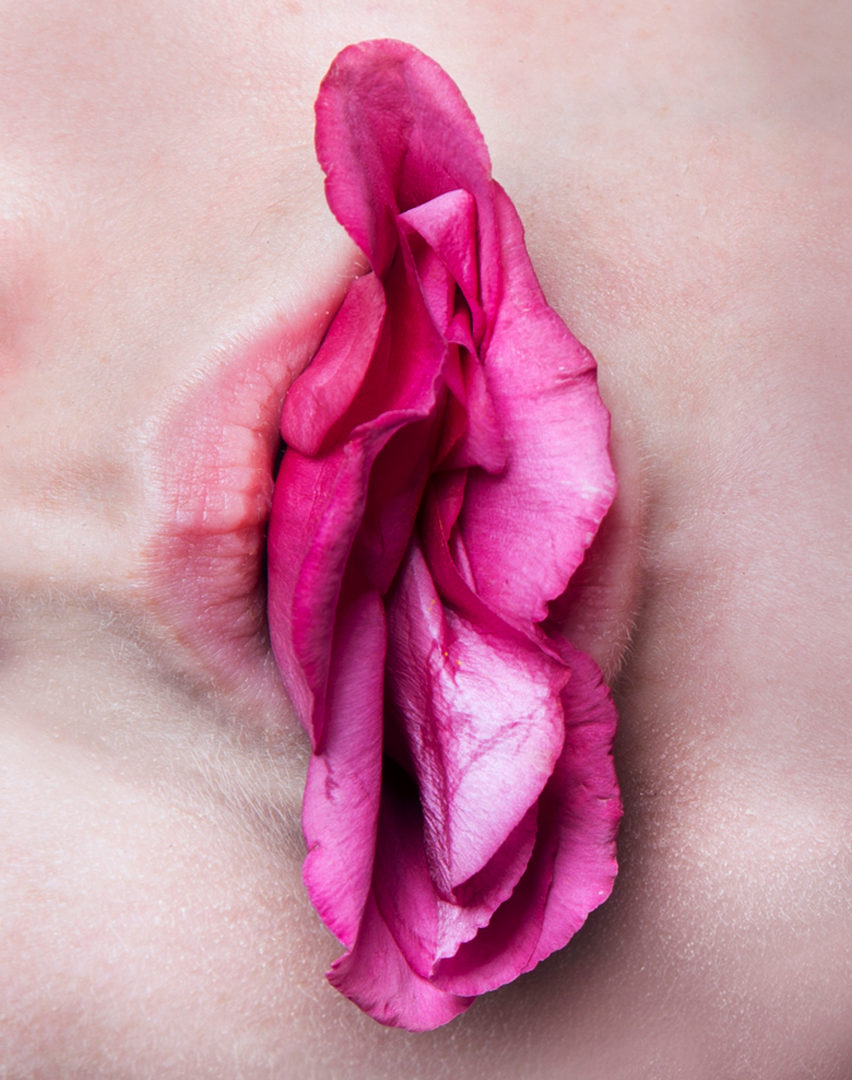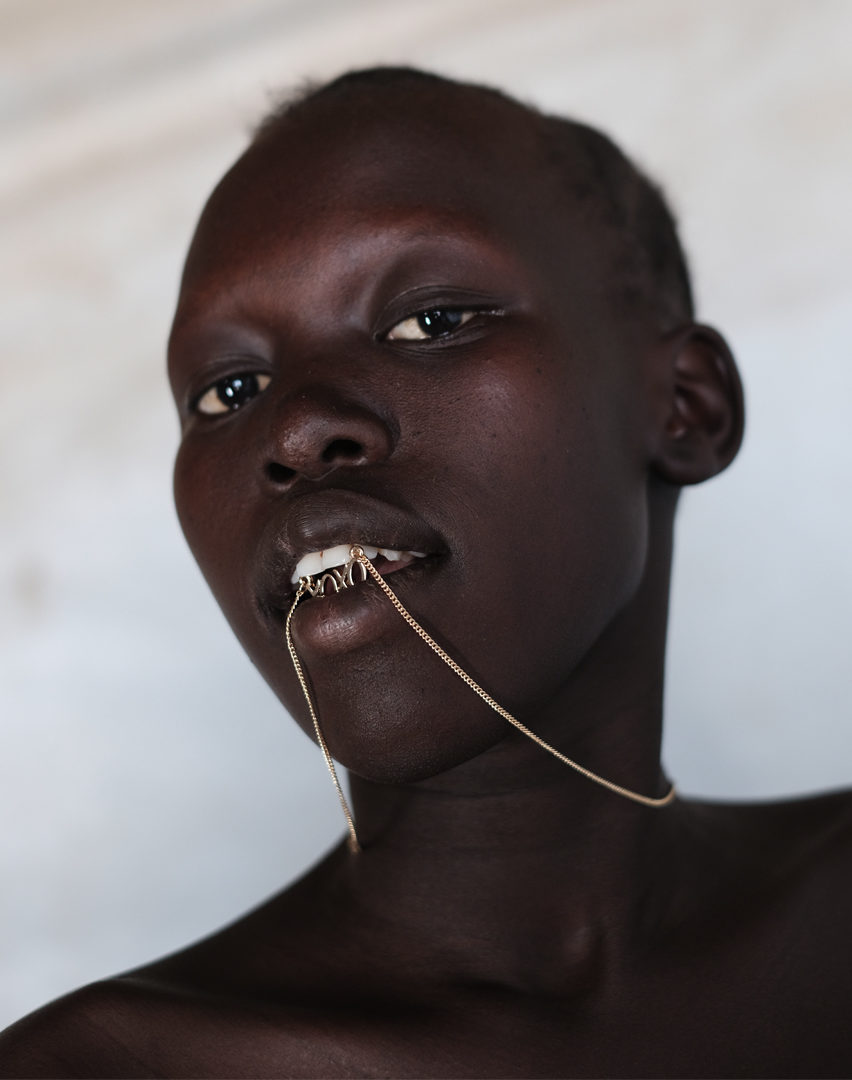 On time: "I understood that the time-off status has no meaning. Time-off is in fact a weird invention that tells us that we need to go somewhere to reconnect with ourselves. But really we should be able to connect with ourselves in any given moment, anywhere and not only during these dedicated "time-off holiday breaks" that we love to invent." Cecilia Pignocchi
"I often feel that I don't have the time to stay still and just be. […] It is not easy and sometimes terrifying to just do nothing, but it also makes me feel more free in my thought process which is very much inspiring." Daantje Bons
On being a freelancer: "It was really hard for me to take a step back in the beginning and accept things as they are. I feel so vulnerable in this position, especially as a freelancer. There is no control whatsoever. I still feel that my mind tends to wander into all kinds of hamster wheel-directions. I also realized how tired I was from the year and the year had only just started. This feeling of being constantly 'switched on' and 'you-should-be-hustling-right-now' left me exhausted." Ramona Deckers
On productivity:  "I need more time to process everything on a daily basis because pretty much everything has changed. I get less done than usual but that's okay. I feel my brain has less headspace to actually get new projects out of my hand but my brain is making new paths and coming up with ideas. So, right now they're not in sync. The ideas I write down and when my brain allows me to actually create it, I will be ready. In the meantime I try to accept that I can't do everything I want to do right now." Marloes De Vries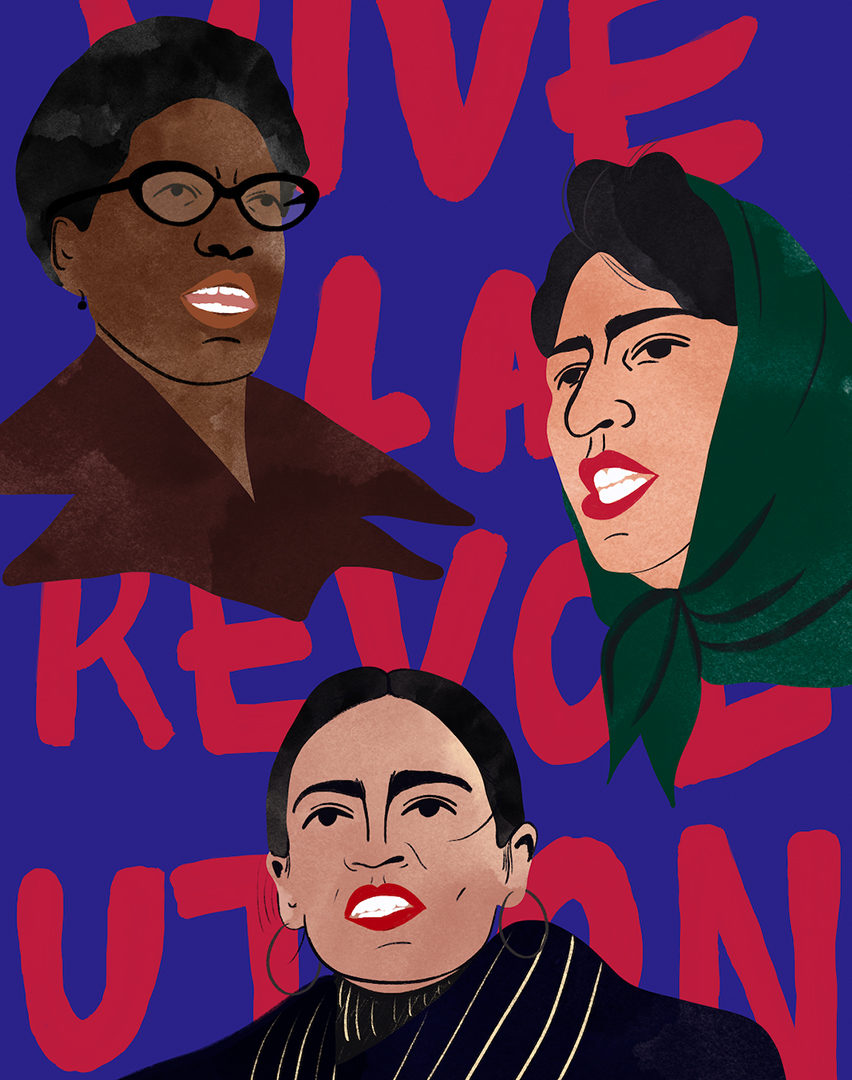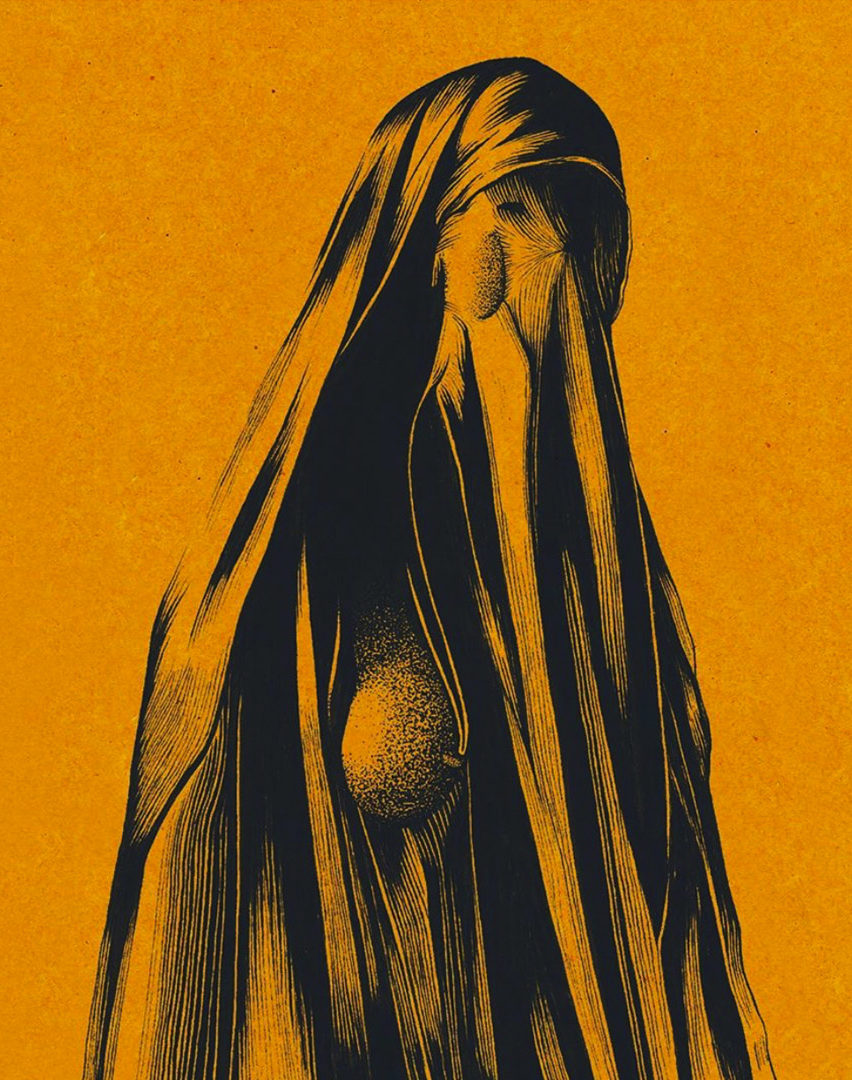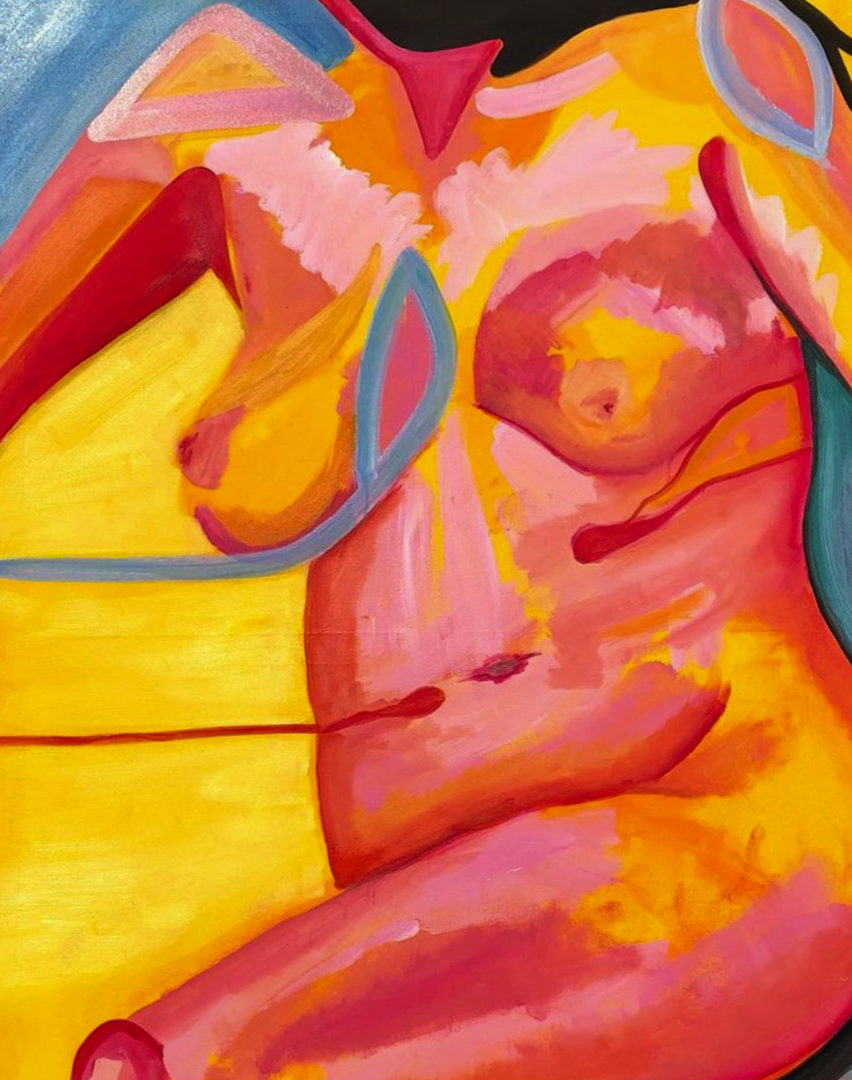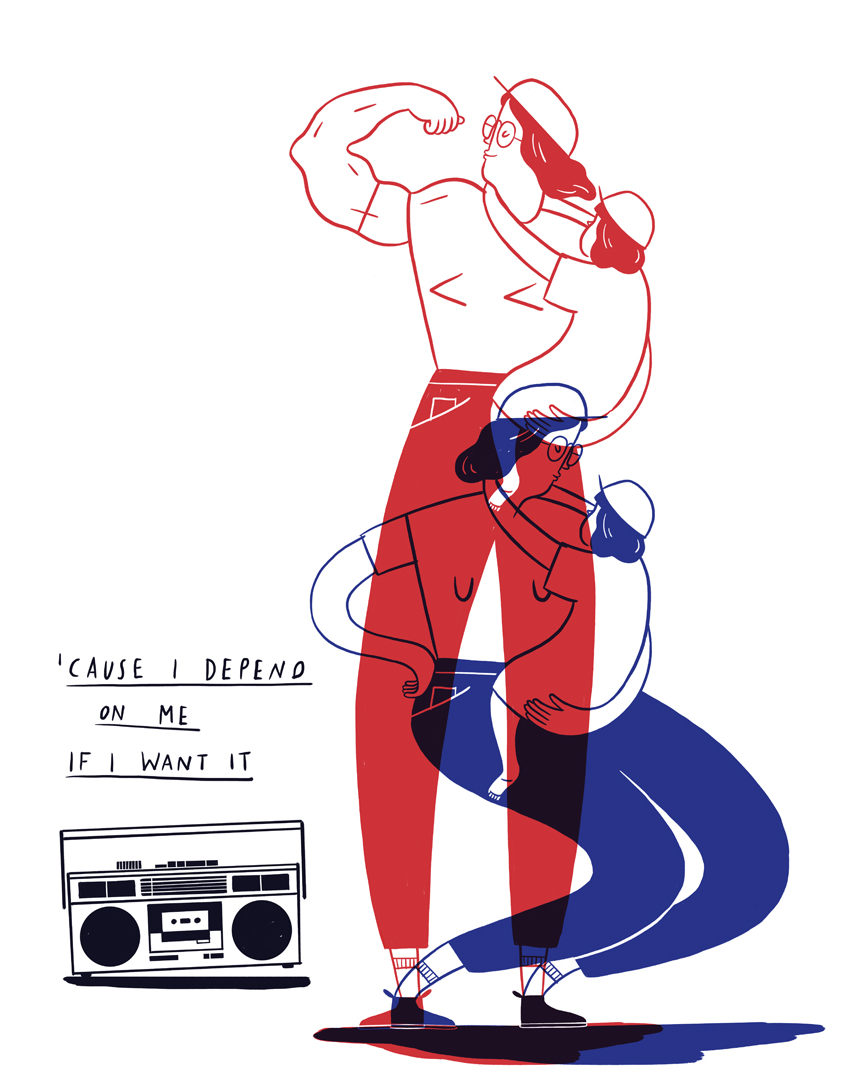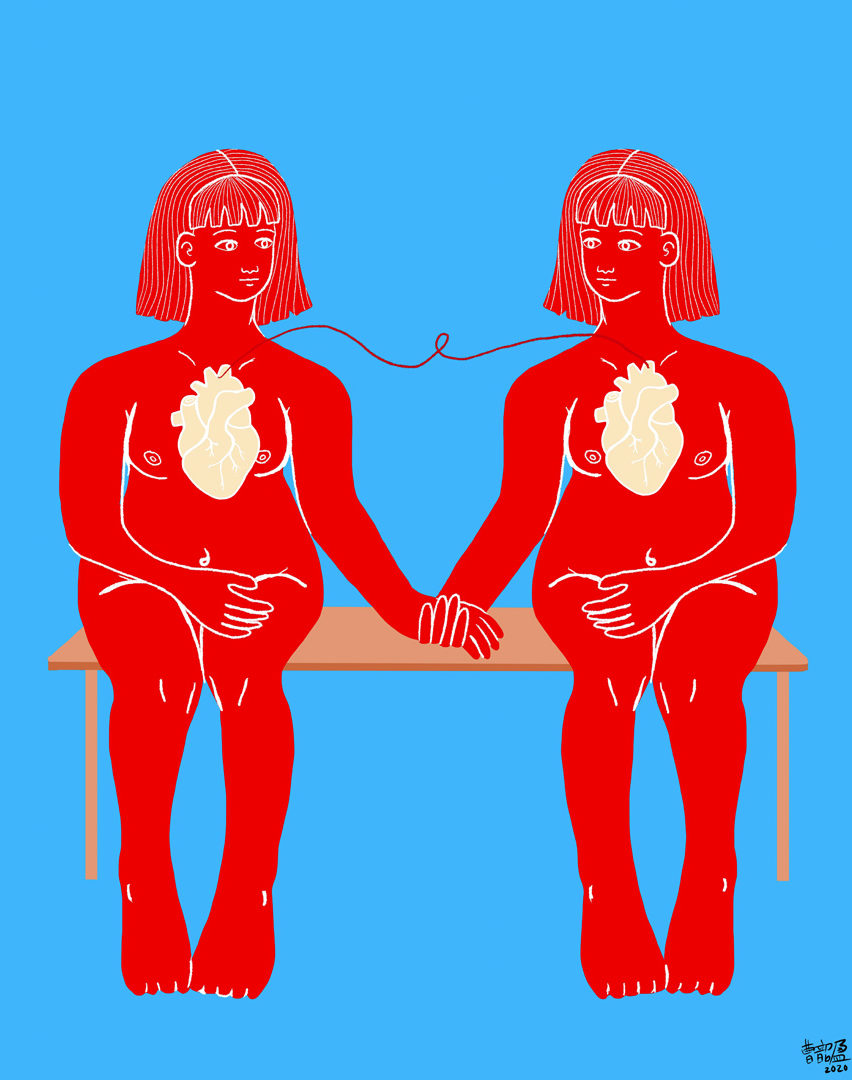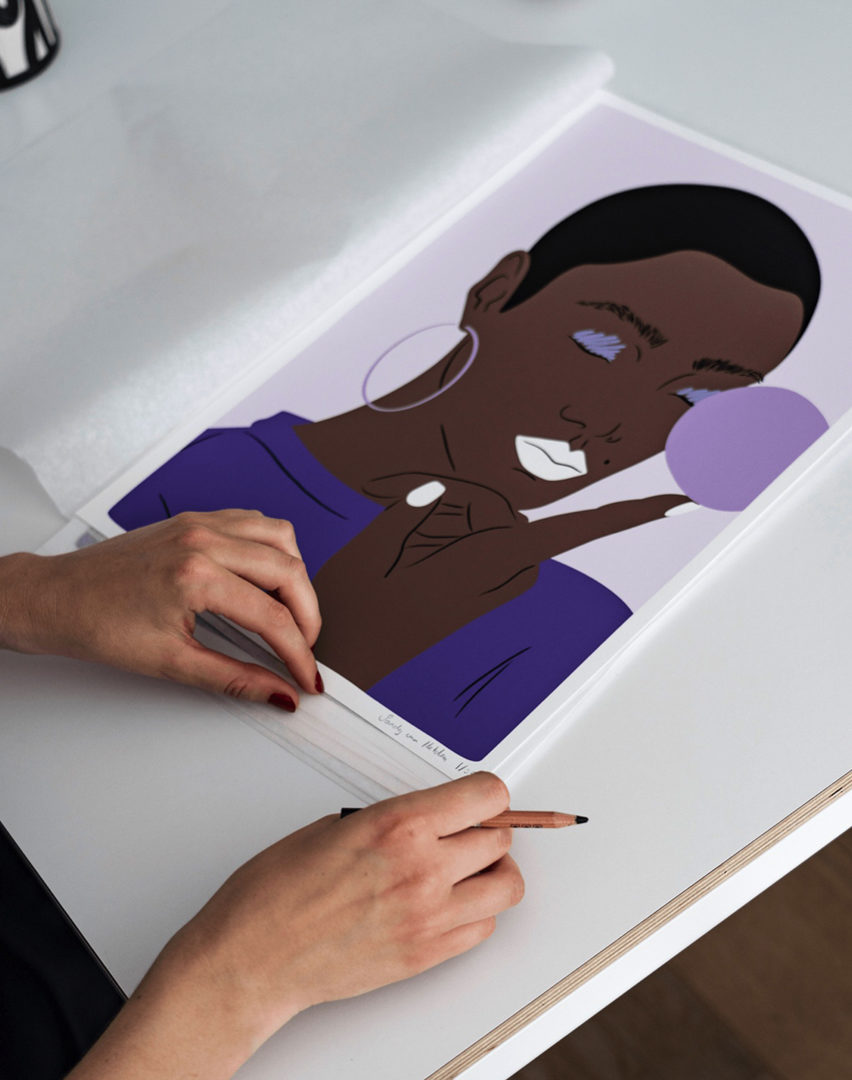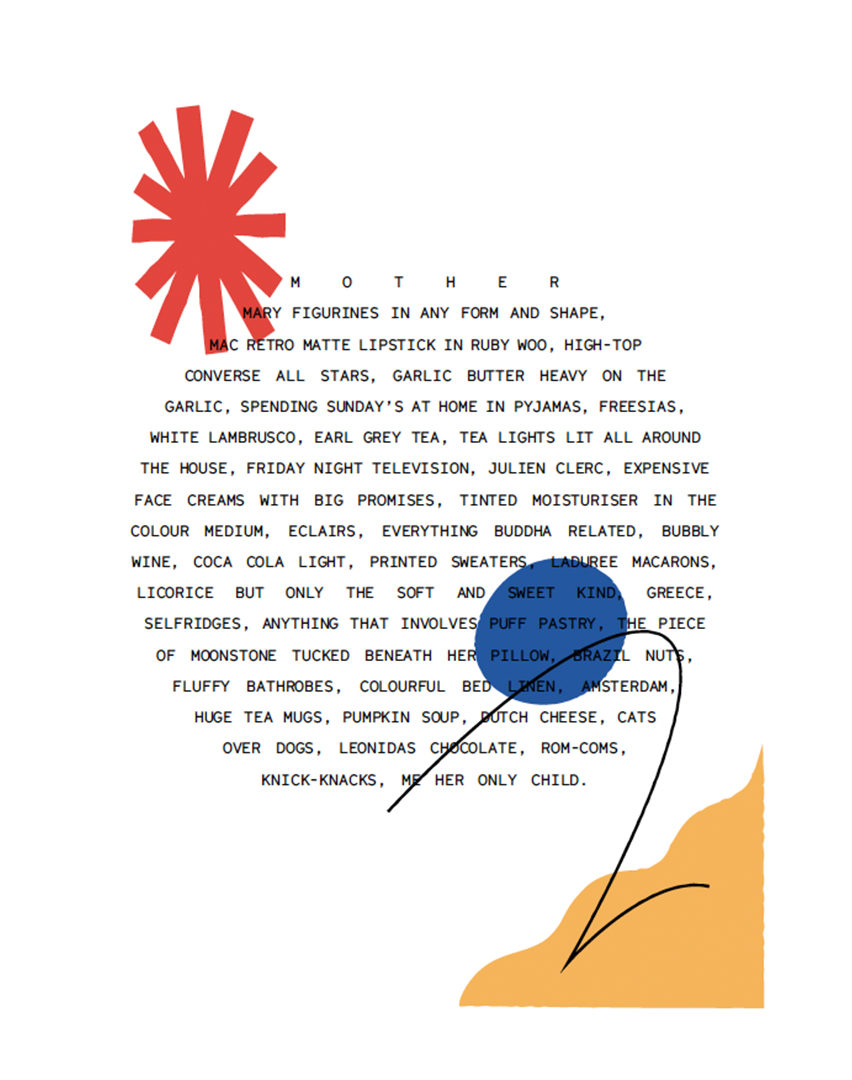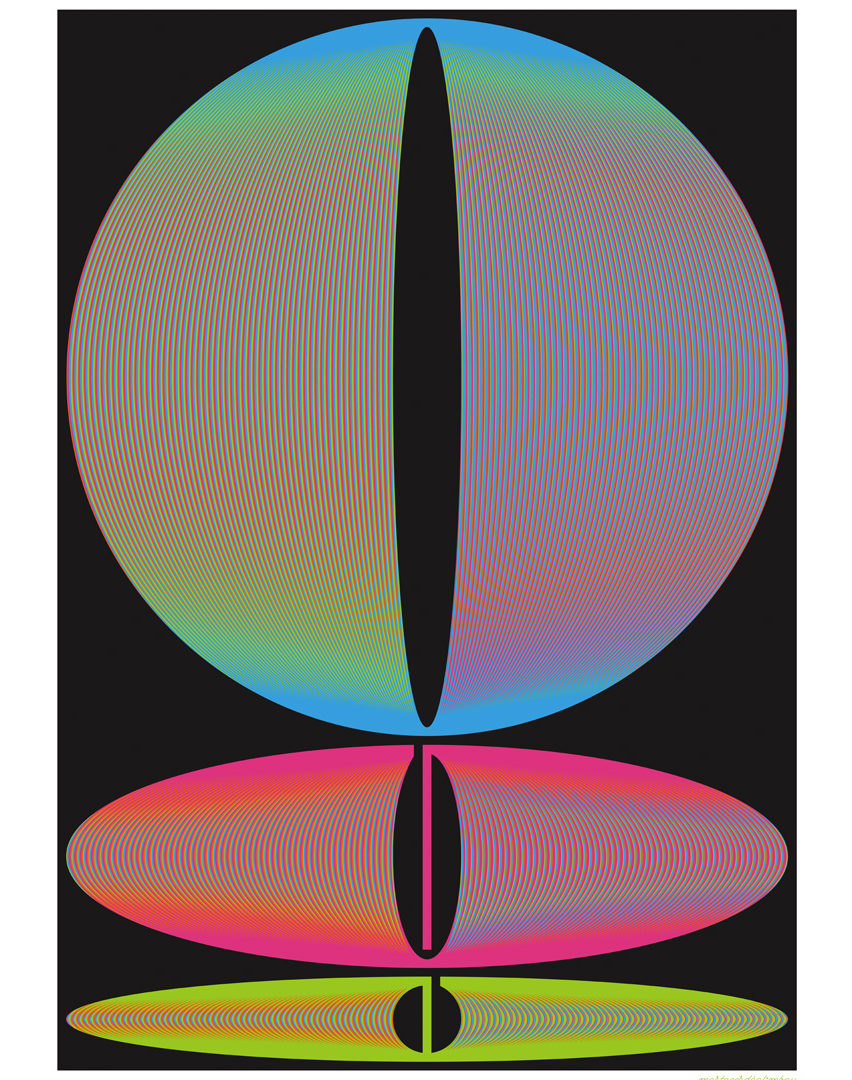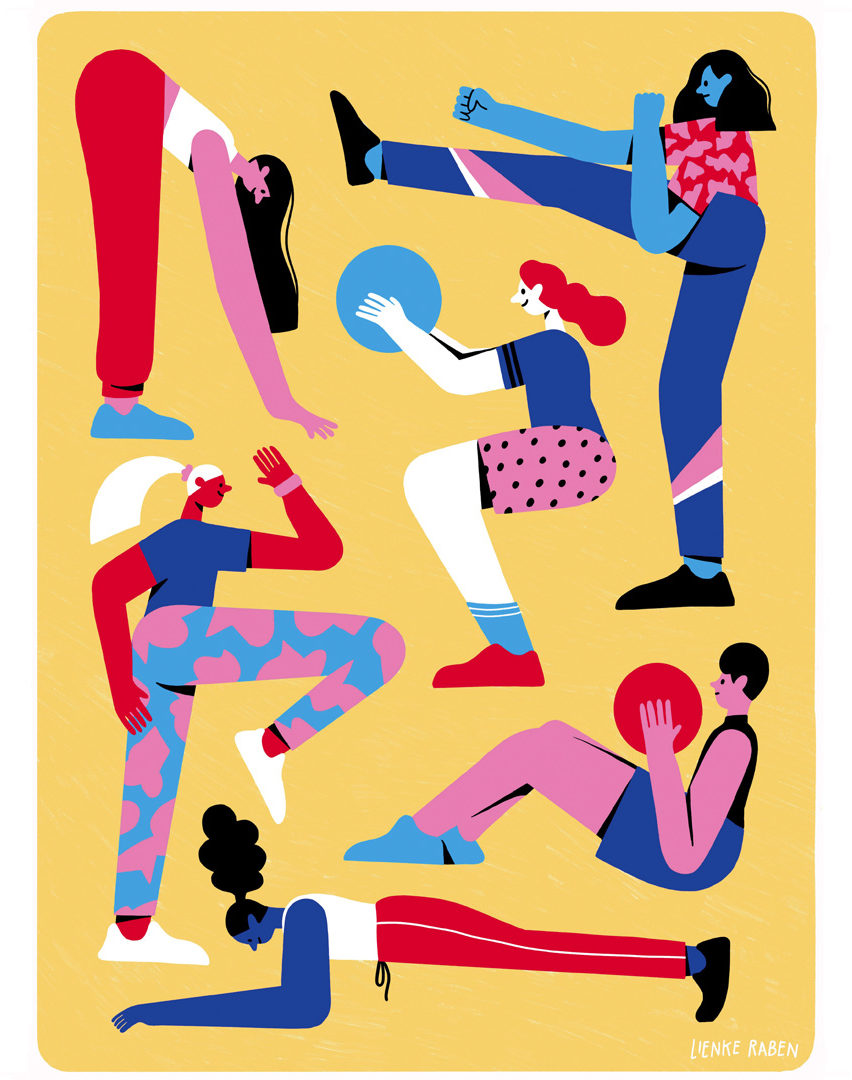 On perspective: "It's been a rollercoaster of emotions with work and homeschooling my oldest in a foreign language (Dutch!). After 6 weeks, I've now entered a quieter stage where I'm trying to focus my understanding on the future and where I want to be in 10 years time. It's been nice to not be in the rat wheel and just take time to think about my priorities and the future." Sophie Ebrard
On inspiration: "I realised how incredible and important this "quiet" time is for me. No traveling, no constant pressure on myself, not much stress (only a bit financially) and lots of time to reflect, reevaluate and find inspiration closer to home. I actually have recreated imagery with the help of my archive, discovered old cameras in my house that I'm currently shooting with and started a photography project at a location 5 min from my house. I feel – overall – very happy." Lotte van Raalte
On silence: "I'm working in my studio a lot because I have no appointments at all, which I never experienced before. It influences my creativity, like with many other artists. I think a new movement is developing: corona art." Airco Caravan
"It has been positive for me because I am forced to stay home and have the opportunity to create within a small but safe place. I don't feel rushed or distracted anymore by the world outside." Yo-Kaw Pat
On self-reflection: "I try to unwind by drawing, (which is something I normally never do) simply because it's what I can do at home with very few tools. Other than that I've been journaling and participating in self-reflection exercises." Jowi Kemper
Thanks to the artists for the generosity of their answers. Hope you're all okay.
Stay sane and stay safe.
Love,
Ane
A final note from Neighborhood Feminists
As you can see from the answers from the artists in this article, this crisis affects us all in different ways. We can all see the current public health and economic crises are affecting people who were already at society's margins first and the most. Recognizing the increased pressures they face motivates us to work harder to center those voices, experiences, and needs. As an organization, we have seen an increase in the demand for Dignity Kits and other essential products. We have been trying to meet these needs as much as possible within our means, but there's still so much work to be done.
If you'd like to donate, please follow this link.
Please update your browser for the best experience.