Personal Project: New album courtesy of Amsterdam's psychedelic rocker Necessary Explosion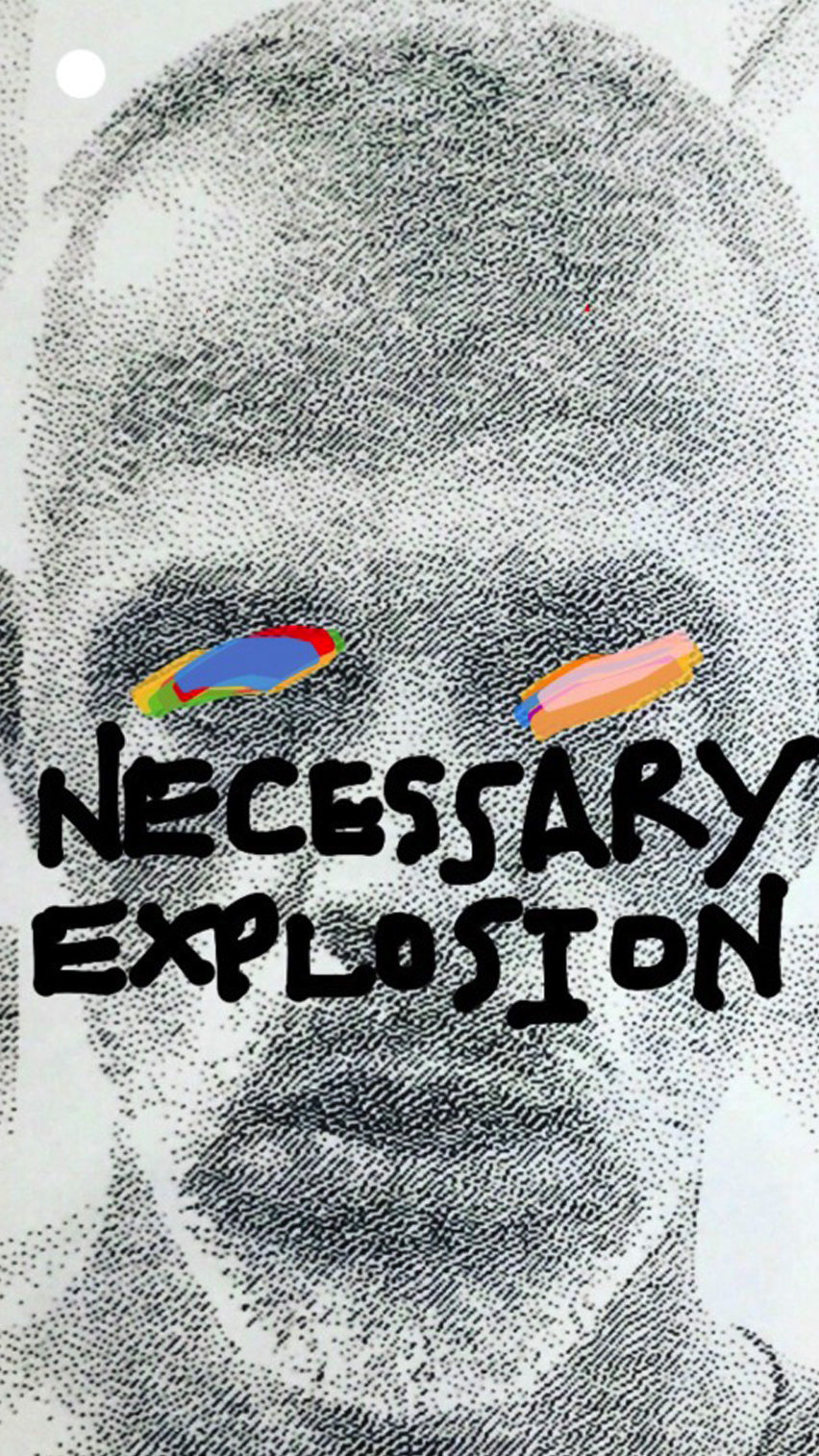 From the band who introduced the world to psychedelic sculptures that spin in augmented reality above your vinyl copy of their debut album 'SOS' with 2018's LAVA app, comes another trippy adventure that reimagines the Instagram Stories User Interface. Fronted by our ECD Mark Bernath, Necessary Explosion's new album 'No External World' launched with a series of teaser films and two music videos painstakingly drawn frame by frame in Instagram Stories. The resulting videos are an explosion in their own right.
Mark Bernath, says: "I'd been messing around with the platform drawing lots of laser beams coming out of my eyes and one day it dawned on me that it might be cool to try to animate the beams. So, I did a test by drawing them one little step at a time, advancing the beams with each saved drawing, and then scrolled through them in photos to see how it might work. It worked pretty well."
At 12 frames a second, the standard for stop frame animation, the music videos for the tracks "Ghost in a Shell" and "How it Could Be" have over 3360 individual illustrations each, some of which employ the use of stickers available through the Instagram UI.
"I just start drawing on a picture and see what presents itself as far as where the animation can go. Since I haven't seen it before, it's exciting to find out what is possible. The process is like, hmmmm, I wonder if I could make the sun set or that eagle sticker fly across the screen. Each sequence is about discovery which ties in nicely with the track which is also about seeking answers."
For the final animation, Mark simply took the sequenced screen grabs and assembled them in After Effects with no further manipulation. The final edit is then a trial and error process of ordering the different animation sequences to fit the music, sometimes altering the length of them when necessary to underscore the musical arrangement.
"Necessary Explosion is my platform for artistic catharsis. The music and the art around it is my way of dealing with things in my life that might otherwise be discussed in a room with a couch and a psychiatrist. But I find a recording studio to be a far better room for sorting things out."
Running at a touch over 40 minutes, 'No External World' comprises of ten tracks. He describes the sound as being "permanently lost down a wormhole that drops one off at Captain Beefheart's psychedelic afterlife vacation home commonly frequented by T. Rex, Jeff Lynne, Supertramp and Skip Spence where an ongoing soundtrack to a lost episode of the Muppet Show loops over and over."
For 2018's album 'SOS', an app was created that allowed listeners to "see the music." LAVA uses audio fingerprinting to activate AR sculptures that appear above the vinyl and spin along with it at 35 rpms. Based on the users proximity to the turntable, the sculptures animate giving the listener a sort of lava lamp 2.0 experience.
'No External World' was recorded at Studio Americain in Amsterdam, co-engineered and co-produced by Thomas Olivier. Mastering of the album was done by Darius van Helfteren of Amsterdam Mastering. Necessary Explosion appears courtesy of The Serpent and The Man. You can listen to the entire album on many streaming channels, including Spotify.
These following images illustrate the optimal way to watch the music videos. We strongly recommend it.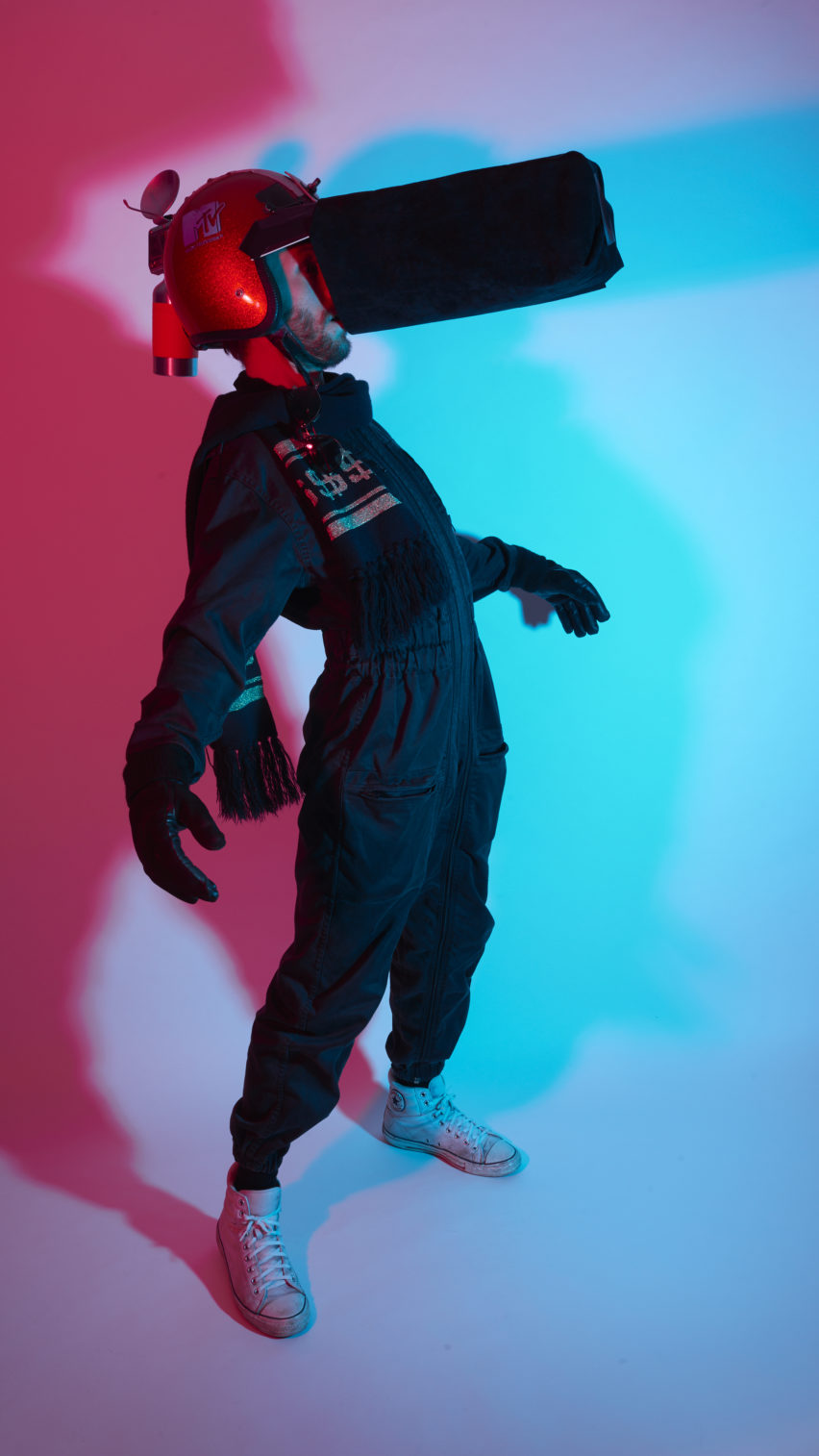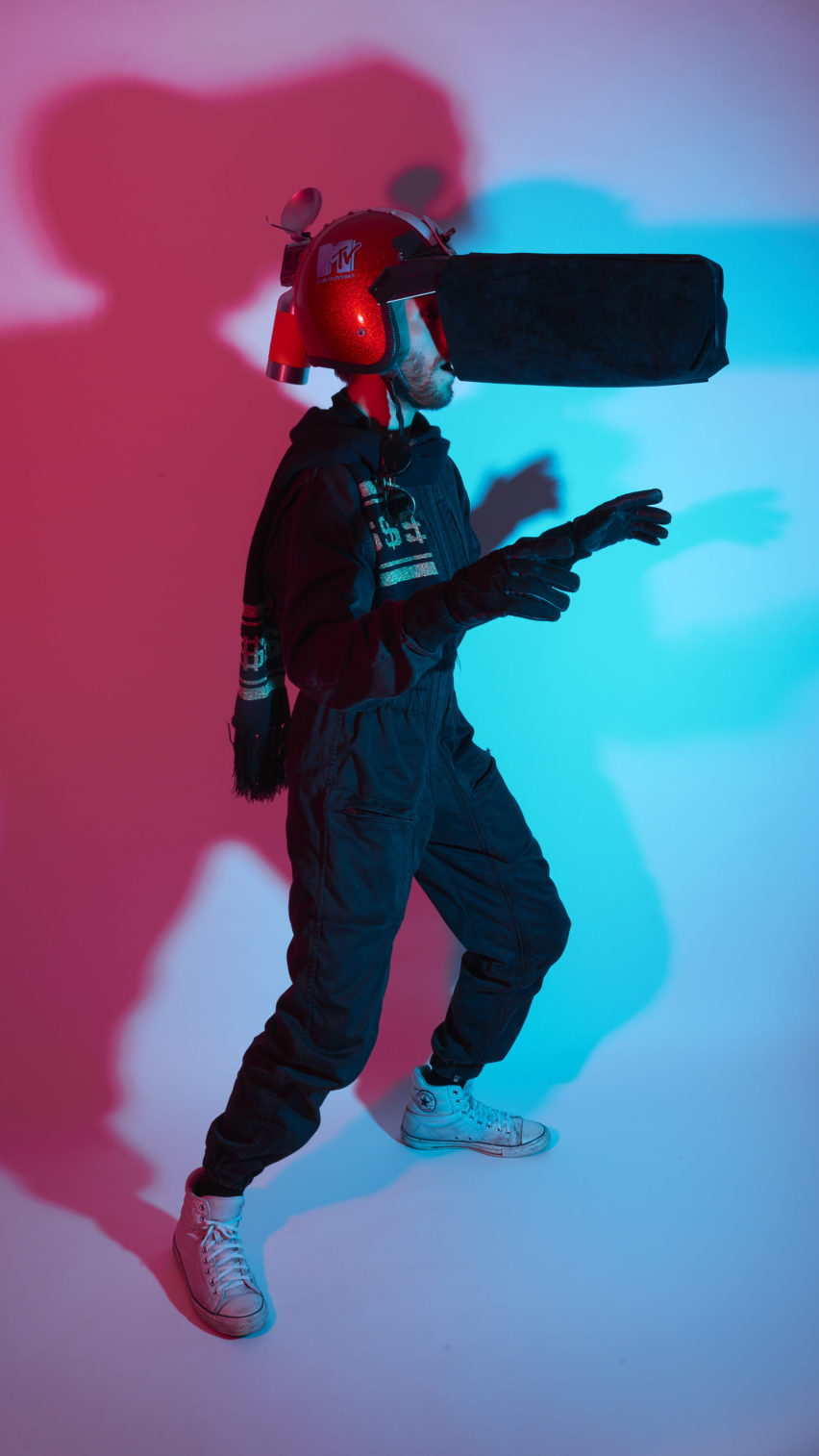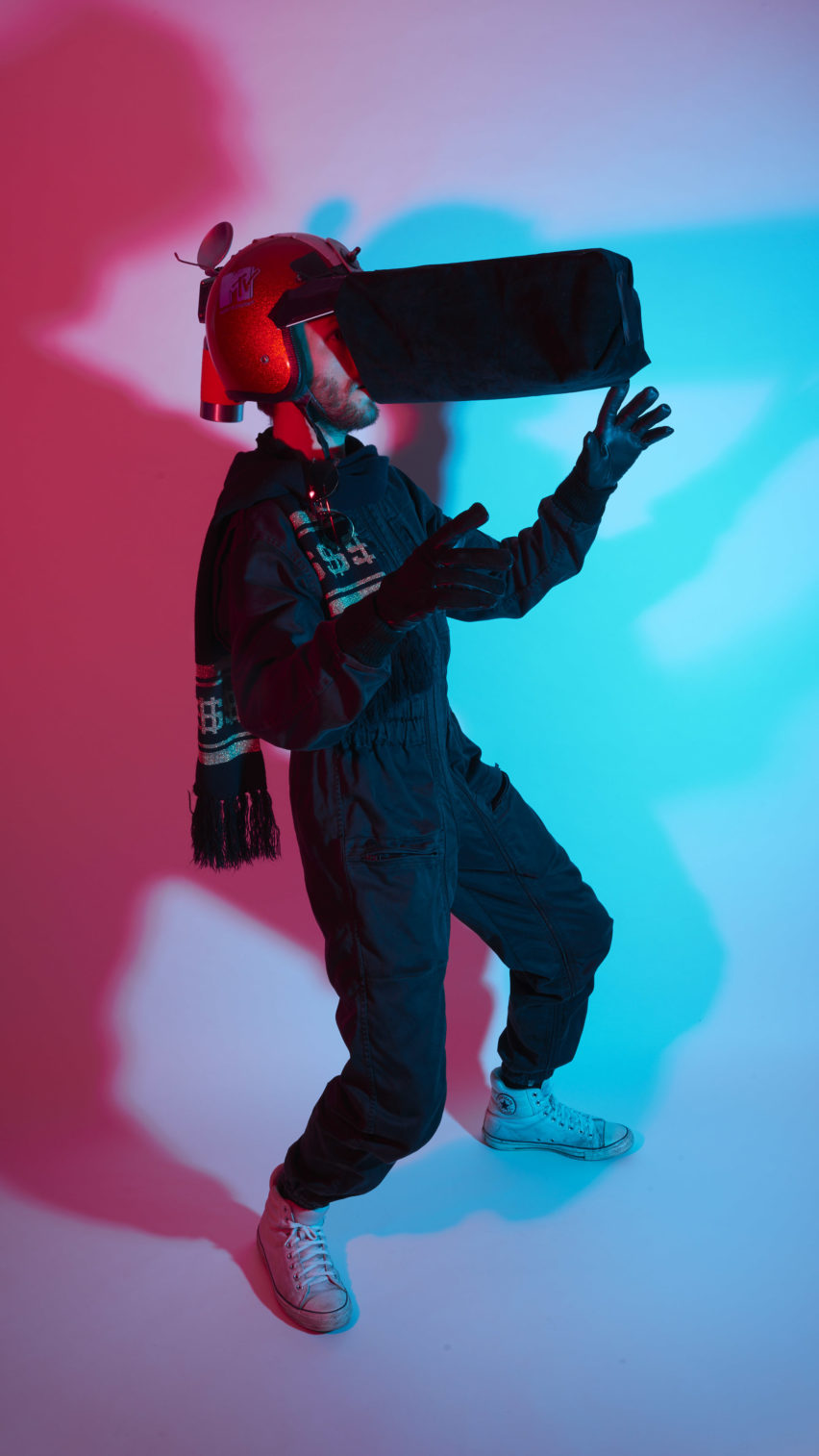 Please update your browser for the best experience.