From Addis Ababa to Amsterdam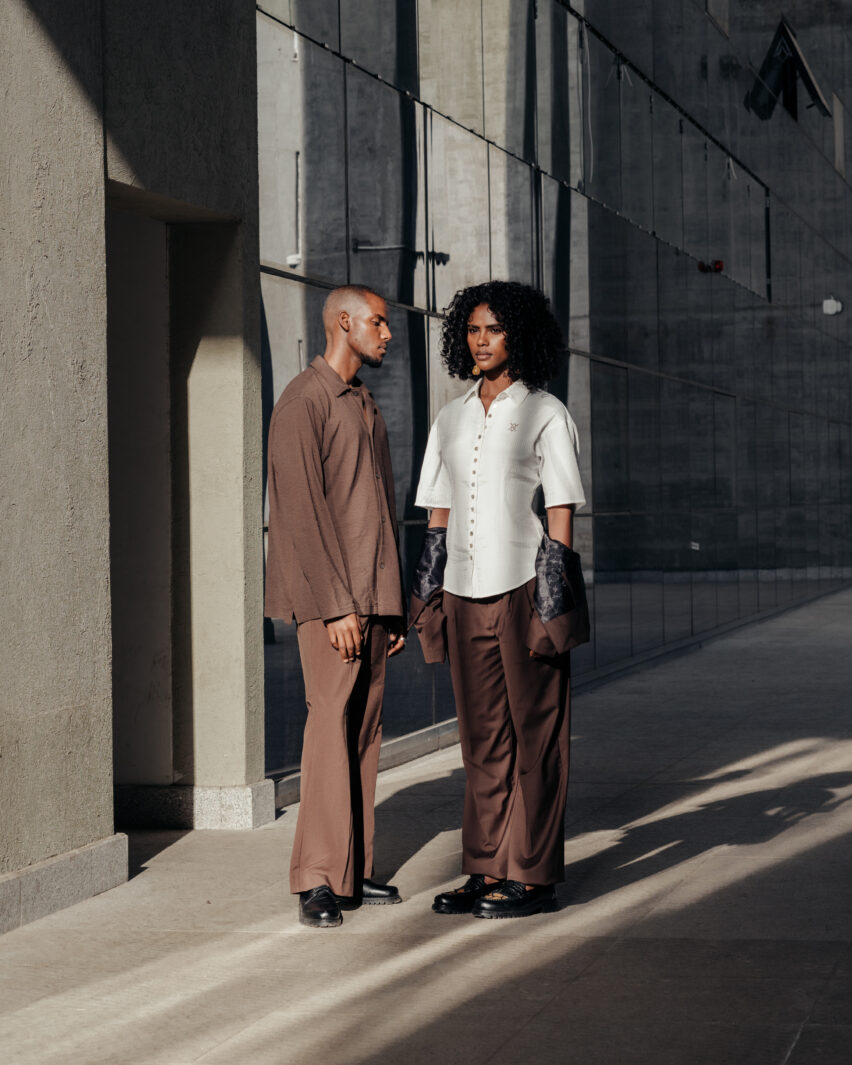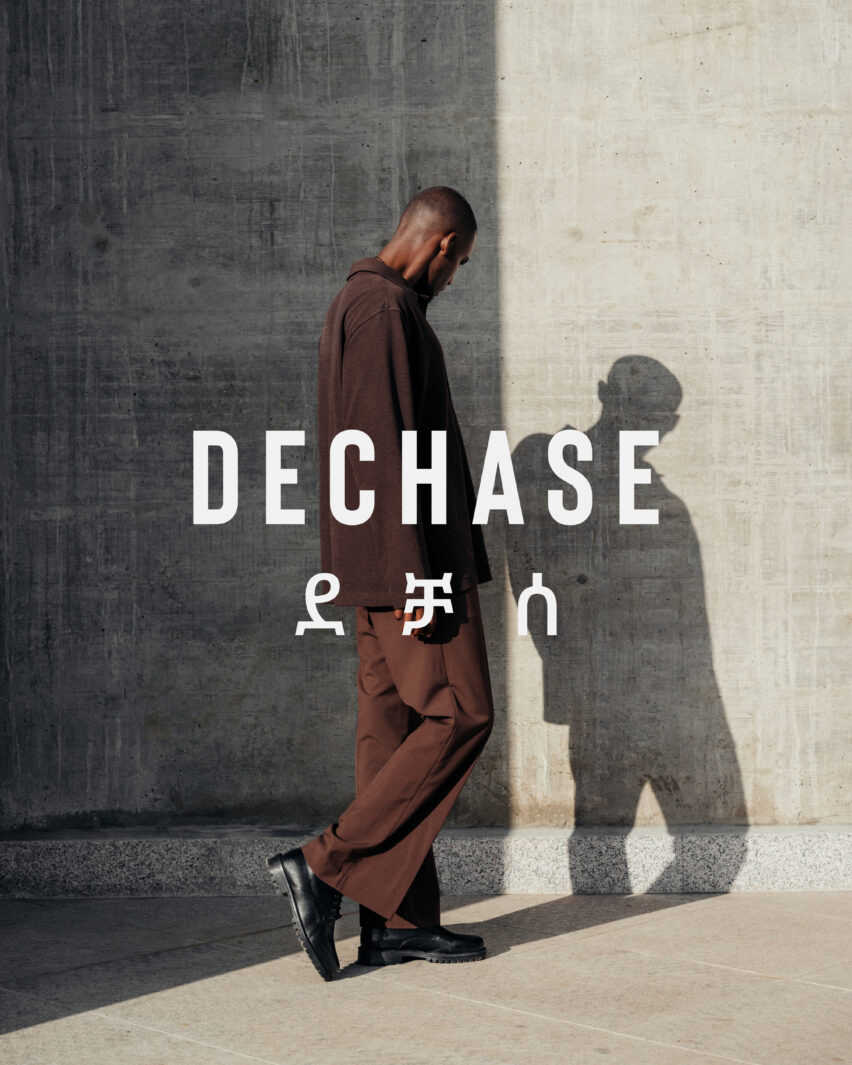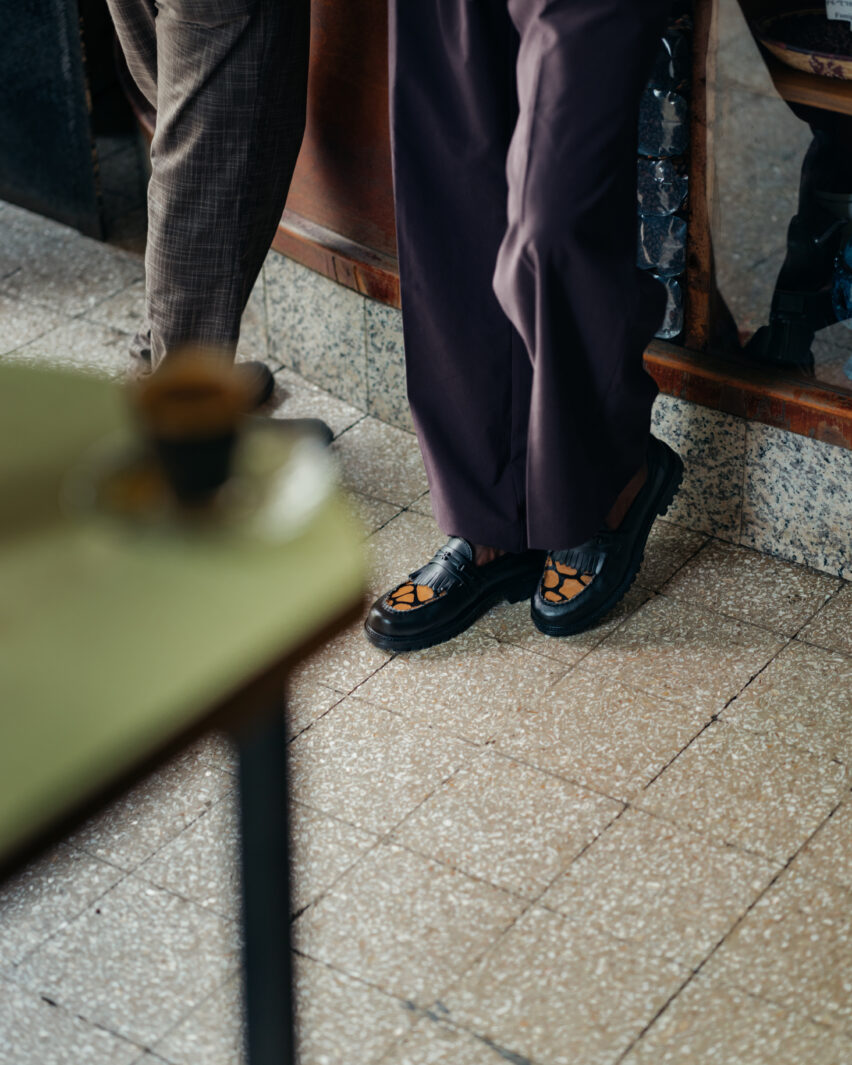 Carina Fernandes and Karlton (Kopeto) Seydi were partners throughout The Kennedys #10 program (2021-22). During that time they worked with Dechase, an Amsterdam-based contemporary footwear brand merging diversity, sustainability and African heritage. A brand proudly made in Ethiopia.
On 8 September 2022 we celebrated the launch of the brand's FW22 campaign story and photo series 'Andenet' – which was captured by Karlton – in our exhibition space. Meaning unity in Amharic, Andenet highlights everyday activities that structure the lives of communities in Ethiopia's capital city Addis Ababa. 
Here Carina catches up with Karlton to find out more about his experience shooting in Addis Ababa.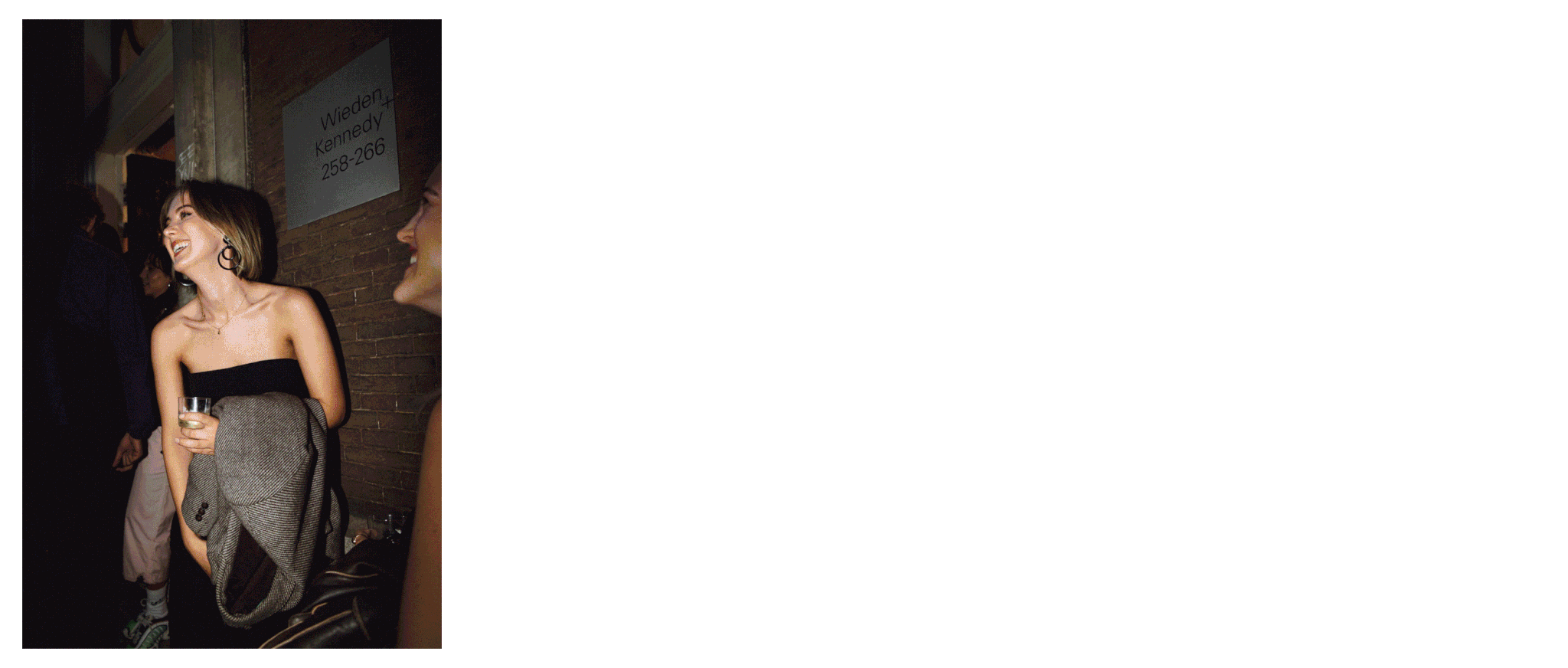 1. Andenet represents unity, connecting the west and Africa - how did the scope of this lens affect the art direction, the locations and other choices?
The brand was already working on the campaign before The Kennedys were introduced, but I was able to add some of my vision into it because everything was so clear and I was very connected with the topic. We have shared values and that made the process easier.
2. A big theme in the project has been the concept of homecoming - could you describe what this meant throughout the journey?
It was a whole connection between what our roots are all about and what we thought our roots were all about. The journey gave us a better understanding, it was  inspiring and resourceful.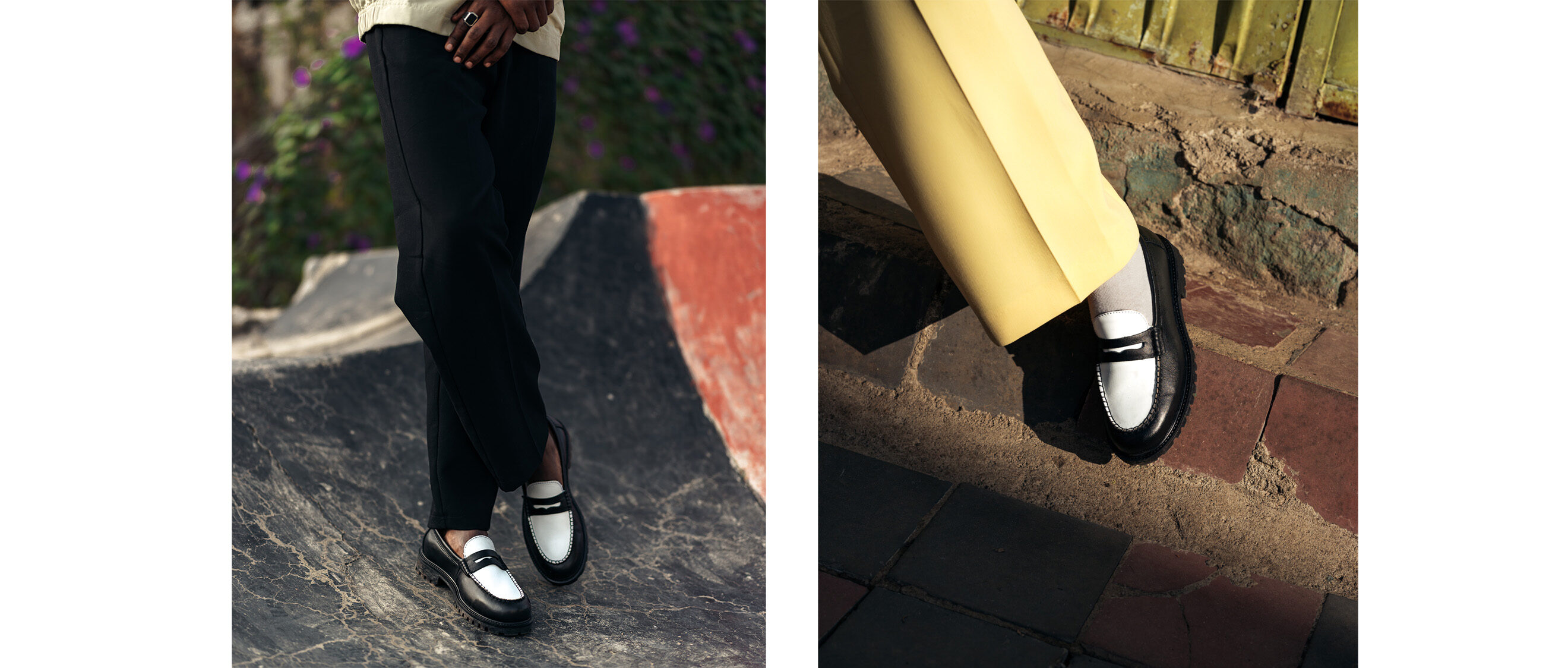 3. The team was shortly assembled before shooting, what was it like to work with a new emerging Amsterdam/Addis Abeba team? What did you encounter?
When you're dedicated to a project and if you're both passionate about it, you connect. The team in Ethiopia was passionate about what they were doing. The producer, the make-up artist, the models… even the driver! Everybody was excited about what they were doing and how it was 'bigger than us'.
4. What do you mean by 'bigger than us?
Because it is showcasing what Africa can provide to the world and what Africa is capable of. We're just the seed, now it's all about what the new generations are going to do after us. Dechase is opening the door for other visionaries, other entrepreneurs in Ethiopia.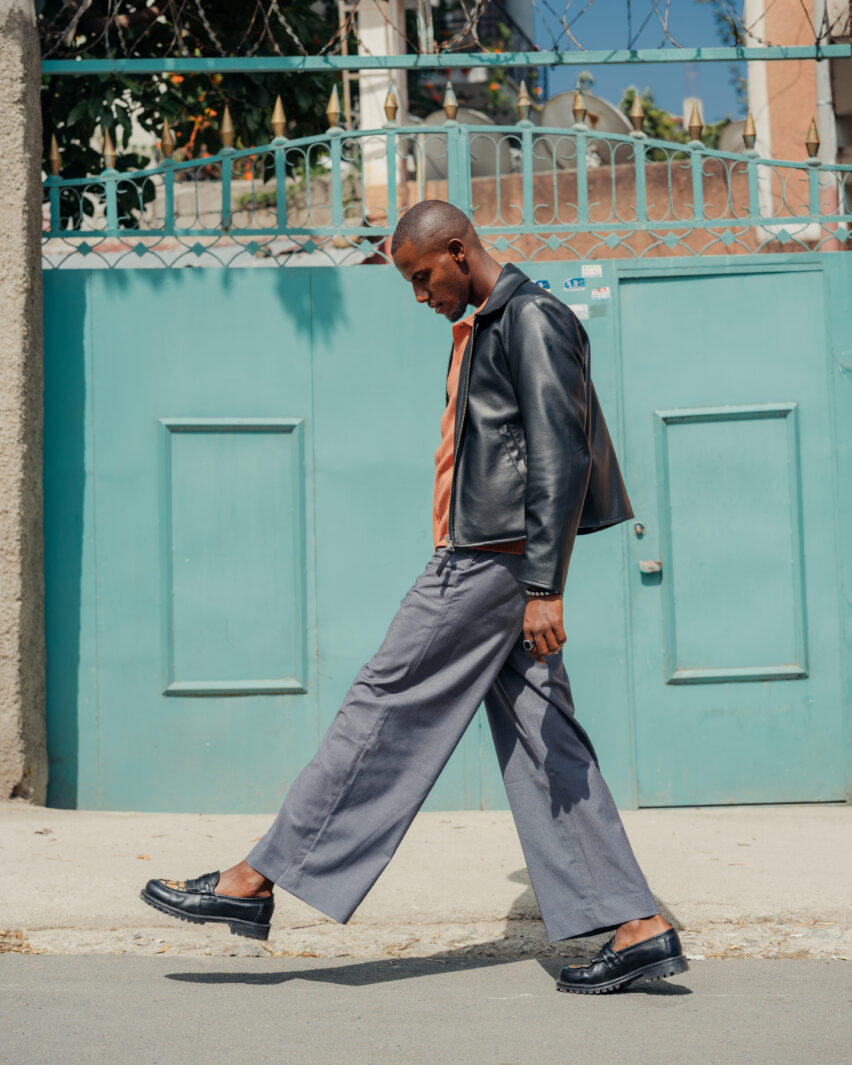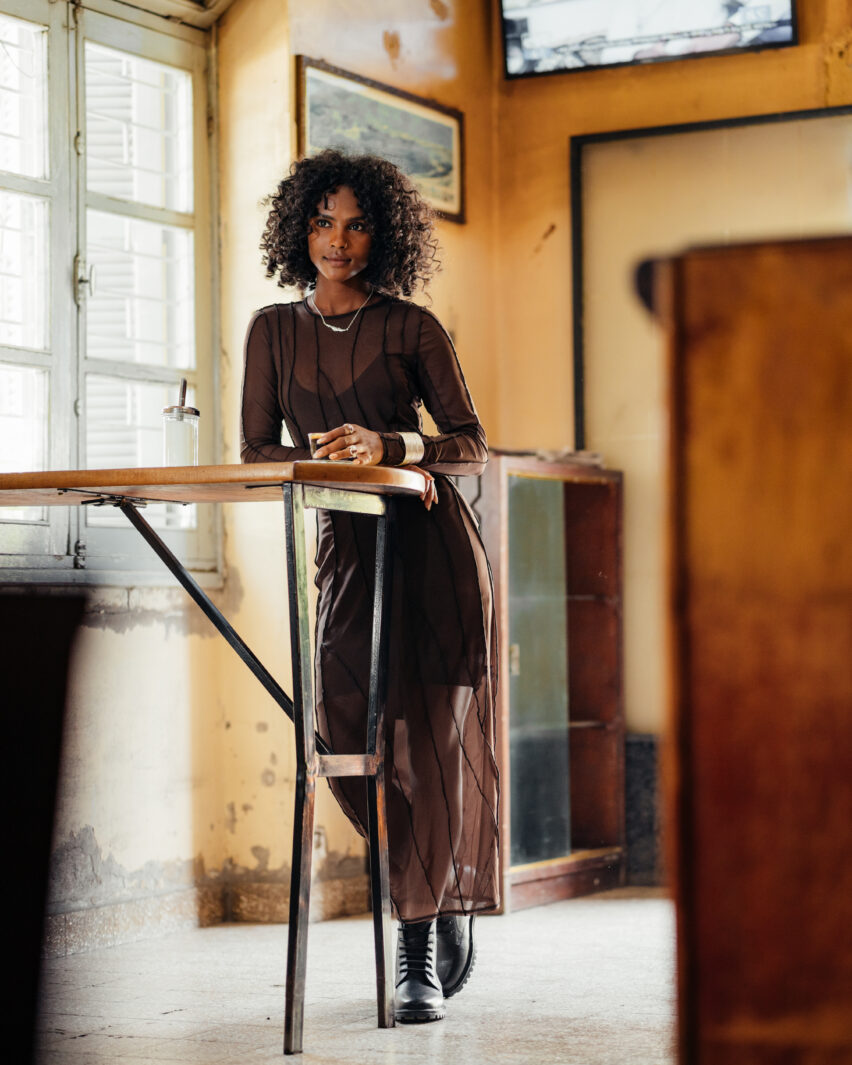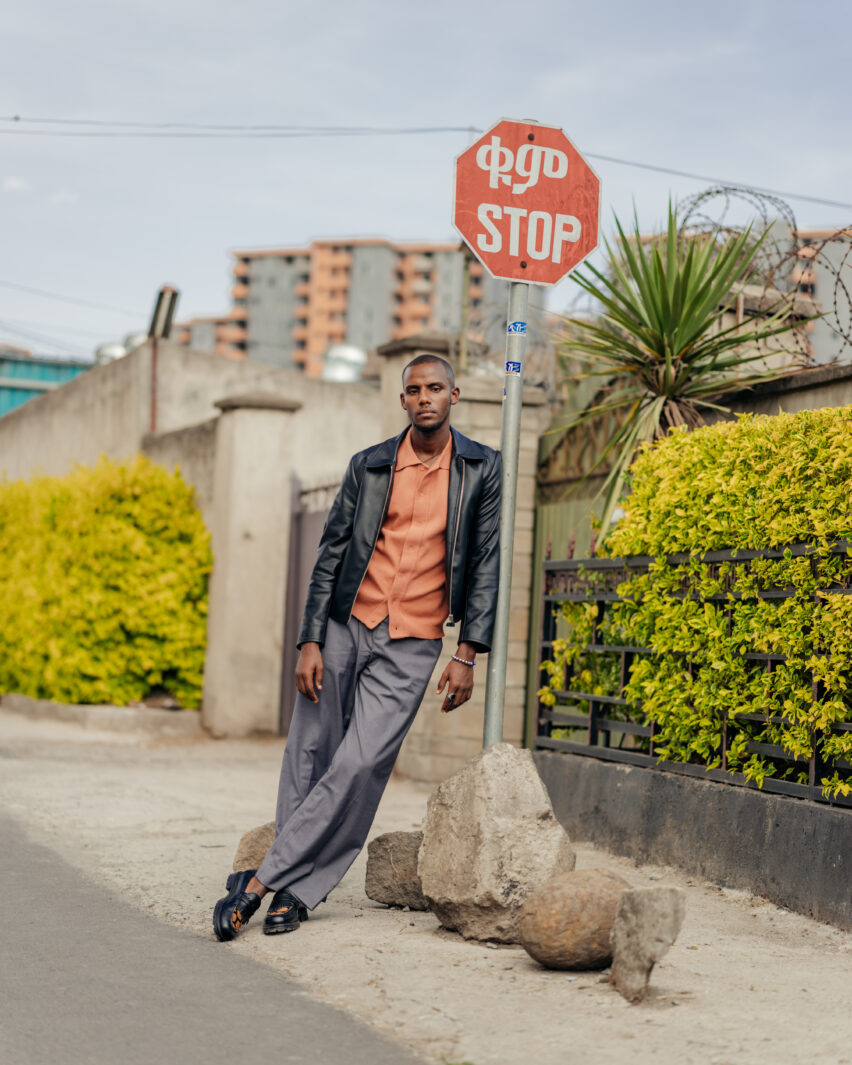 5. Your personal work is very different from the Andenet shoot, could you tell us more about how you approached this shoot?
I succeeded in adding in some of my vision – the use of shadow and lights are very much my style. It's not so different from my work, I just put my craft and vision into the purpose of making the work for Dechase. Once I understood the idea of the collection, they were very open to collaboration. You can see that the colors are a little saturated…that's what I've been doing for 7 years, but with this project I had the opportunity to lift it up and use it with purpose.
6. What is your personal favorite shot? Could you tell us about the moment it was taken?
In the library, there's one where you can see a man seated behind the model. It's this pensative guy, a military guard of the library. I didn't see him until I checked the screen, it's my favorite one. During our time spent in Ethiopia there was conflict between different ethnic groups and that gave more meaning to that image.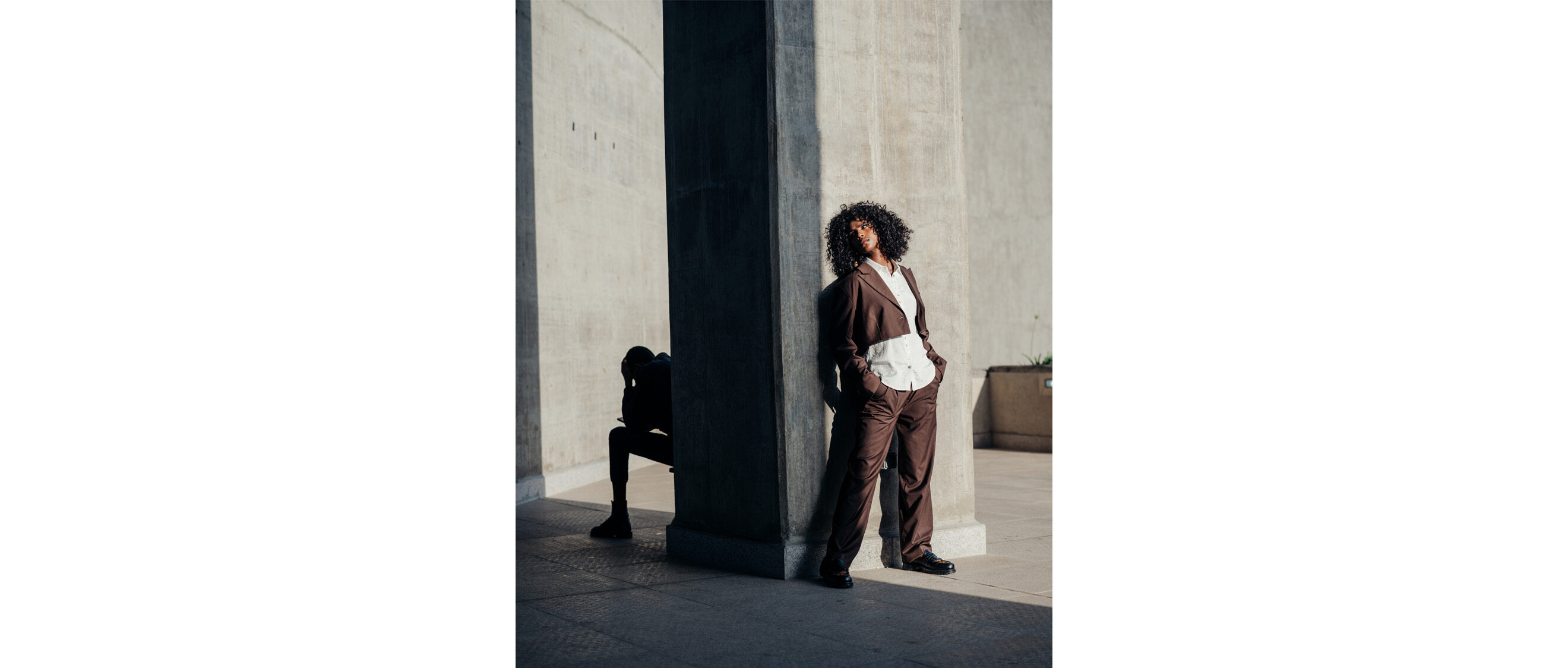 7. What experience from the trip do you cherish closely?
April was the month of Ramadan, and I was blessed to be invited by Milki's (Dechase's Digital Marketing Manager) uncle to break the fast and spend a beautiful moment with his family.

Unforgettable.
8. What did you discover as a creative while shooting this?
That in Africa 1+1 does not always make 2, and that's a good thing (I think).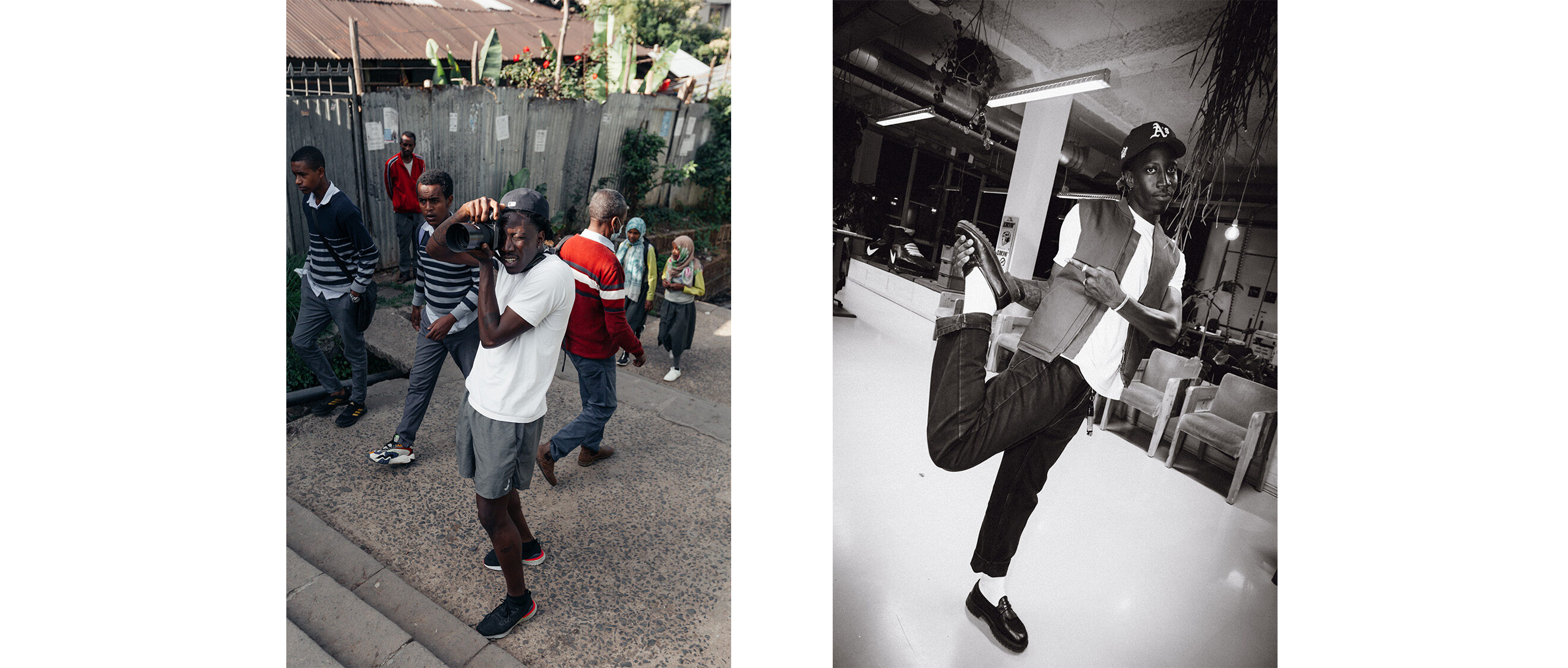 Please update your browser for the best experience.