The Intersection: Feminist movies by Girls In Film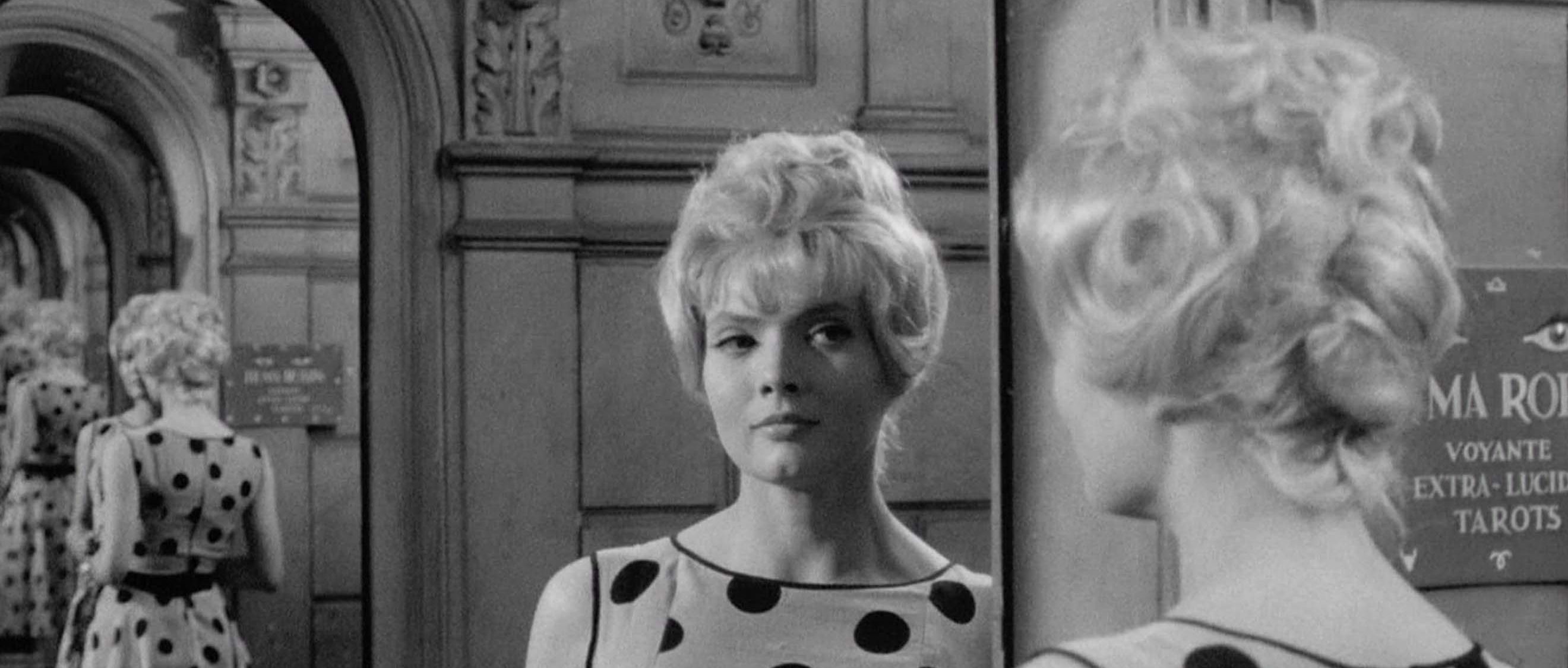 In 2020 a new platform within W+K Amsterdam was born, we named it The Intersection:the promise of a safe space where the perspectives of all women are welcome, heard and celebrated. 
For International Women's Day 2022 we decided to host a 5-day festival with different headlines and activities under this platform. THE INTERSECTION FEST!
We encouraged people at W+K Amsterdam (and our extended family) to own and host specific topics and activities close to their hearts. By doing this we helped visualize this platform beyond IWD and more like an ongoing celebration and reminder of the space women should be occupying in all spheres of life.
We asked our Creative Producer Katarina Pepichova, who is part of the Girls in Film* global community – which represents, champions and connects the new generation of women, non binary and trans creatives in the film industry –to curate a list of feminist films to share with all of us. 
Together with her GiF colleagues she did just that. Below you'll find their recommendations of 11 unmissable feminist movies with a series thrown in there too, and some thoughts on what makes a film (or series) a feminist.
When we think of what makes a film feminist, we don't think of an absolute answer, but of a spectrum of them.
A feminist film can be one that pushes for the political agenda of feminism. It can also be a film that opens the conversation on experiences of female, trans, and non binary people. Or a film that pushes our boundaries and disrupts binaries altogether.
On the other hand, a film can have feminist elements or feminist characters, but it might not amount entirely to a feminist film. In the same way, a film directed by a woman is not necessarily a feminist film. Nor one by a male filmmaker prevents it from being feminist. Ultimately, a feminist film should go beyond the mere absence of sexism.
Girls In Film
#1 La Teta Asustada (The Milk of Sorrow)
Claudia Llosa, Peru, 2009
The film is a delicate and observational portrait of a woman. It navigates through the trauma of her previous generation, marked by brutal patriarchal violence.
The pace is slow, and the camera is still. Strange and atypical, full of symbols and some comical moments. And the themes are strong: patriarchy, classism, racism, and imperialism.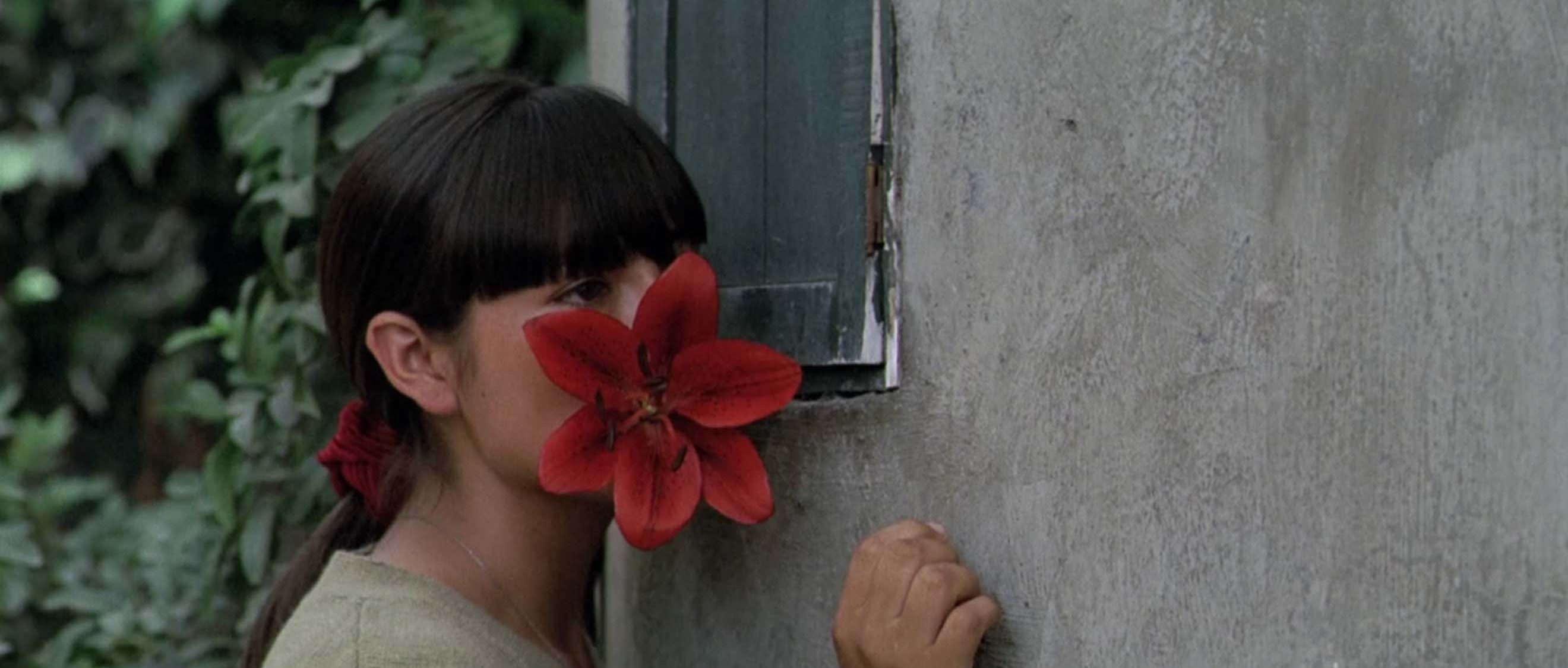 #2 Orlando
Sally Potter, United Kingdom, 1992
Loosely based on Virginia Woolf's 1928 novel Orlando, it stars Tilda Swinton as Orlando, who navigates through different periods of time first as a man, then as a woman. The film shows us in a beautiful way how gender permeates every relation constructed by society: love, property, prospects…
One of the simplest and most powerful moments from the film is when Orlando wakes up having become a woman, to which she reacts: 'Same person. No difference at all… just a different sex.'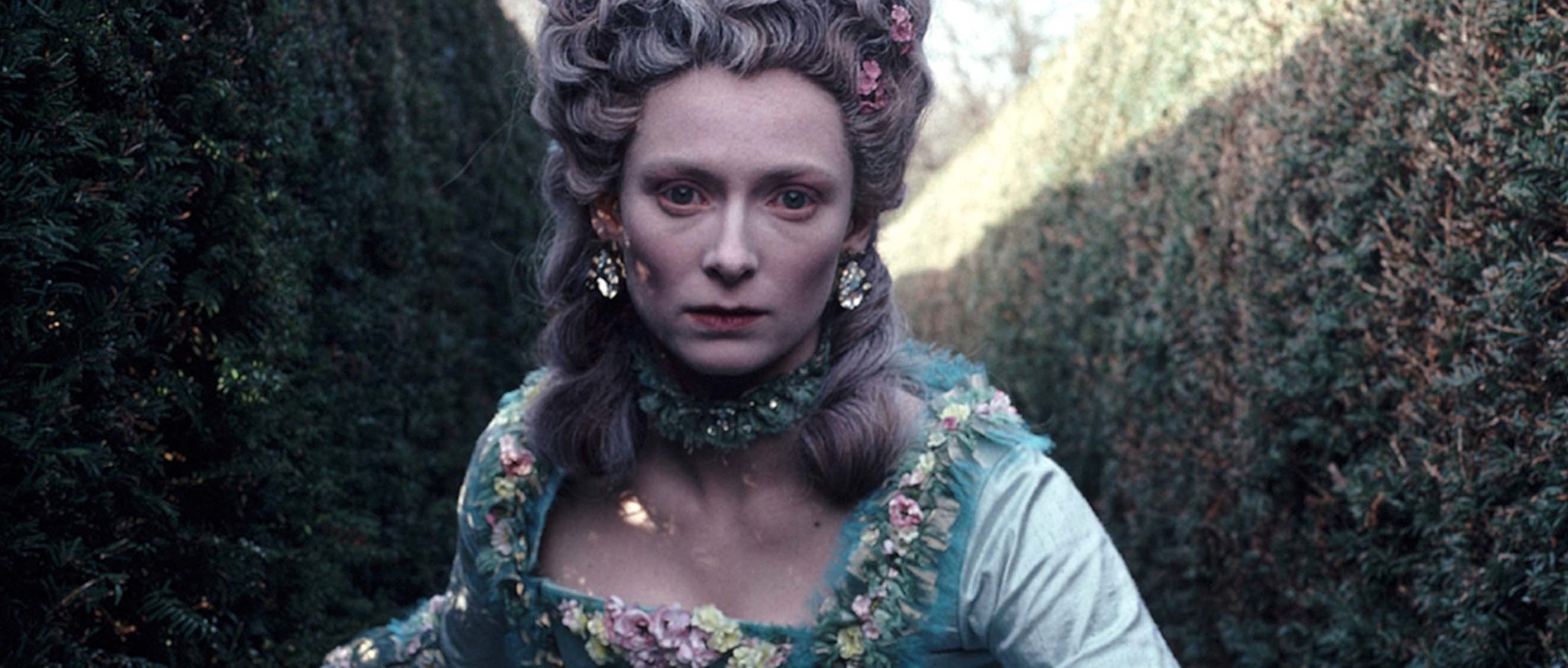 #3 I May Destroy You
Sam Miller and Michaela Coel, London, 2020
This is an artistic and cathartic story of someone who experiences sexual assault.
I May Destroy You pushed boundaries in its depictions of race, gender and sex and did so with a disregard to narrative and filmmaking conventions.
I think this series is very realistic in terms of perception, attitude, reactions and I hope it will help survivors of sexual assault to navigate their own way of dealing what they've been through.
#4 Cléo from 5 to 7
Agnés Varda, France, 1962
The first time I watched this film I was shocked about how modern and refreshing a story from the Sixties can be.
It's a Nouvelle Vague experiment: the chronicle of the minutes of one woman's life.
Cléo from 5 to 7 follows two hours of the life of Cléo, a self-absorbed professional singer who is scheduled to meet with her doctor at 7:00 to receive the results of a biopsy.
Feminist film theorist Hilary Neroni wrote that Varda "creates one of the greatest feminist masterpieces in the history of cinema by enacting the contradictions of femininity and forcing the viewer to experience these contradictions without any means of escape".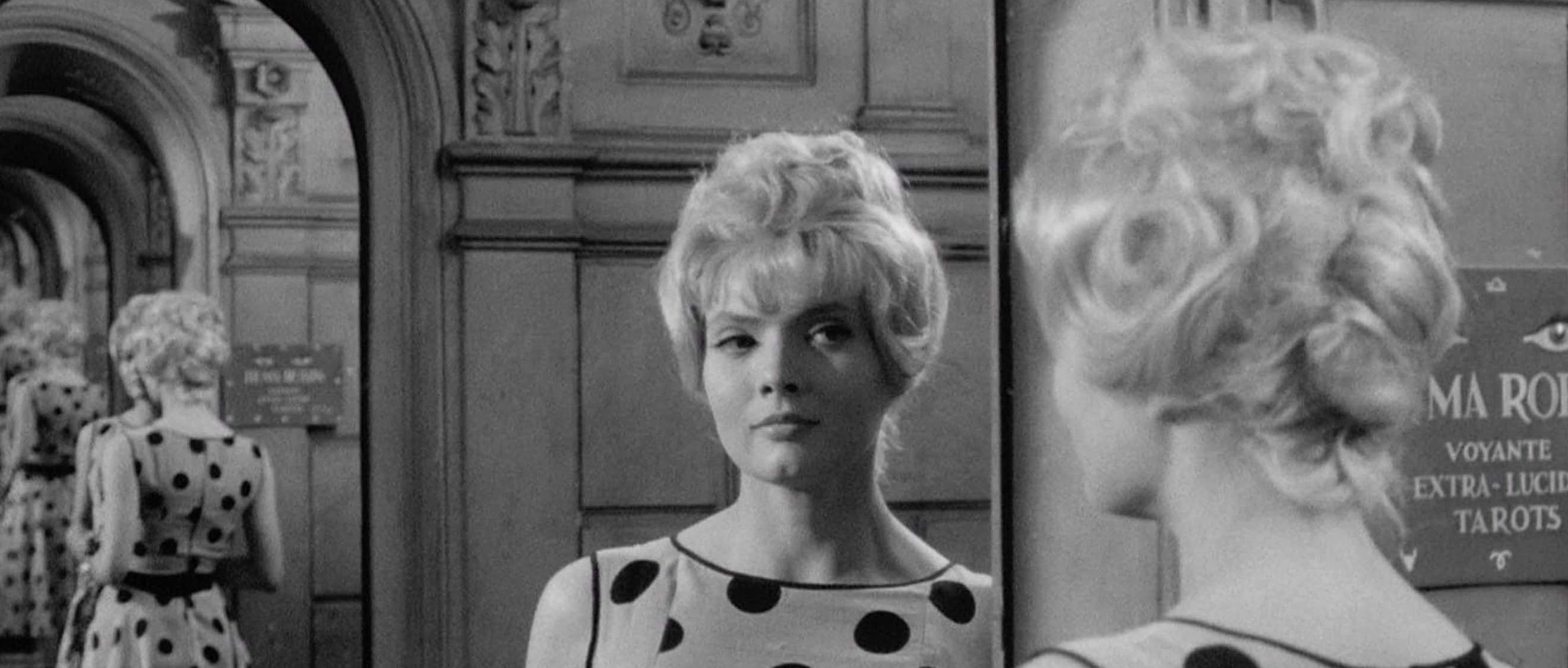 #5 The Lost Daughter
Maggie Gyllenhaal, Greece, 2021
The Lost Daughter shows the unrelenting pressure society puts on motherhood.
The film adaption of Elena Ferrante's novel The Lost Daughter by the director Maggie Gyllenhaal transcends the mediocre portrayal of the twin tugs of children and career in a woman's life. Exploring the raw and radical notion of motherhood that pillages the self (women) in irreparable ways. The film, which is touted as a psychological thriller, exemplifies the inescapable, frightening and suffocating course of motherhood that entraps women in the excessiveness of their own maternal love and affection.
This struggling mother's performance is astonishing. I hope that it will help women to deromanticize the idea of motherhood and to guide them to be more « true to themselves » and not feel pressured to become mothers because of religion, culture or family influence.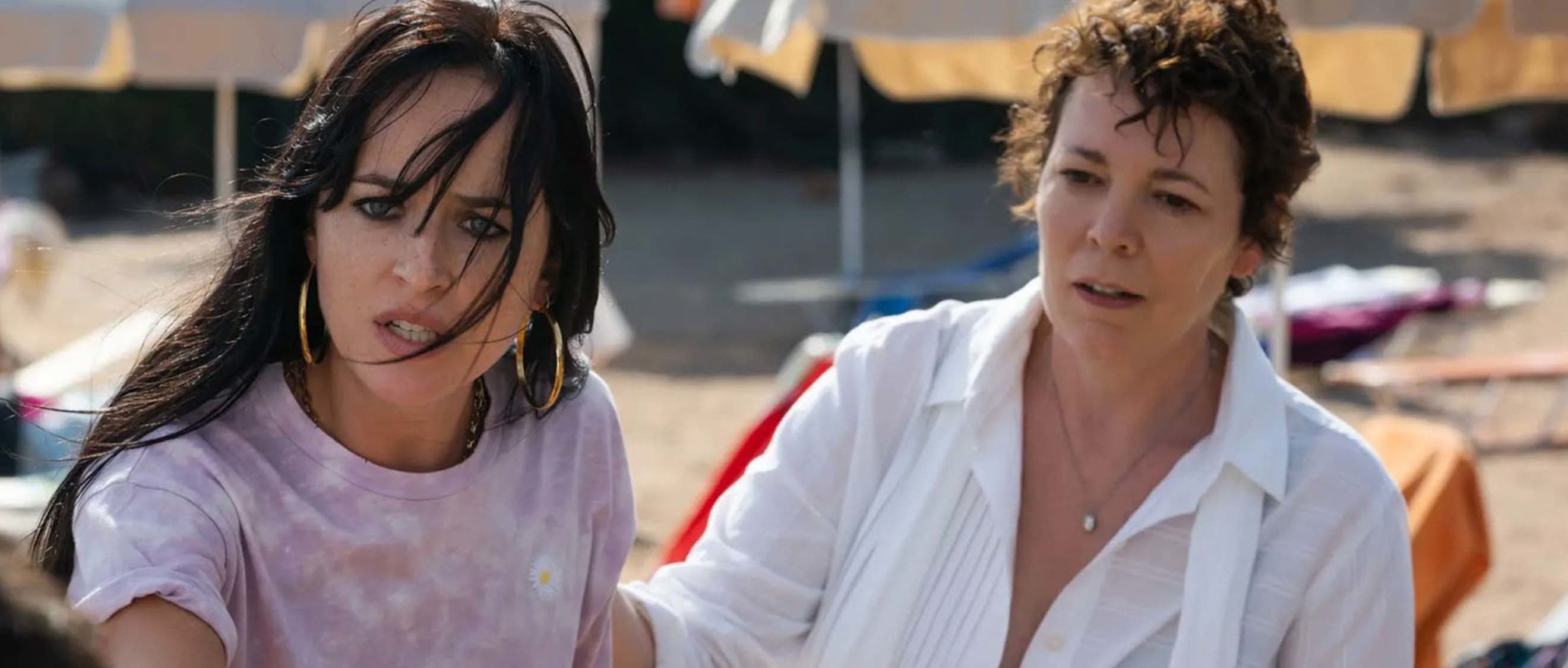 #6 3 Women
Directed by Robert Altman, USA, 1977
Inspired by a dream that Robert Altman had, 3 Women focuses almost exclusively on the 3 female protagonists Willie, Pinky, and Millie and the increasingly mysterious handling of their relationships toward one another.
Bizarre and enigmatic, 3 Women deals with topics and dilemmas pertinent to many women's experiences in late '70s America such as marriage, motherhood, and the complications of existing both within and outside of domestic spaces.
3 Women for me is a feminist movie because it's a good example that you don't need to be a female director in order to be able to capture the pshycological nuances, and the social implications of what it means to be a woman.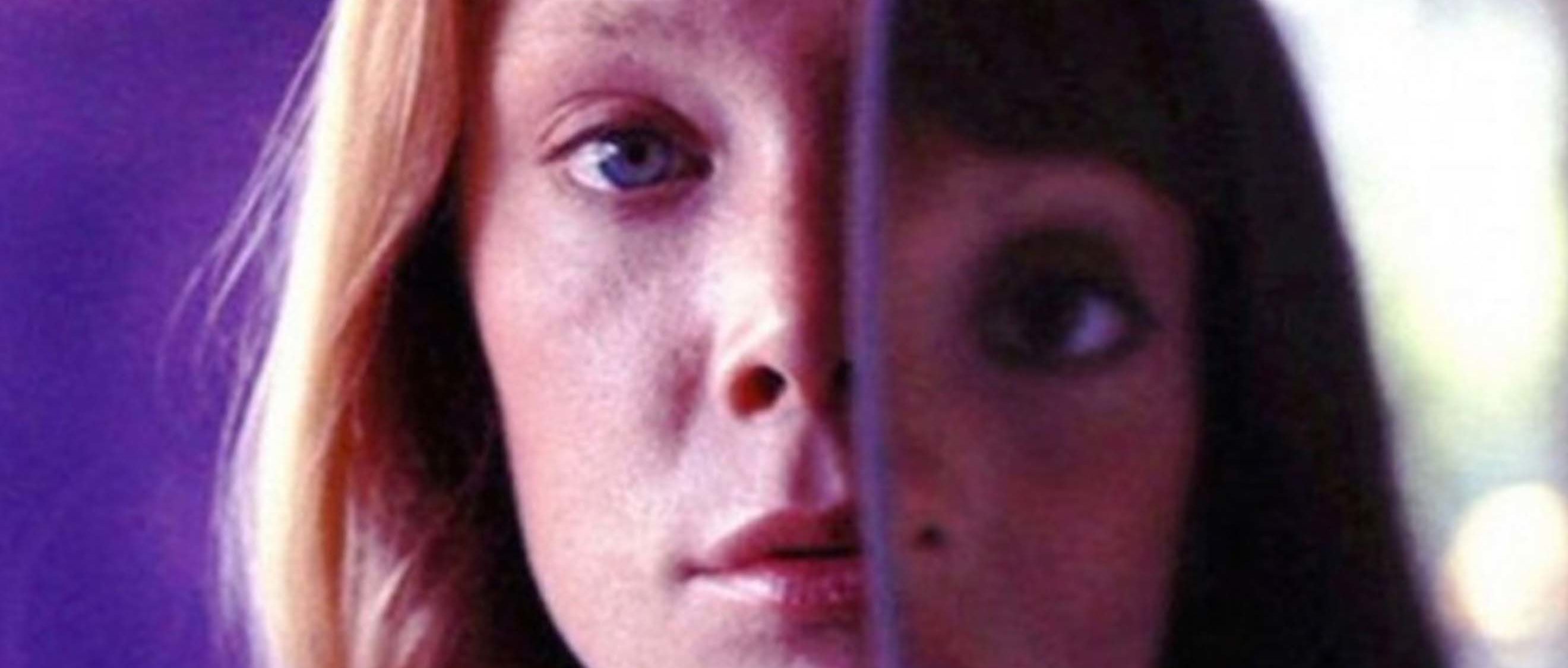 #7 Vagabond
Agnès Varda, France, 1985
The 1985 drama by French director Agnès Varda depicts the last few weeks of Mona's life, who is not one of the classic seemingly likable heroines. She is independent, free and has decided to leave her office and live outside of the conventional society.  At the beginning of the film, we see her body frozen in the vineyard and then we see what preceded that moment.  The film was shot in remote rural areas and examines the attitudes of villagers towards a wandering woman.  She is confronted with sexism from men, women are generally more lenient, and many envy her freedom.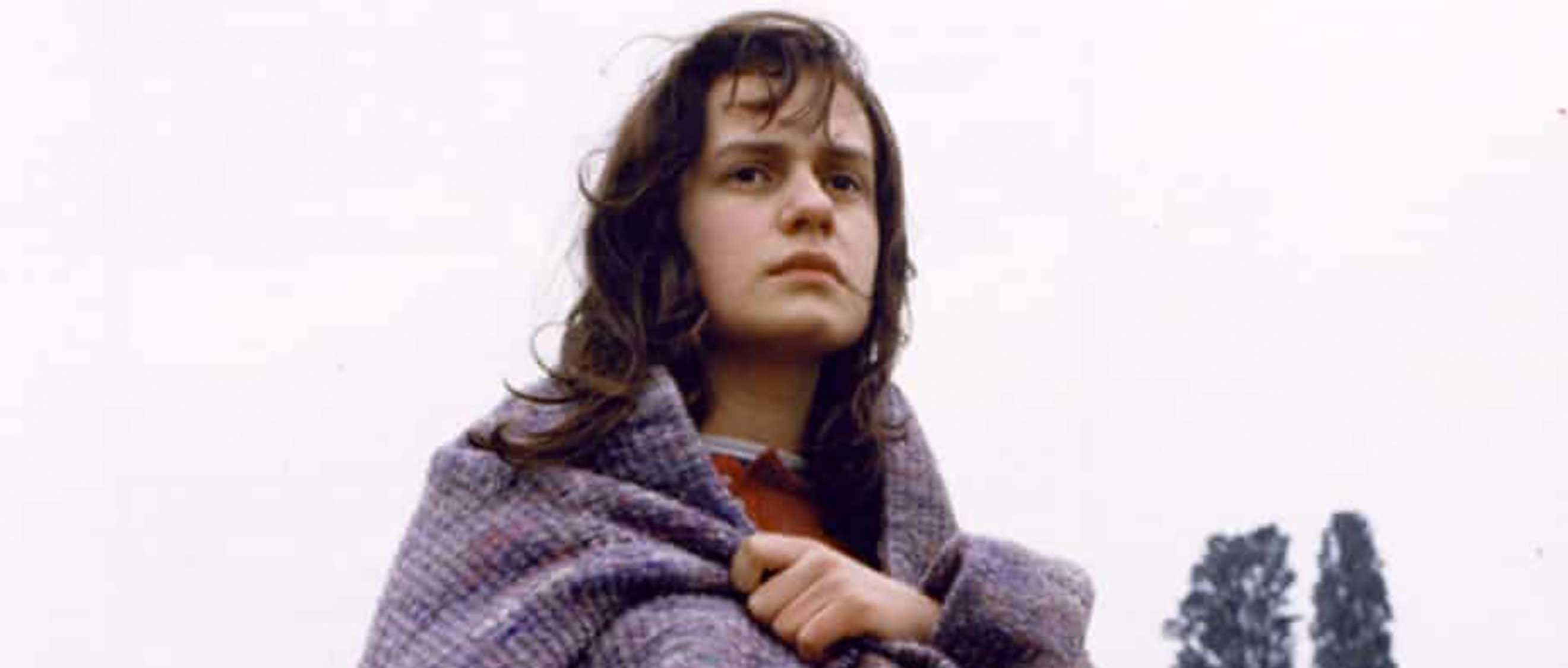 #8 Jeanne Dielman, 23 Commerce Quay, 1080 Brussels
Directed by Chantal Akerman, Belgium , 1975
This 190-minute Belgian-French film is still considered one of the best works of cinematography.  It depicts Jeanne Dielman, who makes a living from prostitution, but otherwise leads a widely boring widow's home life.  The film depicts the performance of ordinary housework for exactly the length it lasts in real life.  The film is a tribute to all women and mothers around the world.  By routinely performing these activities and fighting nothingness, her tension and frustration grow, culminating in a shocking act.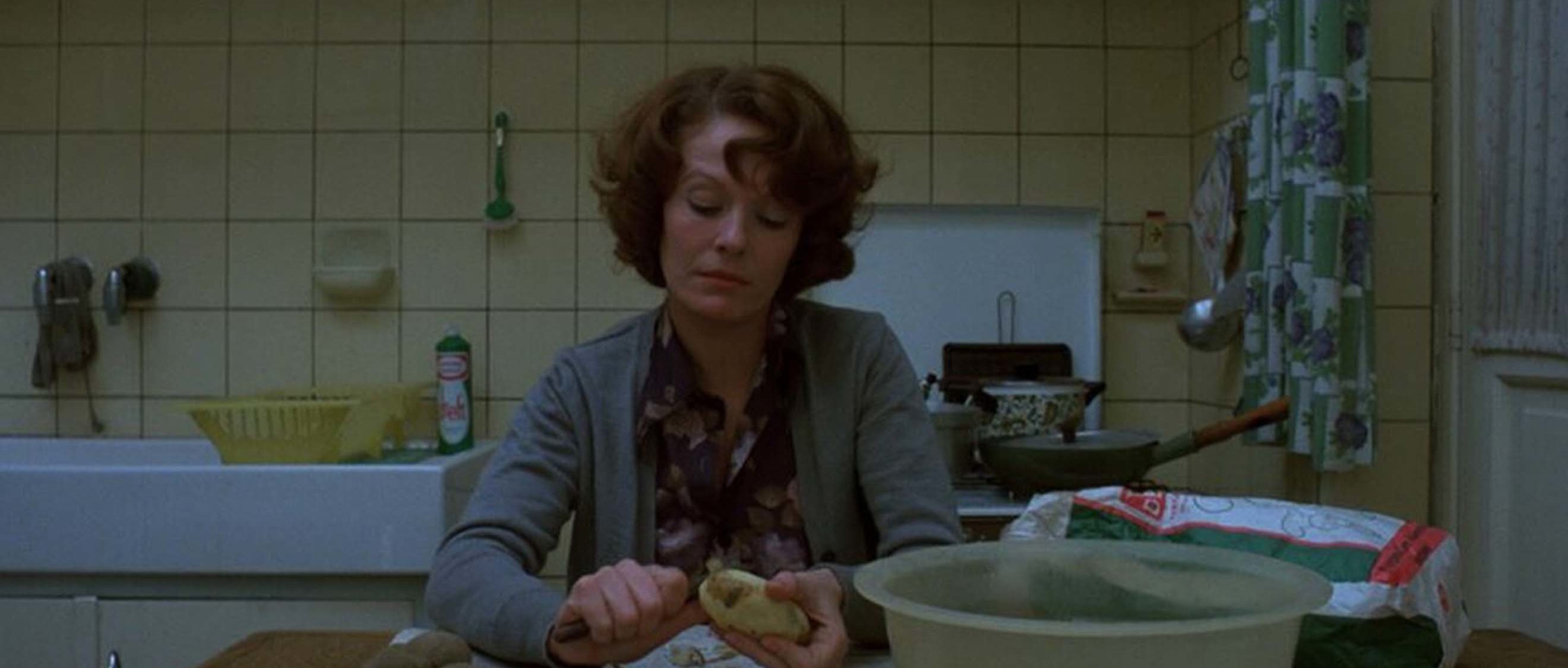 #9 Shut up and Sing
Directed by Cecilia Peck, Barbara Kopple, USA, 2006
The excellent 2006 documentary follows the girl band Dixie Chicks, whose members said at a concert in London, 2003 to George W. Bush: "We don't want this war, this violence and we are ashamed that the President of the United States is from Texas". This brought anger to many politicians, fans and other people who criticized them for their opinion and they went on to receive many  anonymous death threats. The documentary maps out the mutual support of the girls, their perseverance, staying true to themselves and their values and their return to the scene.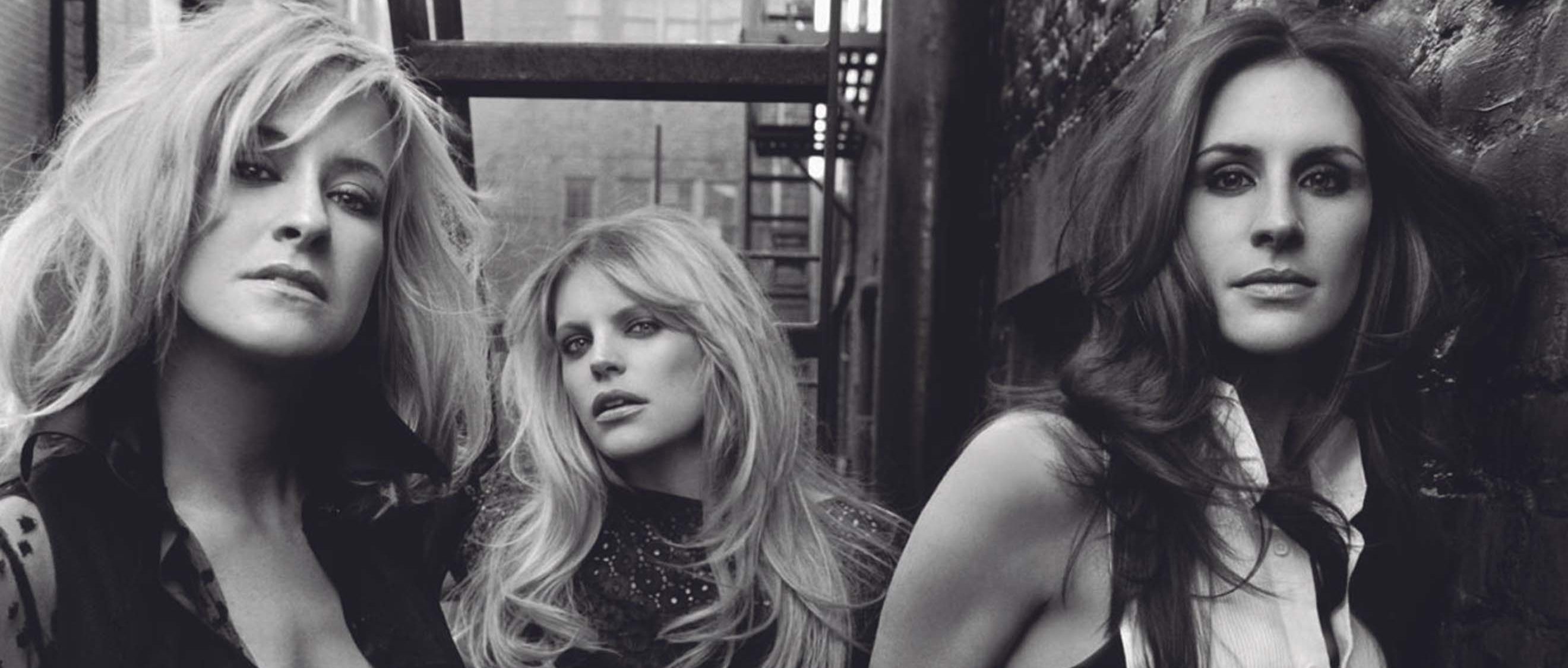 #10 Faces Places
Directed by Agnès Varda, France, 2017
Agnès travels around rural France with muralist JR. I love the dynamic between the two of them and between them and the people they included to be a part of their work. The dynamic between the older woman and adolescent man is equal, yet Agnes has more experience and doesn't shy away from sharing her opinions and her full range of emotions. From anger to utter happiness. When watching this film you're brought along on their journey in a really comforting way.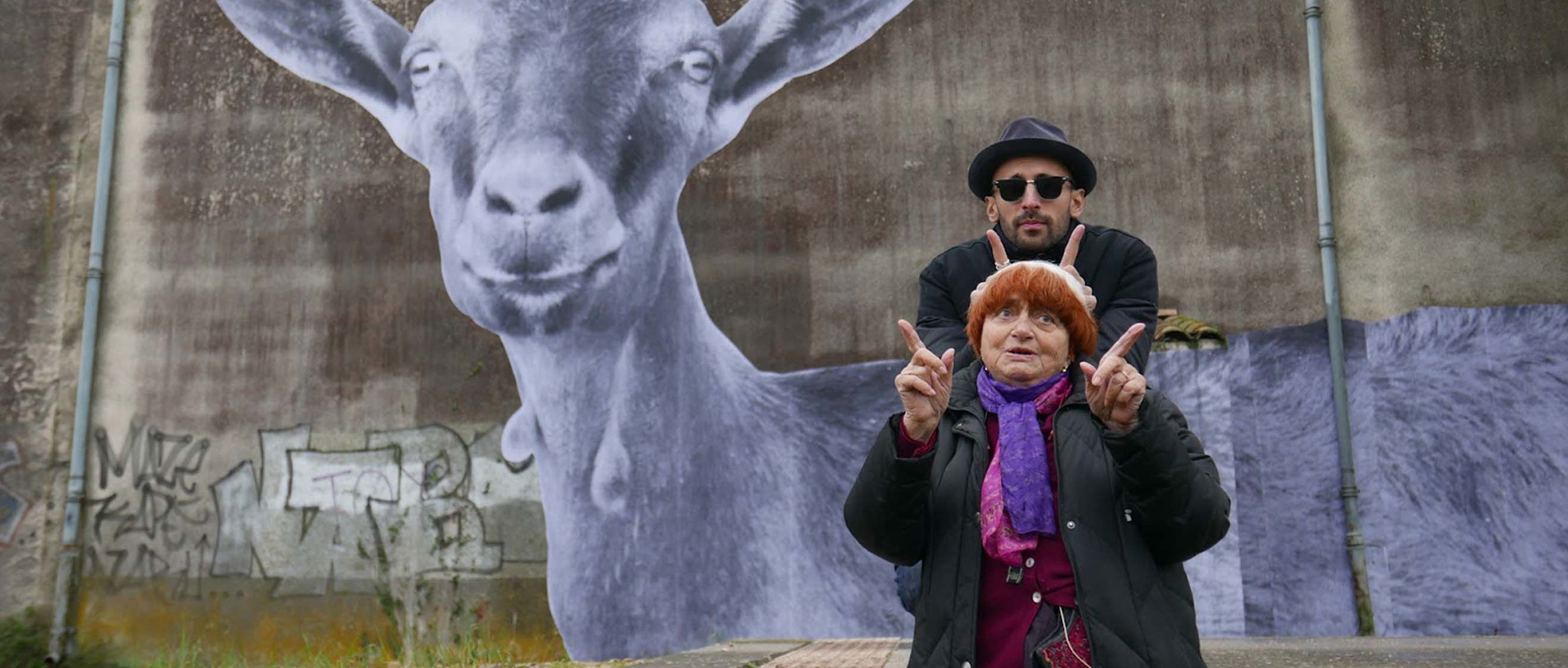 #11 On Body and Soul
Directed by Ildikó Enyedi, Hungary, 2017
The main character, Mária, is an autistic woman who works as a quality inspector in a slaughterhouse. Her reoccurring dreams set a romantic tone about love, although it proves to be quite difficult in real life. She meets someone interesting in her workplace and she develops feelings for him. The movie follows this interesting connection guiding you through different emotions. I imagine everyone will find this a moving film as it shines a light on people who find difficulty forming intimate relationships.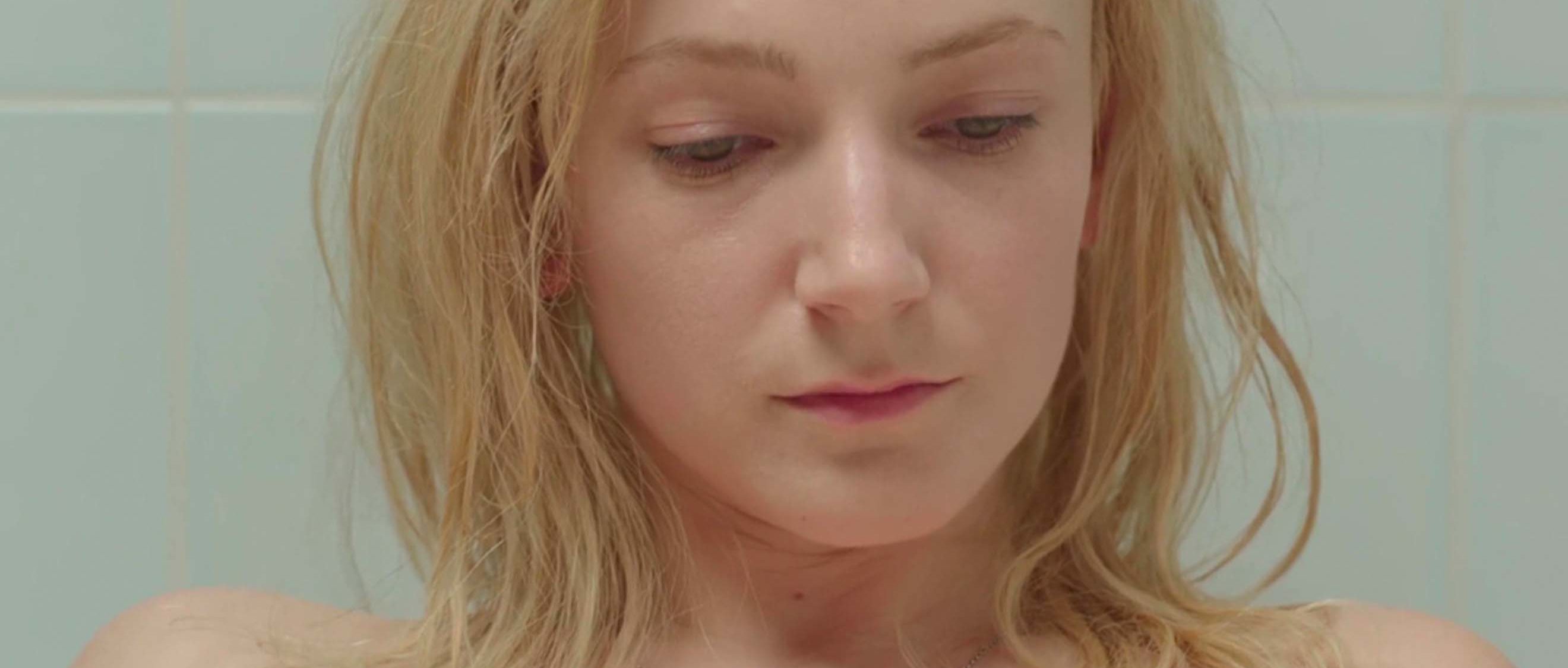 #12 4 Months, 3 Weeks and 2 Days
Cristian Mungiu, Romania, 2007
The controversial film by Romanian director Cristiano Mungui earned the prestigious Golden Palm for its qualities. The film depicts university students and their friendships during the era of Romanian totalitarianism just before the fall of the Iron Curtain. One of them gets pregnant and decides to get an  illegal abortion.  The film is a harsh statement not only about a difficult time and a strong female friendship but especially about a government, that will not allow women to decide what they do with  their own bodies.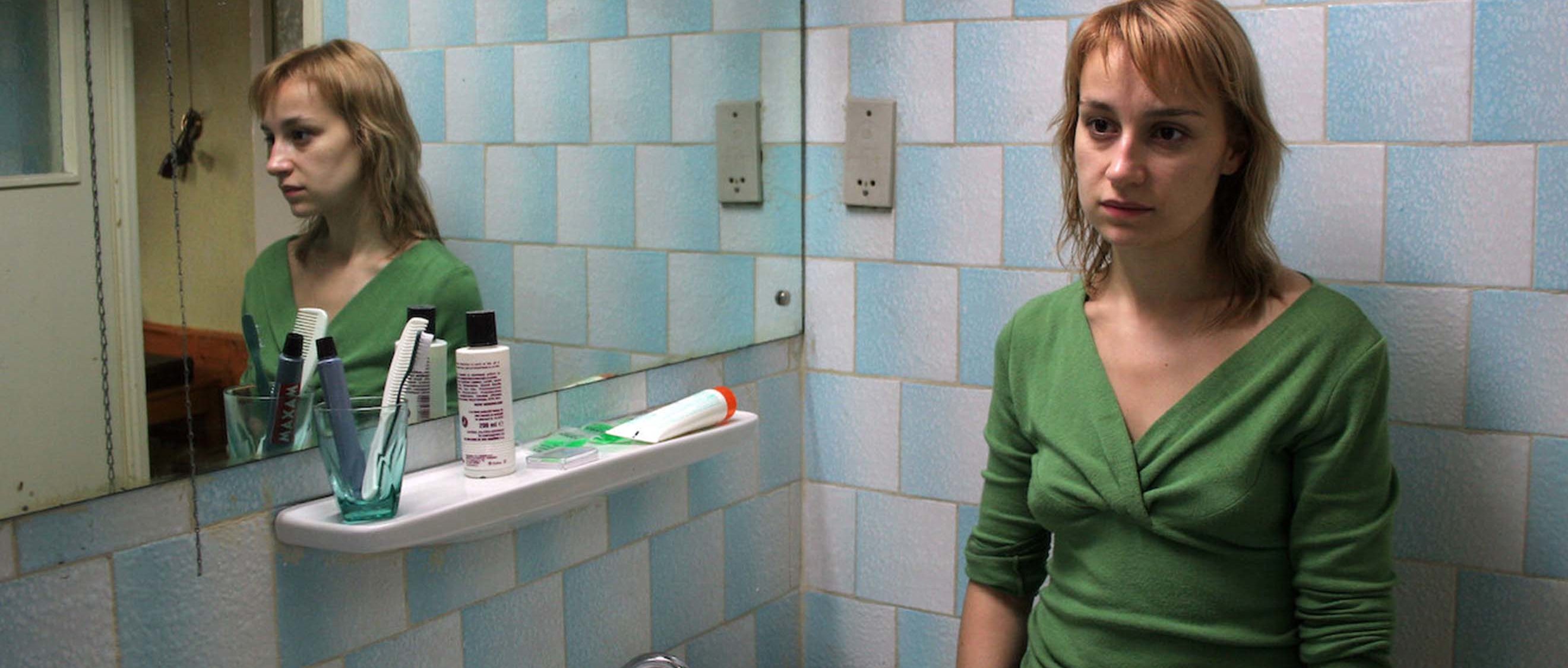 *About Girls in Film 
Girls in Film takes on the active role of forging meaningful collaborations between film creatives, brands, institutions and media to create original and engaging content. GiF AMS is also working to diversify the filmmaking industry by forging diverse professional networks, making resources more broadly available and creating opportunities for underrepresented filmmakers, specifically women and non-binary filmmakers. www.girlsinfilm.net
Please update your browser for the best experience.