Home

An interactive film that challenges your perception of 'home'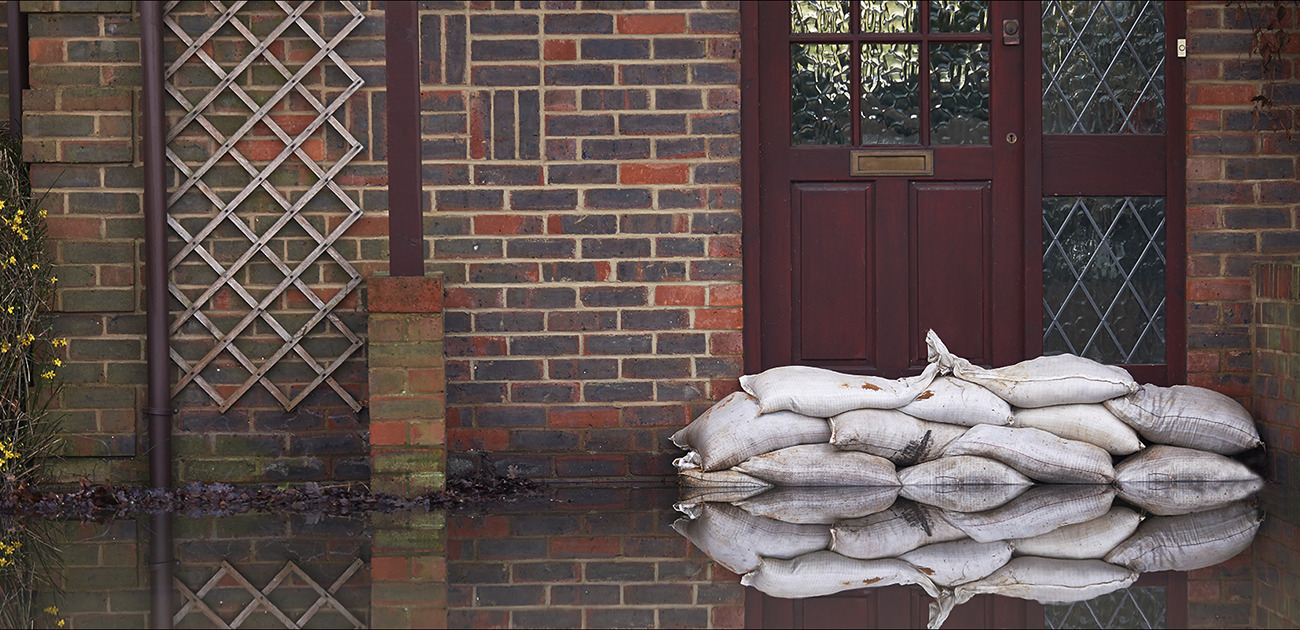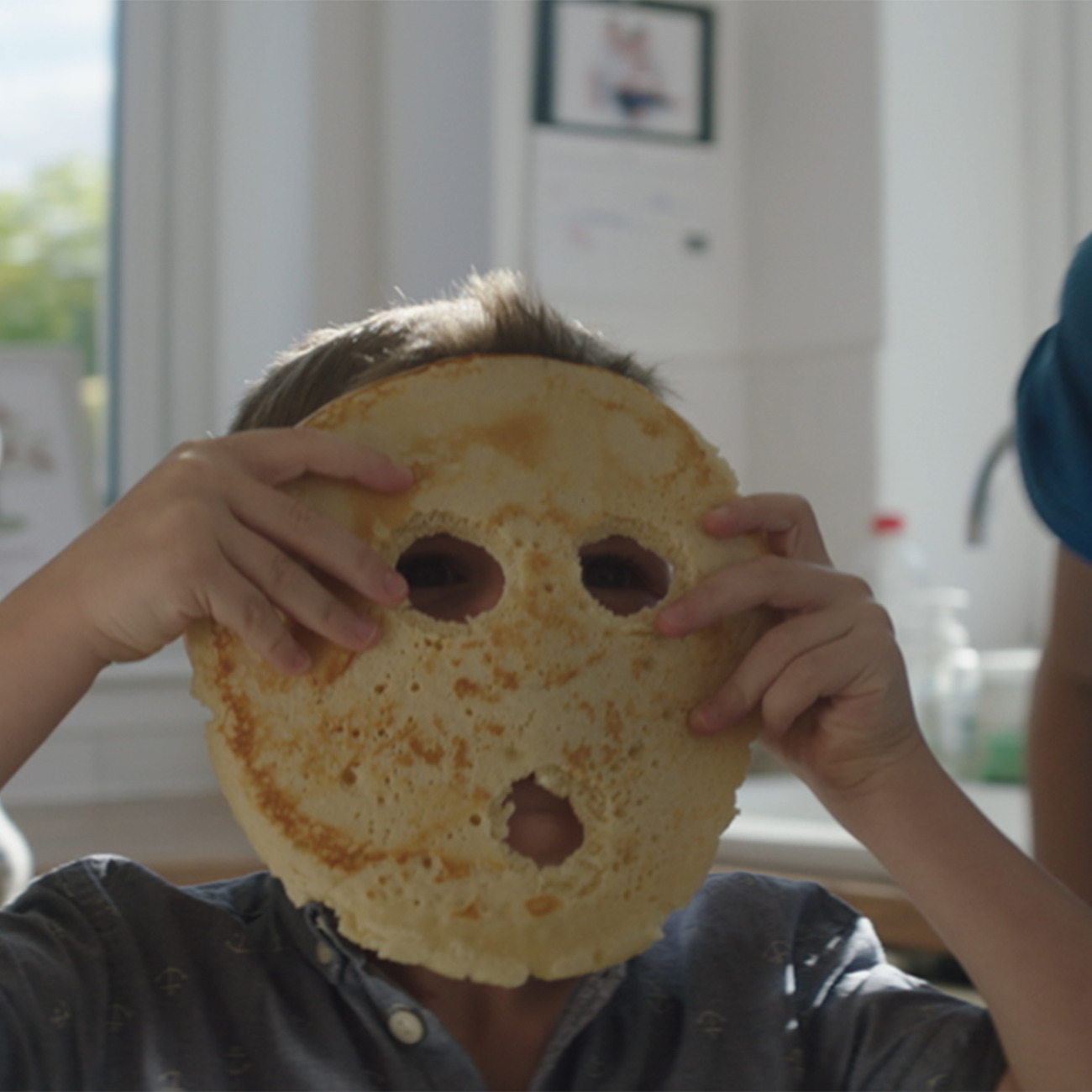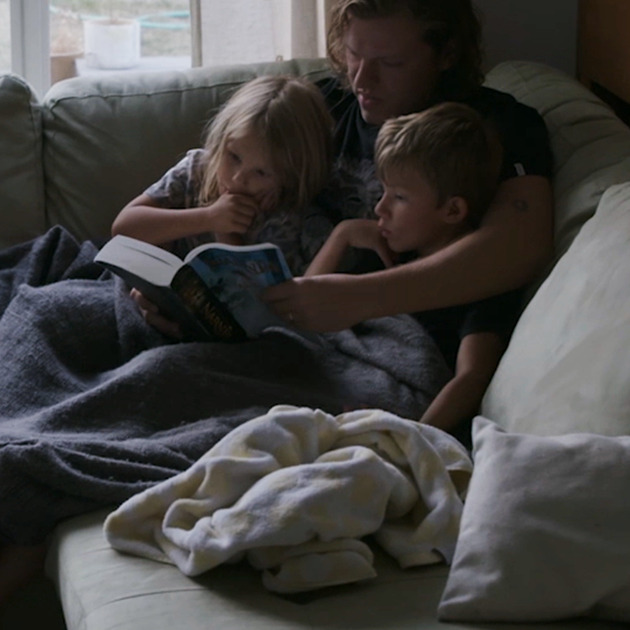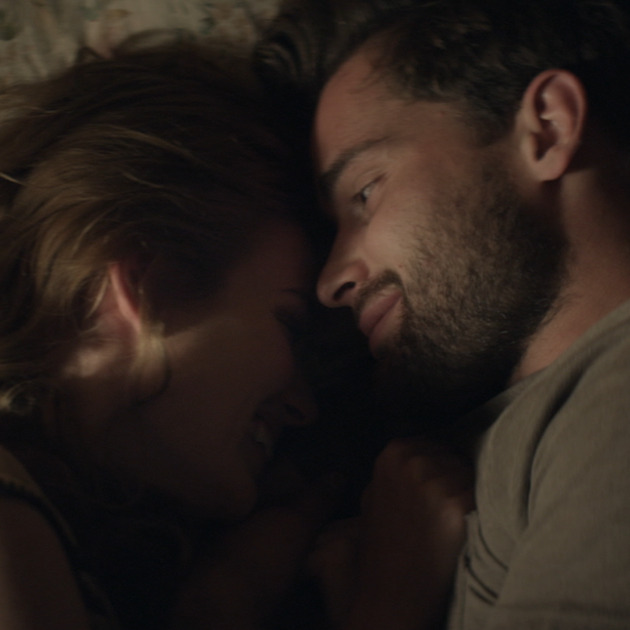 It really is possible to power the world entirely with green energy. That's the message of 'Home' – an interactive film that transforms climate change from a global crisis to a personal experience, by challenging any previous conceptions of what 'home' means to each of us.
When reflecting on the significant effects of climate change, one usually thinks of it impacting someone and somewhere else. But 'Home' demonstrates how all the things we hold closest are threatened by global warming. No matter who you are or where you live.
Created with Emmy Award-winning Director Ben Tricklebank, 'Home' produces a personalized film based on input from the user and serves as a stark reminder that our collective home is at risk and it's time to change the way we treat it.
On a homepage housing the film, we invited users to share their thoughts on what home means to them by answering three simple prompts. This leads to a personalized film based on those answers, one of thousands of possible versions.
Part of our wider 'Love Your Home' campaign for Ørsted, the global project is a powerful message that we all need to take action against climate change.
Please update your browser for the best experience.