Love Your Home

A rallying cry for a world that runs entirely on green energy
In our first work for Ørsted, the world's leading offshore wind provider, we created a 3-minute brand film to show that our home is bigger than we think and that it's in need of love. 
'Love Your Home' establishes the idea that humanity needs to change the way we ​treat our collective home, while telling the story of DONG Energy's​ own transformation from black to green energy, ​and as a result, ​from DONG to ​Ørsted. The online film, which is part of a wider branding campaign serves as a rallying cry in support of a global change to green energy through the concept of 'Love Your Home' and a reminder that love means nothing without action.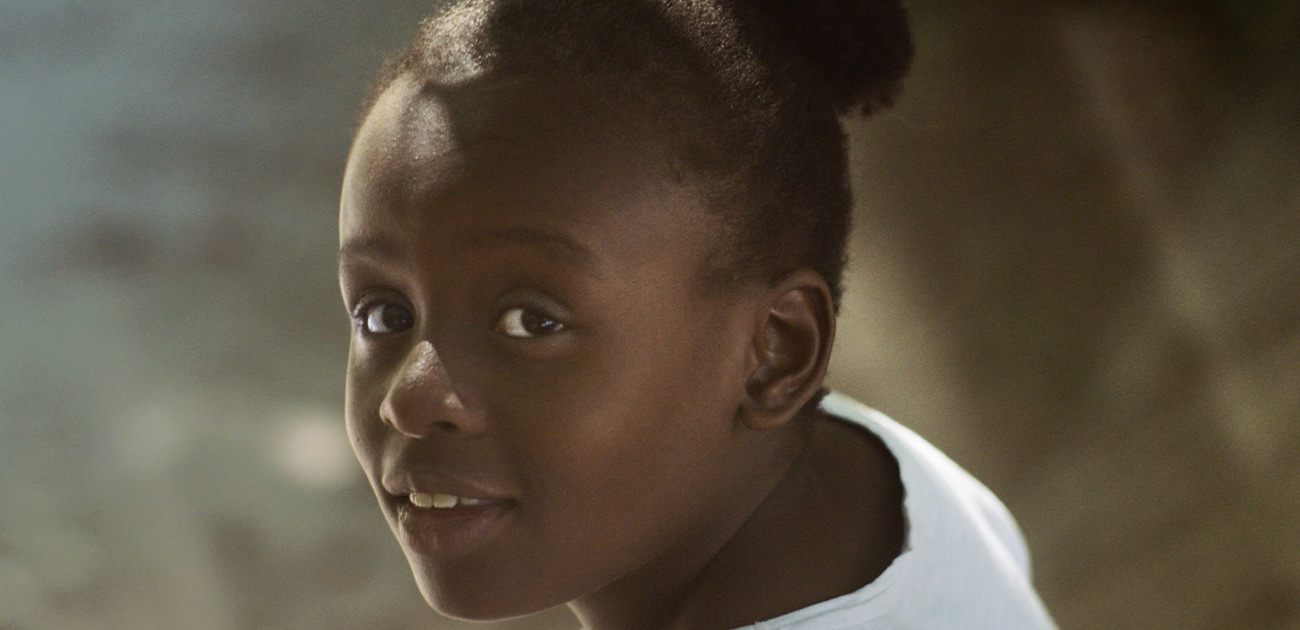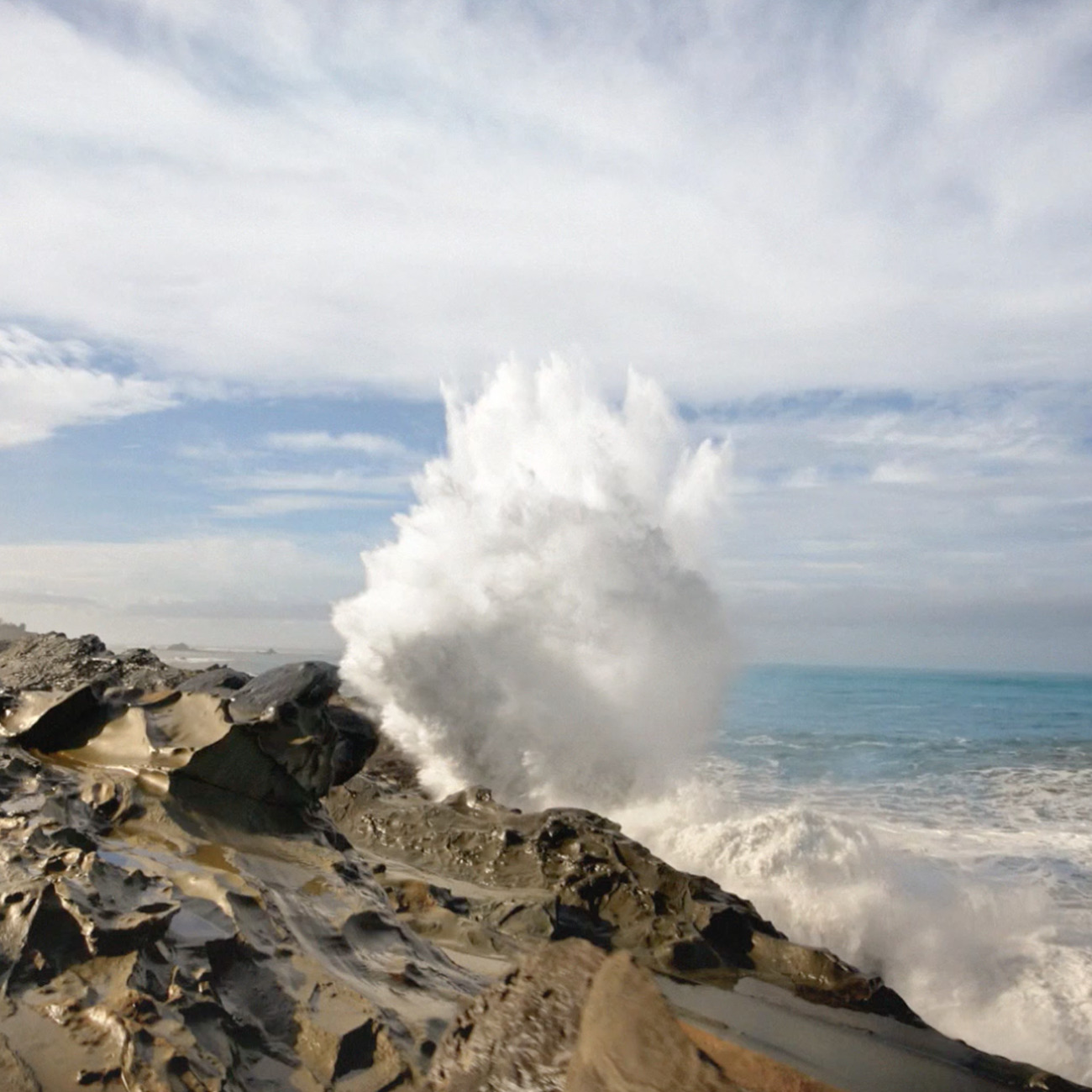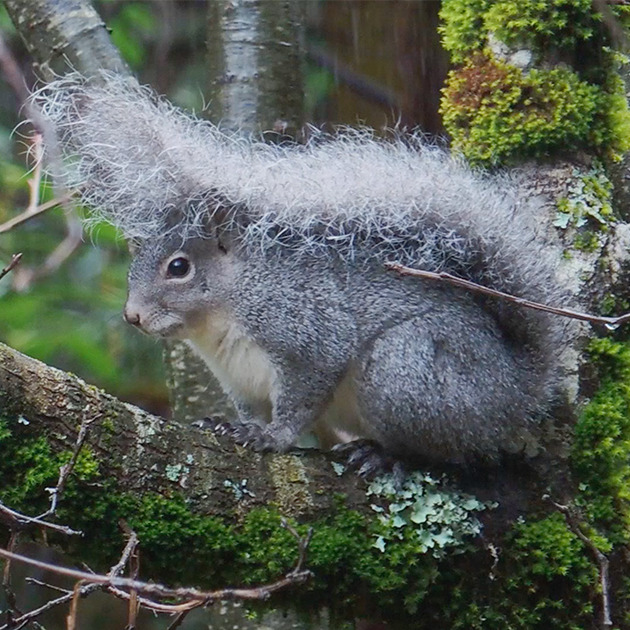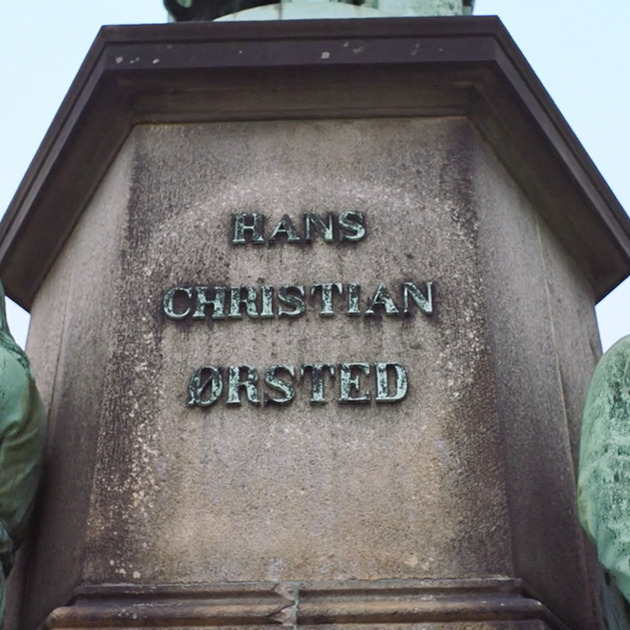 The message takes action against climate change right in the middle of a potentially monumental paradigm shift within the energy sector. Currently, fossil fuels represent 81% of the world's energy consumption. This has caused the concentration of CO2 in the atmosphere to be at the highest levels ever measured. Our home is in need of help.
Please update your browser for the best experience.