Hello, Hi, Hey,
So, you want to make some more sustainable decisions on your upcoming shoot in Europe? (good guess, we know) Well, you've come to the right place.
Here you'll find helpful advice, experiences and resources to help you with your shoot.
First things first, we highly recommend that you find a sustainability partner who are experts in the field of advertising productions (for example, W+K Amsterdam is working with Green Screen and Good Planet Innovation). They can guide you along the process on how to create the least amount of waste and emissions.
We've also included 5 main areas of focus for a greener production below.
So, sit yourself down, put your feet up and get comfy…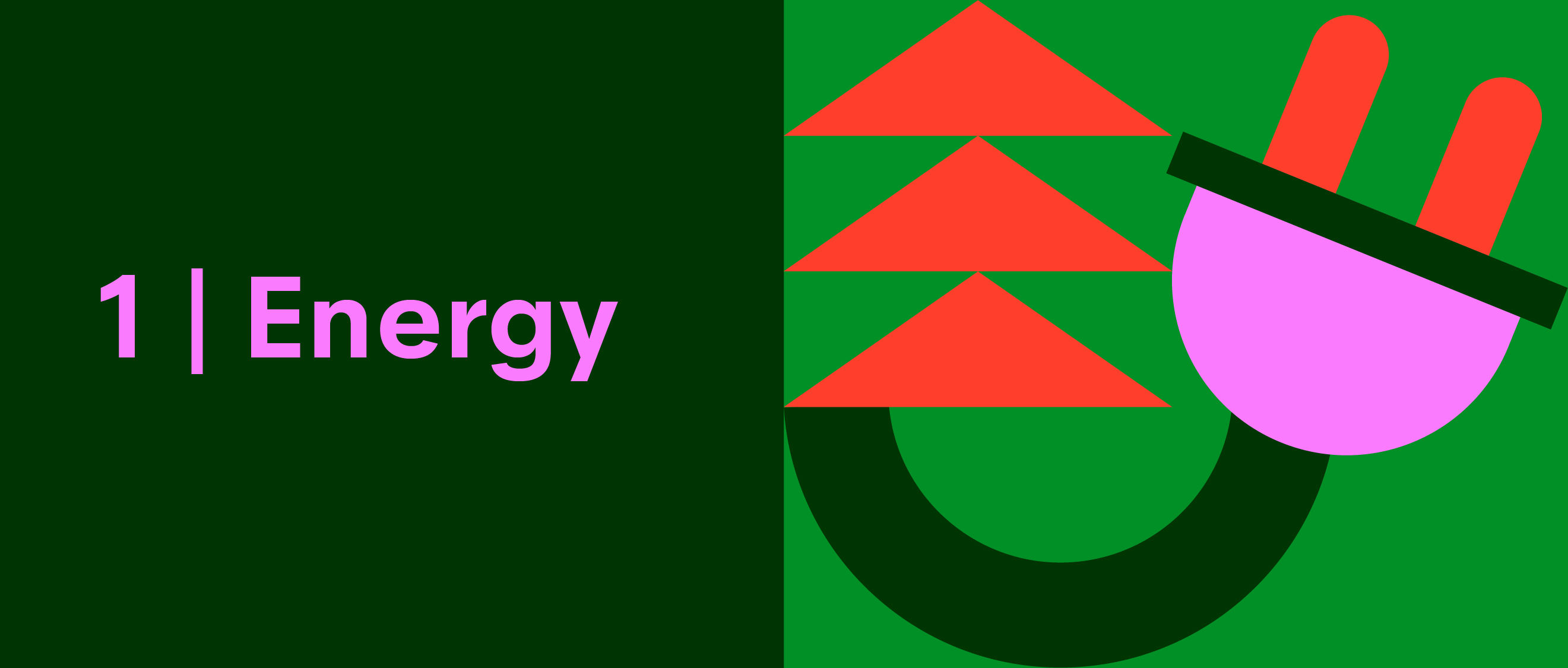 Energy
Renewable is the key word here. Consider the following: 
The power supply used during the shoot:
Whenever possible, plug into the local power grid instead of using generators.

Preference for electric generators (vs diesel-powered)
The power supply of production partner offices and/or Studio:
Renewable energy provider preferred

LED lighting preferred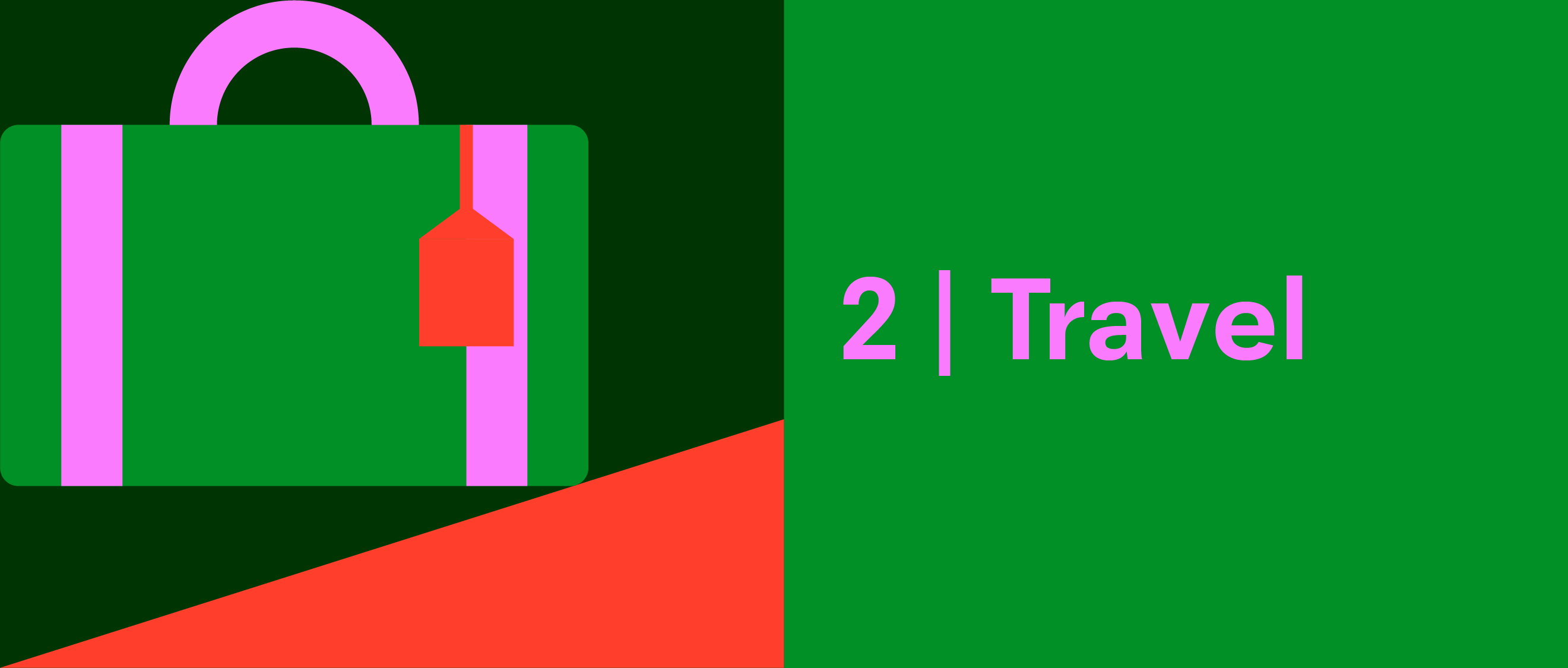 Travel
Traveling is one, if not THE biggest cause for emissions on set, but there are ways you can reduce the carbon footprint of your production:
Any unnecessary travel should be avoided by all parties (agency, production partner, clients, yep even you). Consider only essential personnel.

Consider a Local/European based director

Crew up locally

Look at filming within reach of train travel (vs flying)

Use e-vehicles during production

Consider green couriers (bike couriers)

Book certified eco-friendly hotels/accommodations 

Edit in Locally (if needed, consider bringing editor to homebase)

Encourage remote casting to help reduce emissions from driving to and from the casting facility.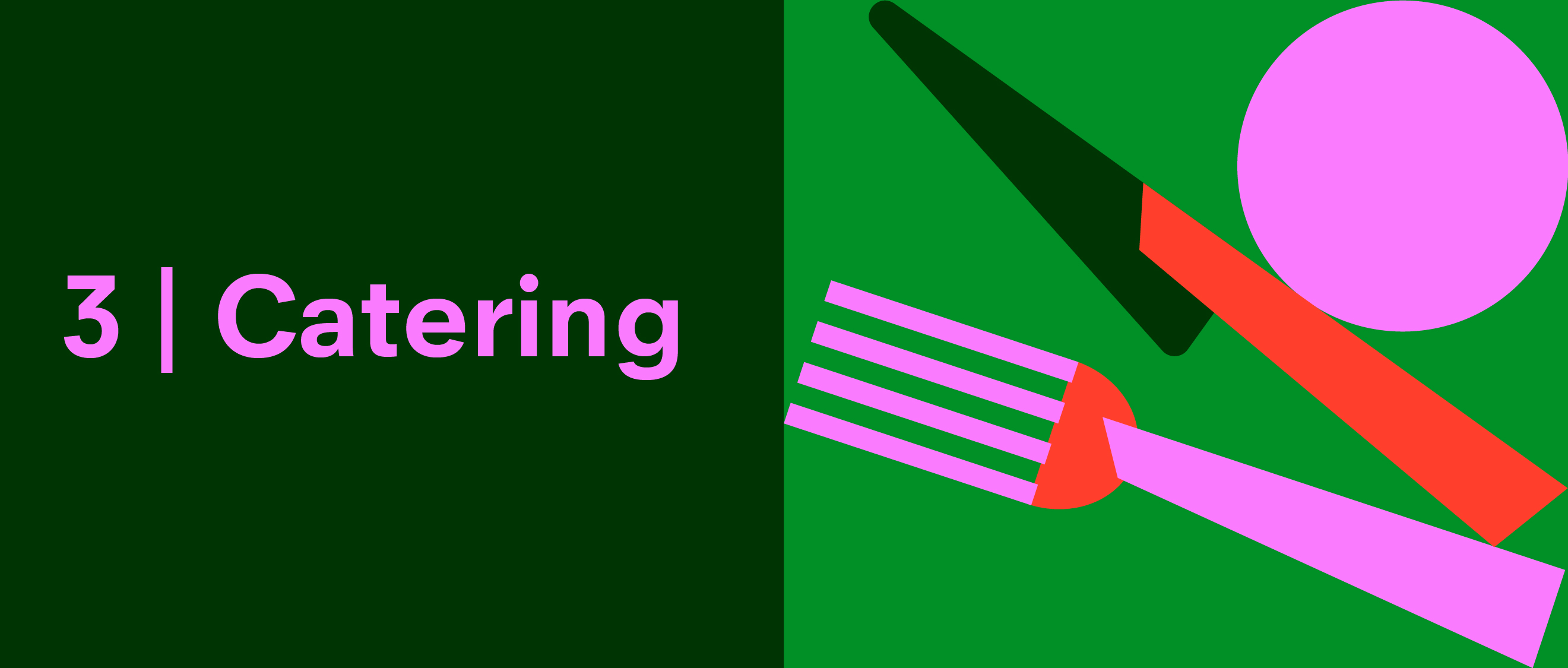 Catering
Maybe, it's vegan sausages that will make the world a better place. At least they can help you make your production a little greener:
Choose vegan and vegetarian food to be served on set

Encourage everyone to bring their own refillable drinking bottles and offer water refilling stations on set

Use of fairtrade products and/or products from sustainable and local suppliers

Provide reusable tableware ("compostable and biodegradable" ware to be used when water connection is not guaranteed)

Pre-plan organization to donate leftover food to a local shelter 'when possible' (it is not always legal or protected)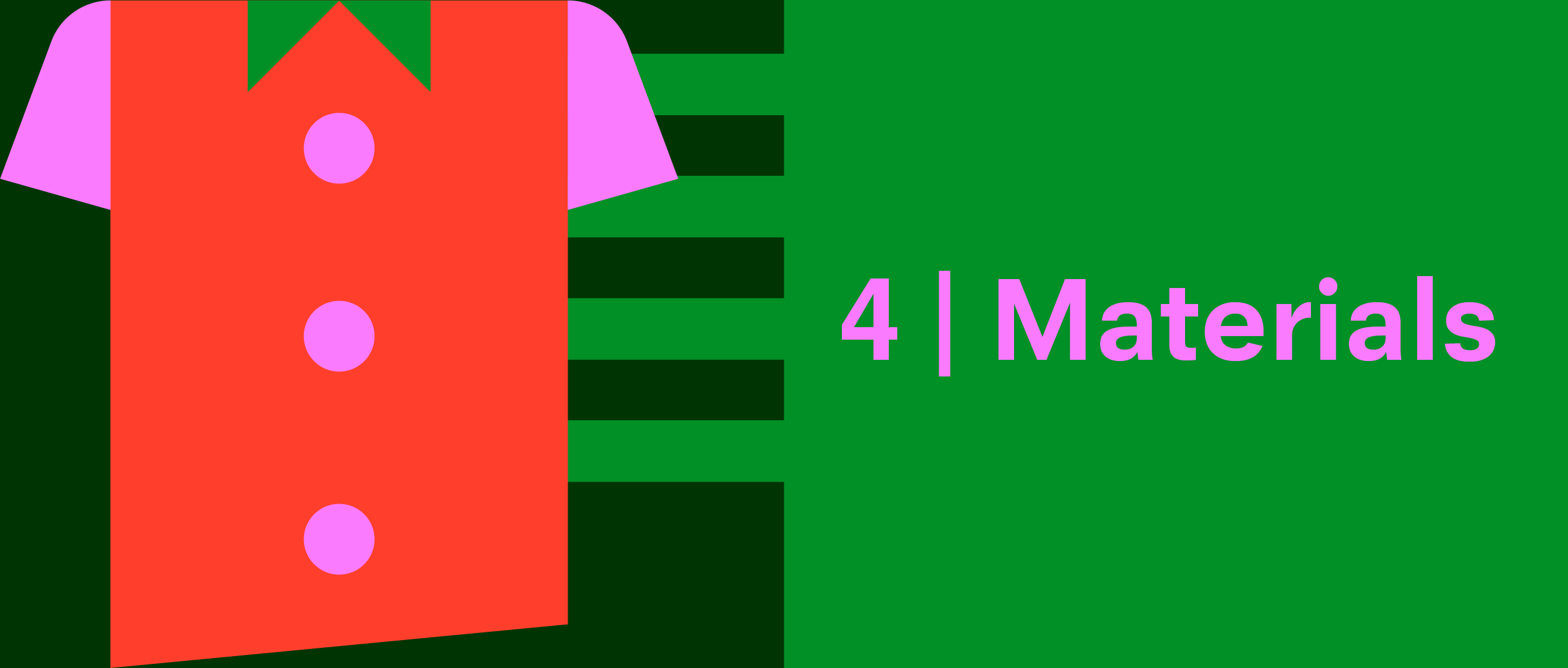 Materials
Before you sit down for your next fitting, here's a list of things you can consider when choosing outfits and materials for the shoot:
Ensure that all props procured for production are returned, donated, or recycled.

Allocate proper time for art, wardrobe, beauty departments (avoiding quick online orders, purchasing from sustainable businesses)
Wardrobe:
Consider used clothing and donate all clothing to local shelters or reuse for future productions. 

When possible, try to limit the amount of wardrobe options and make decisions on key looks before purchasing.
Set: Always design and build with strike and wrap in mind. Request that all sets building materials be:
Recycled, eco-friendly or sustainable building materials

Reuse materials where possible and discuss with the production designer about donating all props, paints, and other materials to organizations in need.

Pull as much as possible from rental houses that can reuse props and wardrobe, instead of purchasing new products.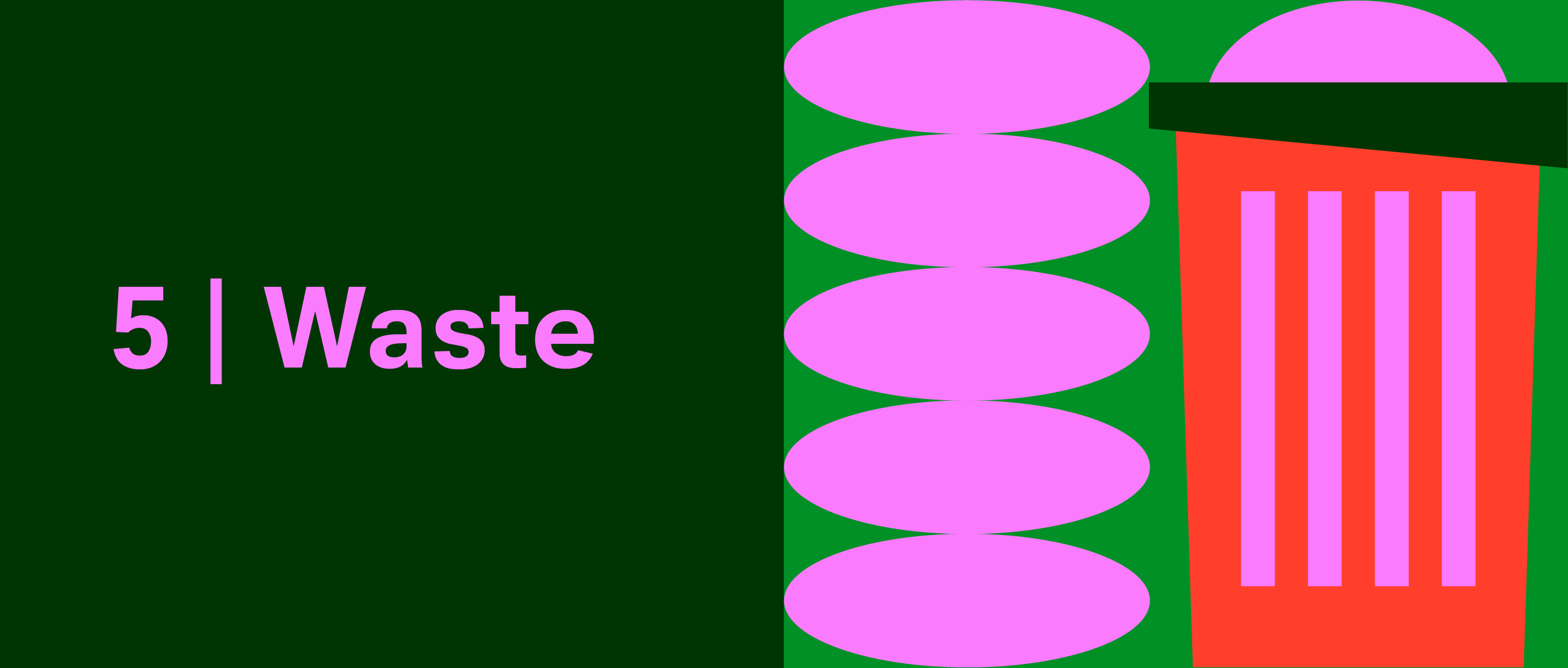 Waste
Waste and recycling are a big part of every productions carbon footprint too. Here are a few tips on what you can do:
Administer a plastic-free shoot

Separate waste into recyclables and compostables on set

Ensure clear signage and placement of Resource Recovery Stations (waste stations for recycling/compost) which the sustainability coordinator is responsible for
Find Out More
First case study: Google campaign
Our first campaign for Google 'Every Climate-Friendly Decision Counts', is a rallying cry to all Germans that no matter how small their climate-friendly actions are, together it counts towards something much, much bigger. We also put this idea to the test as we did the production, and tried to make more sustainable decisions.
Watch it here:
To learn more about the campaign, click here.
Our Results
We weren't perfect. But, in reality no production can be. After all, the best shoot for the planet is the one that doesn't happen. Thankfully, there are loads of things we can do to make our productions more climate-friendly. Like some of the examples we've shown you today. And if we all did these small changes they'd add up to a lot.
These measures ultimately led to our Google production saving a whopping ⅓ of carbon emissions, which is a huge amount in terms of tons of carbon not released into the atmosphere. Go us!
And that wasn't the only highlight:
 The elimination of flights saved 3 tons of CO2

Shooting locally in Germany saved about ¼ the average consumption of emissions on an average commercial production

Our carefully selected energy sources emitted 75% less than average energy sources (e.g. Generators)  

⅓ of costumes/wardrobe were borrowed and given back for reuse
Please update your browser for the best experience.