Every Decision Counts

A rallying cry to Germans that even the smallest climate-friendly actions count
Our first campaign for Google 'Every Decision Counts', is a rallying cry to all Germans that no matter how small their climate-friendly actions are, together it counts towards something much, much bigger.
Our campaign approach focuses on the items people are using to make their green choices. We want to show Germans how all of their choices – even the small and every day – have a huge impact, when we all get involved. It could be the seat that was taken on a lower-emission train, the helmet worn on an e-bike or a pillow we decided to rest our head on in an eco-hotel demonstrating how incredibly simple and effortless living more sustainably can be.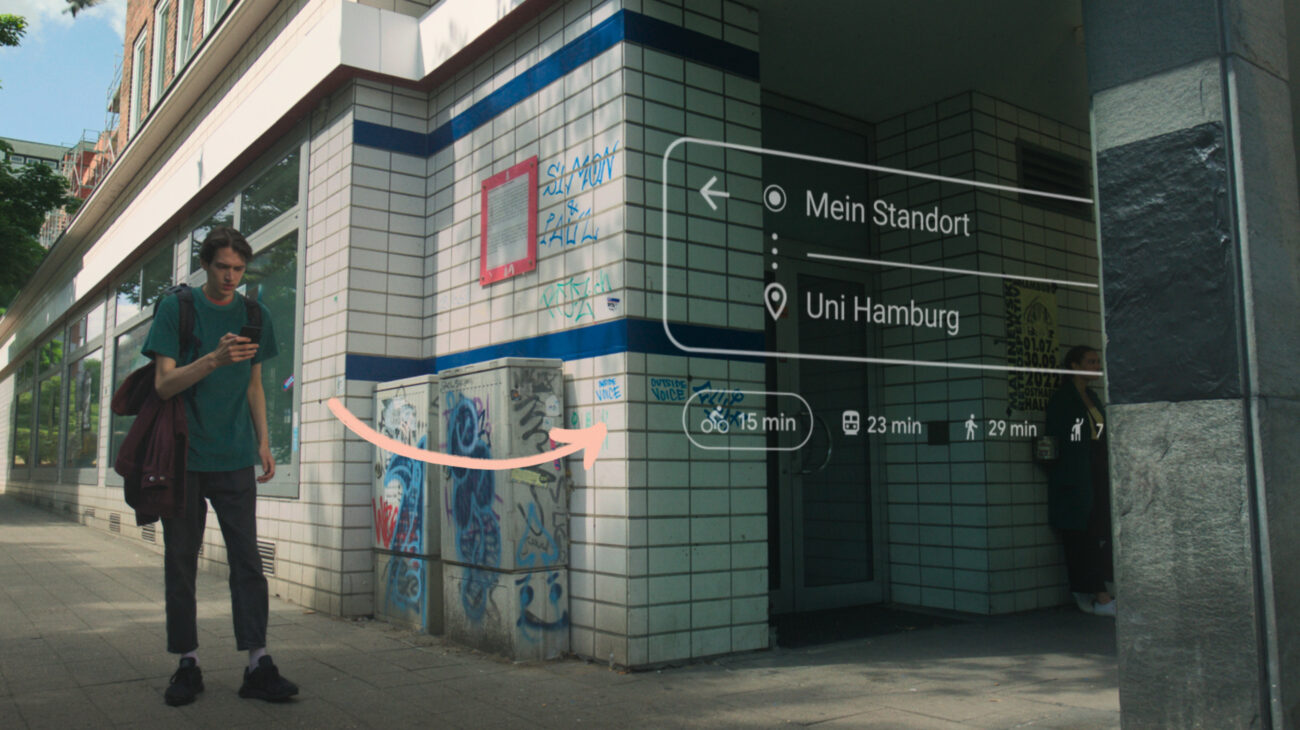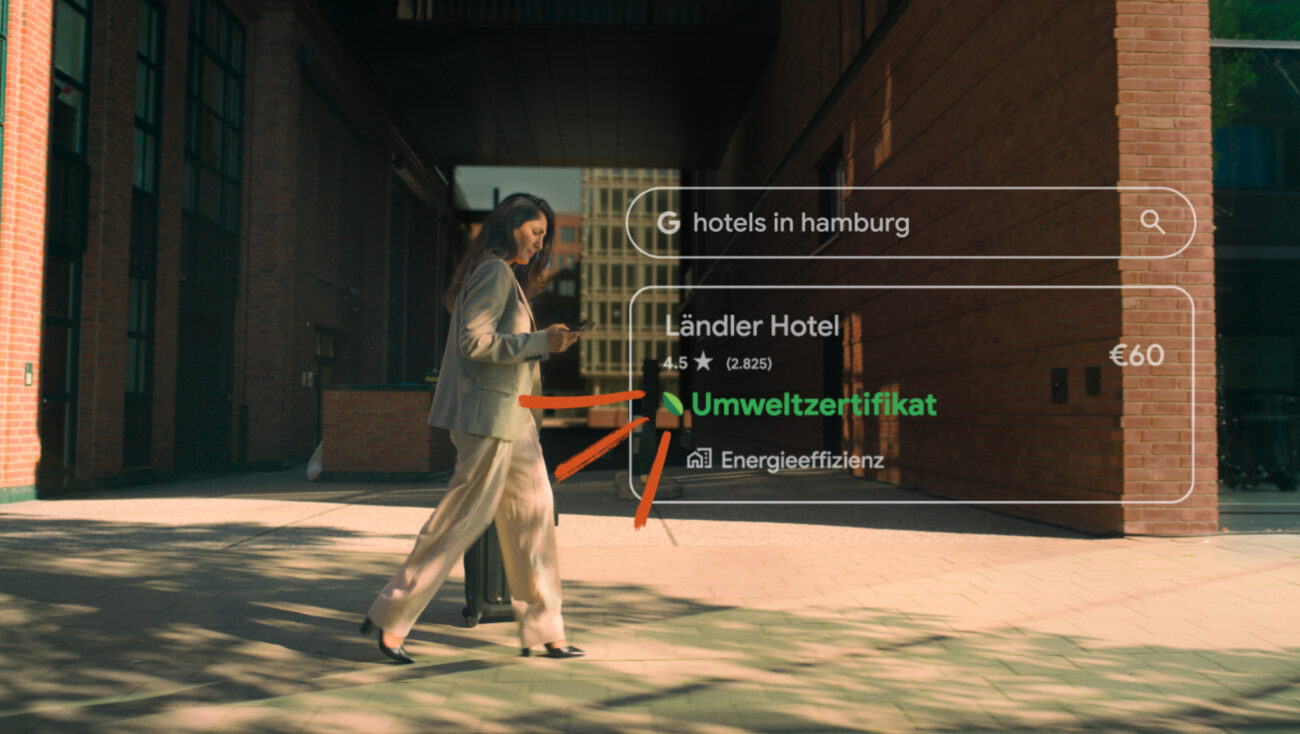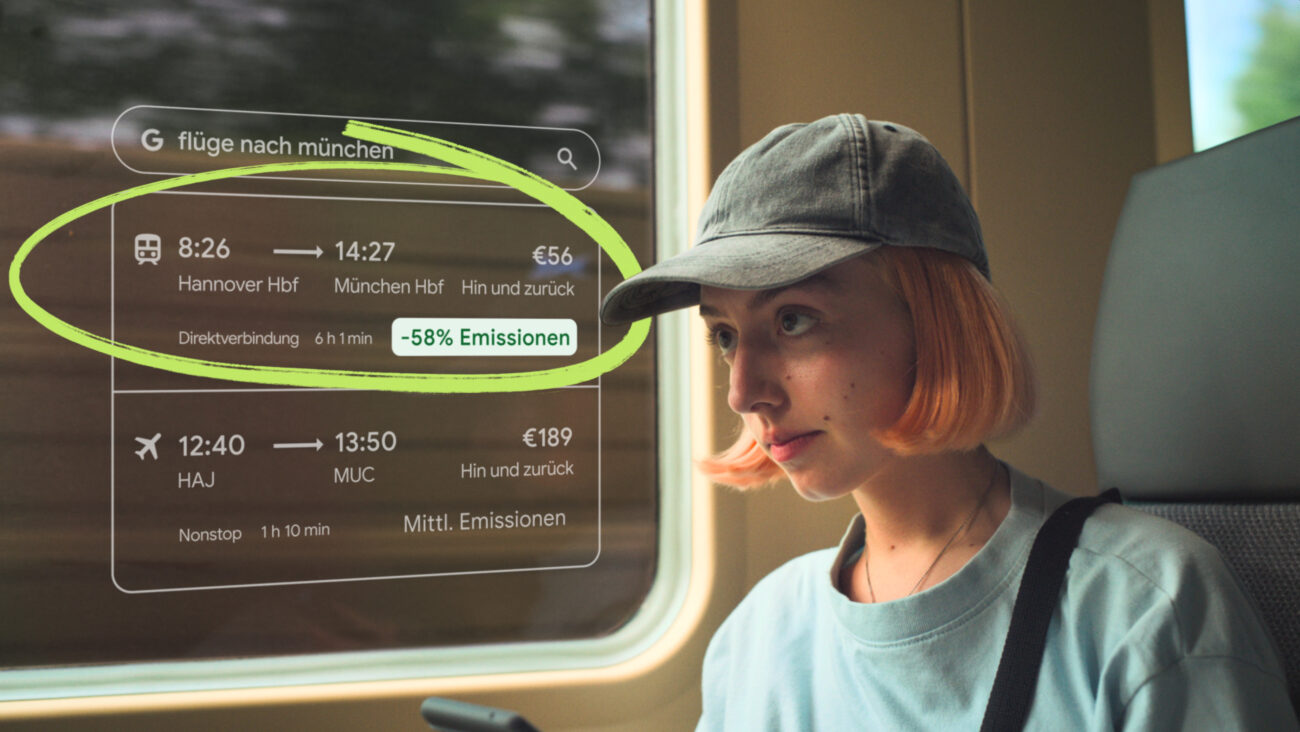 In our 60-second anthem film we showcase our protagonists in different everyday scenarios, over the breadth of Germany, incorporating more climate friendly decisions with Google's new climate-friendly features on Search and Google Maps without going out of their way. They may be small changes such as; finding the greenest route to go in the car, choosing a train instead of a plane, staying at an eco hotel, and looking for a shared bike or e-scooter. But, together, they all count towards big change.
In addition, every decision counted in how we also produced this campaign. Together with our Green Consultant Maren Heyn, we explored ways to minimize our carbon emissions. These included traveling to the shoot location by train using e-cars, e-scooters and bikes where possible and choosing to stay in eco-friendly hotels. On set, we were served vegan meals using Fair Trade products as well as using sustainable and local suppliers. There was no use of single-use plastics – we used refillable drinking bottles, tupperware, cups and cans – making sure to separate our waste. 50% of the clothing and props used in production were borrowed and the other 50% were bought and will be used for future shoots. For conserving energy, we used hybrid generators instead of diesel where possible. When analyzing our results at the end of the project, all of these decisions counted towards our greenest production to date, reducing the total emissions by 1/3 compared to an average commercial production.
Please update your browser for the best experience.