Personal Project: Album launch tackles the subject of identity and challenges ideas of love and relationships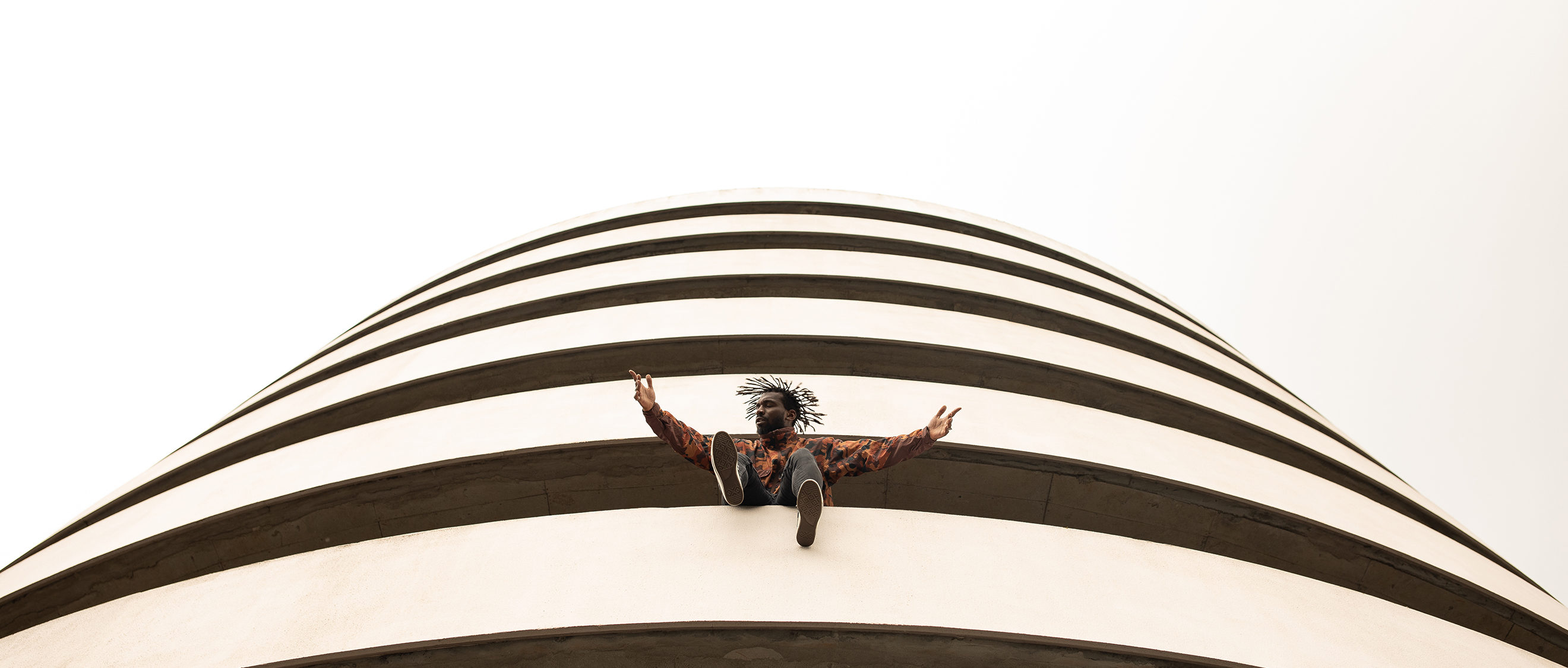 Kieran Kenlock, a Digital Strategist here at W+K Amsterdam launched his first album 'Free Lowki' in May 2020. Here he talks about his inspiration and highs and lows which influenced his process of writing, performing and engineering his new album all by himself, in the comfort of his own home.
Written, Performed and Engineered by Kieran Kenlock. 
That's pretty dope, right? 
When I first started recording music I never thought that "engineer" would be a skill that I'd list as one of my own, but it's funny how these things turn out. 
I've always been into music, and my earliest memories of enjoying it are synonymous with car journeys, sitting in the passenger seat of my dad's silver Mercedes C200 listening to Dennis Brown, Luciano, The Isley Brothers and Lauryn Hill. I would go home and sing the songs as if they were mine, making up dance routines to perform to anyone that would sit, watch and listen. I remember writing my first song for a girl I liked in primary school. It went down like a led balloon. After that, I wrote lyrics and songs keeping them to myself, only showing a select few. I didn't record my first song until I was 19. But it wasn't the rejection of my first crush that perturbed me. It was the rejection from my first love that pushed me towards a booth – football. 
I played for Crystal Palace FC for seven years and for at least three of those I believed that becoming a professional footballer was the only thing worth getting up out of bed for. Until you've experienced it, nothing could prepare you for the life of a professional athlete. The pressure to perform, the expectations from your friends and family, the sacrifices you have to make or the stress you put your body under physically and mentally. Every single day. But I never complained, this is what I wanted to be, a professional footballer. That's what I identified as and that's how everyone knew me – Kieran Kenlock, the footballer. 
Getting released was a trip. It felt like I went from hero to zero in an instance. My dreams of playing in front of a packed crowd at Selhurst Park were crushed and not only that, there was the embarrassment of not fulfilling all of those expectations. As I mentioned, it wasn't my first rejection but this one felt as if my world had ended. For so long I had this idea of who I was and wanted to be. Now, I was simply Kieran Kenlock, but who the hell was he? 
I lost a lot of my confidence and belief in myself after leaving Palace. I also fell out of love with football over that summer. Reluctantly I went to university, and hated most of it. Whilst I was sitting in lectures my friends were playing for professional clubs across the country, that was tough. The single most important thing that transpired from my time there, besides actually finishing my course, was rekindling my love of creating music. It was the therapy I didn't know I needed. Beats would take me back to specific moments in my life and I would write, giving me a chance to revisit some of my own trauma and evaluate it from an objective perspective.
The years following saw me experimenting with music and I managed to release three EPs as well as six other songs. However, music is an expensive habit not only that I was starting to feel that London wasn't where I wanted to be anymore.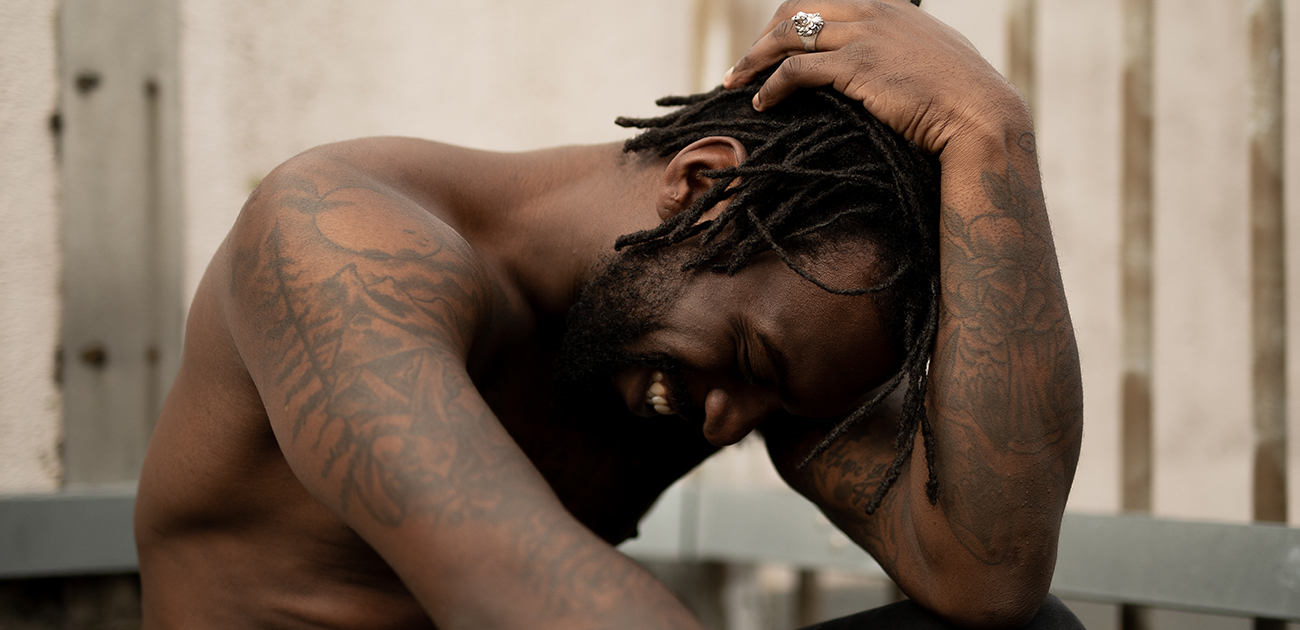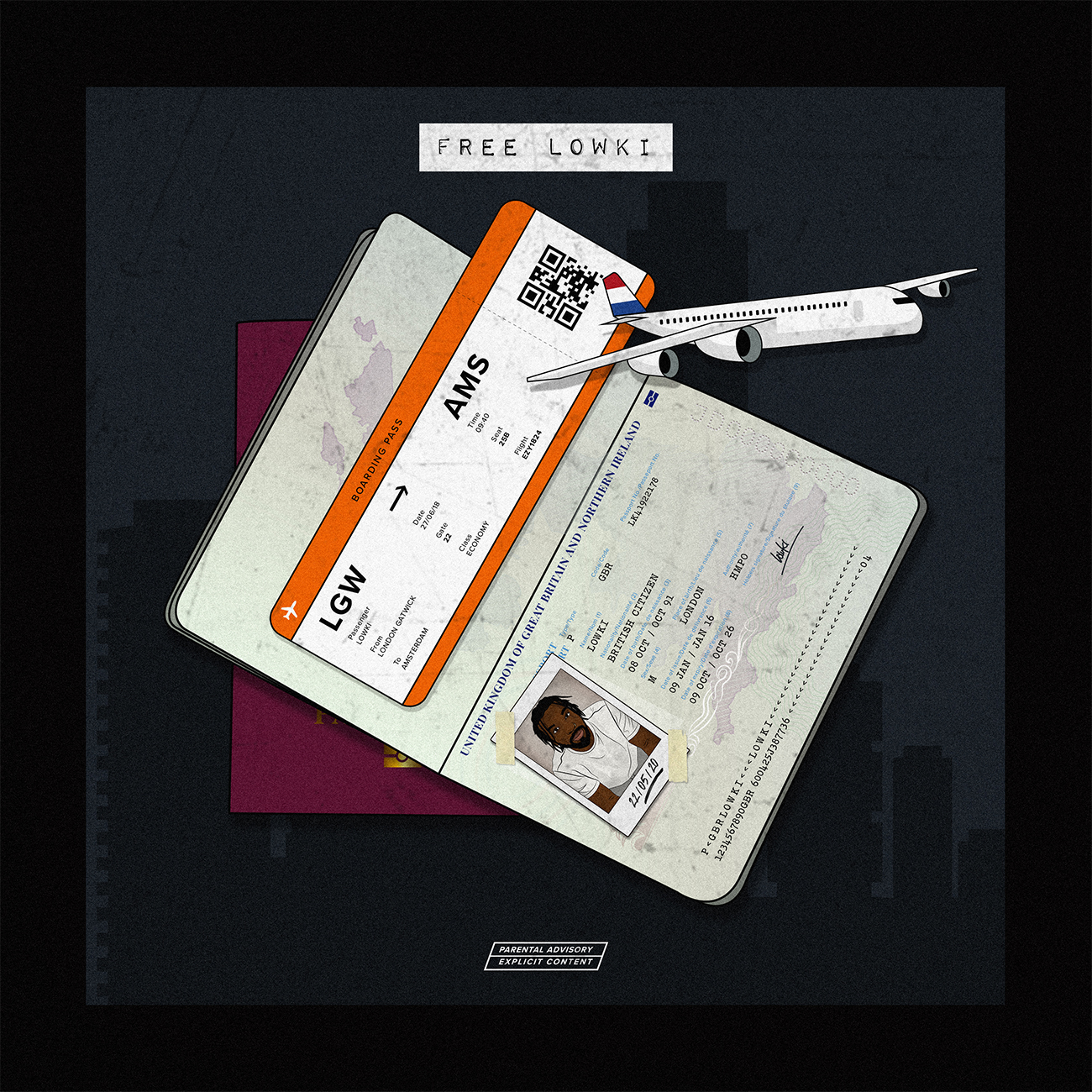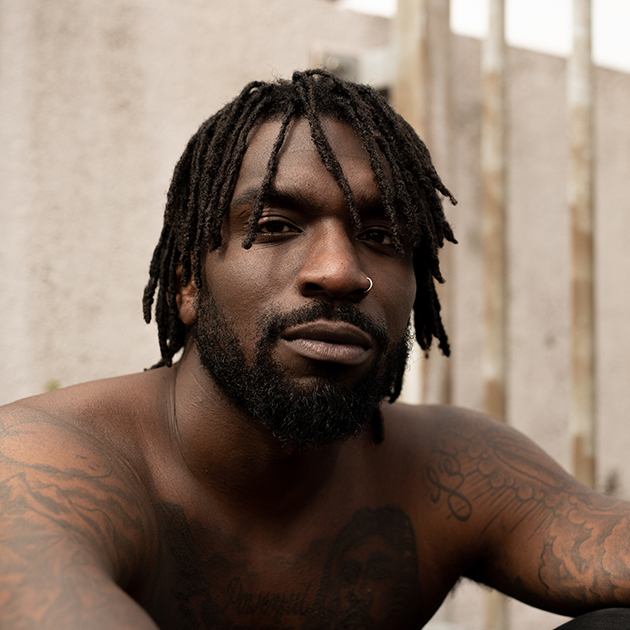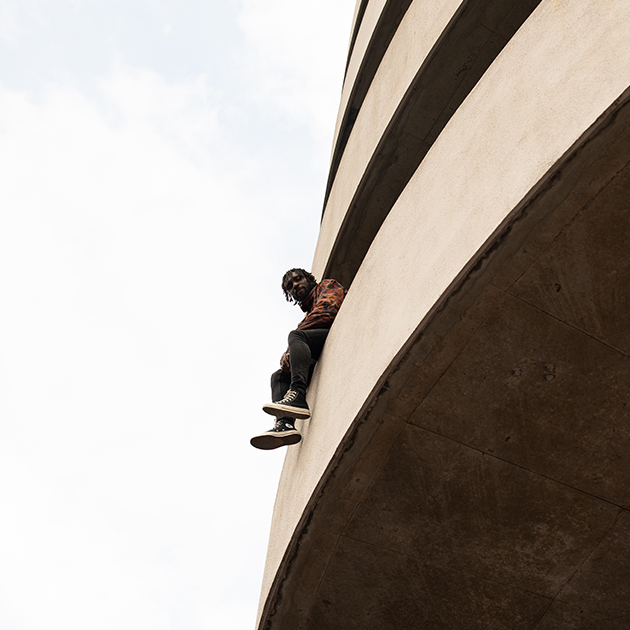 July 27th, 2018, I moved to Amsterdam. I needed a new challenge, I felt like I was going round in circles and nothing was changing. Before I left, I told myself that I wanted to use my time in Amsterdam to explore my creativity and stop caring about what others thought. I made a promise to myself that I'd continue to make music too. For my 27th birthday I bought studio equipment and began teaching myself how to engineer and record my own voice in my bedroom, I had no clue what I was doing.
What I didn't realise when I first moved was I had a lot of unanswered questions or questions that I had never asked myself. Who was I, how did I want to be perceived, what did I believe in?
It was easy back home because even though you're your own person, you're still influenced by the people around you. This was the first time in my life I wasn't around my boys or my family every single day. Those guys are my everything, but I had to come to these conclusions by myself. I had to unlearn a lot of things that I considered to be true and found out some hard truths about me along the way too. 
'Free Lowki' represents a journey of self discovery. As individuals we can often get stuck in our own heads. We overthink, we second guess, we doubt and often become disillusioned with our own existence. 'Free Lowki' tackles the thoughts that have been lingering in my mind about myself and my identity, challenges my ideas of love and relationships and also what family means to me. Over the course of 14 songs I try to unpack my emotions, thoughts and values through the lens of three aspects that have contributed to my growth: Self, Love & Home.
It's the most vulnerable I think I've ever been on a record and one that I'm so proud of, because it's me. I managed to teach myself how to engineer. The amount of versions I have of each and everyone of those final 14 tracks is scary. But that's the stuff they don't really show you. The sleepless nights, the time spent perfecting a line or just the days when you say "F**K IT"! But I did it. So if 10 people or 10,000 people listen to this I can say that I did it the way I wanted and for me that's one of the biggest accomplishments in finishing the tape. The whole process made me appreciate me. Allowed me to step outside of my comfort zone and ultimately free myself from my own fears. 
I hope you enjoy it.
Lowki
Listen to 'Free Lowki' and check out his mix for Nice Radio
Photography by Jan Kirkham
Please update your browser for the best experience.