You're It

Our first campaign for Nike Kids inspires young girls to get moving
Our first campaign for Nike Kids takes a unique spin on the classic game of tag, flipping it to build self-confidence by reminding kids that they have the power. Ultimately, creating a powerful sisterhood that's fueled by movement.
To launch the campaign, we created an inspirational 90-second film, along with a suite of custom-made 'Don't Skip' online videos, together with a YouTube 'Choose your own adventure' game. Online, kids were able to take part in a #youreit digital game of tag across Instagram, Snapchat and TikTok.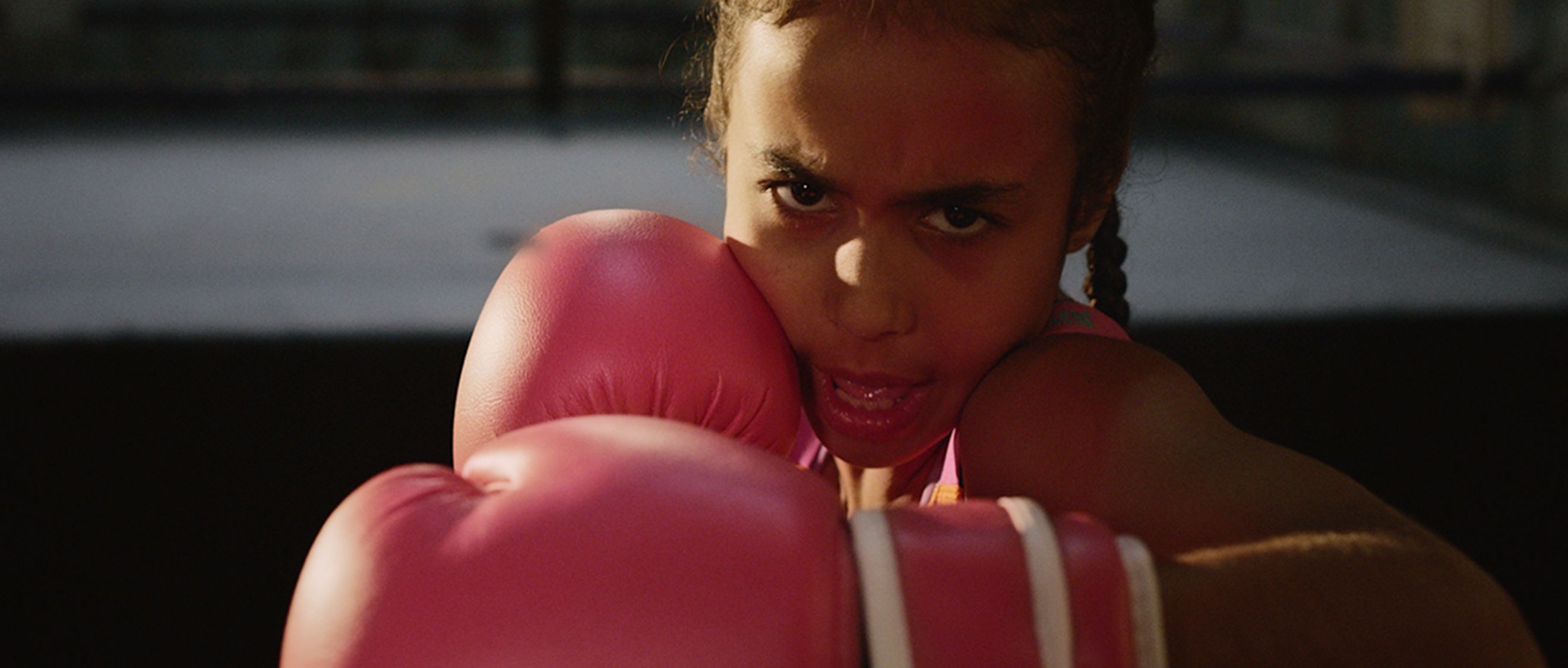 Please update your browser for the best experience.