You Can't Stop Us: Victory Swim

Celebrating the unbreakable spirit of Middle Eastern women
The Middle East's instalment of Nike's 'You Can't Stop Us' campaign features an inspirational film led by athlete voices and the infinite possibilities of water sports.
The intention of the campaign was to not only set out to inspire women all across the Middle East to discover all the wonderful freedom and power that waits for them in the water, but also to know that when they do swim, they're not alone. In fact, they're there together with all the other female swimmers across the continent. 
With a focus on community and togetherness, the campaign film celebrates the victory of a young girl learning how to swim for the first time.
Not only is her mother there in the water teaching her, she's joined by other women across the Middle East. Each and every one of them pushing her further, swimming, surfing, and rowing together with her, like a team in a relay race of continental proportions.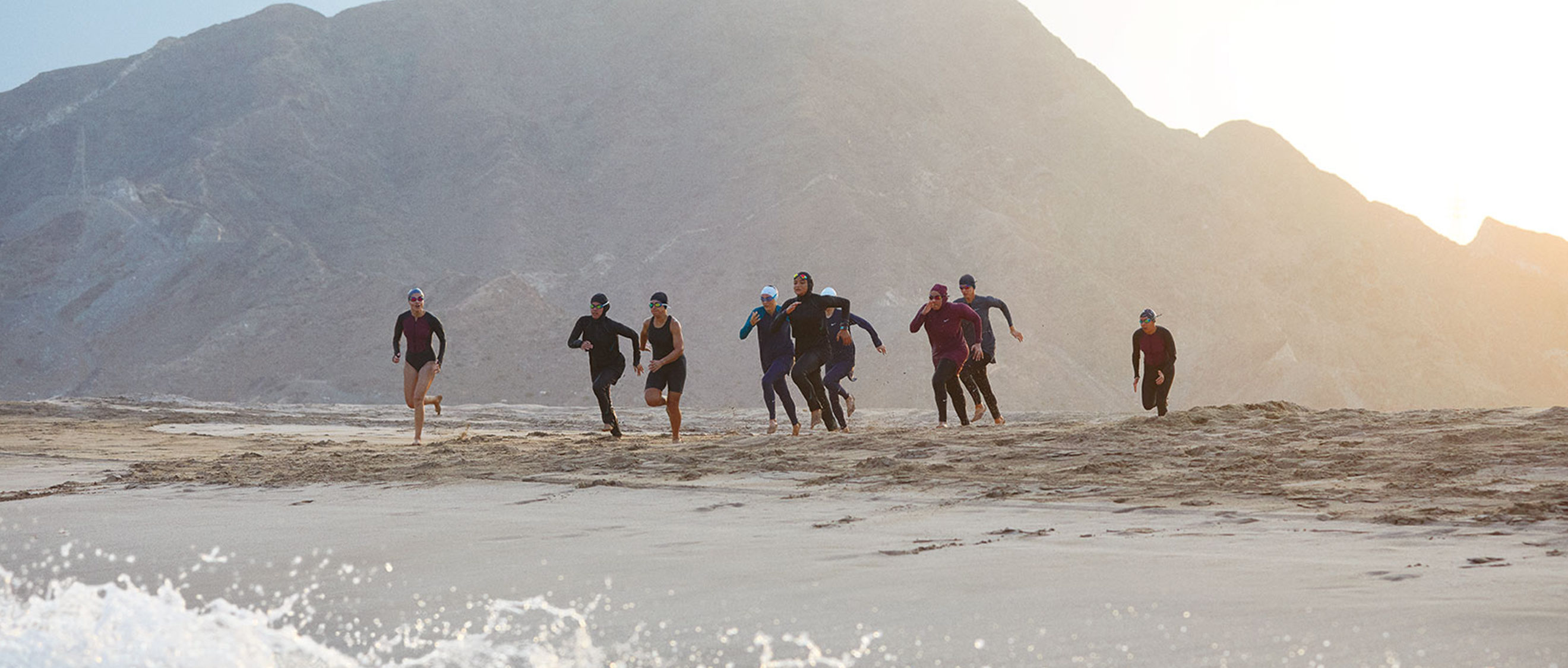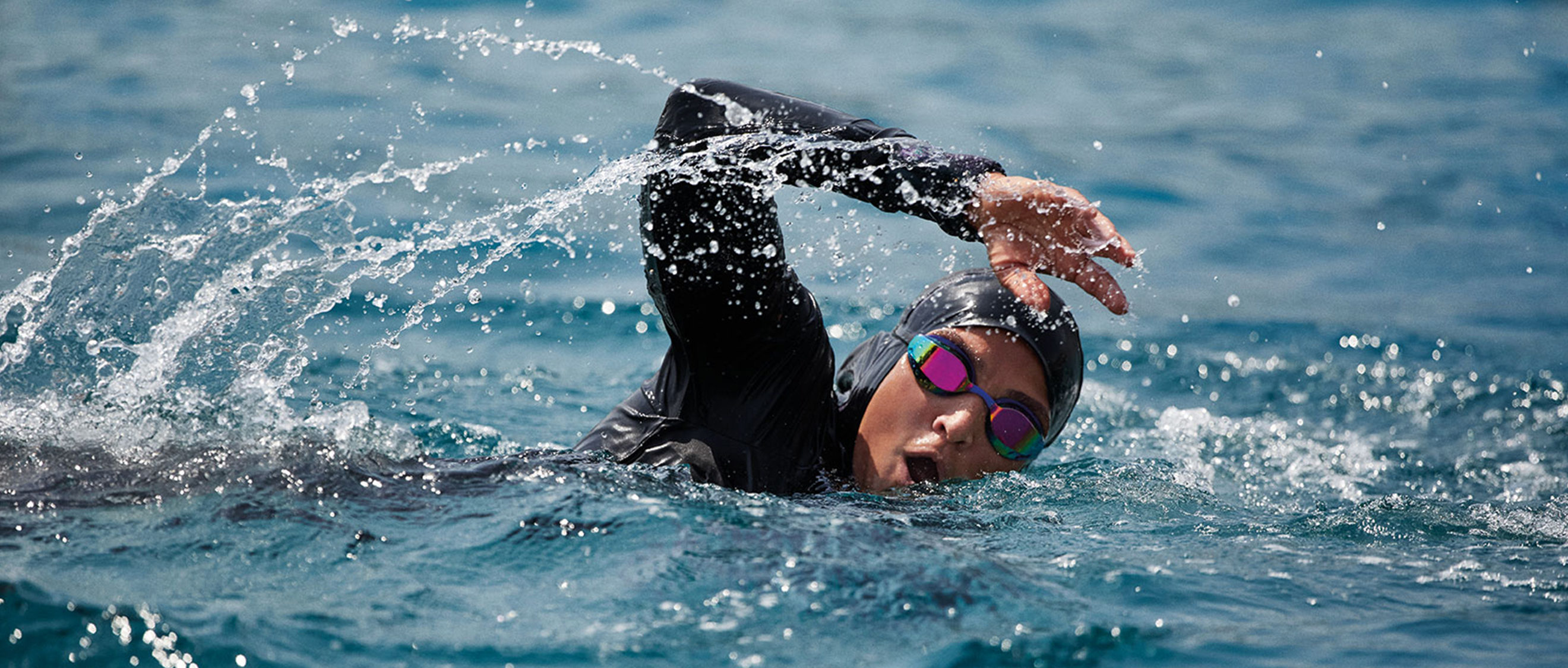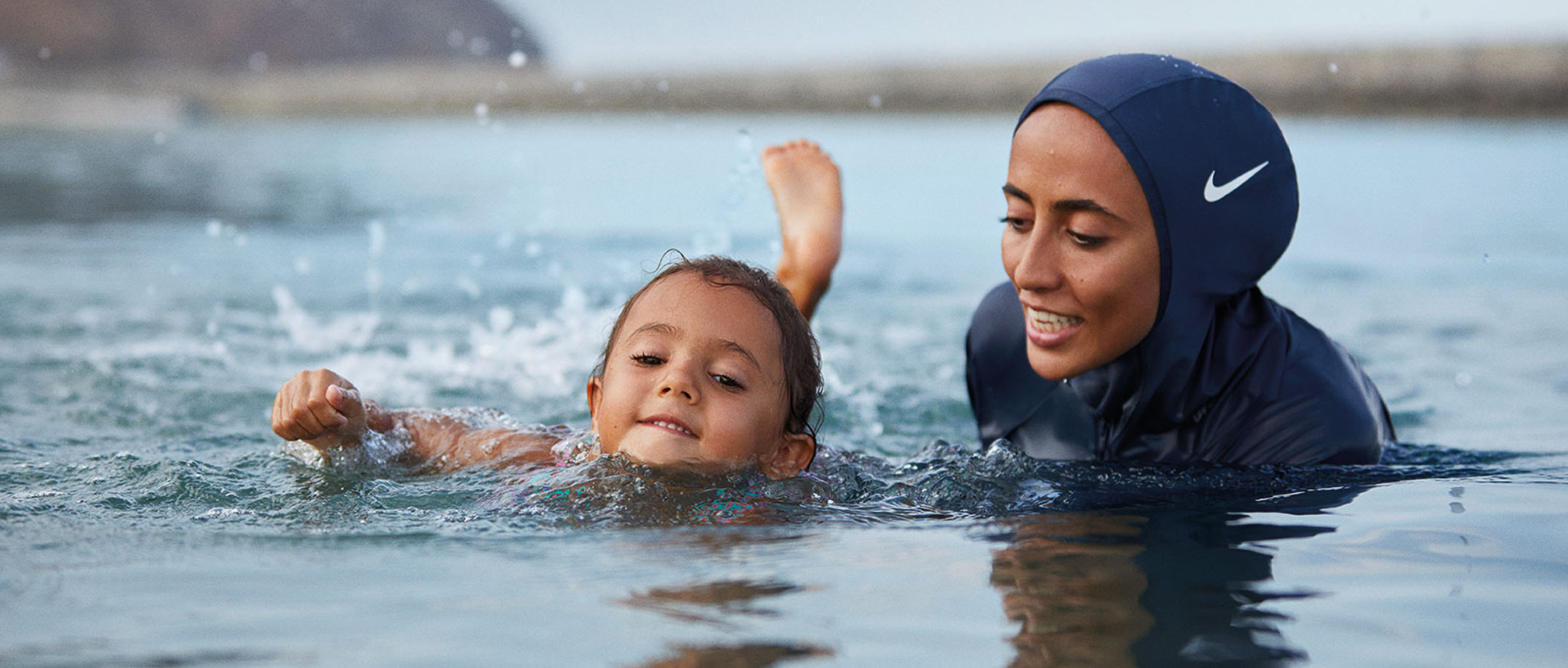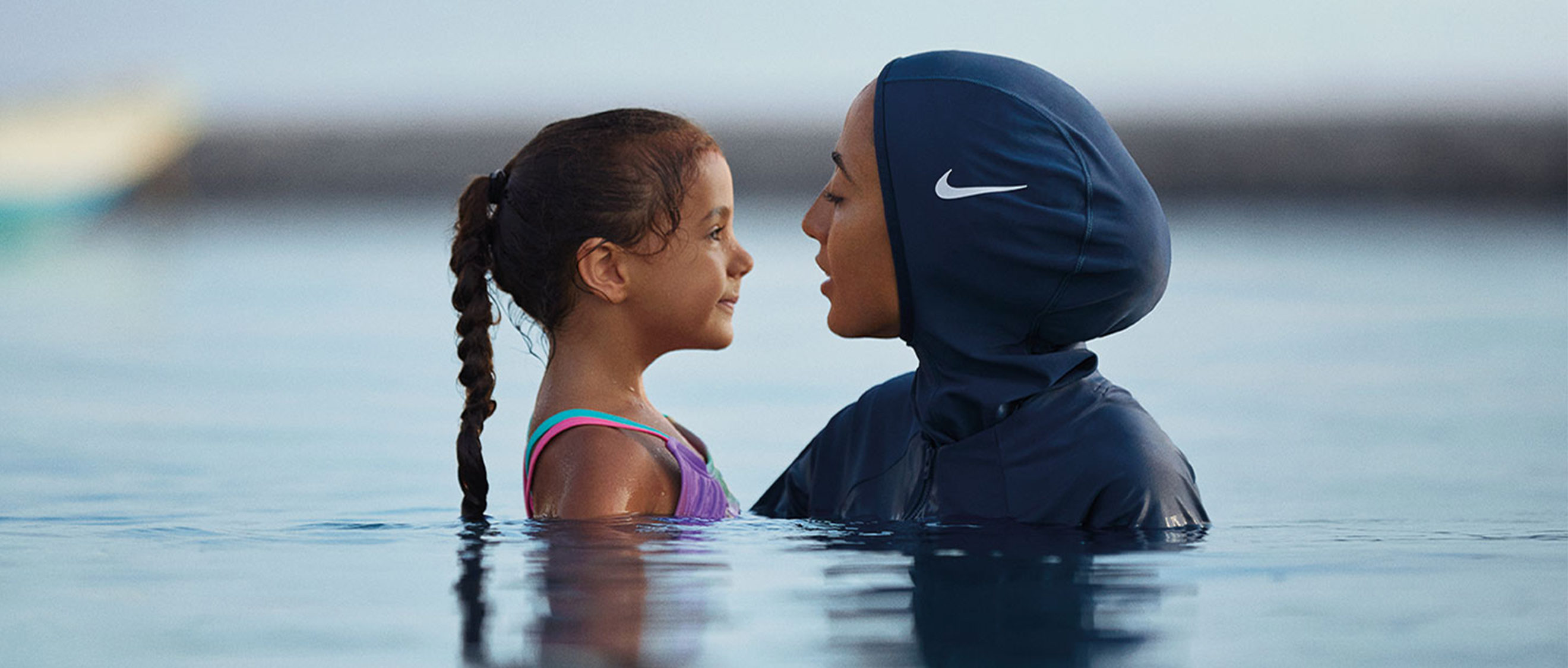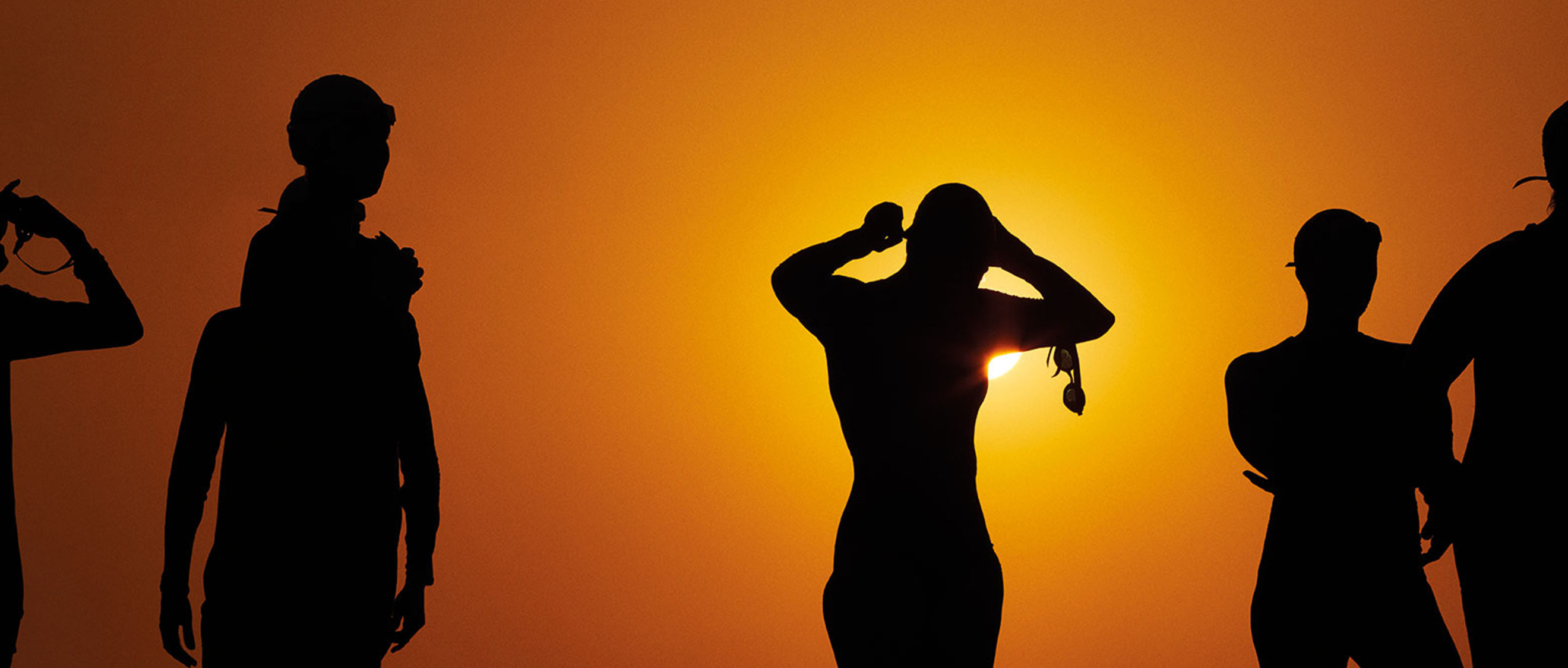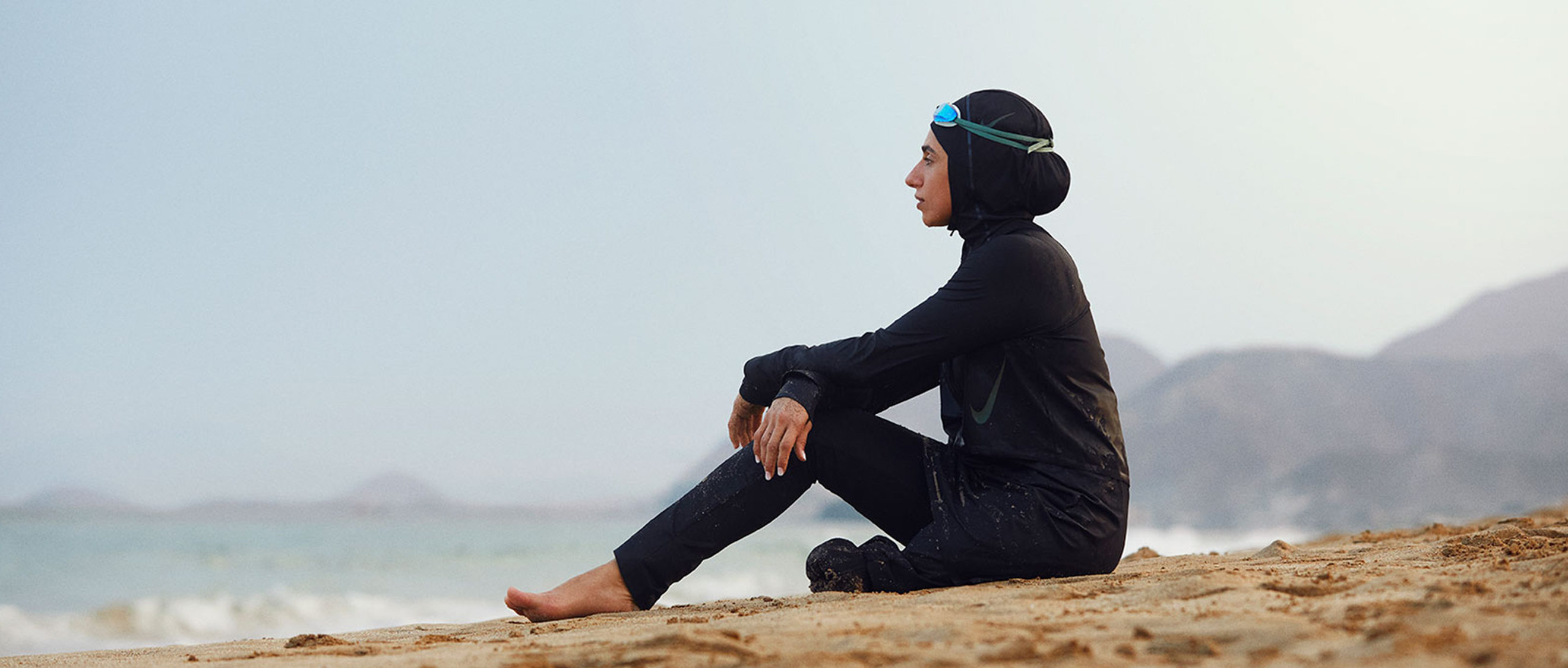 Alongside the film, in retail, Nike celebrated the unstoppable spirit that forms when women come together in the water through dynamic in-store displays. While in Dubai, the brand sponsored a swimming pool throughout November 2020 – making it available only for women and working with coaches to run a series of workshops and events.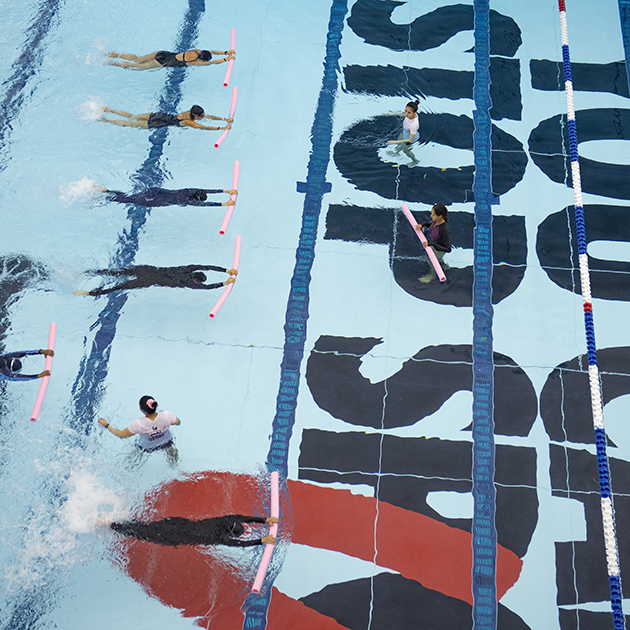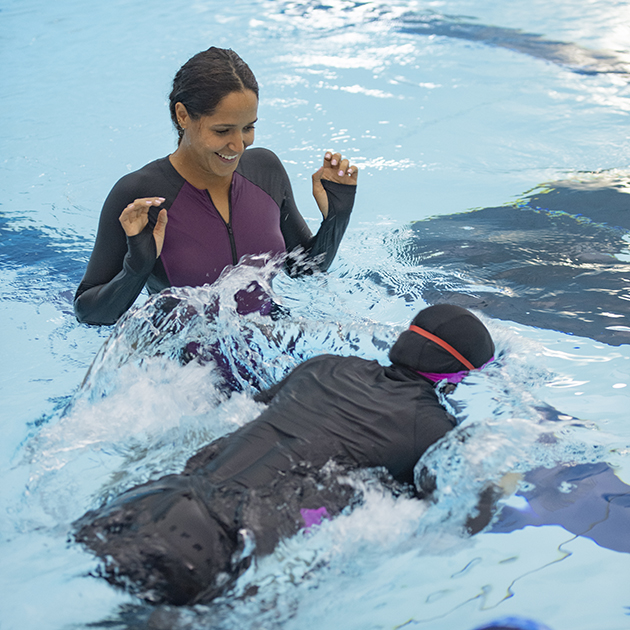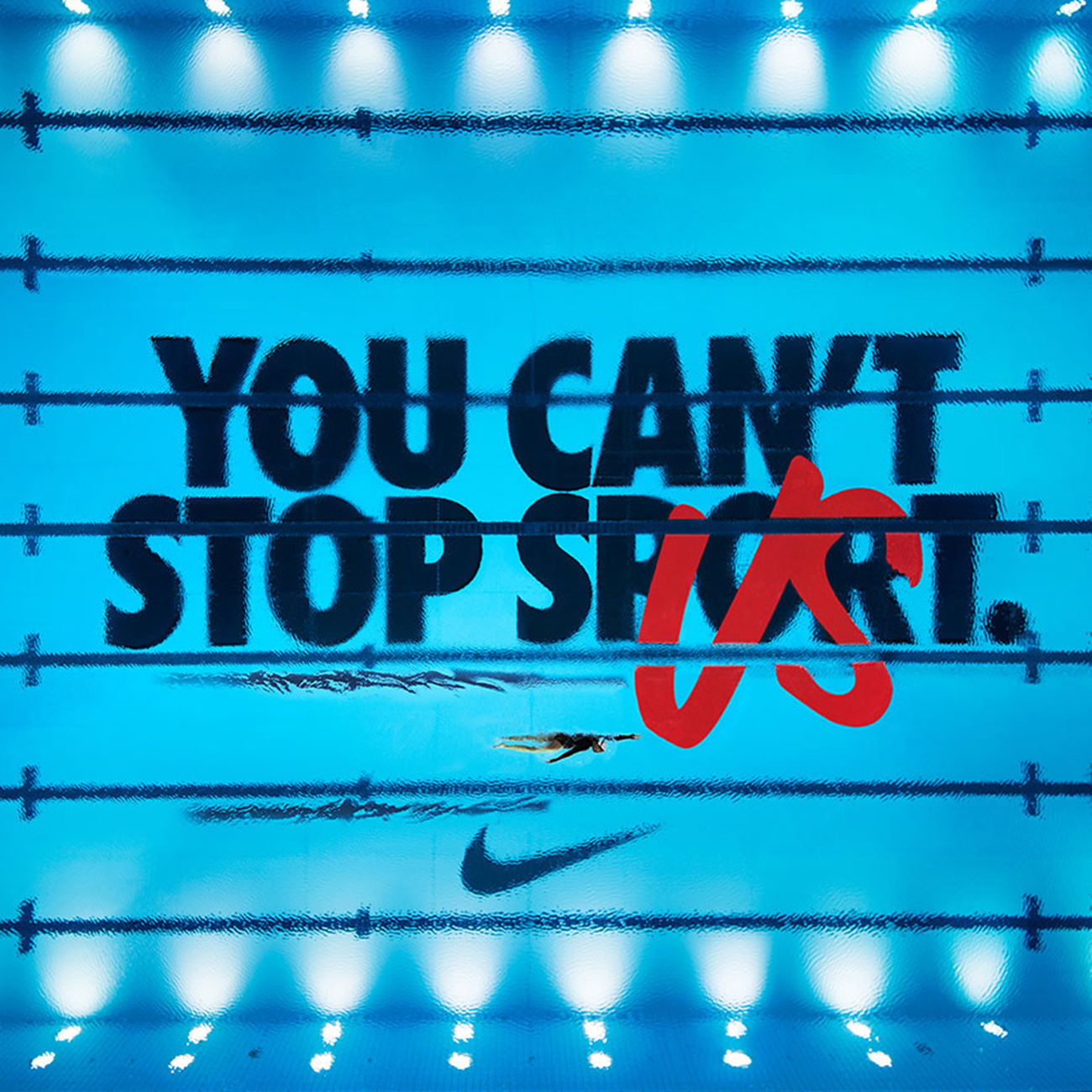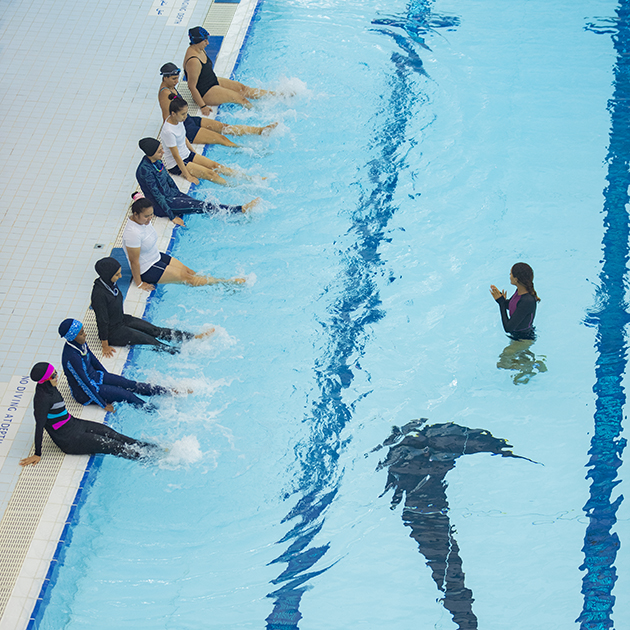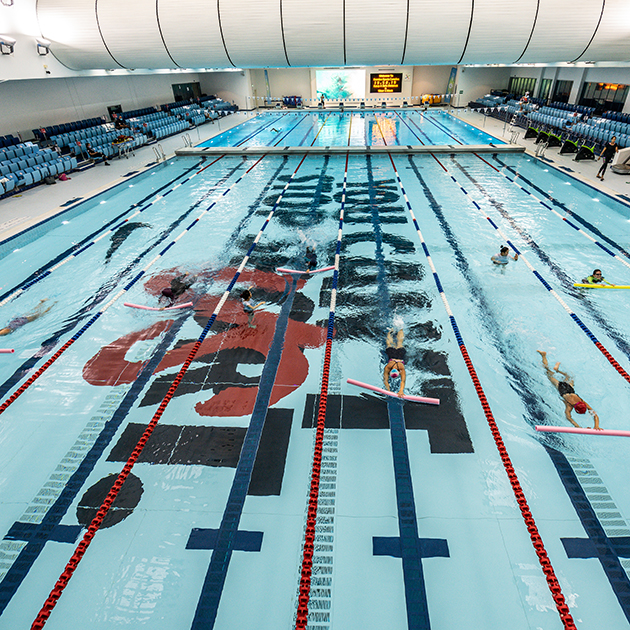 Please update your browser for the best experience.