What will they say about you?

Highlighting the female athletes who are pushing boundaries in the Middle East
"What will they say about you?" is a question many young Arab females are challenged with at home.  Women are met with this phrase from family and friends when they endeavor to try something unexpected or try to push boundaries beyond social norms.
Our campaign for Nike Middle East launched with a film highlighting five remarkable women who have achieved personal success through competitive and amateur sport.  Despite concerns or criticism, these women hope that the world will say they're pioneers, role models and strong voices for their region.
What will they say about you?
They'll say you're the next big thing.
The film features both professional and everyday athletes from the Arab region, including Parkour Trainer, Amal Mourad; Figure Skater, Zahra Lari; Pop Singer; Balquees Fathi; Fencer, Inès Boubakri; and Boxer, Arifa Bseiso.  Narration is done by Fatima Al-Banawi, a Saudi Arabian social researcher, artist, and actress.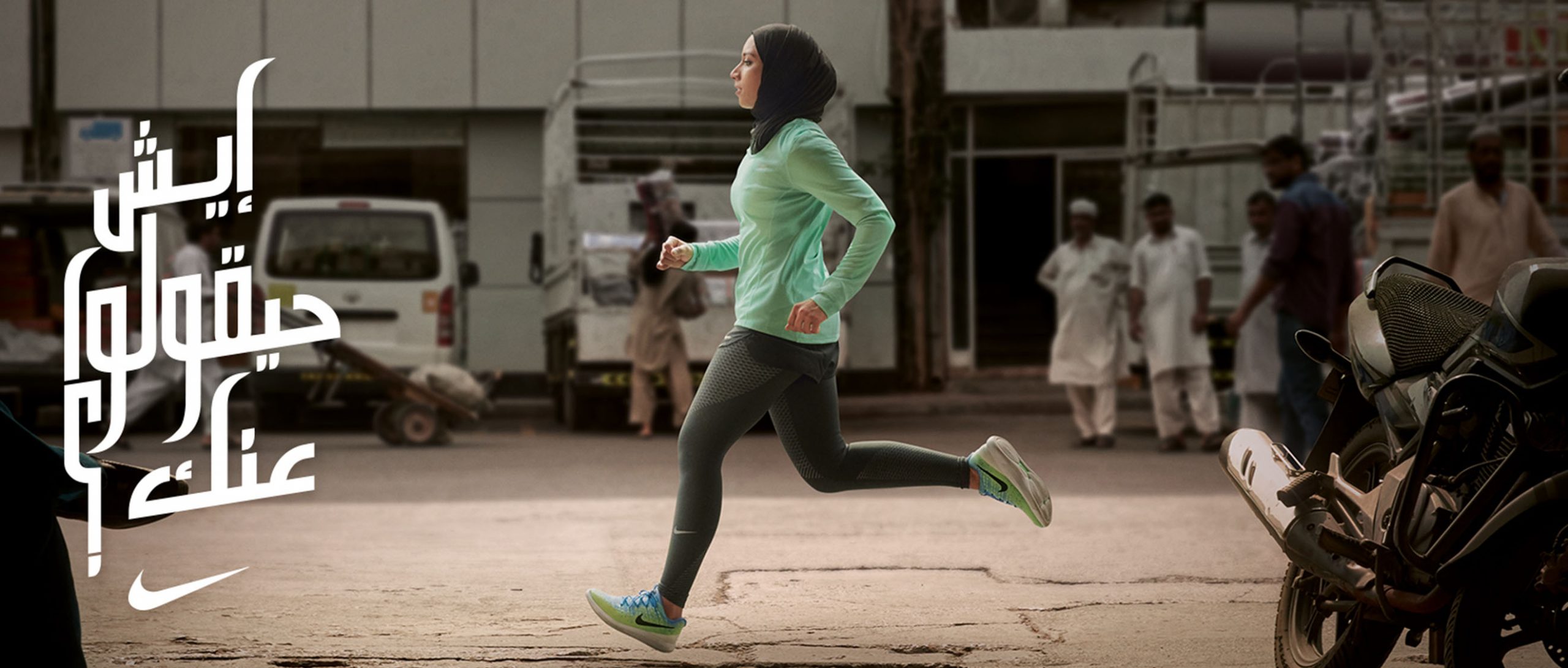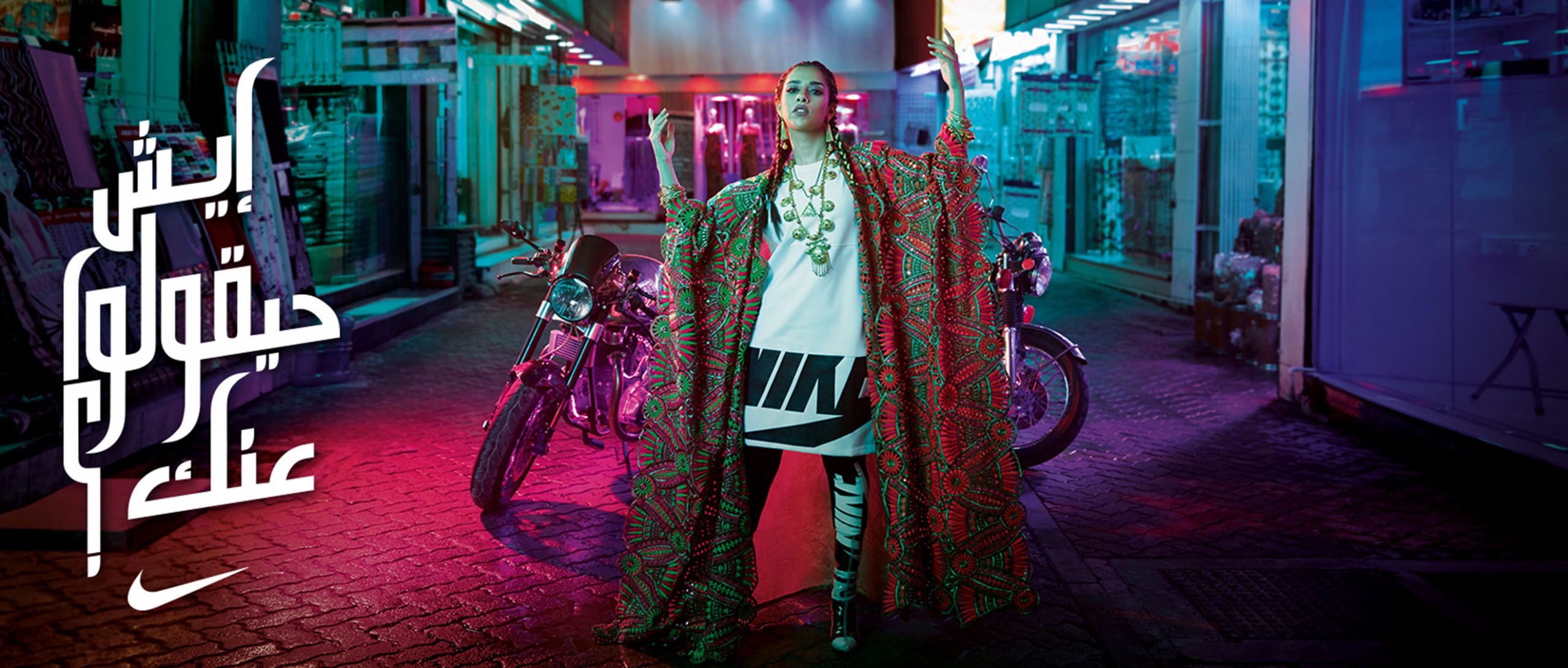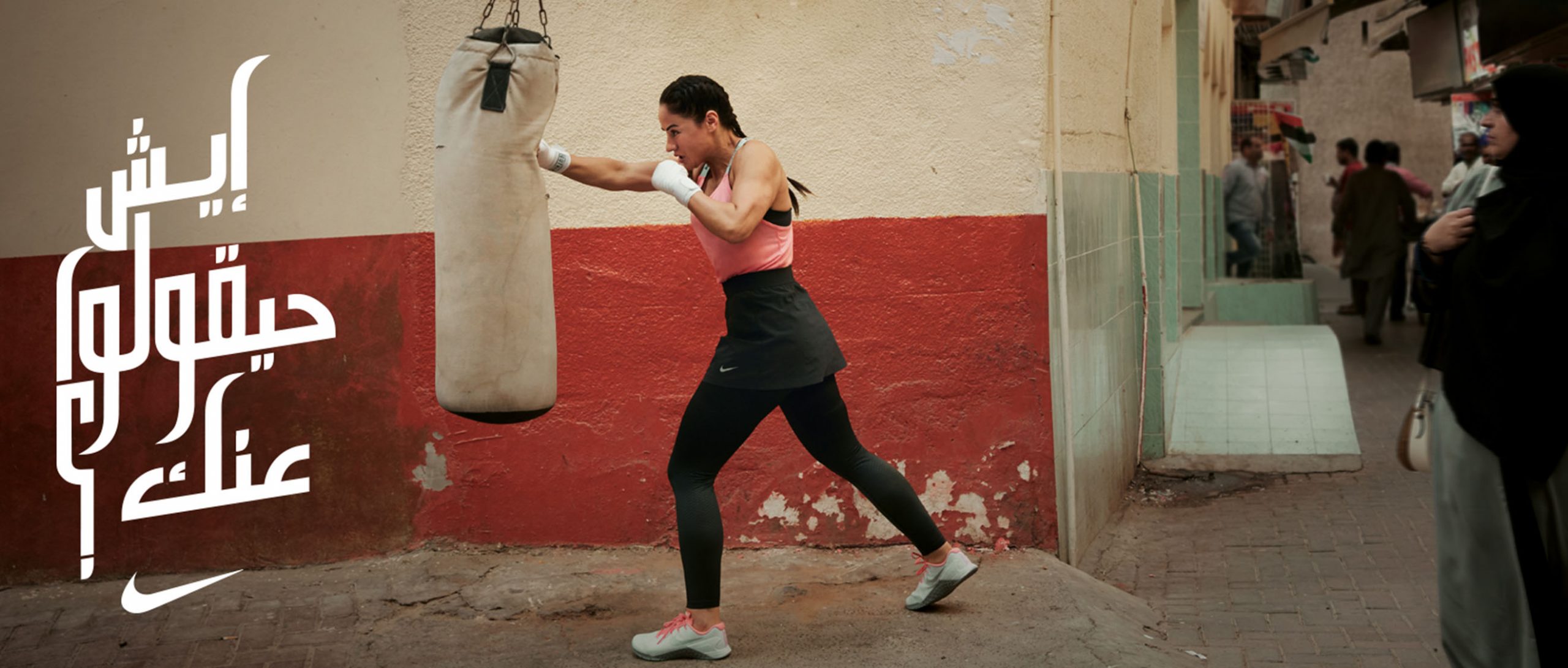 Please update your browser for the best experience.