Weird Mike

A bonfire tale that surfs between reality and imagination
Our film for Corona invites surf fans to gather around the fire and hear the story of Weird Mike.
There are few things better after an epic surf than exchanging stories around the bonfire with your mates and a Corona, especially when it's with pro surfers and Corona ambassadors Matt 'Wilko' Wilkinson and Julian Wilson.
Every surfer has a story of giant waves, unusual encounters and lucky escapes. 'Weird Mike' tells one such tale. Featuring Wilko and Julian, the short film shares an unexpected encounter between a group of friends and a mysterious storyteller. Surfing between reality and imagination, viewers are taken on a journey that leaves them asking "was any of it real?". Maybe. Maybe not.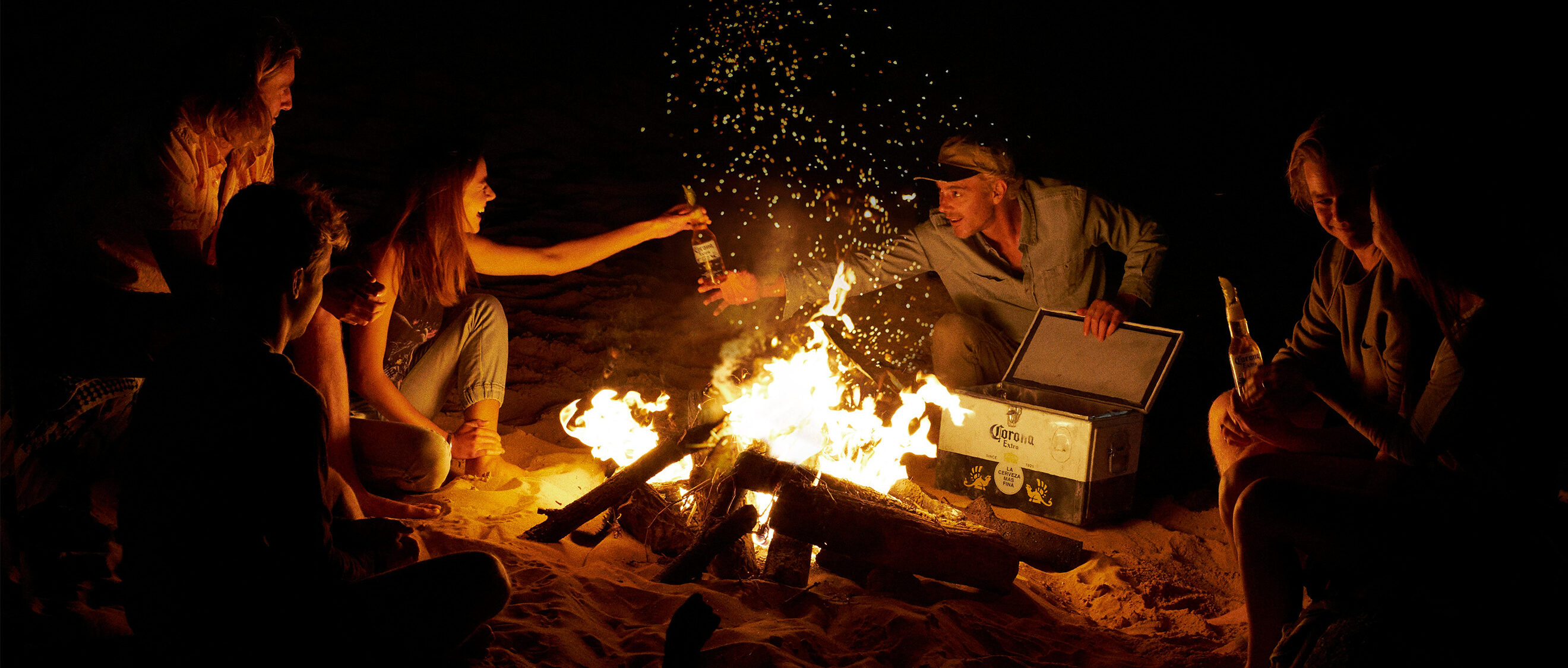 Please update your browser for the best experience.