This Is Us

Women break free of outdated stereotypes to show their true selves in Turkish campaign
While women around the world often feel constrained by traditional gender roles, athletes in Turkey are committed to pursuing their love for sport and fitness while staying true to themselves.
In 'This is Us' we celebrate the stories of elite and everyday athletes from across Turkey, encouraging women to push beyond personal barriers and the limitations others may place on them.
The film features prominent female figures from Turkey's emerging sport and fitness scene, including Turkish National Basketball Team star, Işıl Alben; Tennis Player, İpek Soylu; Triathlete, Esra Gökçek; National Kickboxer, Funda Diken Alkayış; Dans Fabrika Dancers, led by Çisil Sıkı; and Actresses Dilan Çiçek Deniz and Elvin Levinler.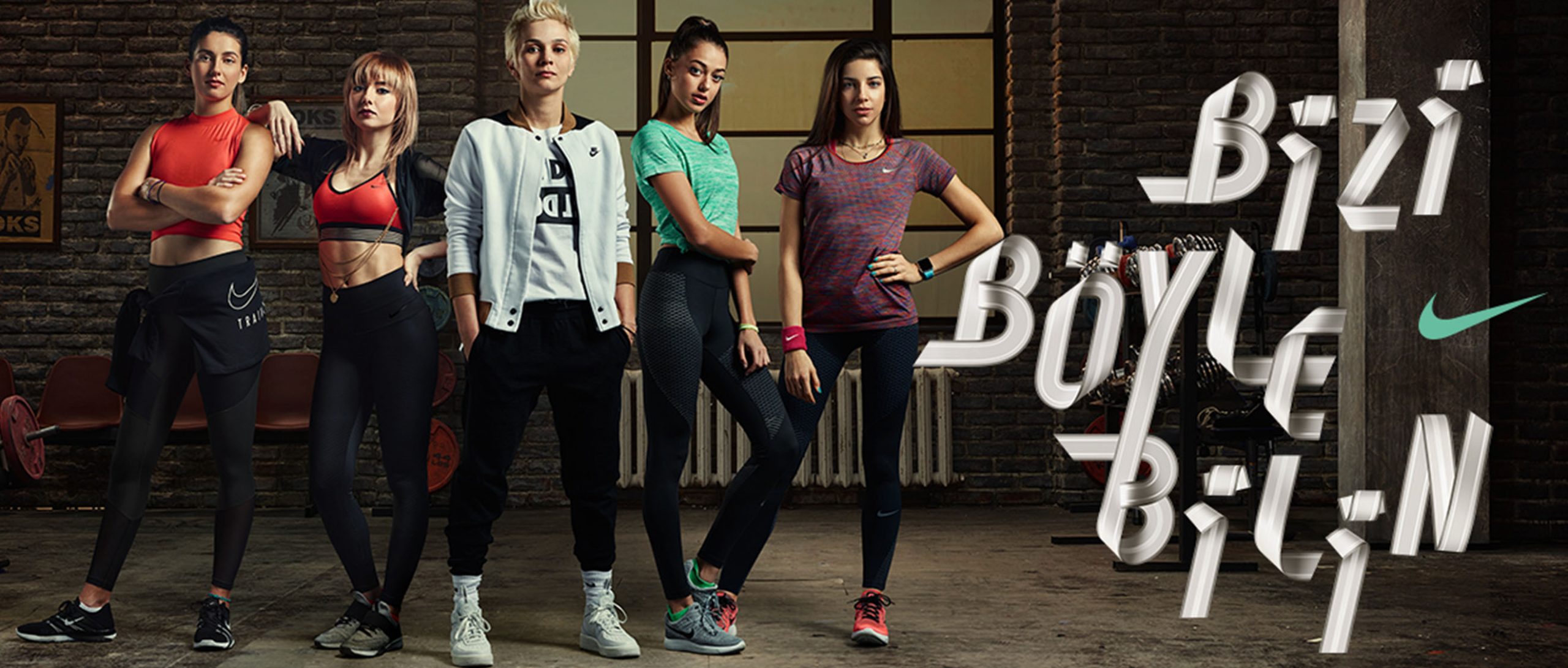 Please update your browser for the best experience.