The Kennedys: KLABU

'The Spirit of Kalobeyei' invites you to join the Klabu and support refugees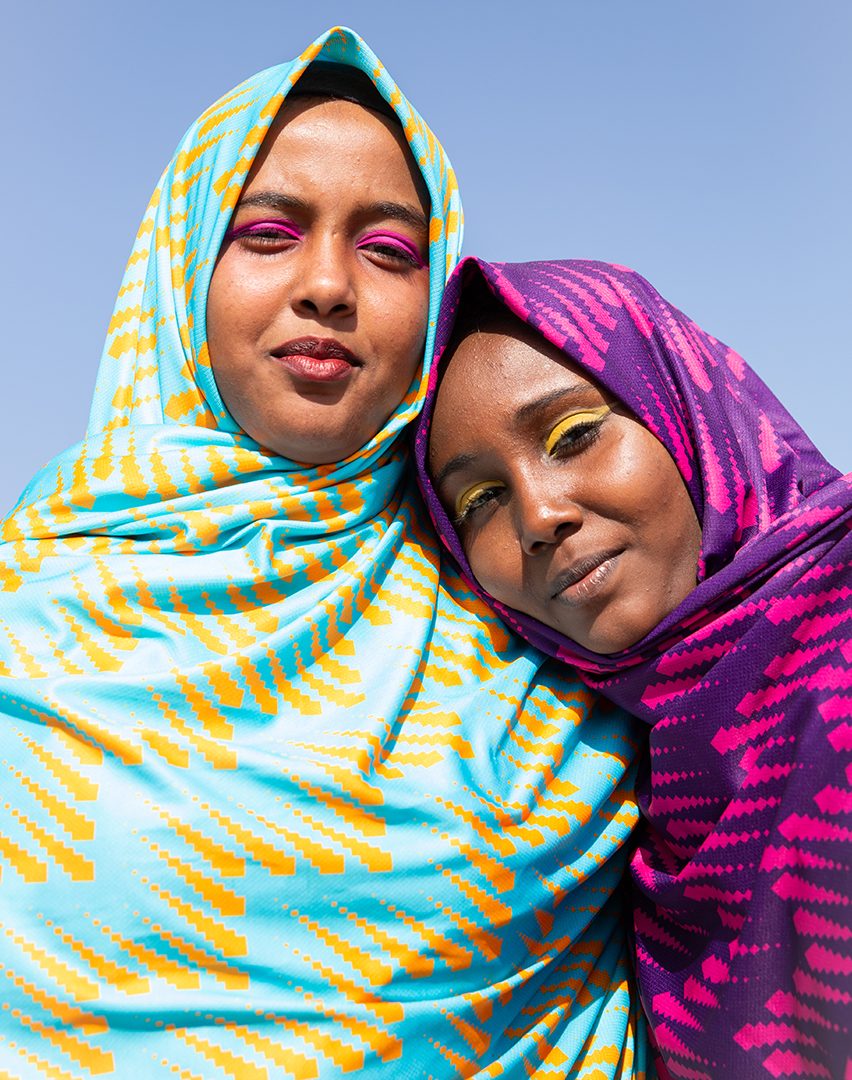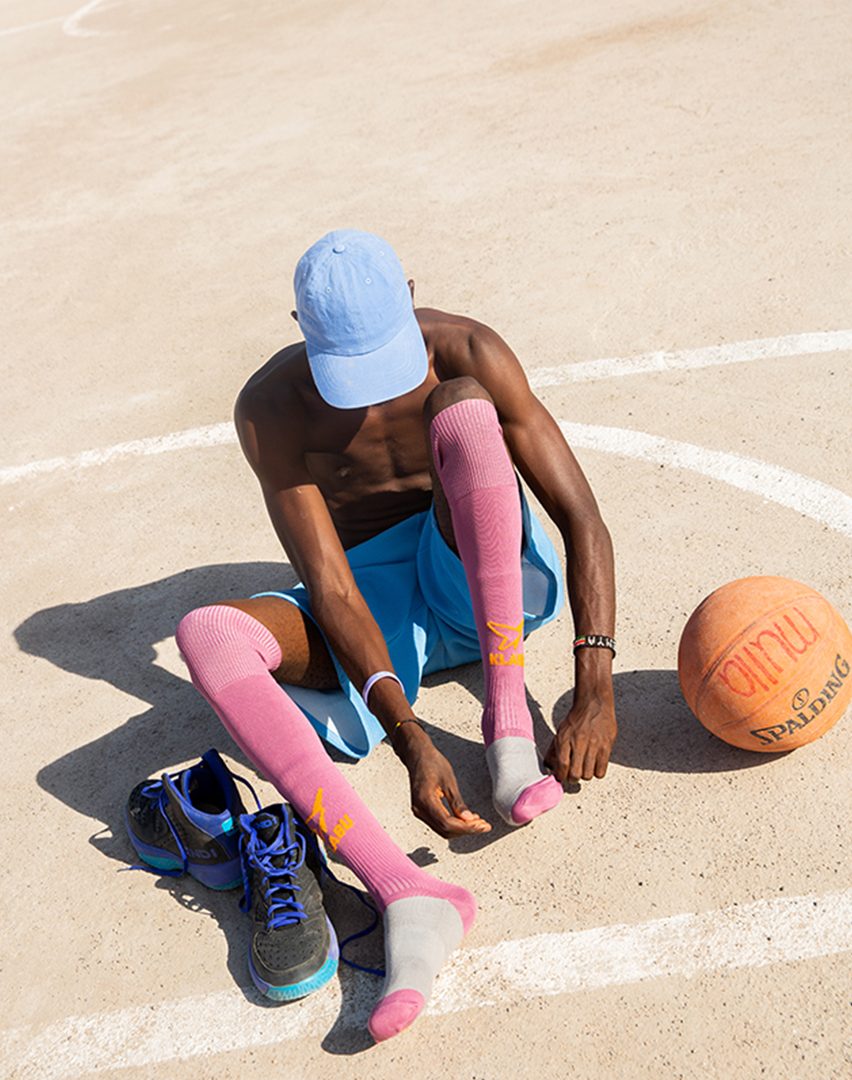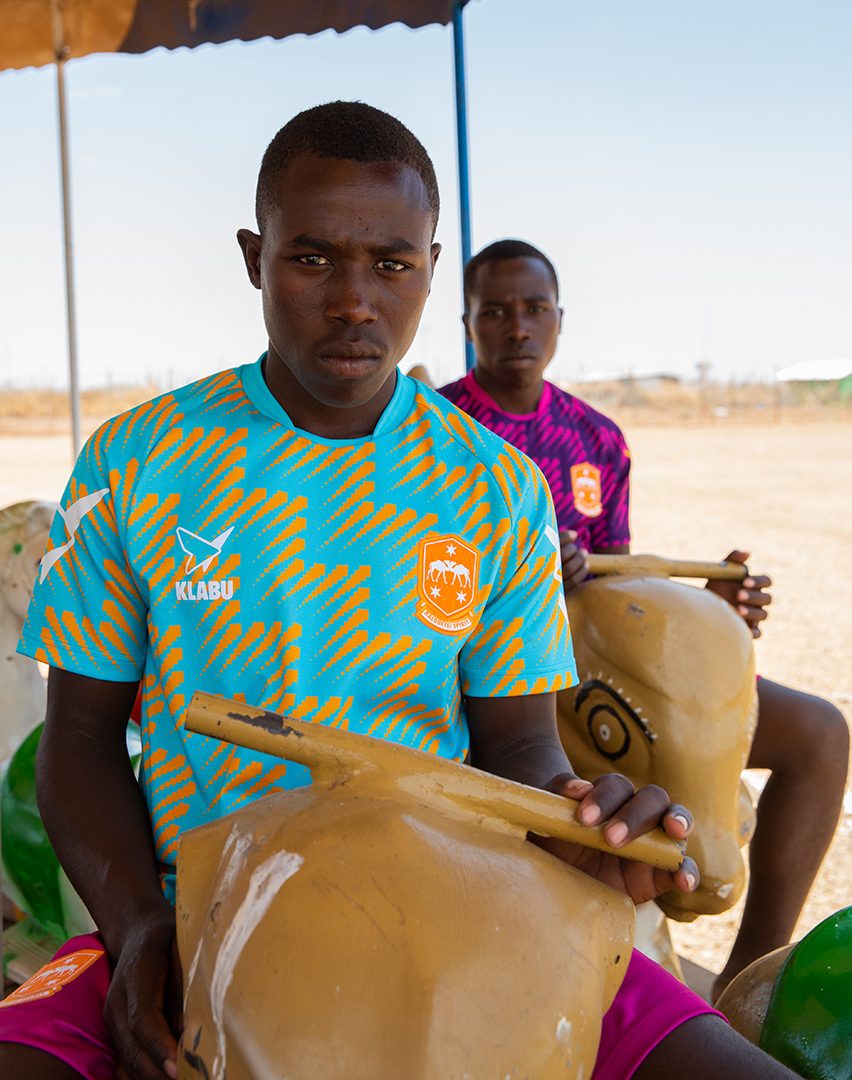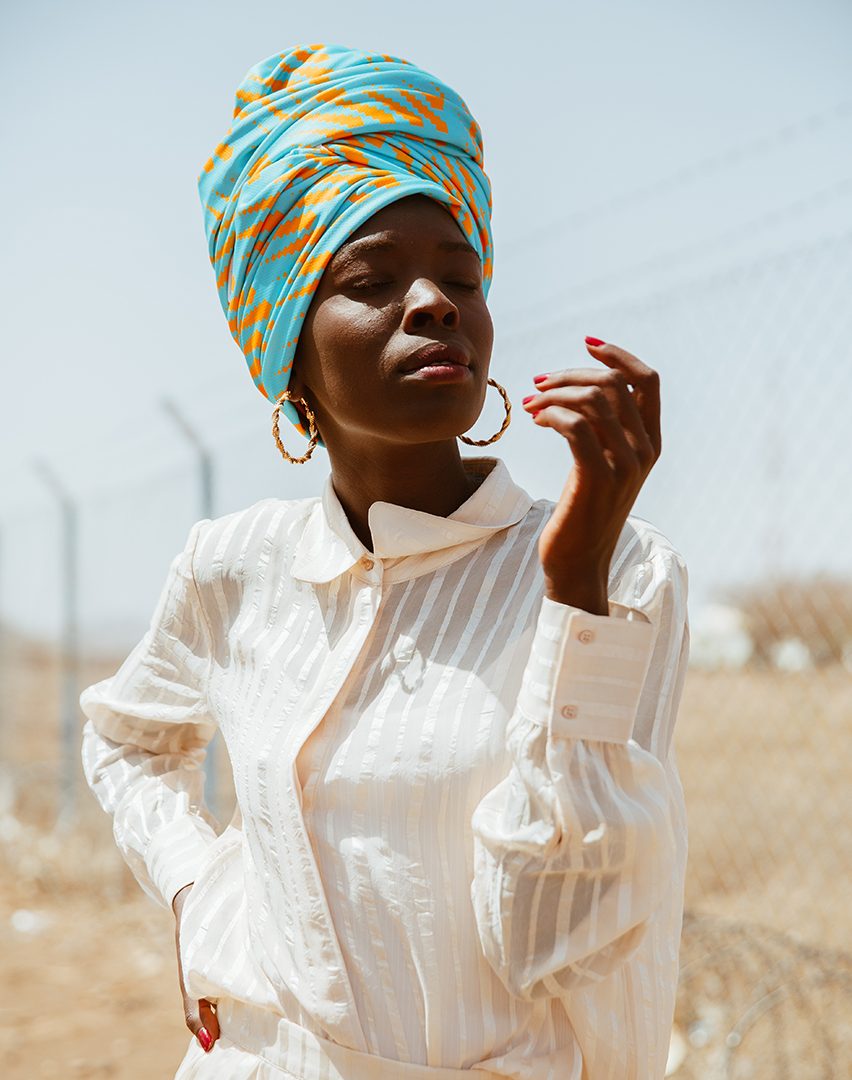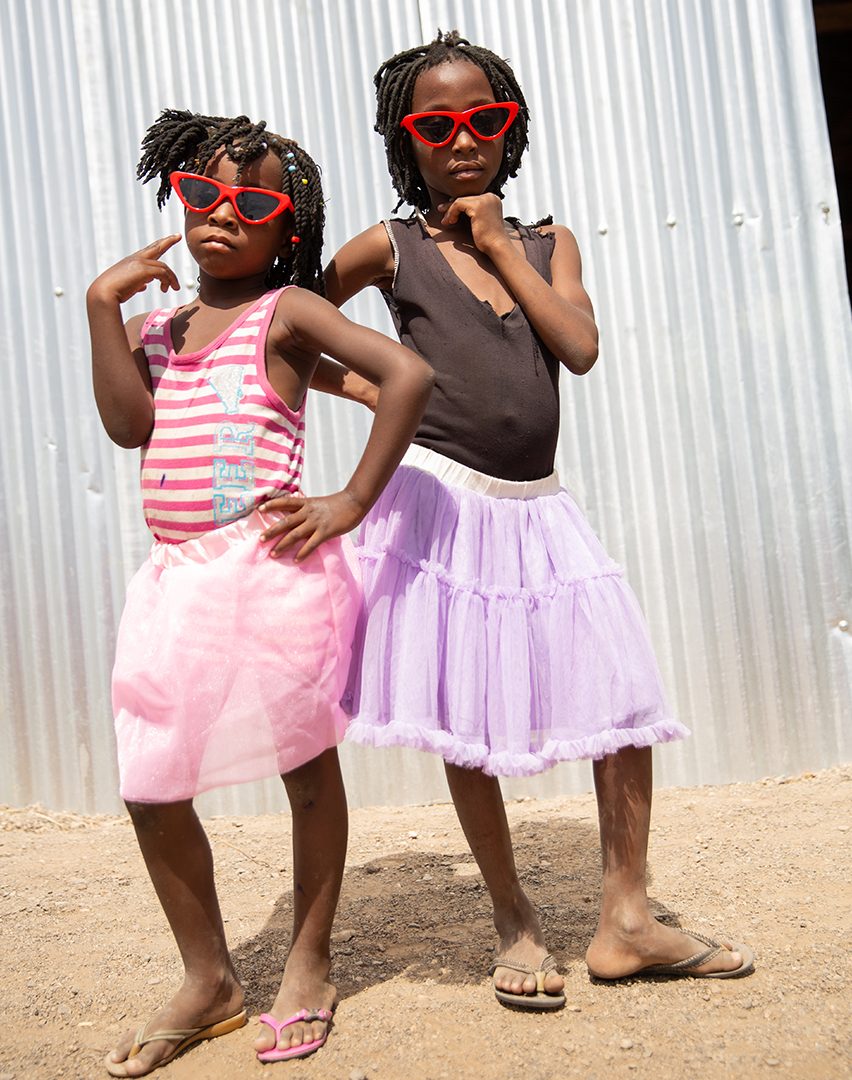 There are more than 26 million refugees across the globe (in 2019), and more than half of these refugees are under 18 years old. Living in tough conditions, their talent and potential is wasted. Our creative incubator, The Kennedys, created the launch campaign for KLABU, a new non-profit foundation that is using sports to help rebuild these young lives.
KLABU, which means 'club' in Swahili, builds sports clubs in refugee camps and settlements. By raising funds from its own sportswear range, KLABU builds sturdy club houses and facilities, and provides sports equipment and clothing through an innovative library system.
To launch KLABU and its first sportswear collection, The Kennedys worked with the Amsterdam-based organization to create 'The Spirit of Kalobeyei' – a campaign that highlighted the opening of KLABU's first sports club in the Kalobeyei refugee settlement (population of 36,000) in northern Kenya, where previously sports initiatives were near non-existent.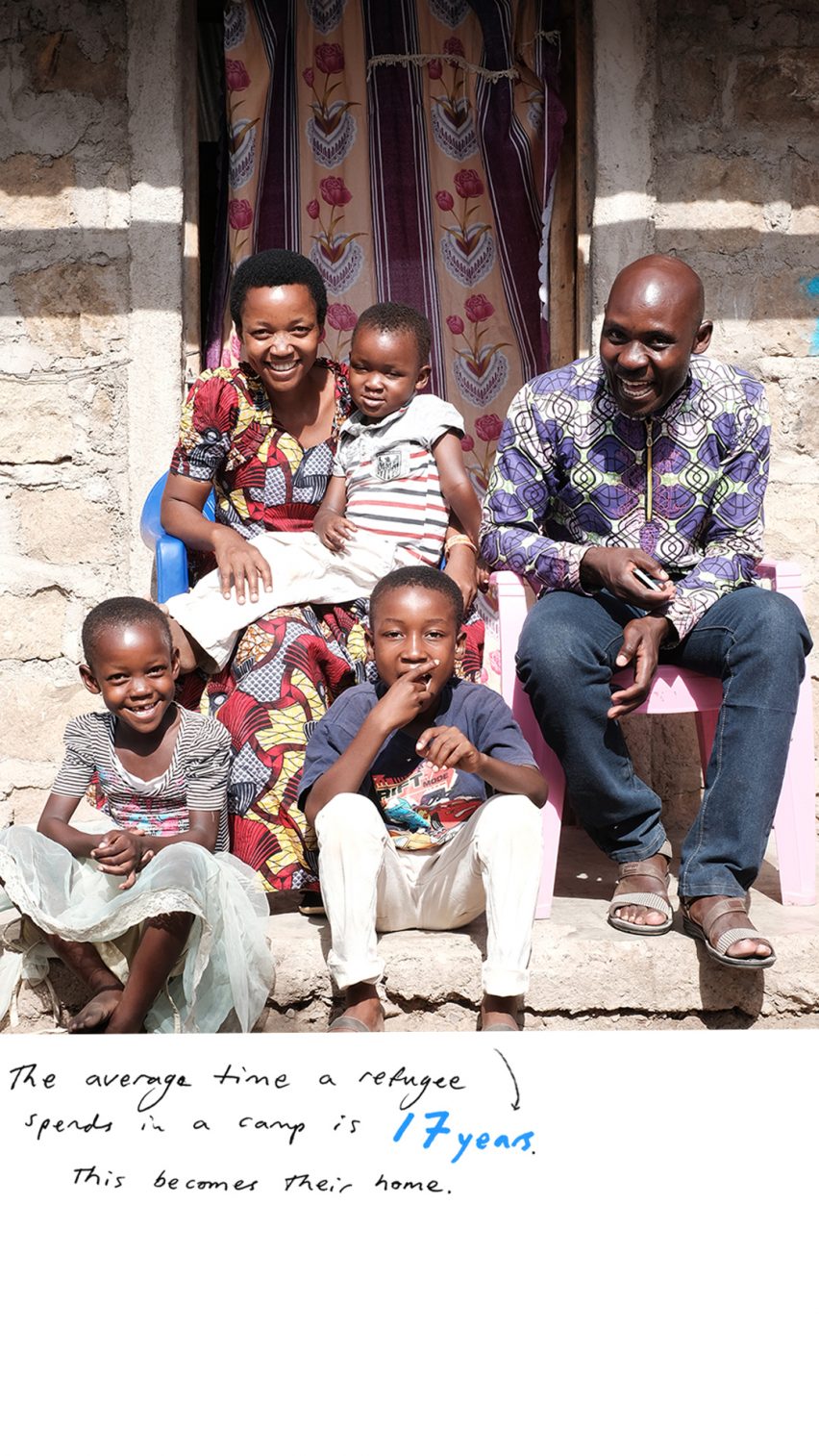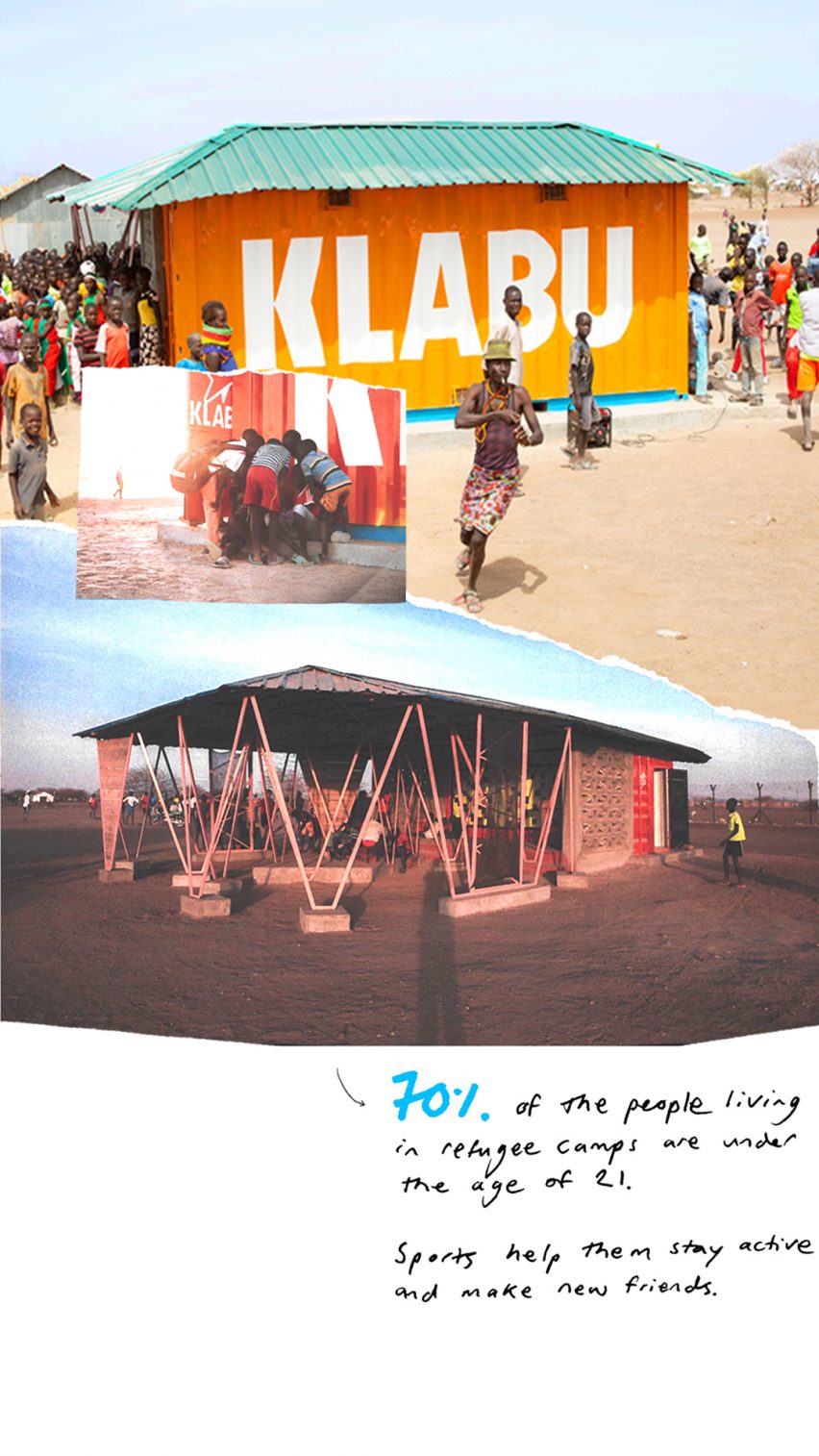 The campaign featured KLABU's first sportswear collection and included a 30-page print booklet, a series of films, creative assets for the @theklabu Instagram channel and portraits of refugees and locals living in Kalobeyei, captured by photographer Coco Olakunle (an ex-Kennedy).
The design of KLABU's sportswear line symbolizes key elements of African craft, with a contemporary look that gives the collection a double functional-fashionable appeal. All proceeds from sales go towards the community-led foundation, which has plans to replicate the simple and sustainable concept in other refugee settings across the world.
Visit www.klabu.org to find out more and discover the webshop. It's time for change. Welcome to the KLABU!
Please update your browser for the best experience.