Start making cents

Educational and fun content series starring Christoph Waltz brings across the basics of investing
In our second global campaign for Allianz, we created "Start making cents"; a content series for investment beginners, in which Christoph Waltz educates without lecturing.
In this second installment for Allianz, we saw the opportunity to help younger audiences feel better prepared in the world of investing, by 'de-complexifying' common financial topics. In each of these 6 films/episodes, Waltz performs a mundane, seemingly random action until our title translates his action into easy to understand investing advice. 
This series aims to simplify a topic that's often seen as unapproachable and complicated and raise awareness that Allianz isn't just about insurances but also a key financial player in the investment industry.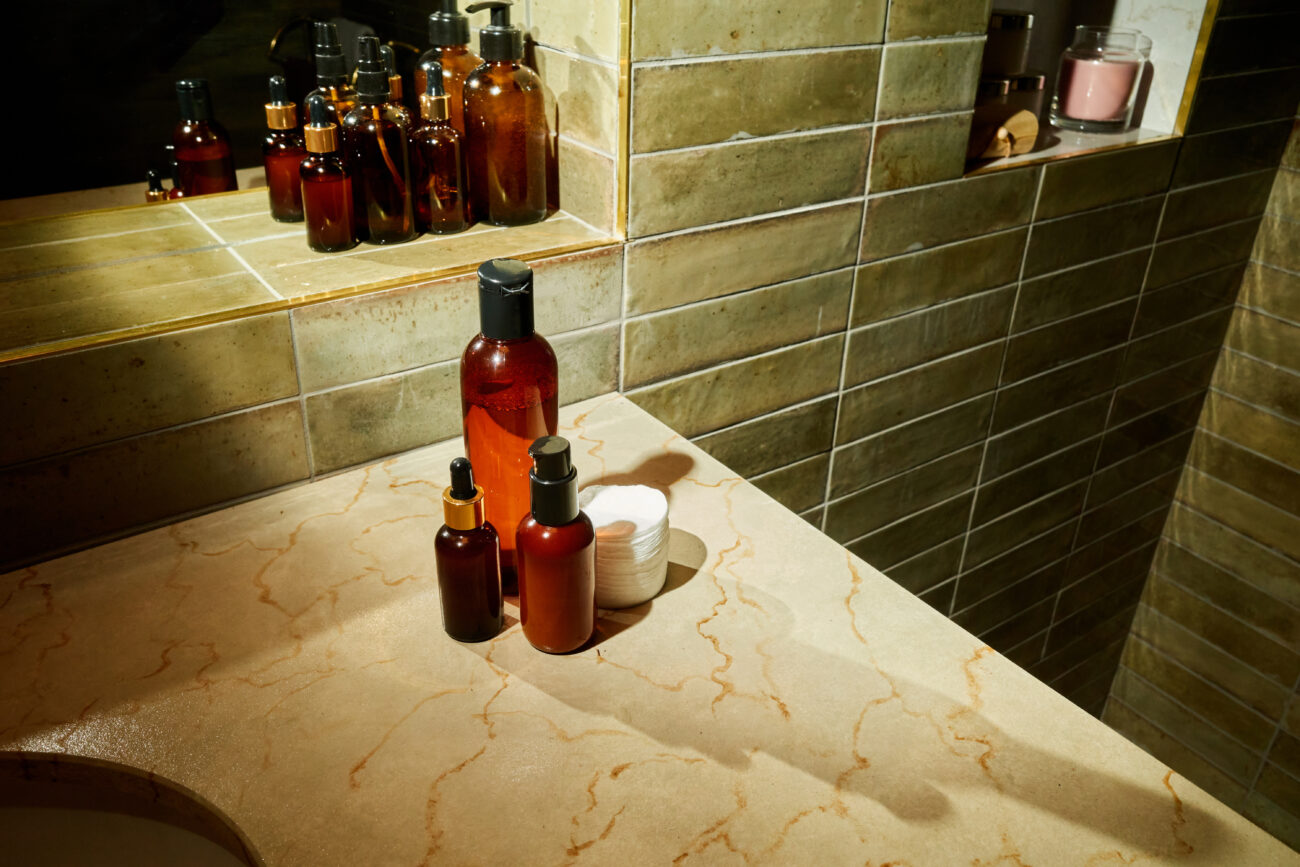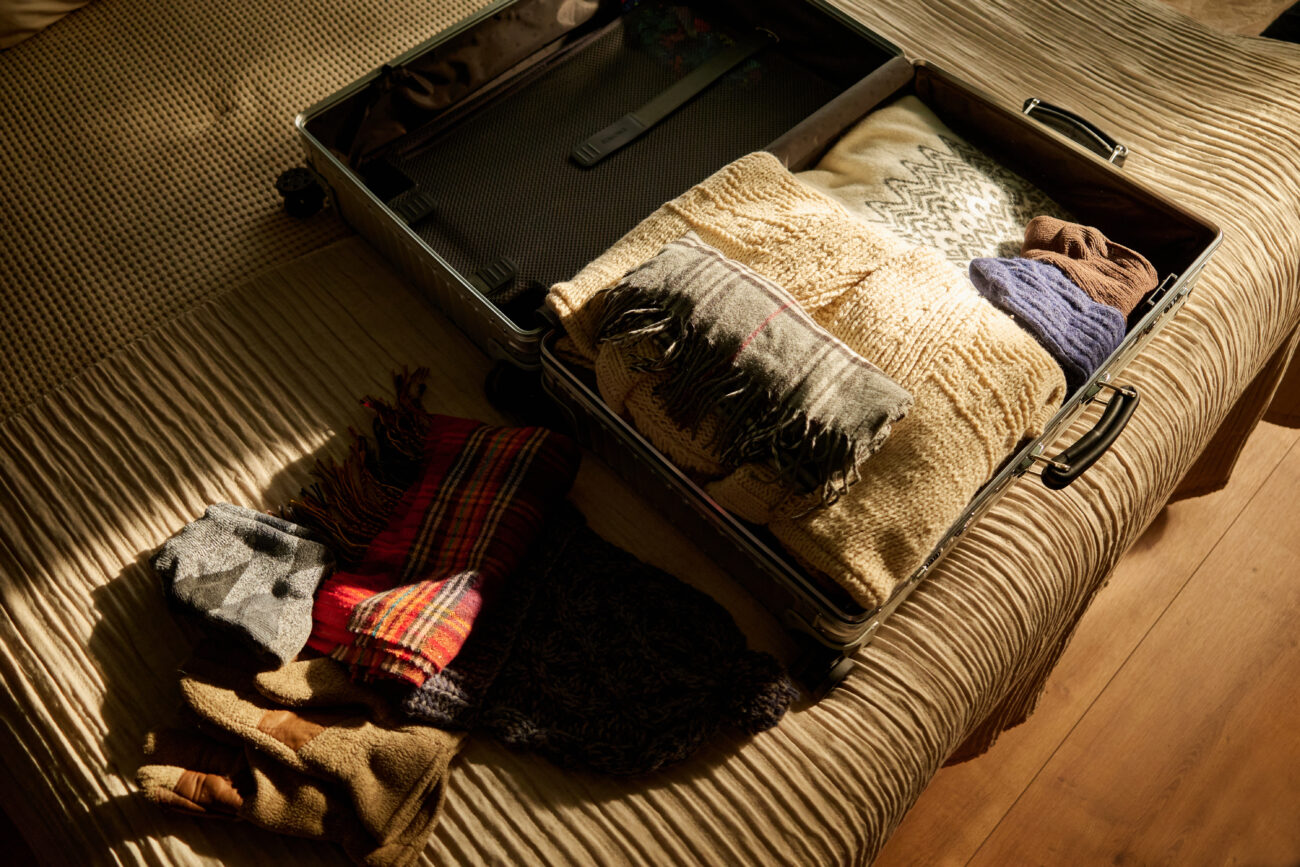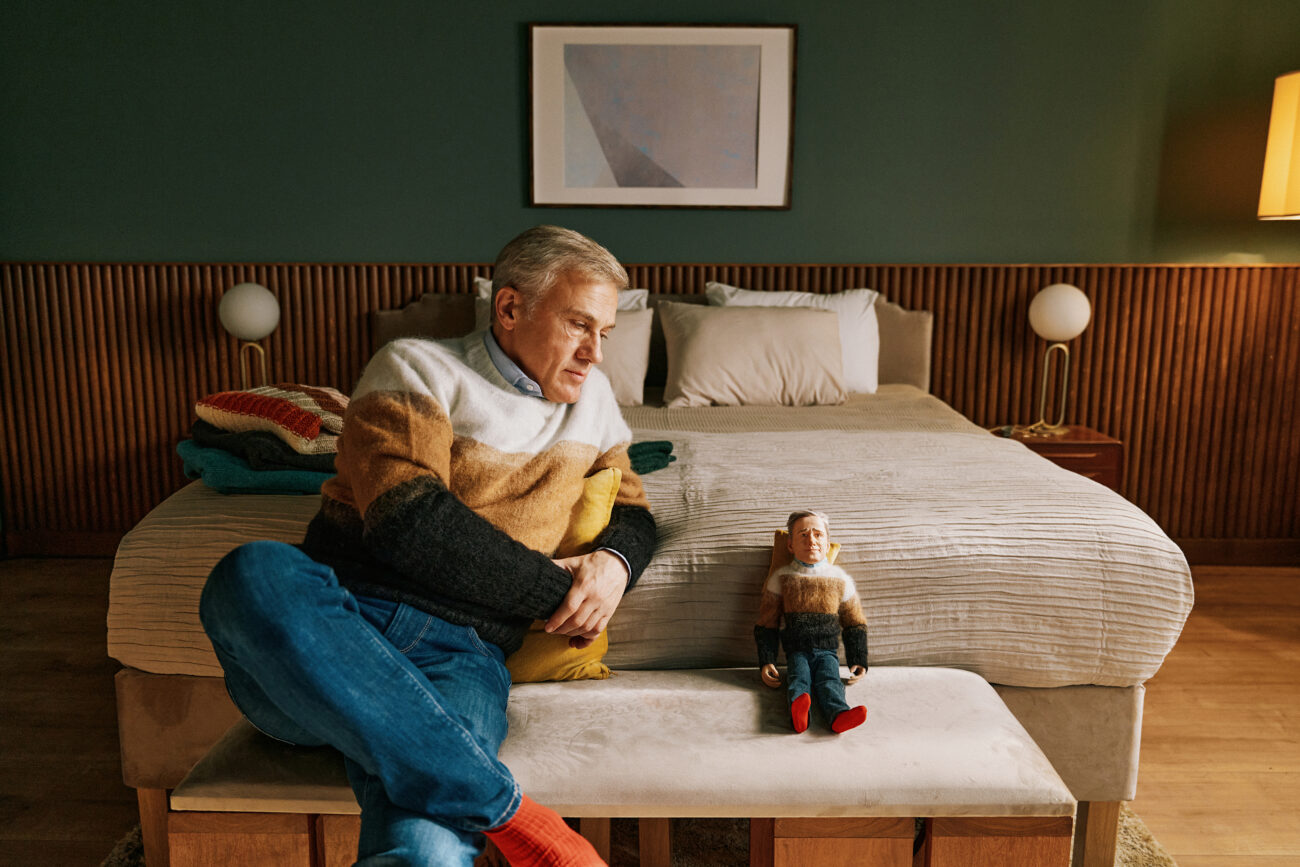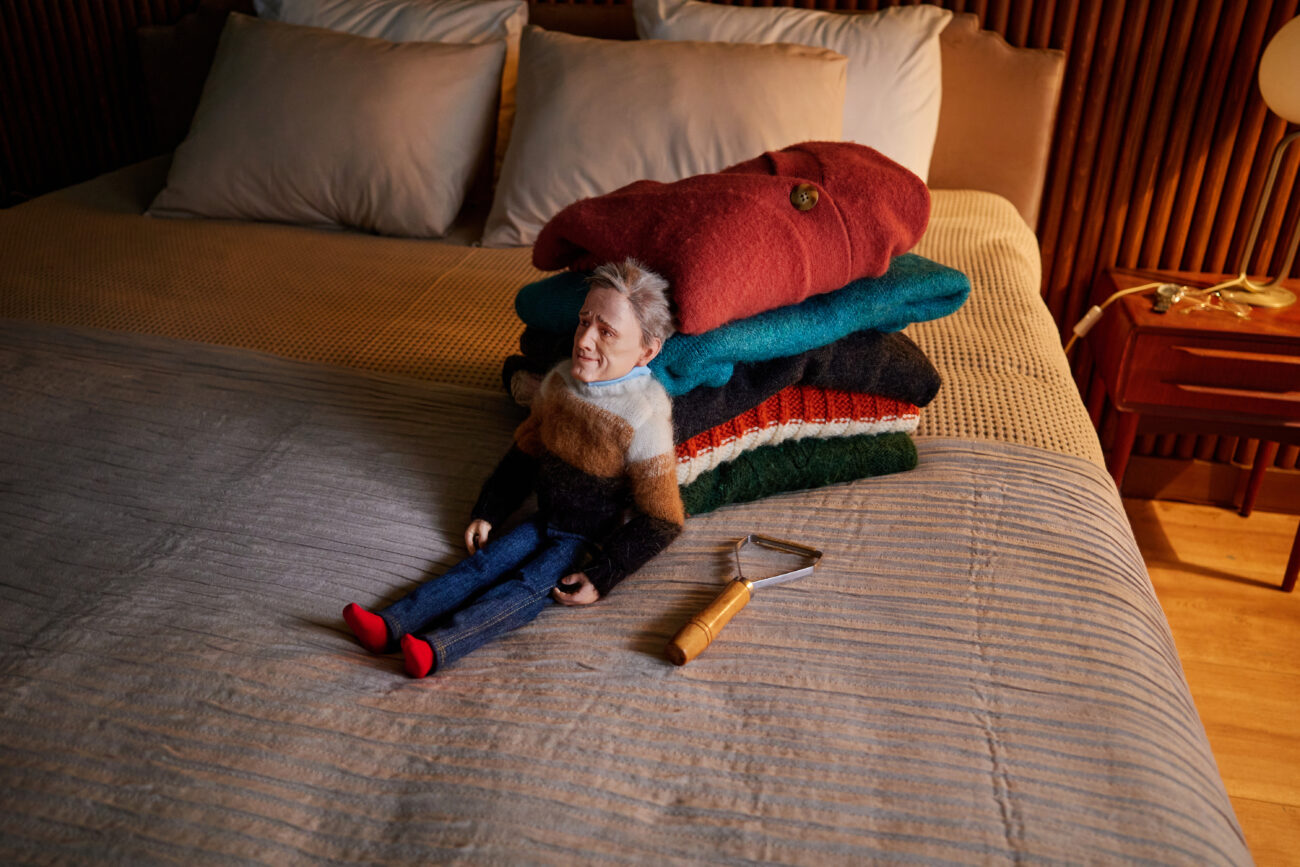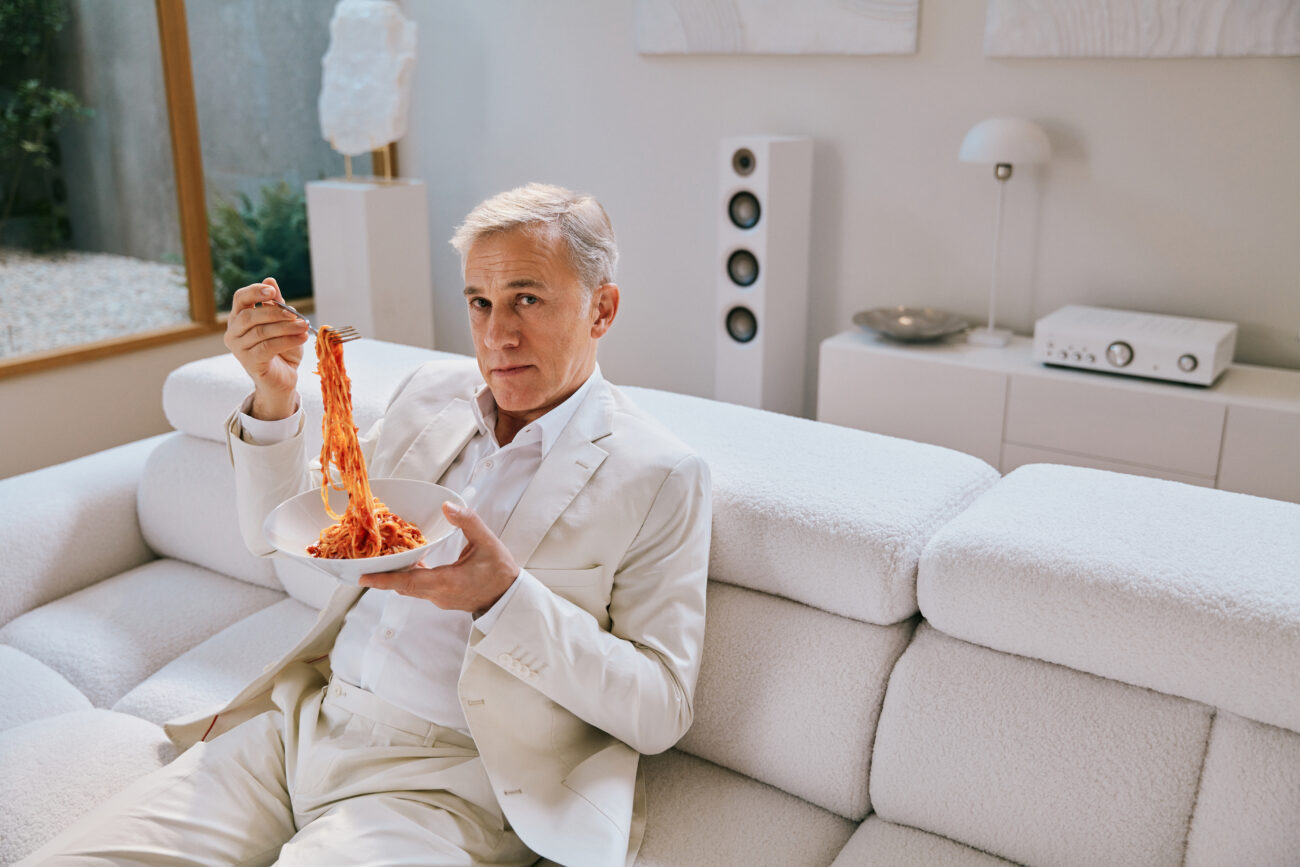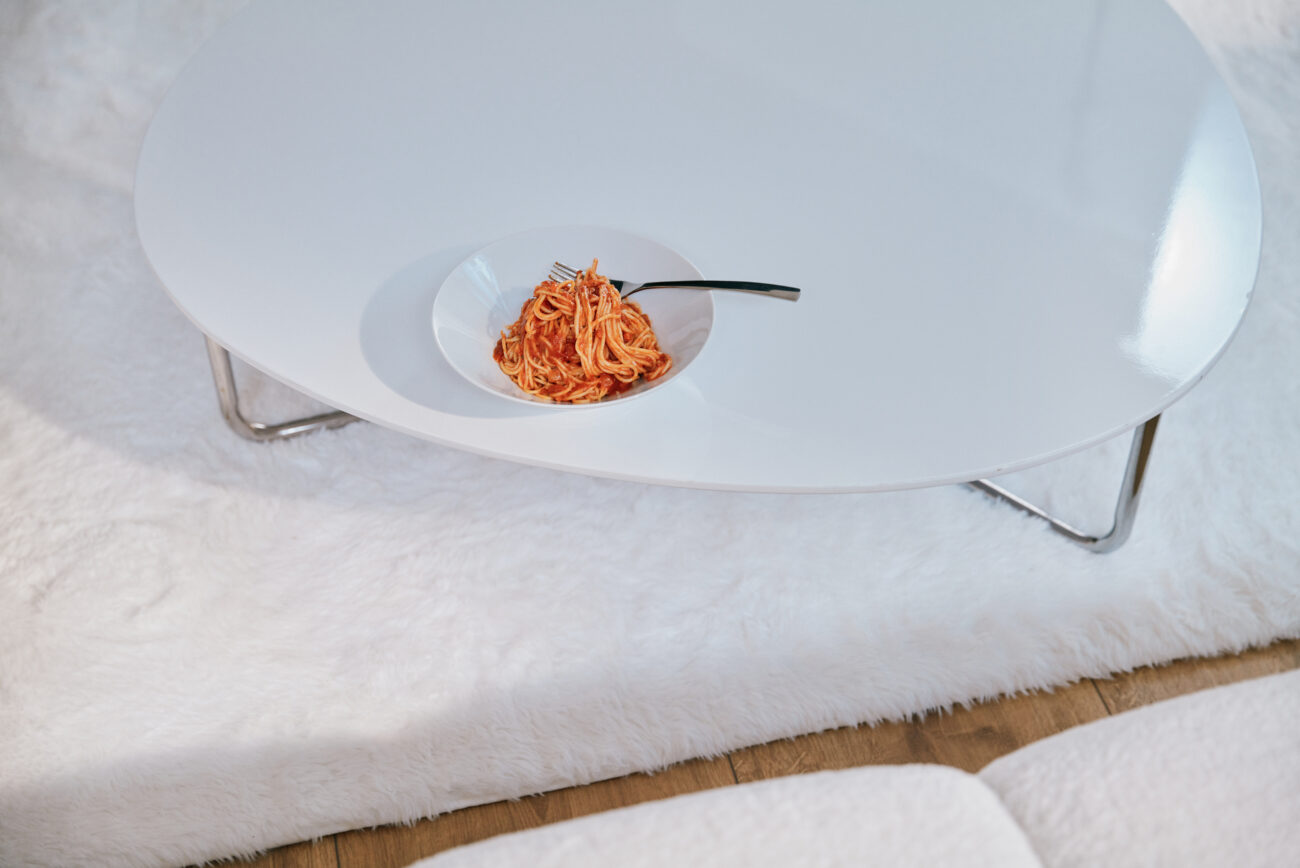 Please update your browser for the best experience.