Ray-Ban Stories

Smart glasses to get us looking up at the world again
In 2020, we launched the announcement film that Facebook and Ray-Ban were working together to create the glasses of the future. The brands' first generation of smart glasses that keep you connected so you can keep your eyes on the world around you are now here. Introducing Ray-Ban Stories: the seamless way to capture, share and listen. To mark this milestone, the brands worked together with us to create a global campaign that encourages us to keep our phones in our pockets and look up at the world again.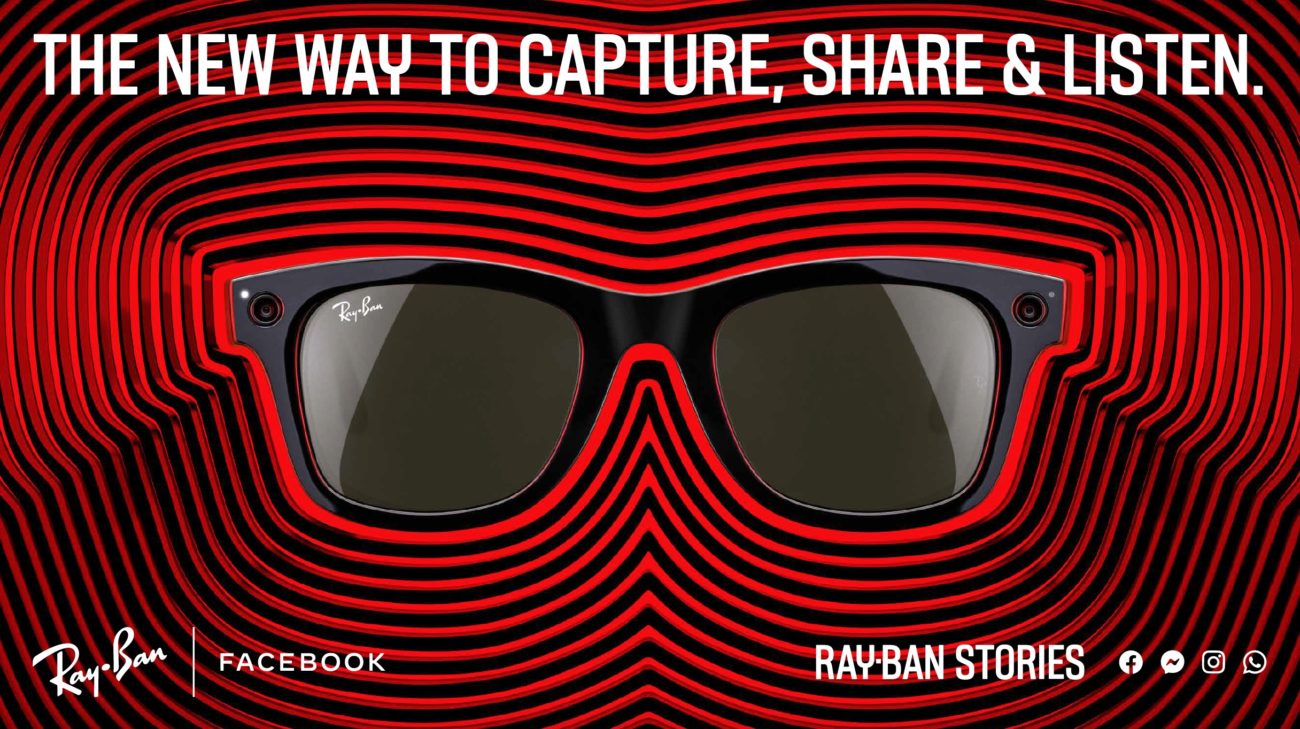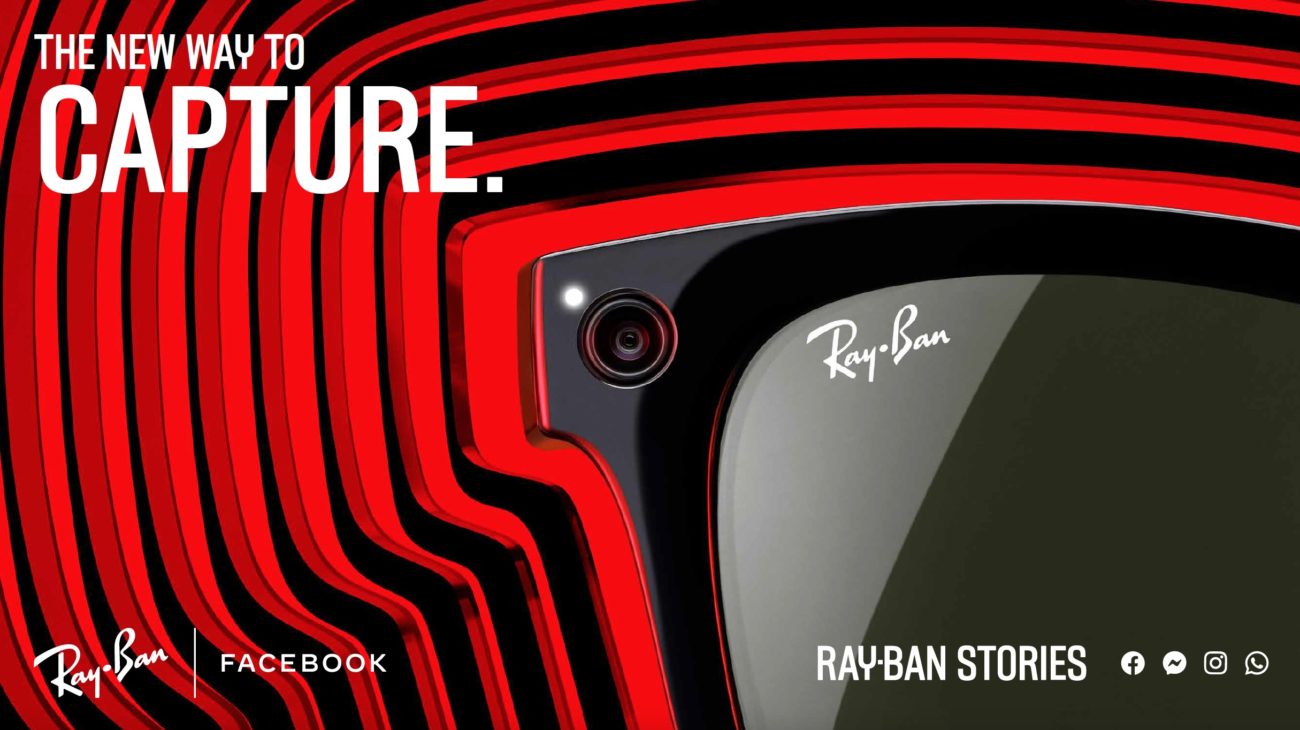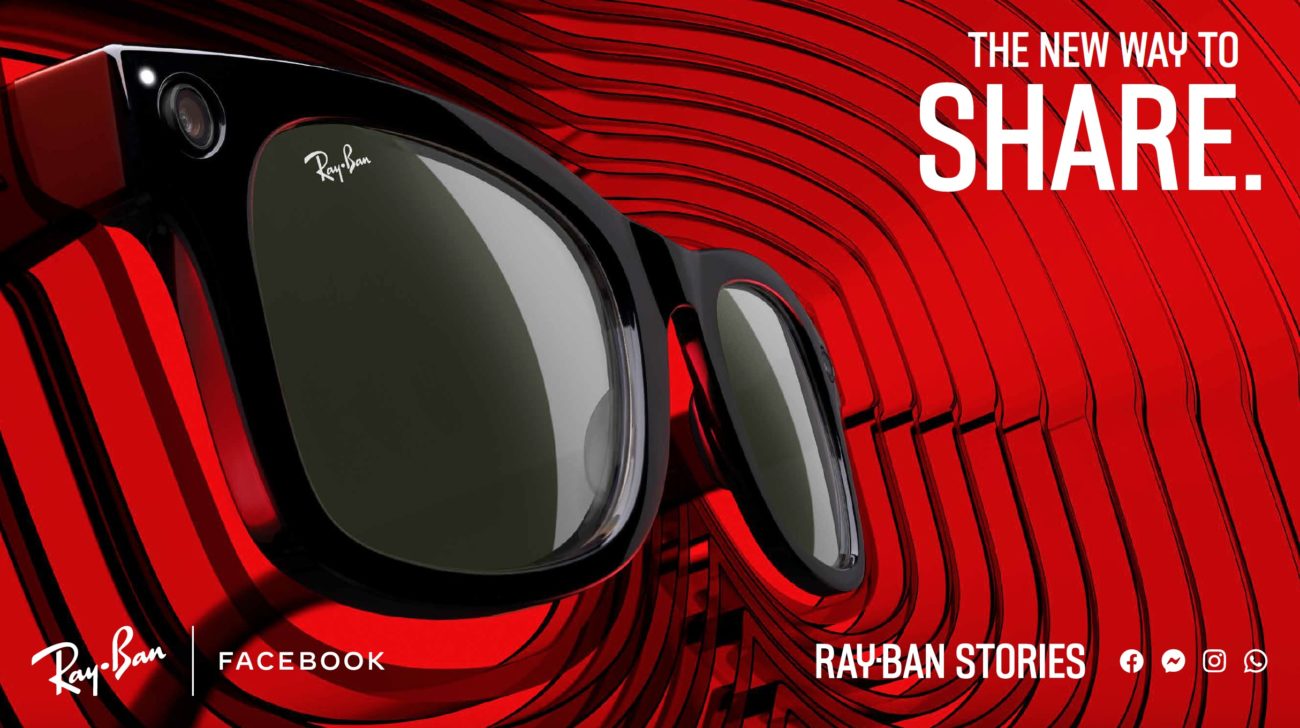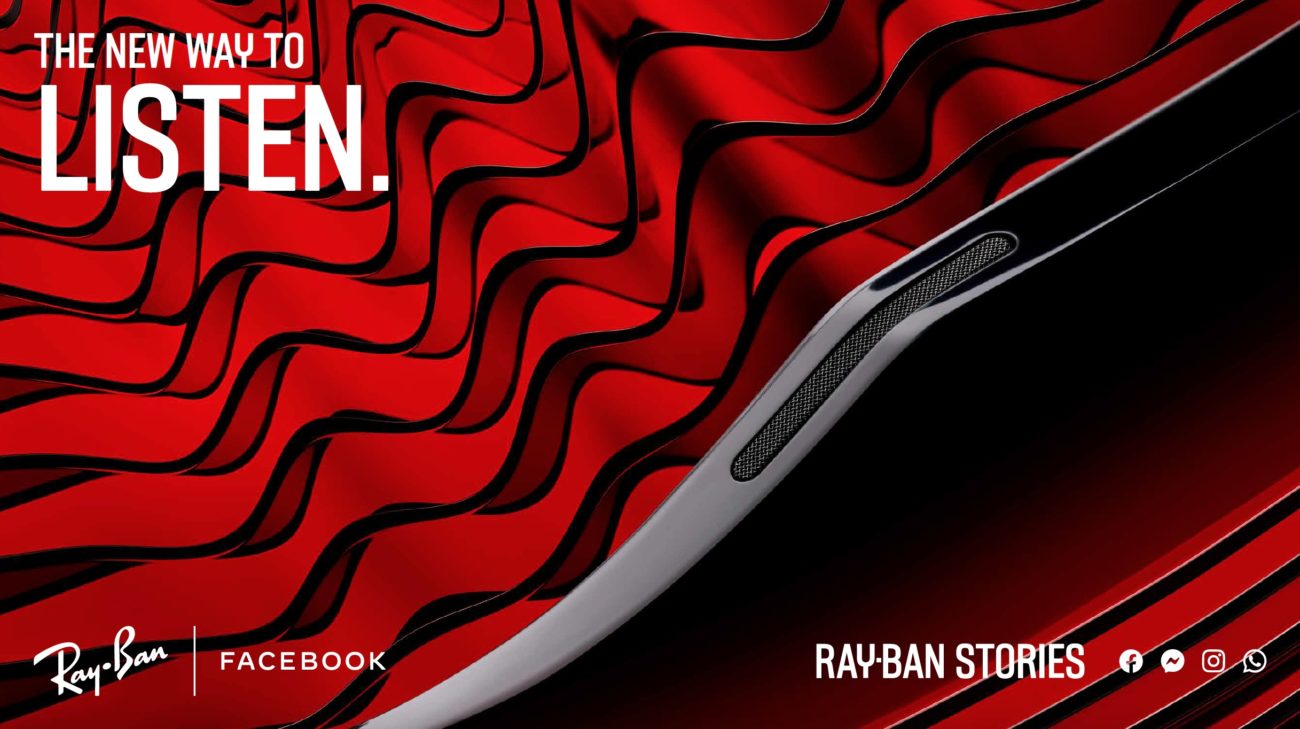 In a world in which we increasingly find ourselves looking down at screens, we can miss out on the life that is happening all around us. From meaningful new connections, to funny little moments of serendipity. Ray-Ban Stories, born from the collaboration of Ray-Ban and Facebook, change that. They combine Ray-Ban's iconic eyewear with Facebook's world leading technology to create smart glasses with dual HD cameras for video and photo capture, built-in speakers for calls and music, and a voice assistant for hands-free control. Everything is automatically saved on the Facebook View app – where you can edit and enhance your content – letting you live in the moment while effortlessly capturing moments to relive later and share with others. 
With the tech so seamlessly integrated into Ray-Ban's frames, we began by creating a design language that could elegantly highlight each of the features that you might have missed at first glance. This language runs throughout the campaign that rolled out in the USA, Canada, UK, Ireland, Italy and Australia, to include TVC, OOH, print, online films and an illusory 3D digital billboard in Times Square, which had people looking up again to see a pair of Ray-Ban Stories appearing to burst out from the confines of its screen.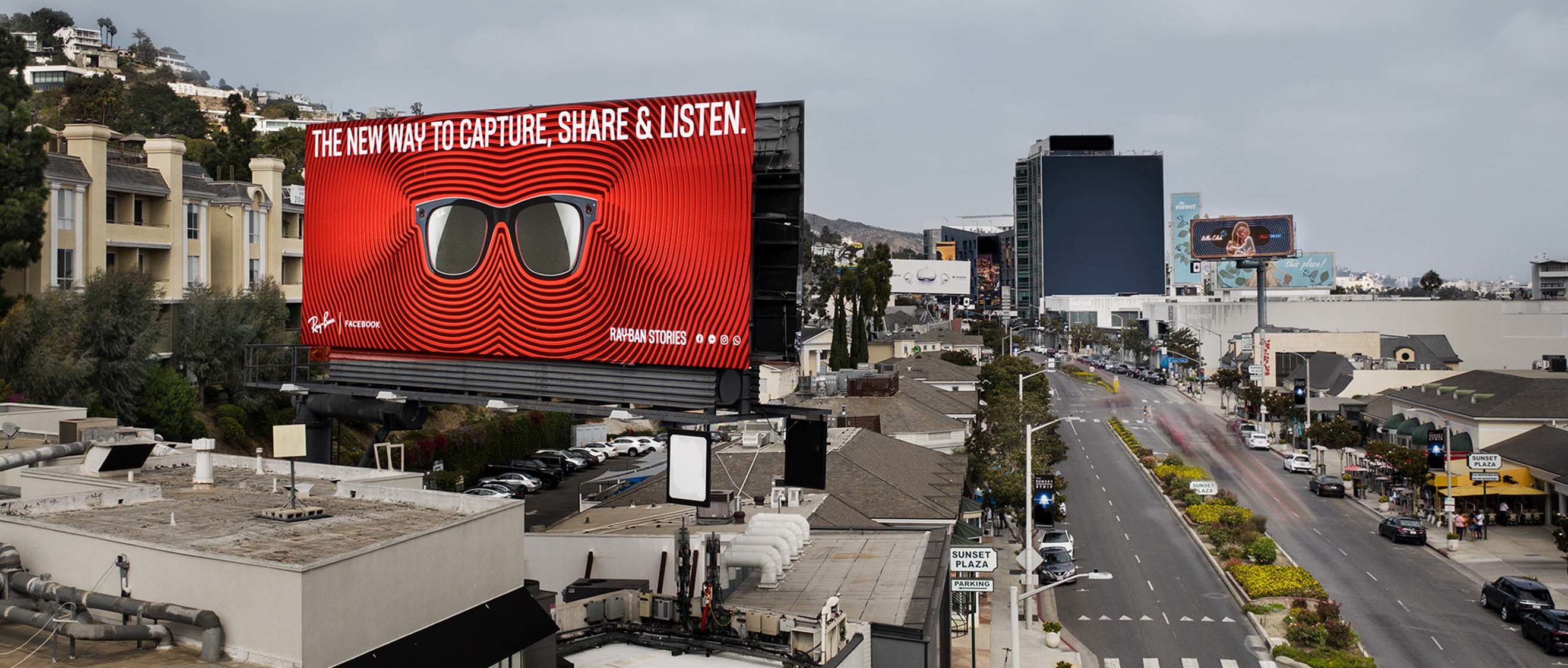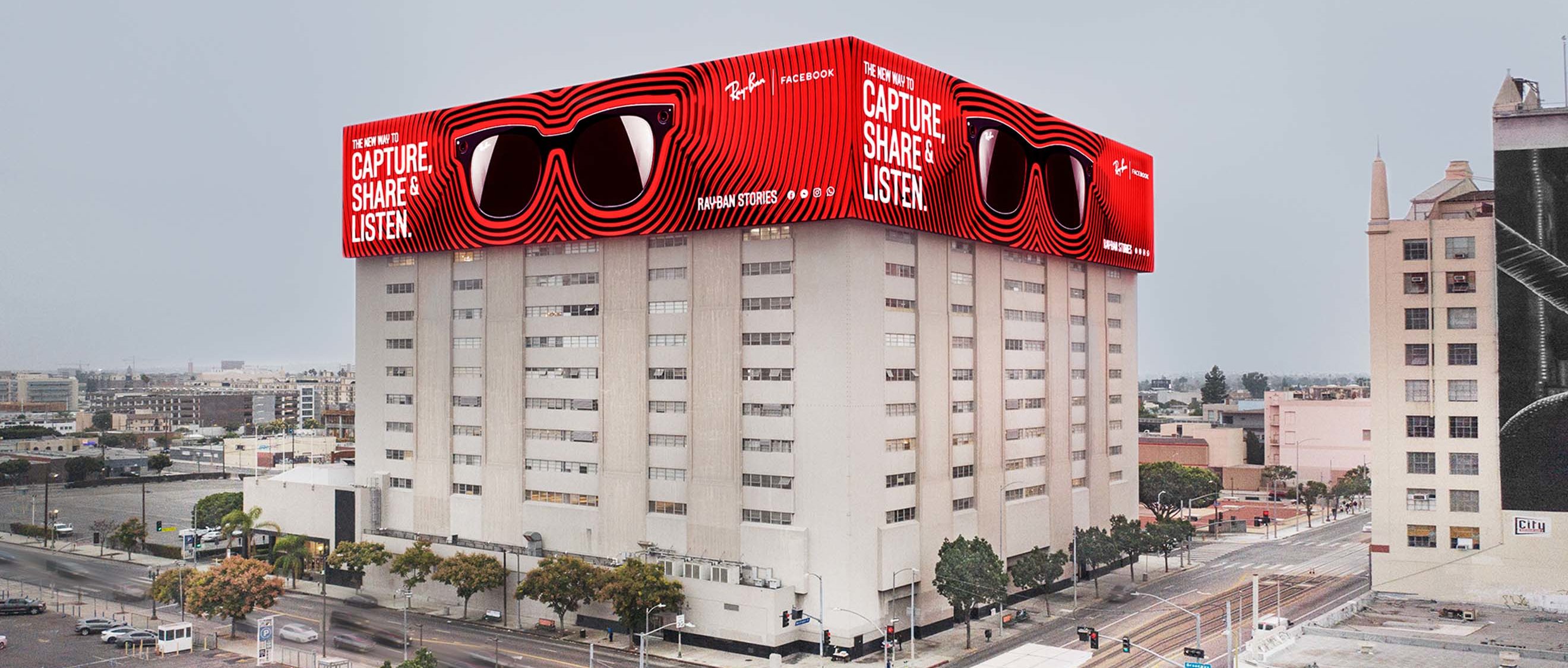 Please update your browser for the best experience.