Prepared for Life

Embrace whatever rolls in with the tide
The first work launched from our partnership with insurance and asset management company Allianz brought to life a fitting analogy on World Oceans Day (June 8th): getting insurance is like learning to swim – you don't do it solely to avoid drowning, you do it to take full advantage of the world of water.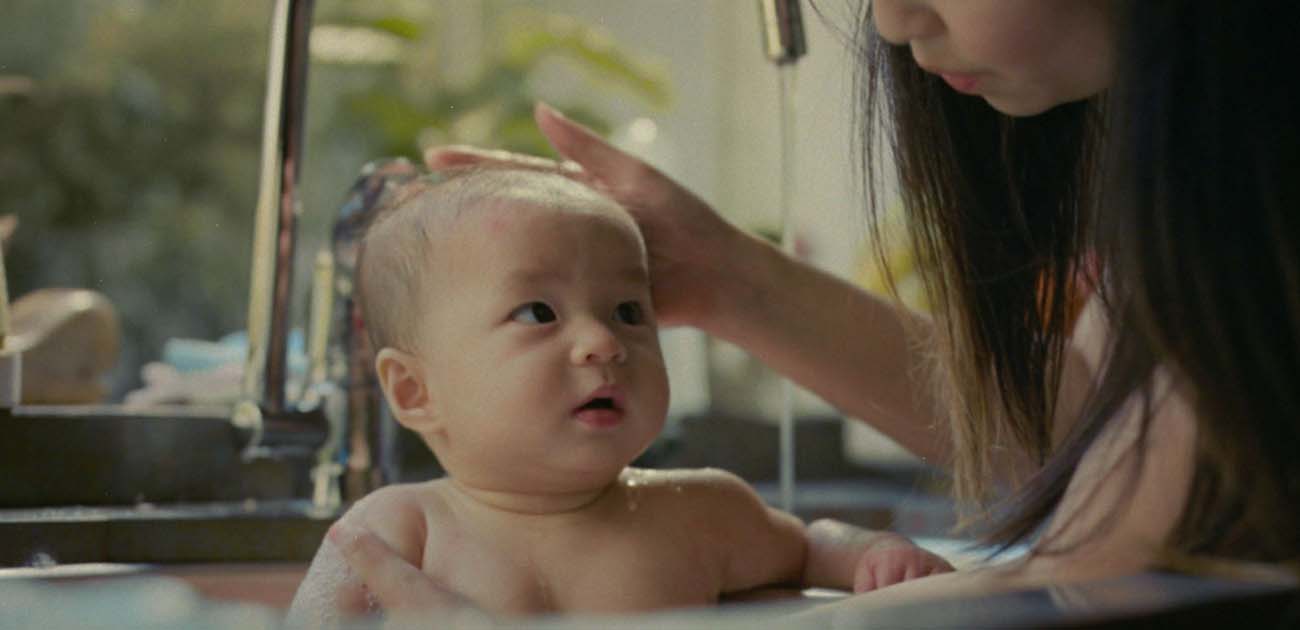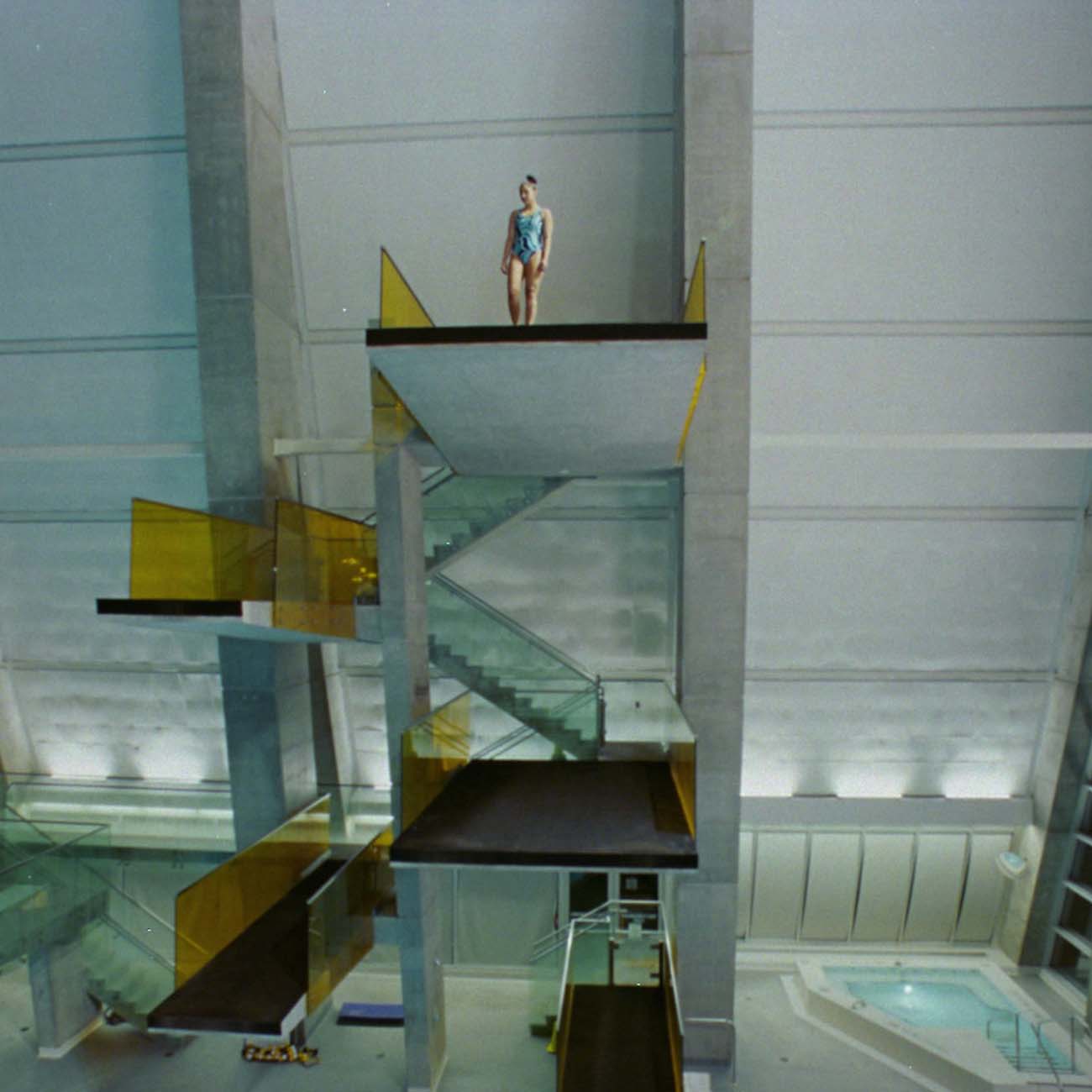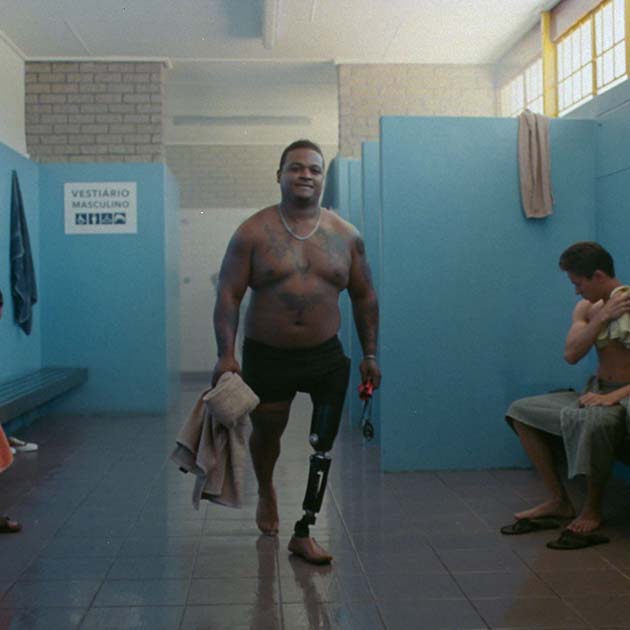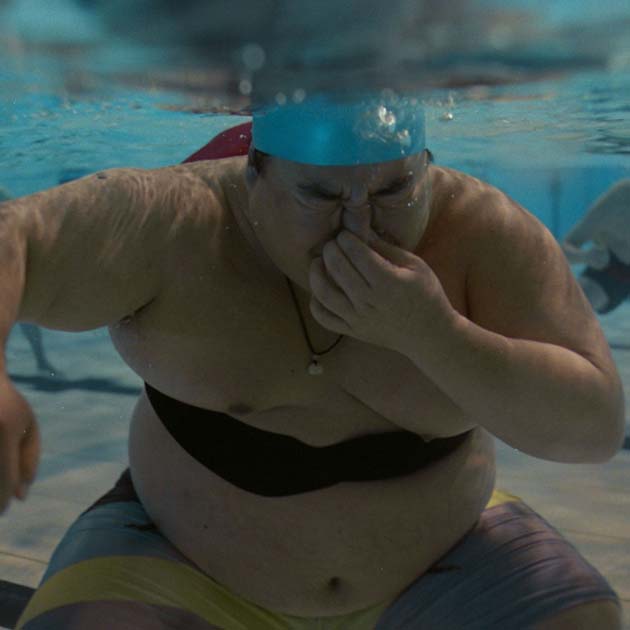 A leader in the insurance category for more than 130 years, Allianz provides solid foundations for people and their lives preparing us for growth, adventure, confidence and hope. But too often people think of insurance as preparing for the worst, and this insight sees insurance companies typically lean into it as a means to sell their services. With this in mind, we set out on a mission to reframe preparation from something done to avoid the worst, to something done in anticipation of the best. 
The refreshed brand message is highlighted in the narrative of the 90-second launch film 'The Fountain of Life', by extending on the above analogy about swimming, in that similarly when you're prepared in life, you view the adventure differently, confident that you can handle it, and so fully embrace whatever rolls in with the tide.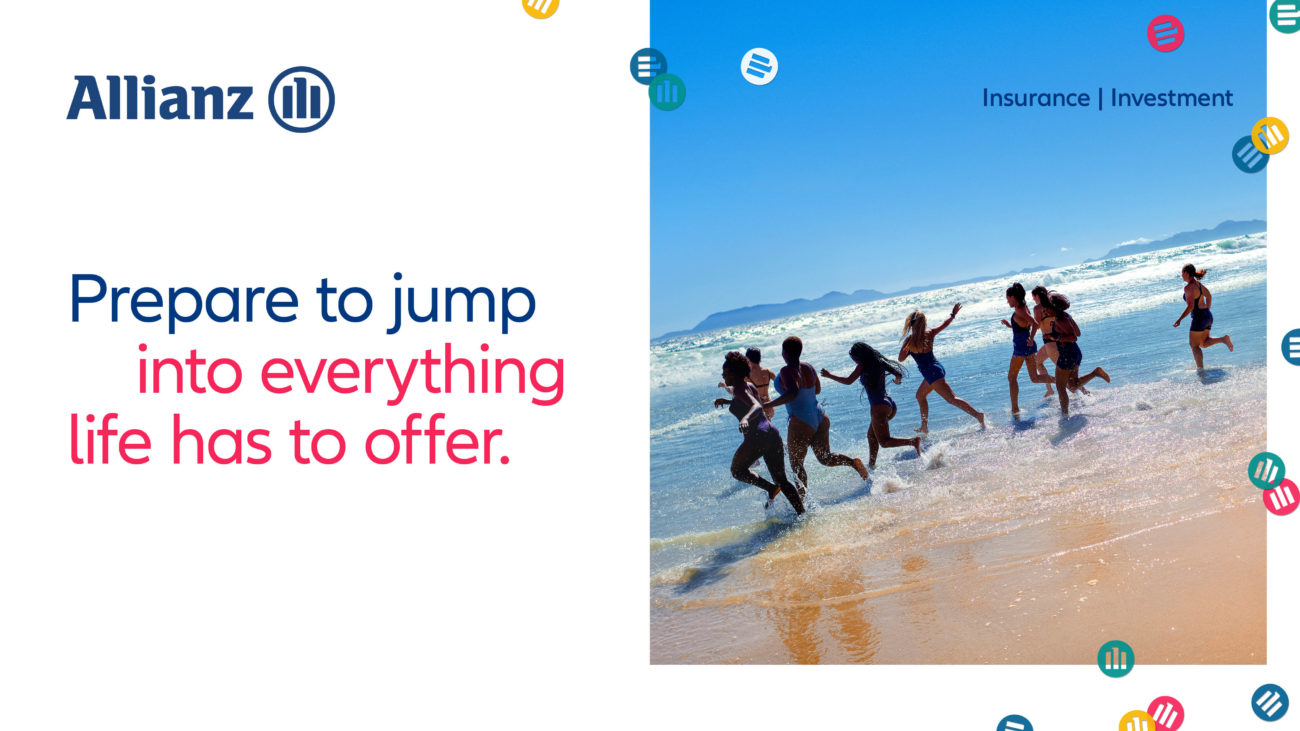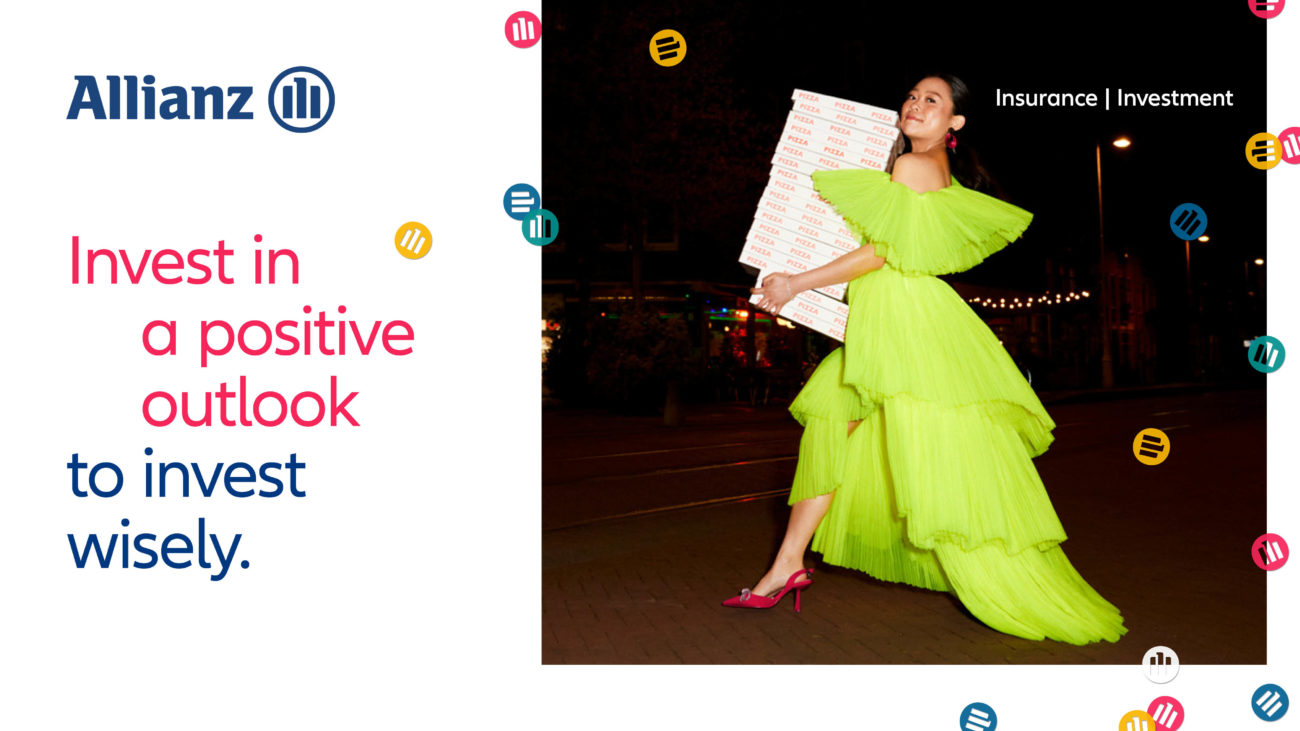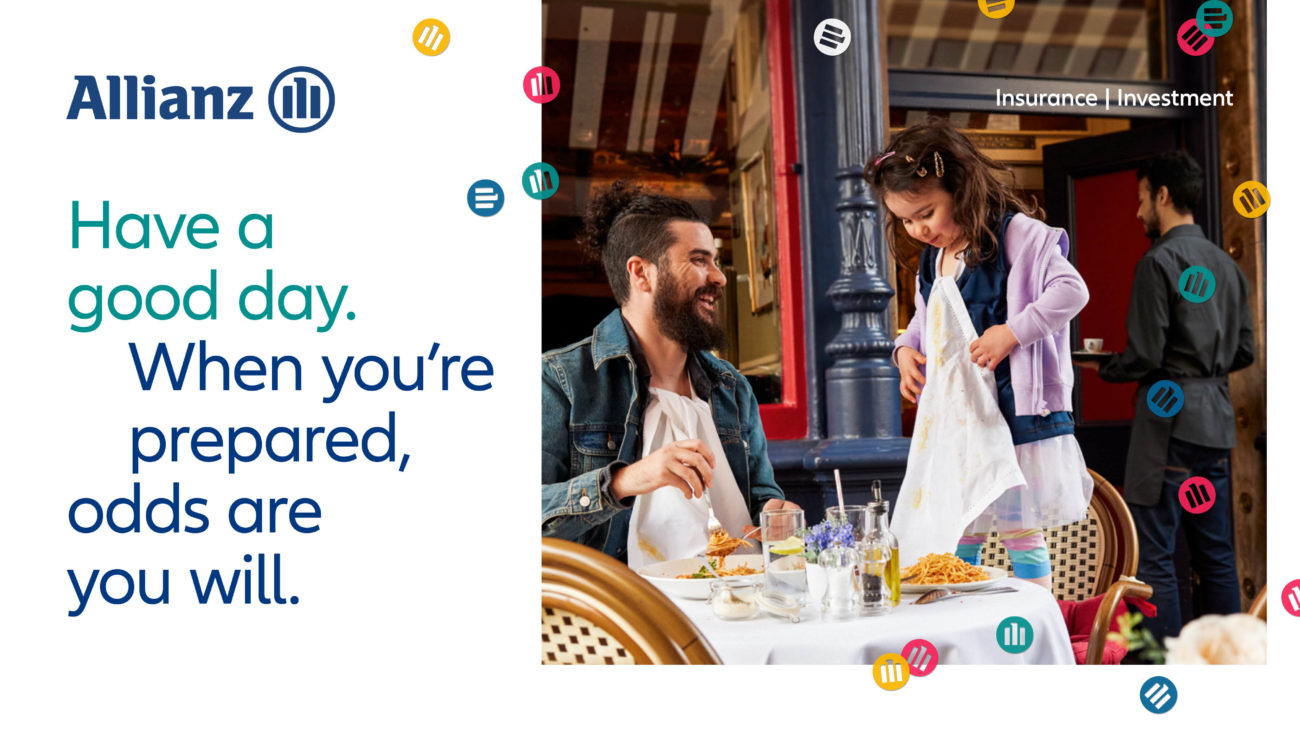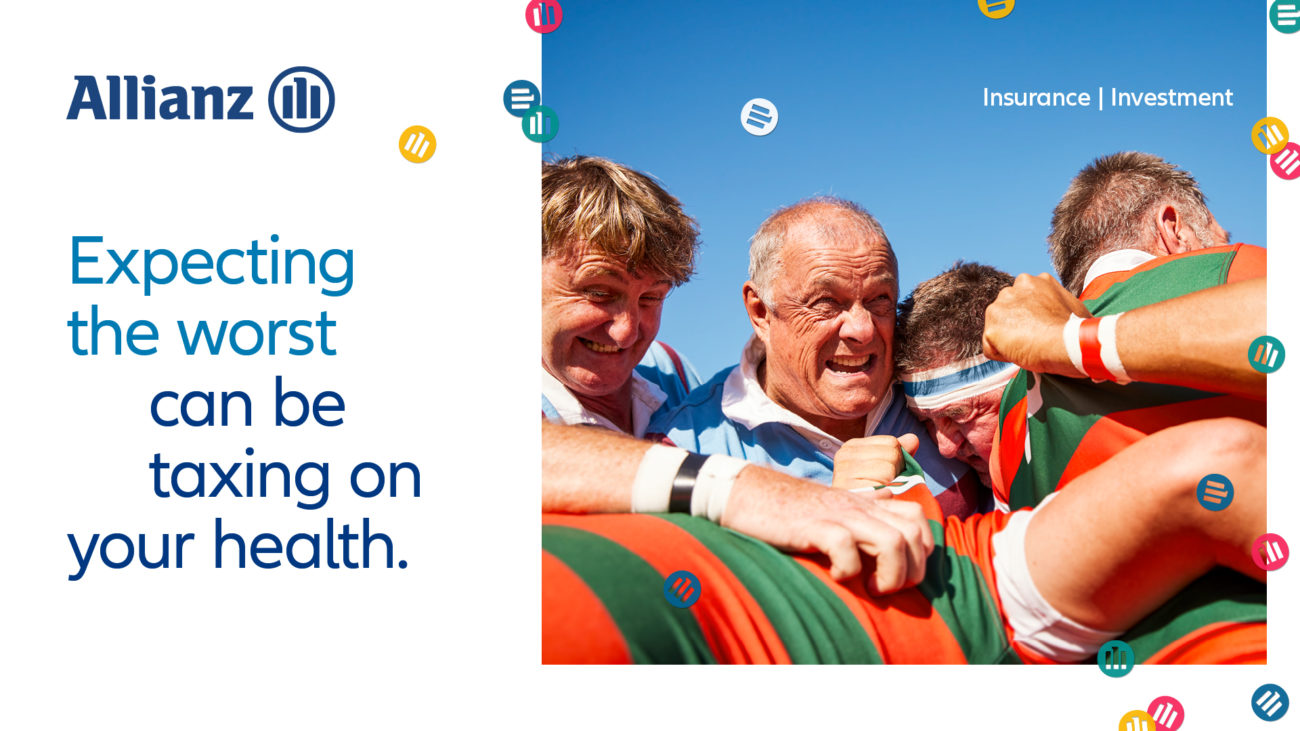 To add credibility and personality to the film, Wayne Hechanova – an Allianz employee with years of experience – was chosen as voice-over talent. Not only does he know the business better than anyone, but he's also lived a full life – ensuring the anecdotal message would resonate with audiences. But since this is a global campaign, this version of the film was then tailored to each of the 70 markets with each one casting their own VO from the pool of seasoned insurance experts in their market. 
In addition to the launch film  the idea was extended to three 60-second films called 'Cast Stories', featuring a professional swimmer, marine biologist & academic, and swimmer & tattooist sharing their memories, experiences and connections with the ocean and swimming. Print and digital out-of-home continues to tell the story by exploring the benefits of preparation in many other contexts, showing everyday people – along with two athletes to represent the Olympic and Paralympic partnership – in lighthearted life scenarios. The imagery intentionally leans away from typical insurance tropes, forgoing clean, perfectly staged stock images for more complex layouts and slices of life filled with real humanity and nuance. 
The global campaign rolled out across over 60 countries, with the four films launching online and on TV.
Please update your browser for the best experience.