Possibility in Every Drop

Helping the world's largest water pump company's urgent ongoing mission to advance water
For Danish global manufacturer of circulation pumps and other water management solutions, Grundfos, we launched 'Possibility in Every Drop'. In the updated brand positioning, the aim was to emphasize the importance of water for the future, mirroring its promise to respect, protect and advance the flow of water.
Throughout history, water and energy have always been so vital and simultaneously have been so threatened. However, Grundfos seeks to make opportunities out of problems and use these opportunities to make a difference. 
With 'Possibility in Every Drop', we demonstrate the transformation of Grundfos from not just solely being the world's largest water pump company, but also its belief that water has the power to change the world, as well as the broader effort to focus more on the social and environmental impact of the company as it commits to exploring new possibilities for more sustainable, efficient solutions. 
Our 60-second hero film 'What If?' displays a curiosity as the company continues to pursue their mission: creating new innovations, becoming more efficient, saving more energy and meeting new environmental needs.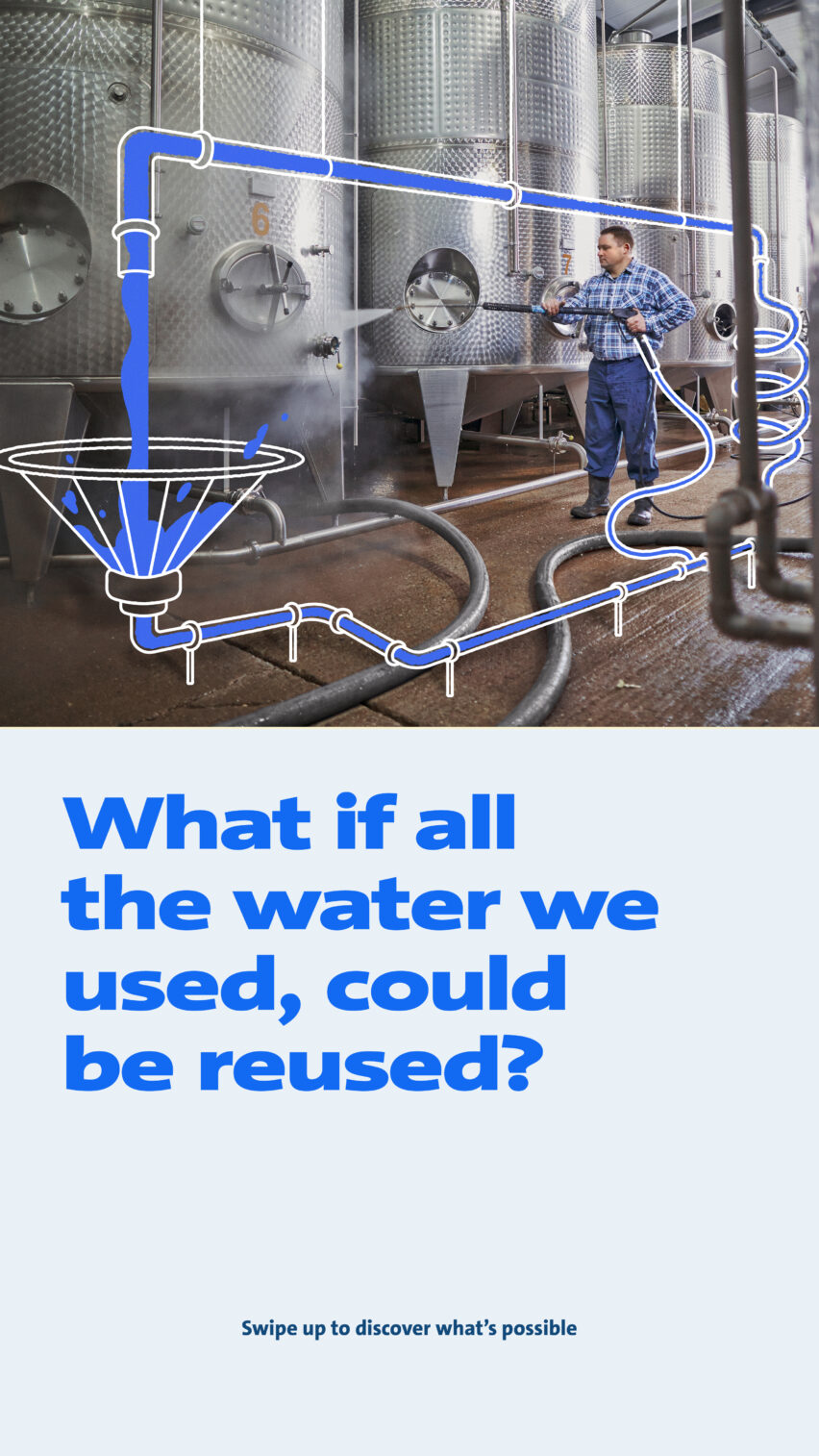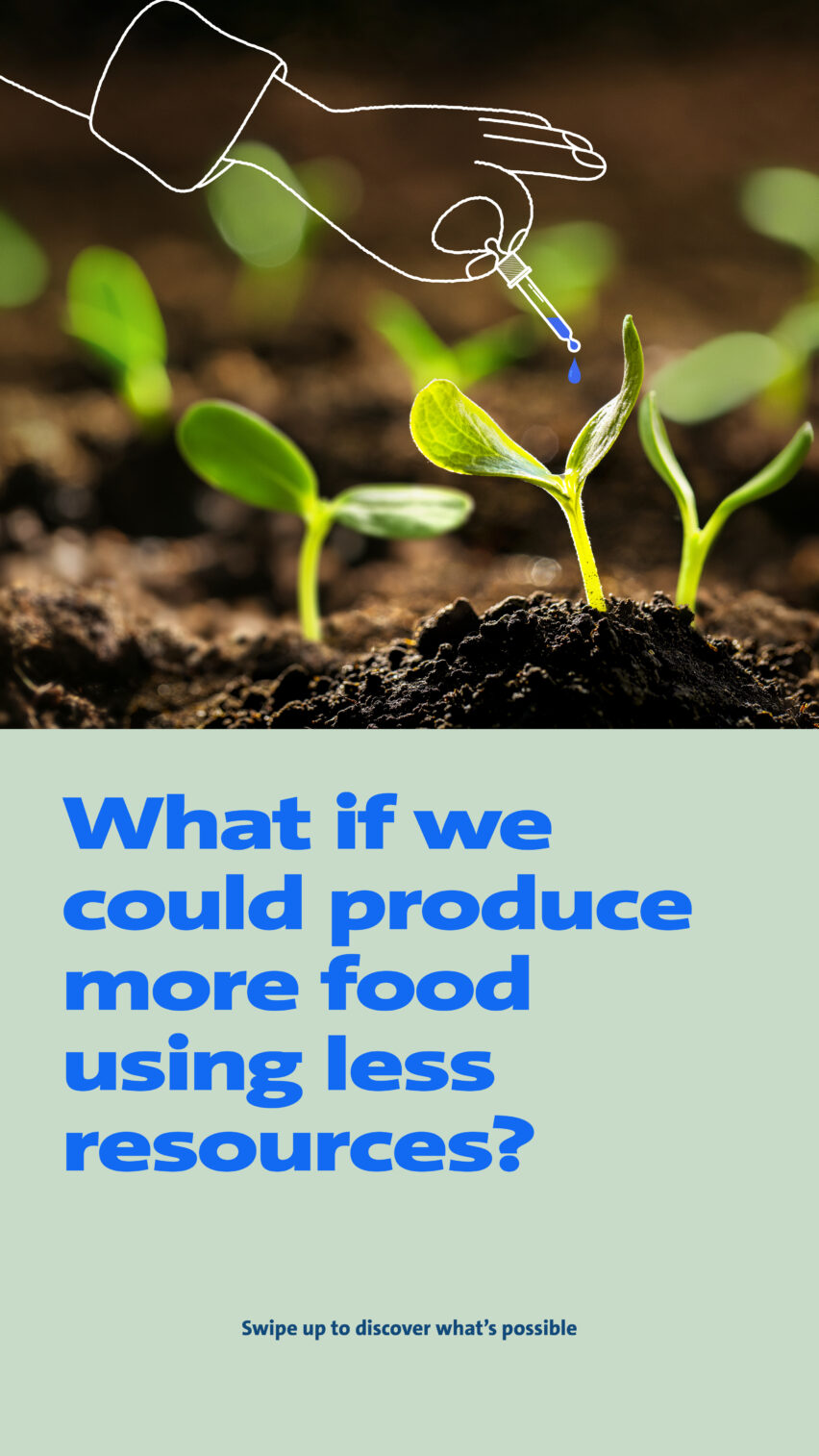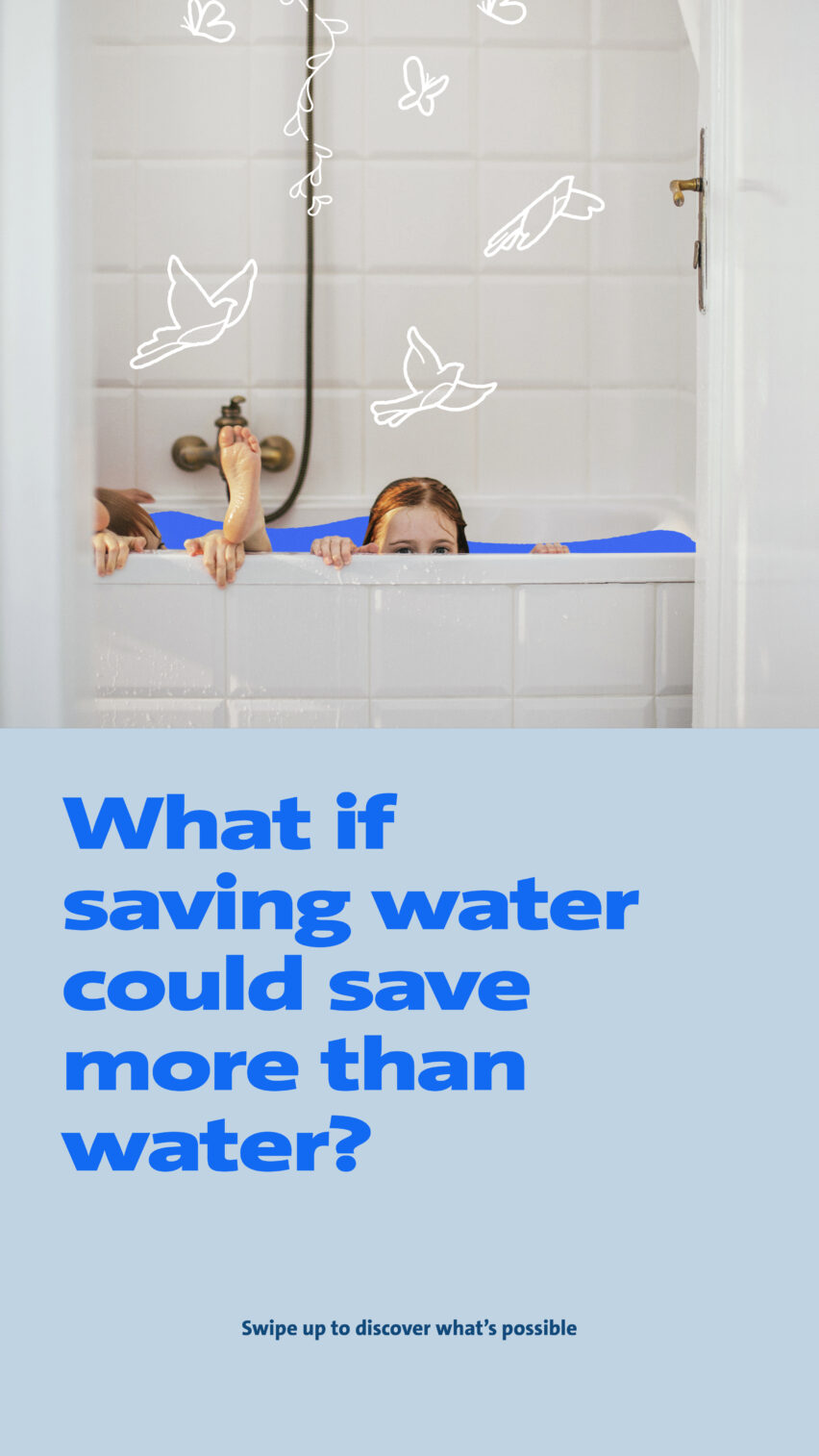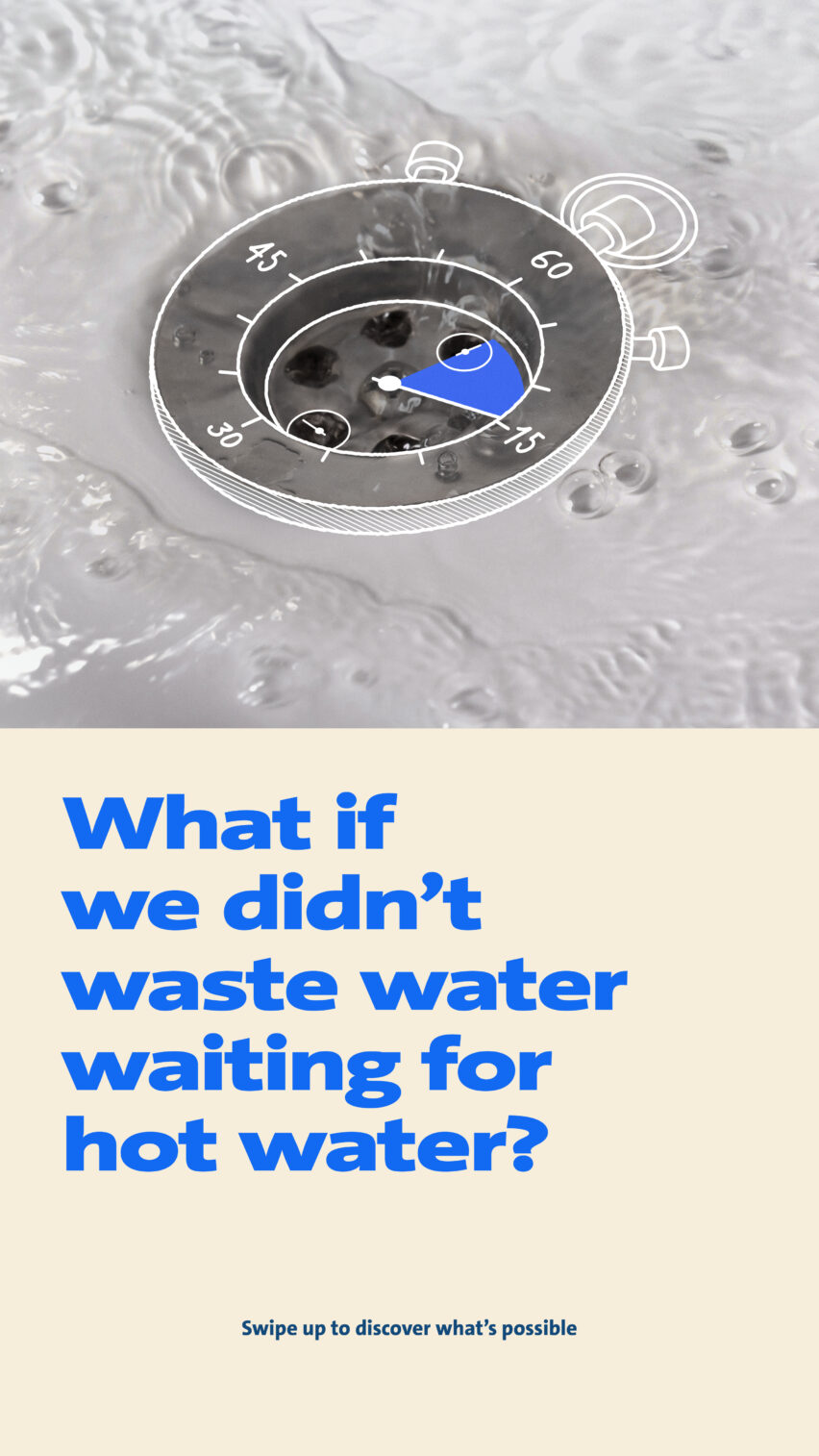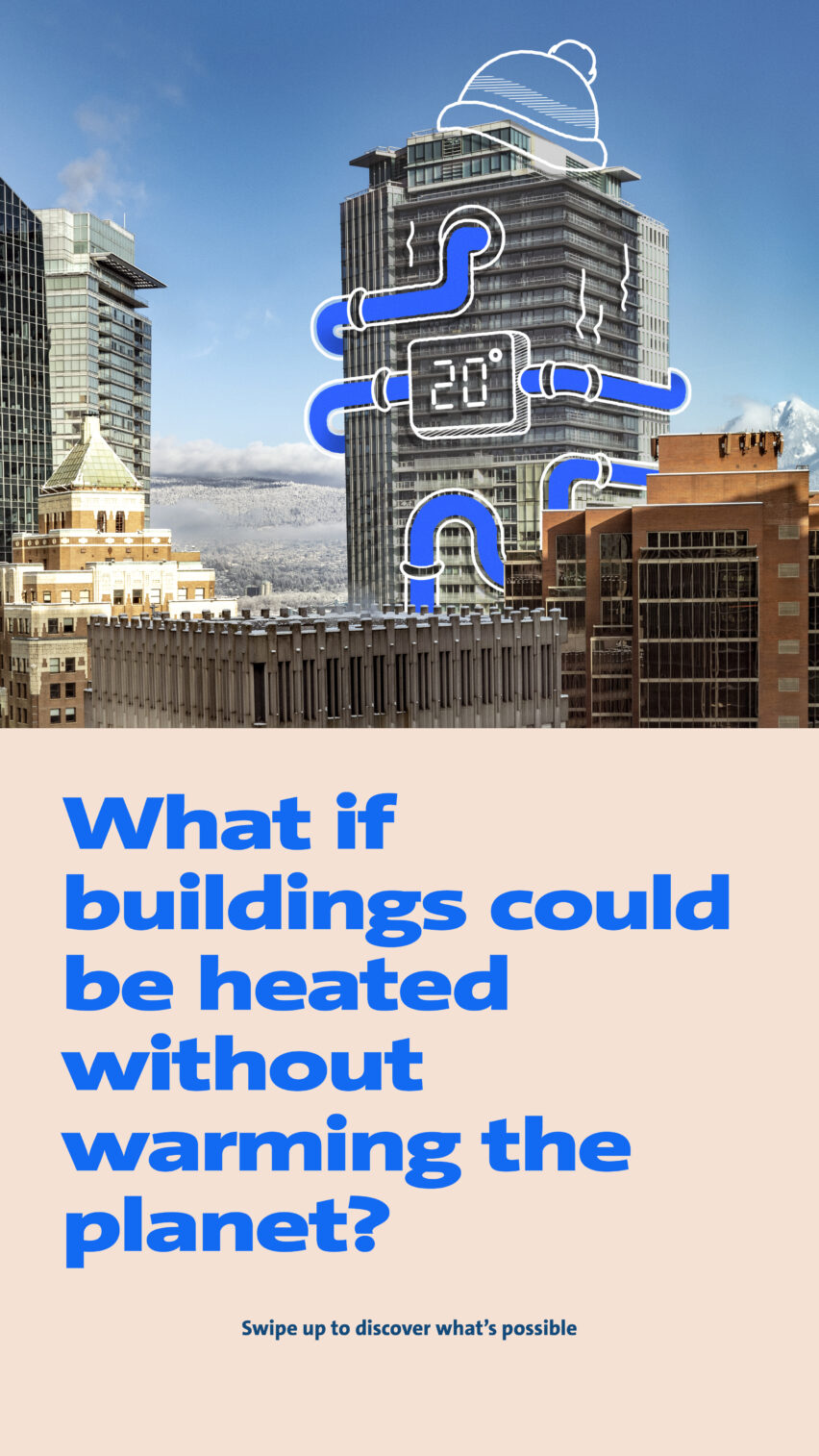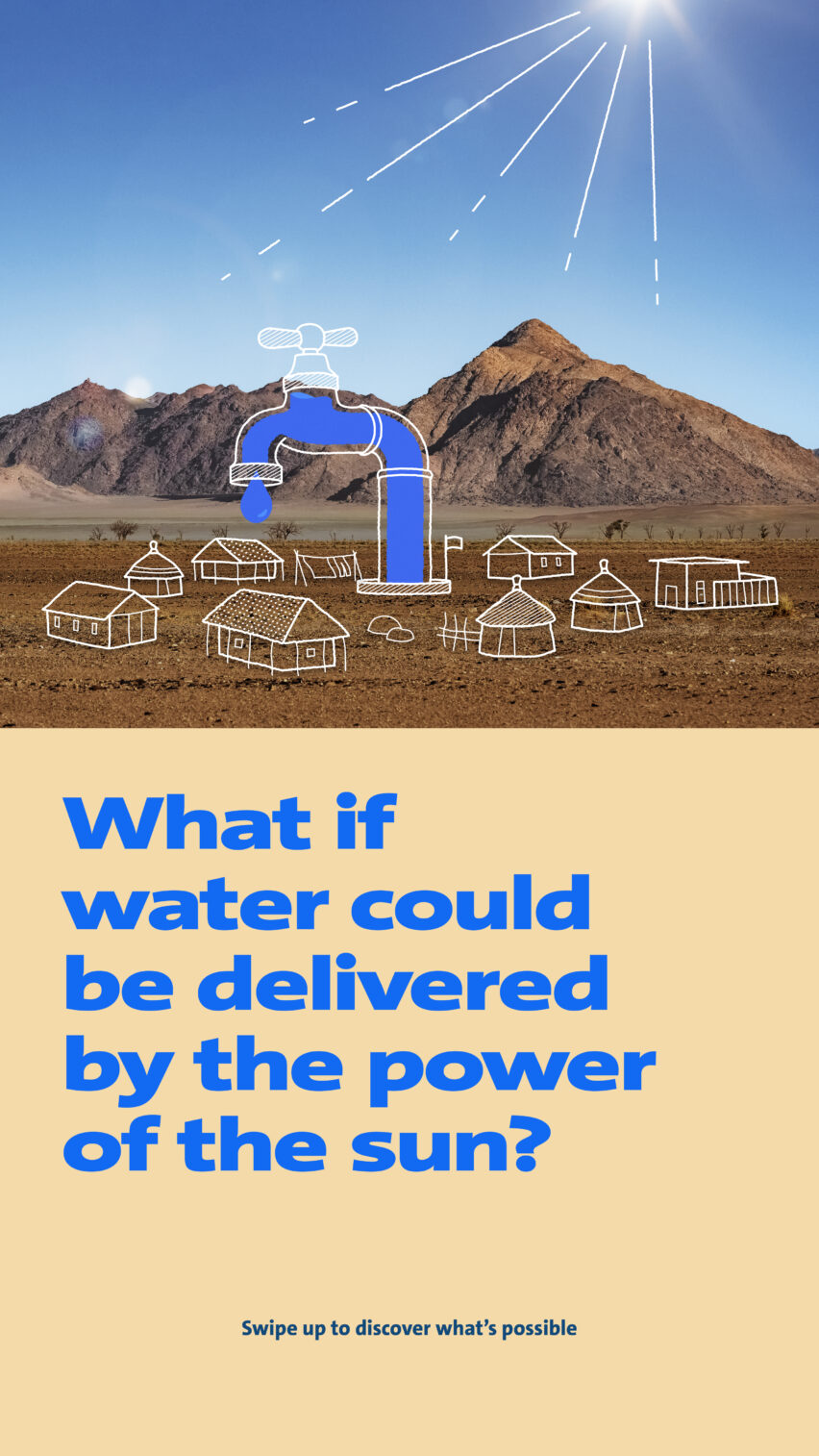 Please update your browser for the best experience.