Hello To A Better Future

Encouraging the next generation to make green choices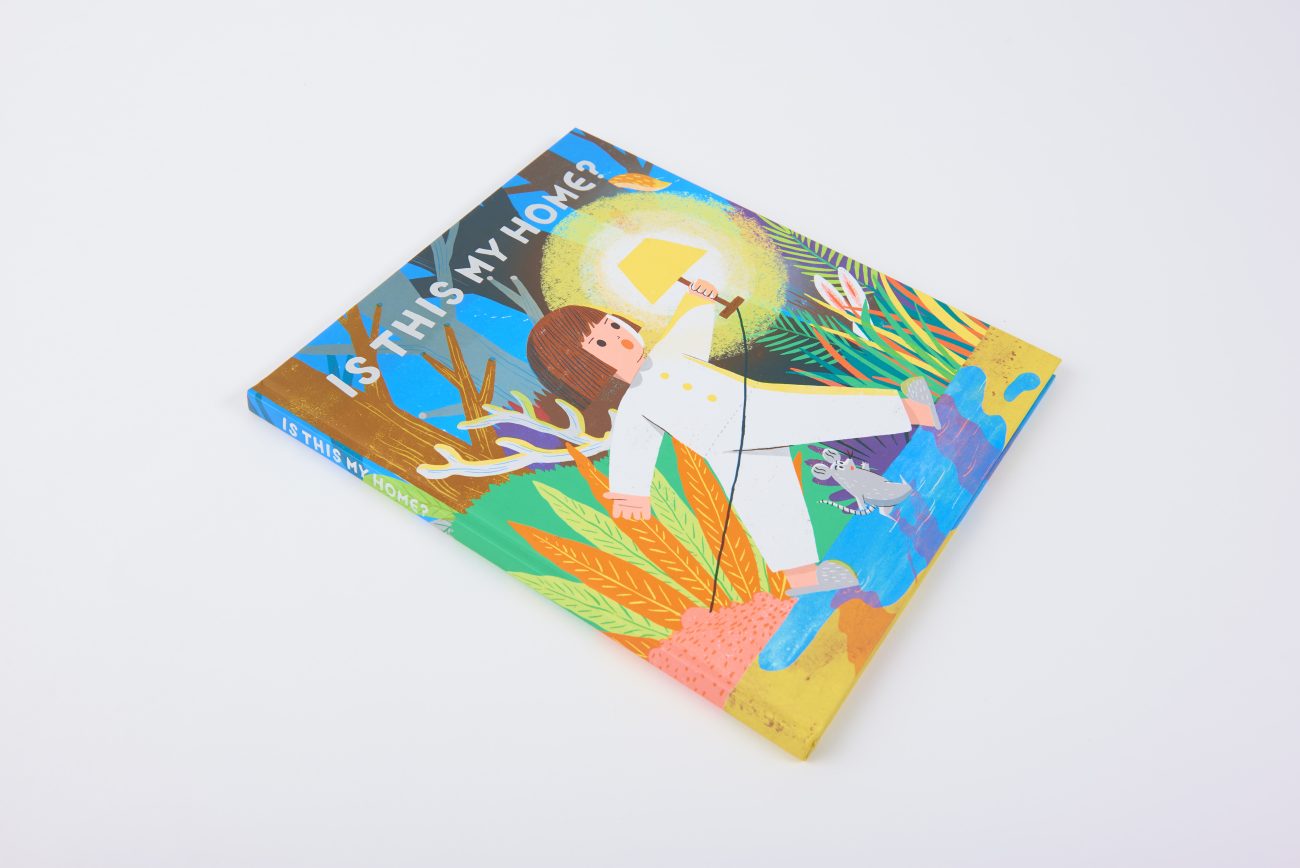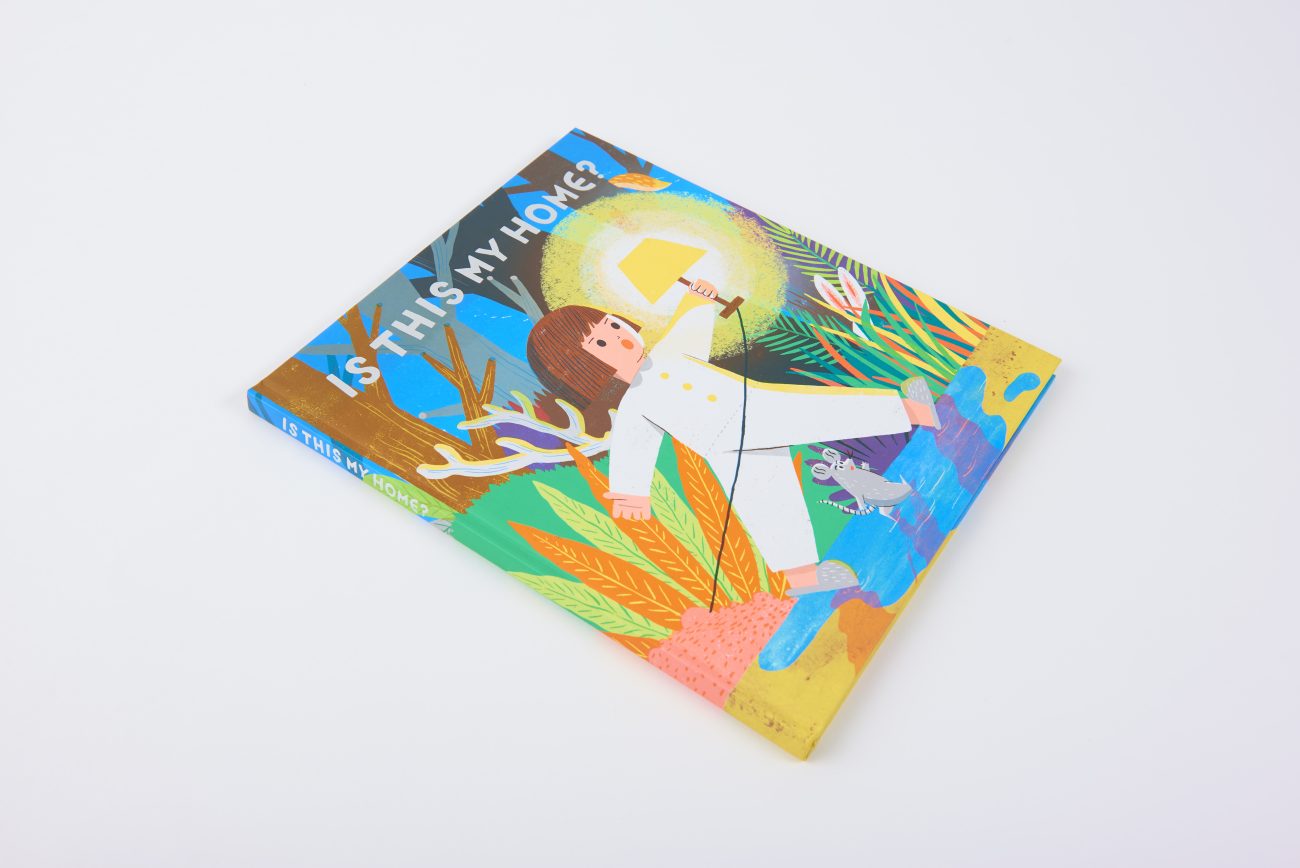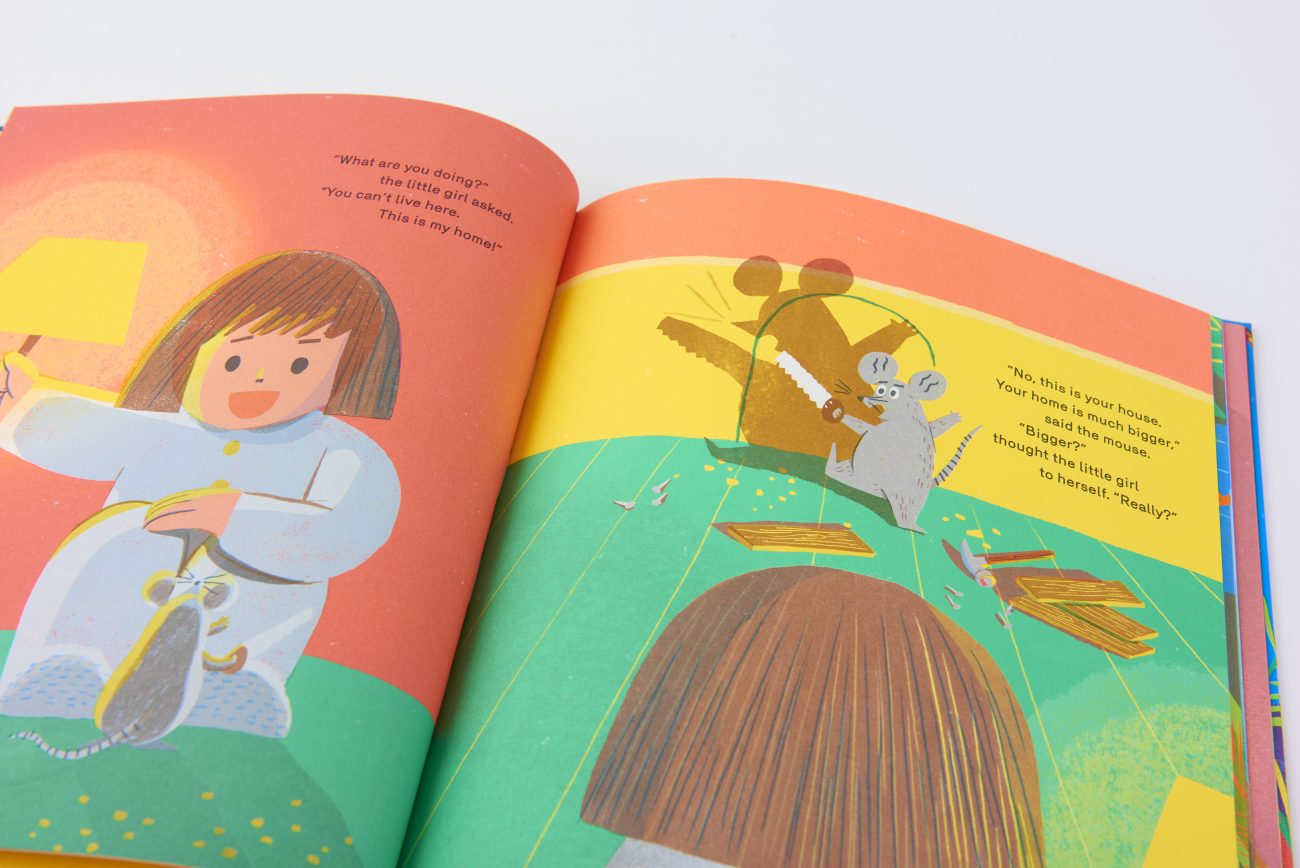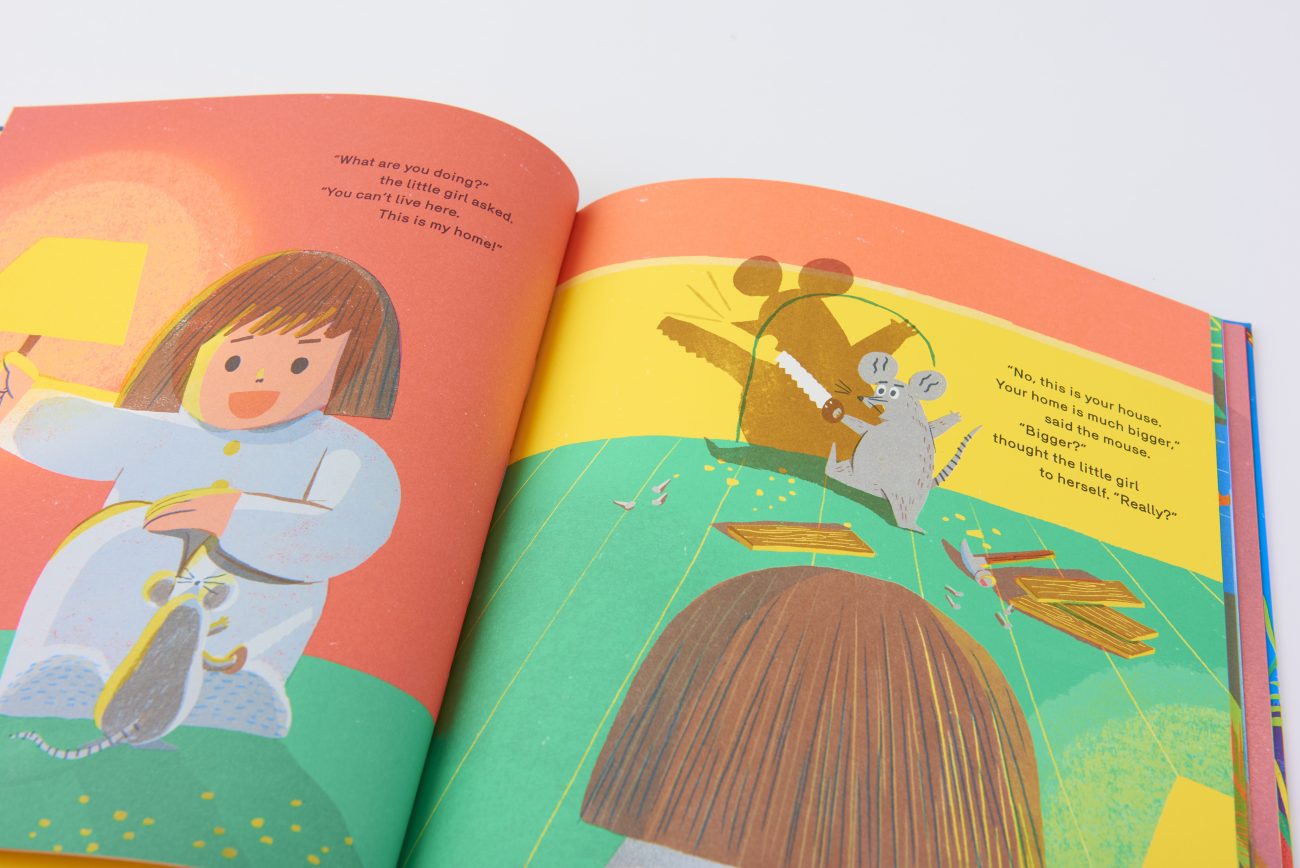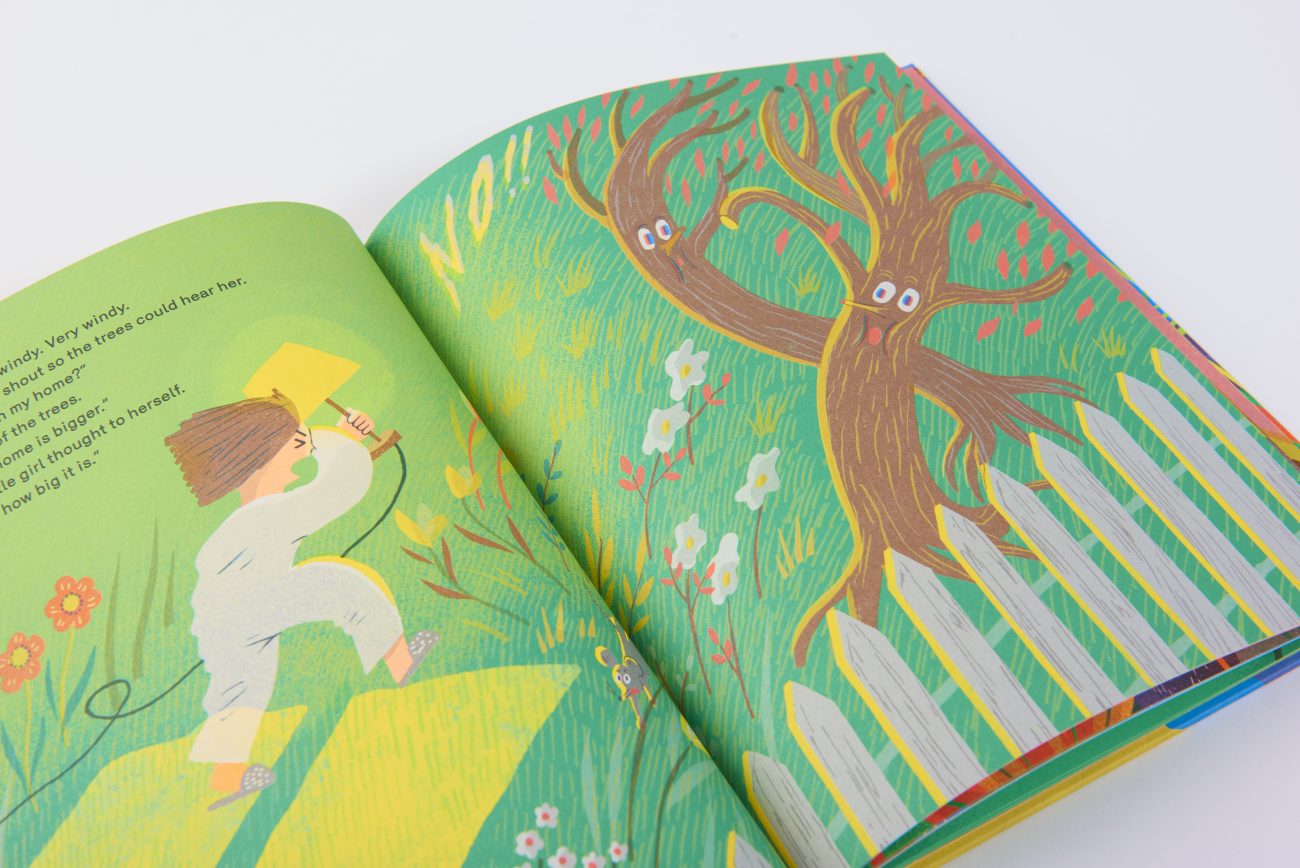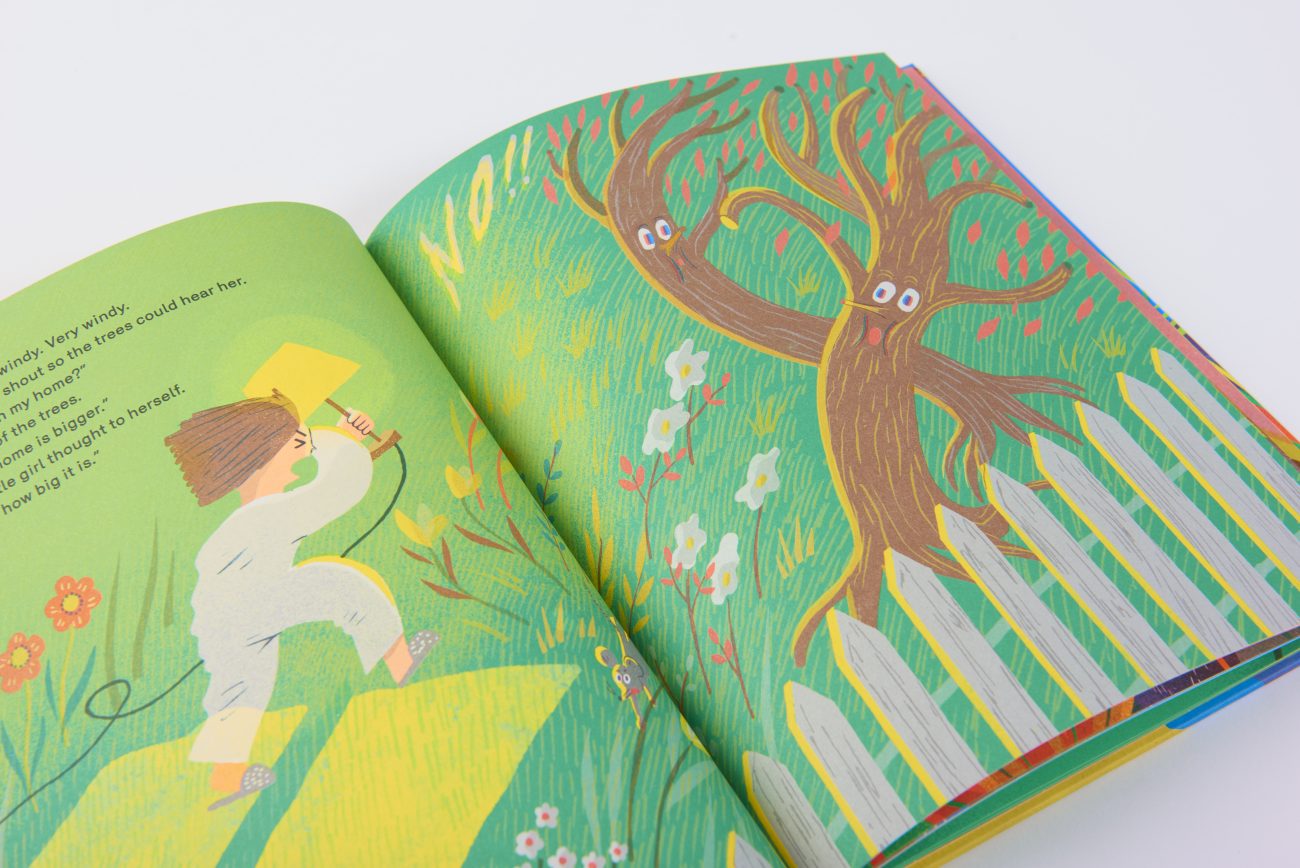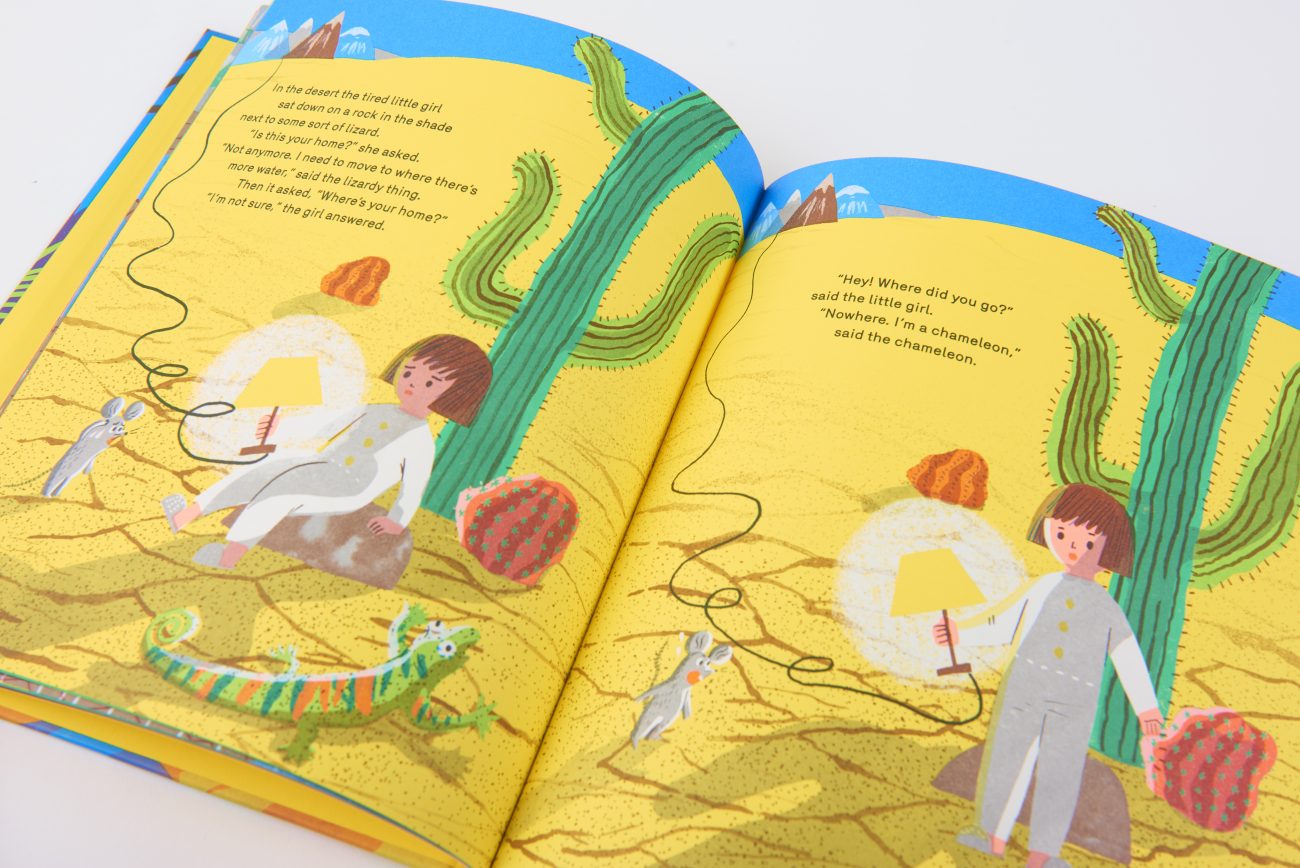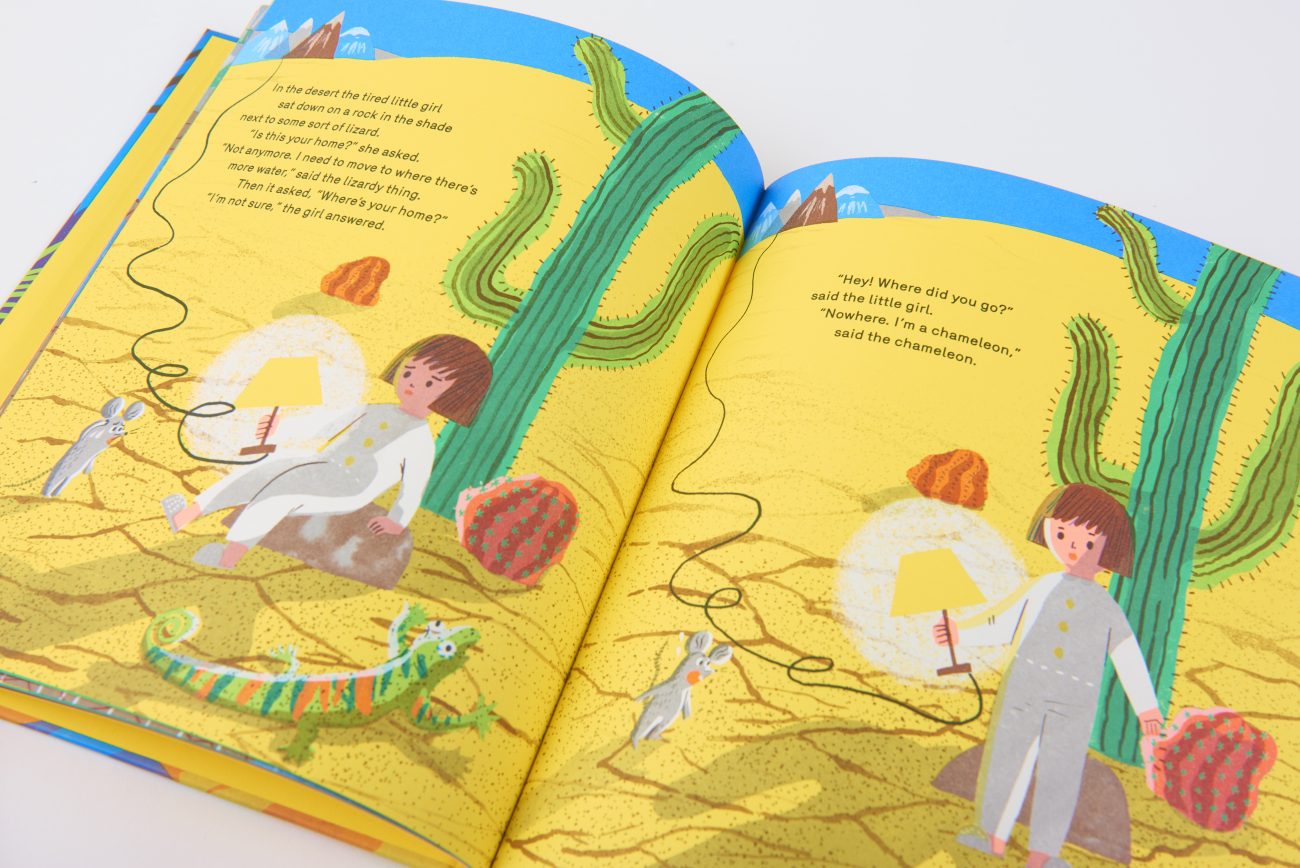 Together with the Danish green energy leader, Ørsted, we created an early green awareness campaign that served as a reminder that our collective home is at growing risk, and it's time to change the way we treat it.
At the heart of the campaign was a children's book. Illustrated by South Korean award-winning artist Yeji Yun, Is This My Home? was aimed at children aged 5-8 years old and served as a tool to inspire conversation about the future of our planet, for the benefit of our children, and our children's children. 30,000 hardback copies of the 43-page book were distributed across Denmark, Germany, the Netherlands, the UK and the US.
Helping parents talk to their children about climate change
Social and digital assets, and an online film drove parents to www.orsted.com/book – an inspiration hub where they could explore materials to be better informed about green topics and download the E-book version of Is This My Home? in four languages. Directed by Ben Gregor, the film features a cast of nine kids dancing and waving along to the 'Hello Future' song, as they say bye-bye to the energy of the past and hello to a greener future.
Please update your browser for the best experience.