One More Star

Turning every ride into a moment to support women's sports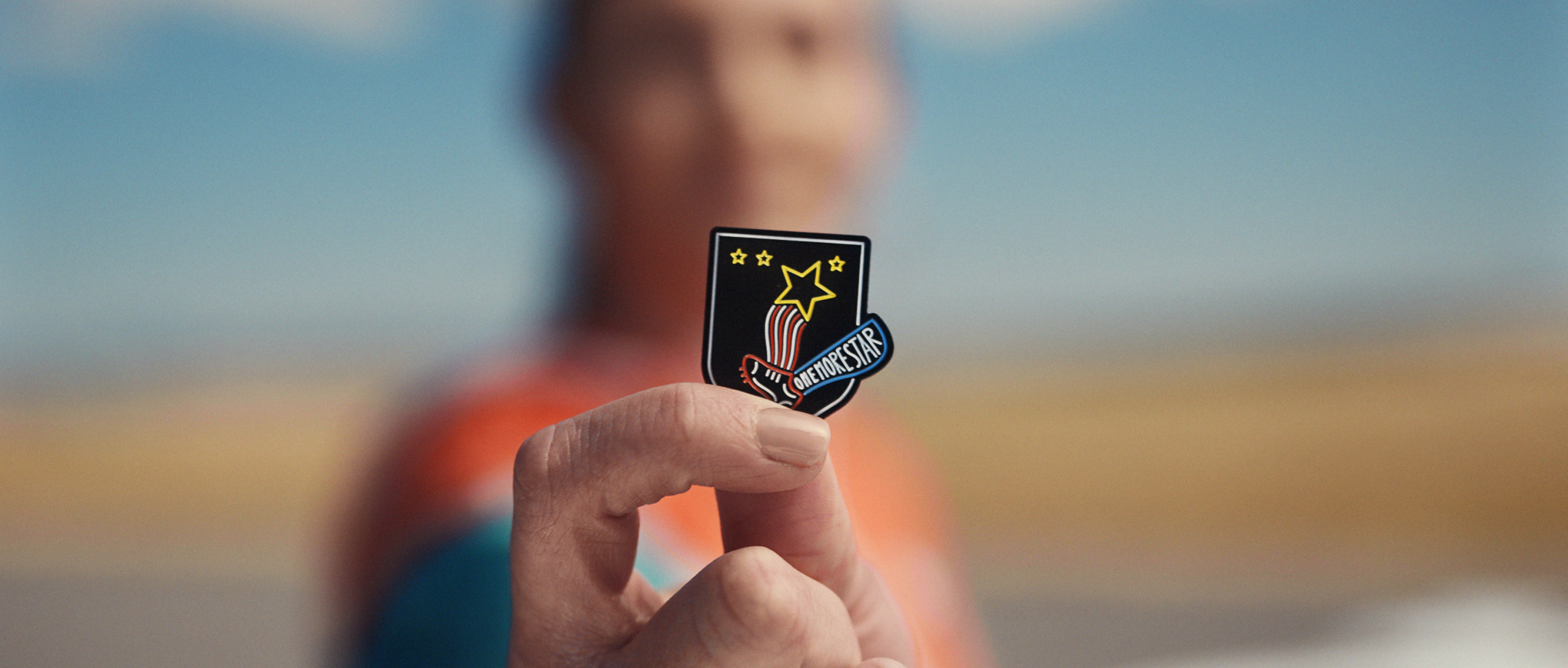 In this US campaign we turned every Uber ride into an opportunity to cheer on the reigning women's soccer champions, recruit new fans and start more conversations about women's sports.
While the country's women's soccer team were away in France chasing another Star, we worked with Uber to launch a US campaign to rally their drivers and passengers to back the team throughout the tournament.
Stars aren't given, they're earned
We started with a pin that turned any outfit into a soccer jersey. In major cities across the US – including New York, LA and Washington DC – Uber drivers handed out 100,000 #OneMoreStar pins to passengers for free, turning each ride into more than just a means of getting from A to B, but into an opportunity to get the country behind the women's team on their road to one more star.
Further to the pins, we created three 30-second films that ran across Uber's online brand channels throughout the tournament. The '5 Star Uber Skills' films brought together 5-Star Uber driver-partners and Scottish American professional freestyle soccer player and coach, Indi Cowie, to highlight the amazing skill of female soccer players.
Additionally, every time a user in one of the key cities opened the Uber app during one of the matches, the in-app UberX vehicle icon proudly displayed the US flag, along with users also receiving messages in encouragement of the women's soccer team. Custom made GIF stickers were also available via GIPHY when searching #OneMoreStar to further complement the campaign.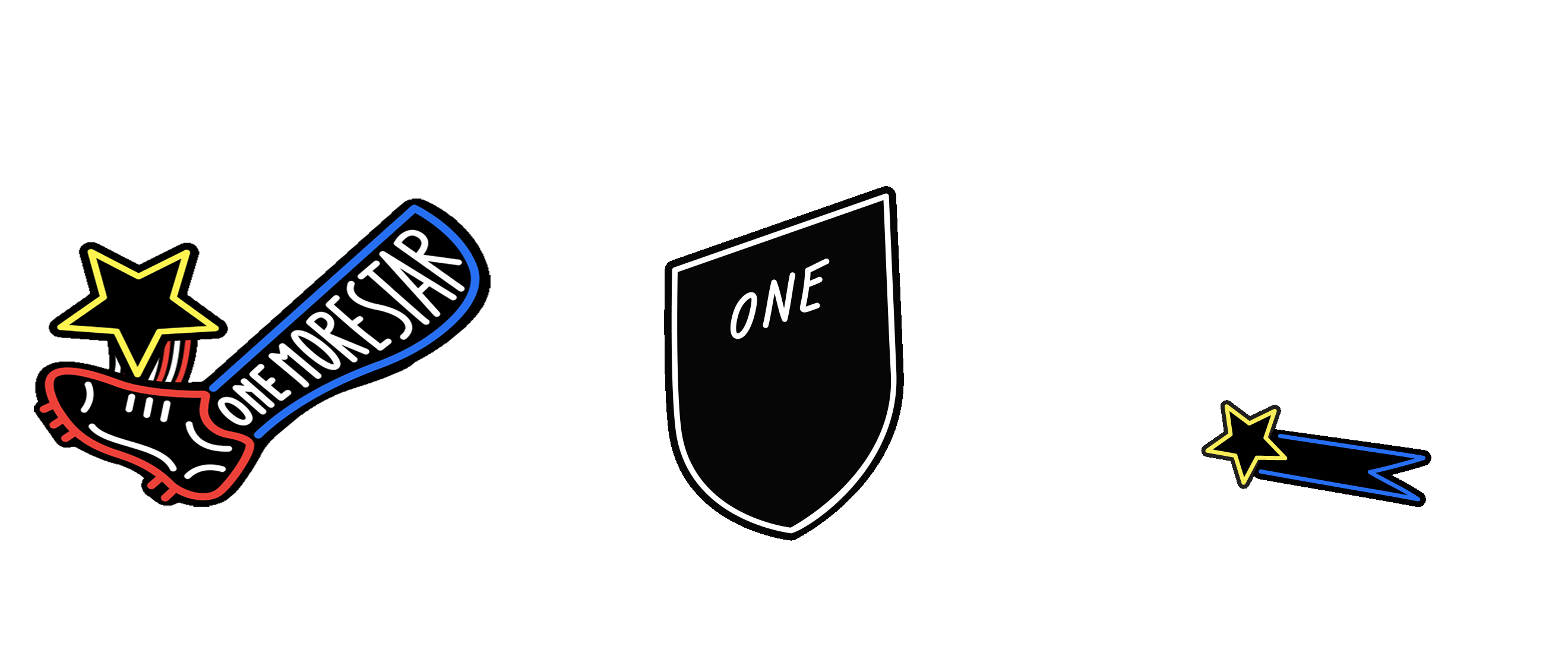 Please update your browser for the best experience.