Oceans Week

Hijacking paradise to bring attention to marine plastic pollution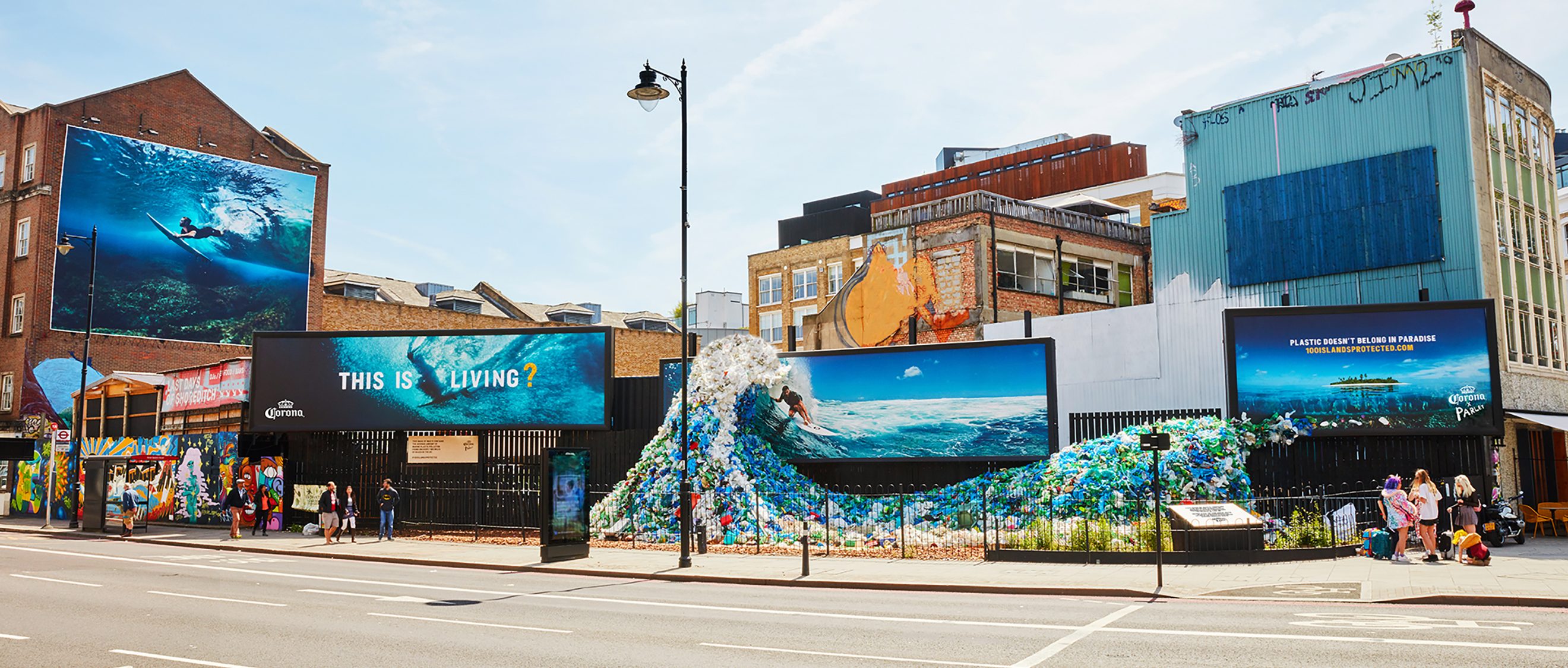 In honor of World Oceans Day, we hijacked Corona's global 'This Is Living' brand platform to help combat plastic pollution.
With a staggering eight million metric tons of plastic waste dumped into the sea each year, we worked with Corona and Parley for the Oceans to highlight the issue by putting plastic into other places it doesn't belong – everywhere from fashion to billboards to events.
Just in time for summer, we subverted that classic symbol of paradise, the Hawaiian shirt. The Paradise? shirt was designed by Adolfo Correa to mimic the true state of paradise with a pattern that looks idyllic from a distance, but on closer inspection reveals plastic waste everywhere.
Supported by global ambassador, Chris Hemsworth, and made with the help of Parley from the very stuff it depicts – plastic from the ocean; the limited-edition shirt showed the world paradise is in danger while doing something about it.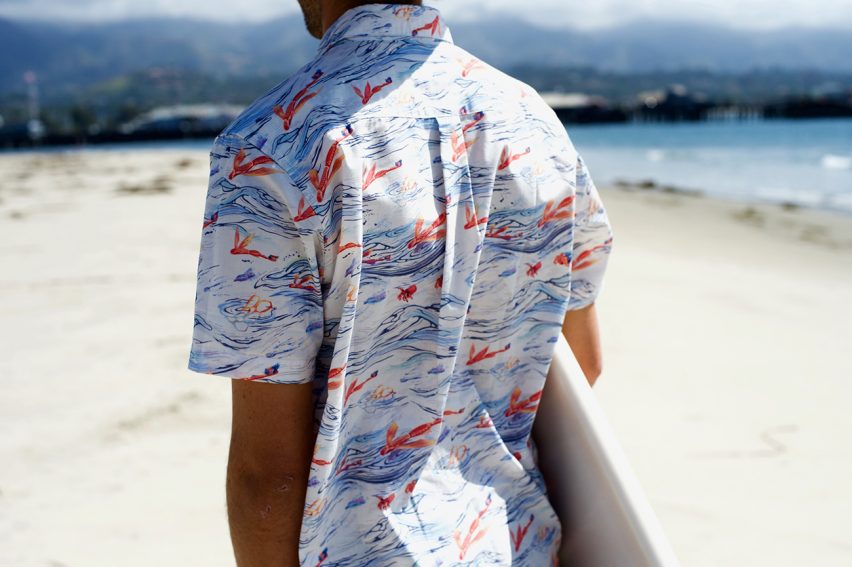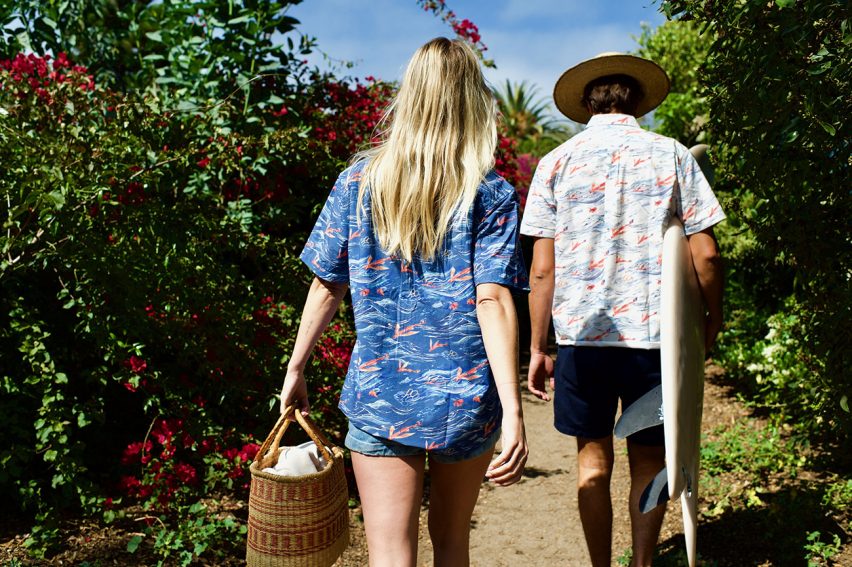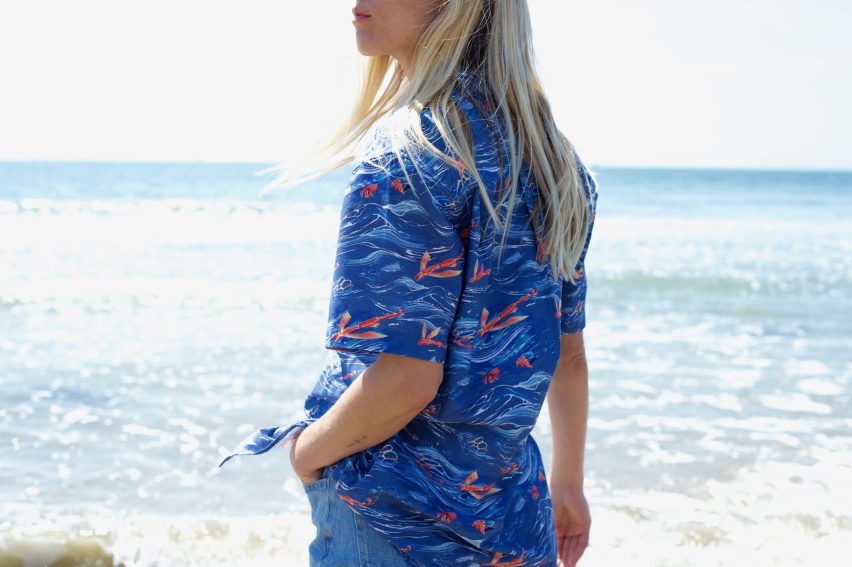 The hijack continued online and in out-of-home, where we swapped familiar images of paradise for beaches blighted by plastic pollution and Corona's global tagline 'This is Living' became 'This is Living?'. While special billboard activations in London, Australia, Dominican Republic and Colombia, showcased enormous waves of actual plastic waste.
To kick off the campaign, the major World Surfing League event, Bali PRO was renamed Corona Bali PROtected and a series of talks and beach cleanups organized. Bali is one of the 100 islands Corona and Parley are committed to protecting by 2020.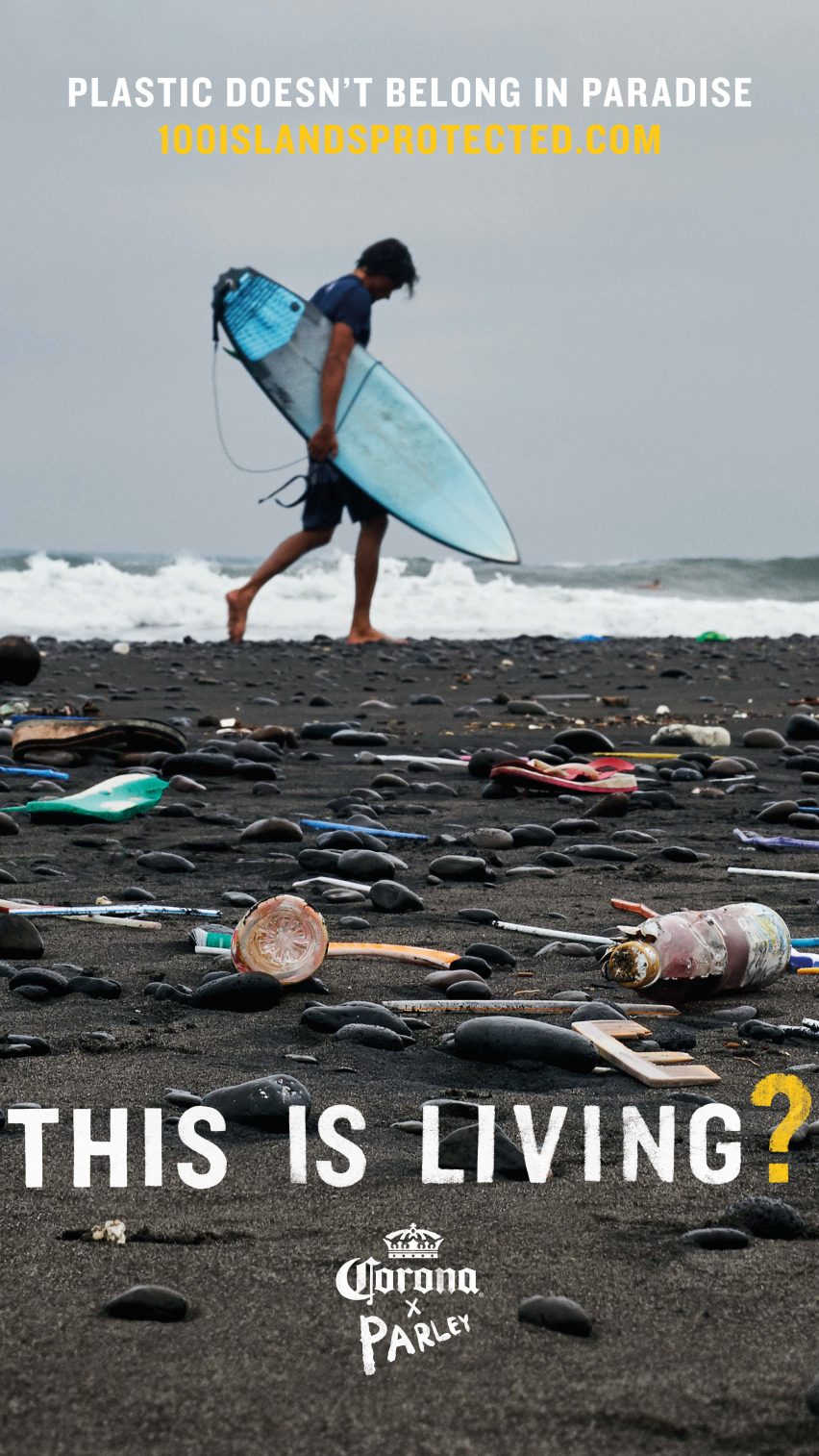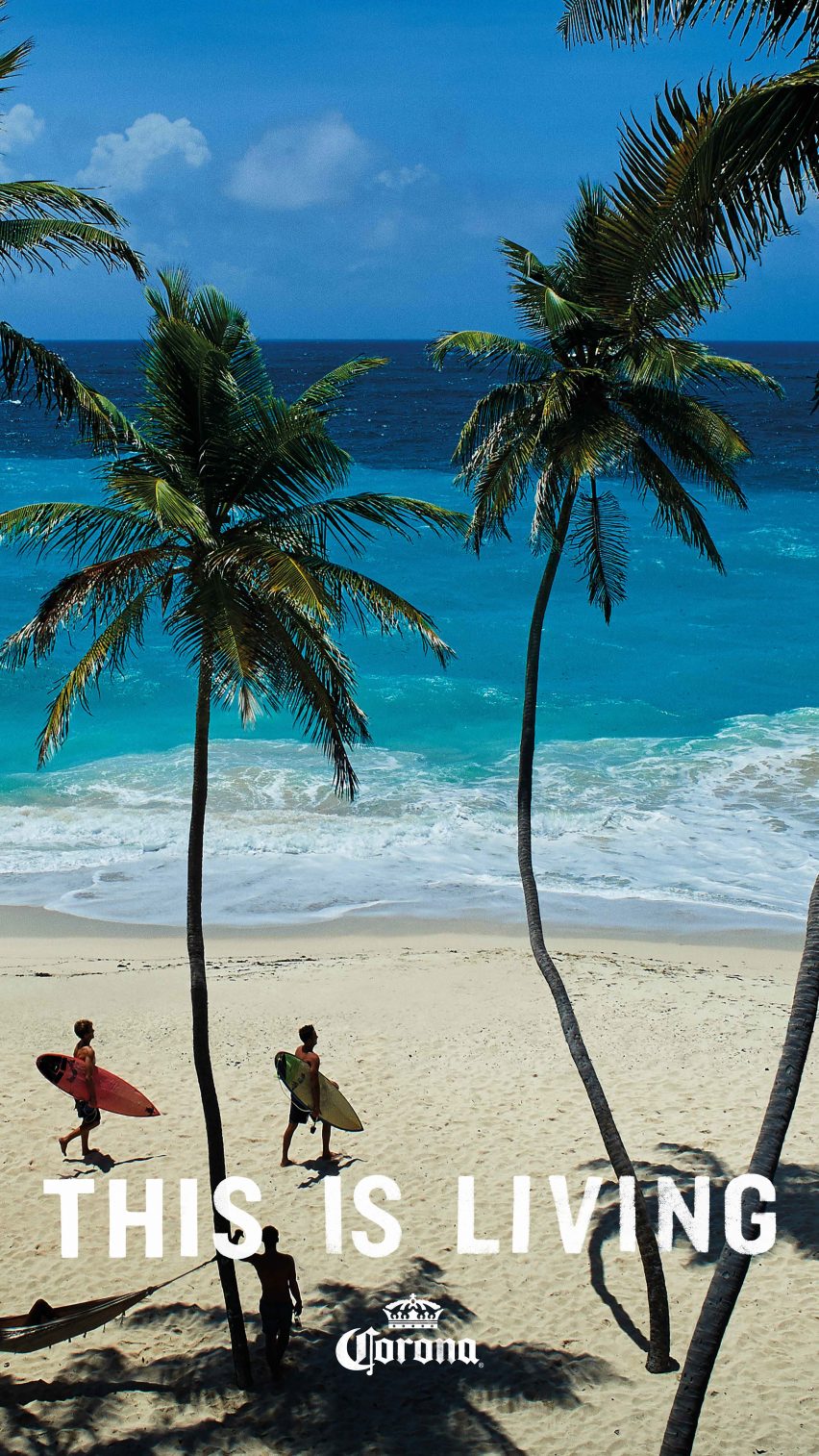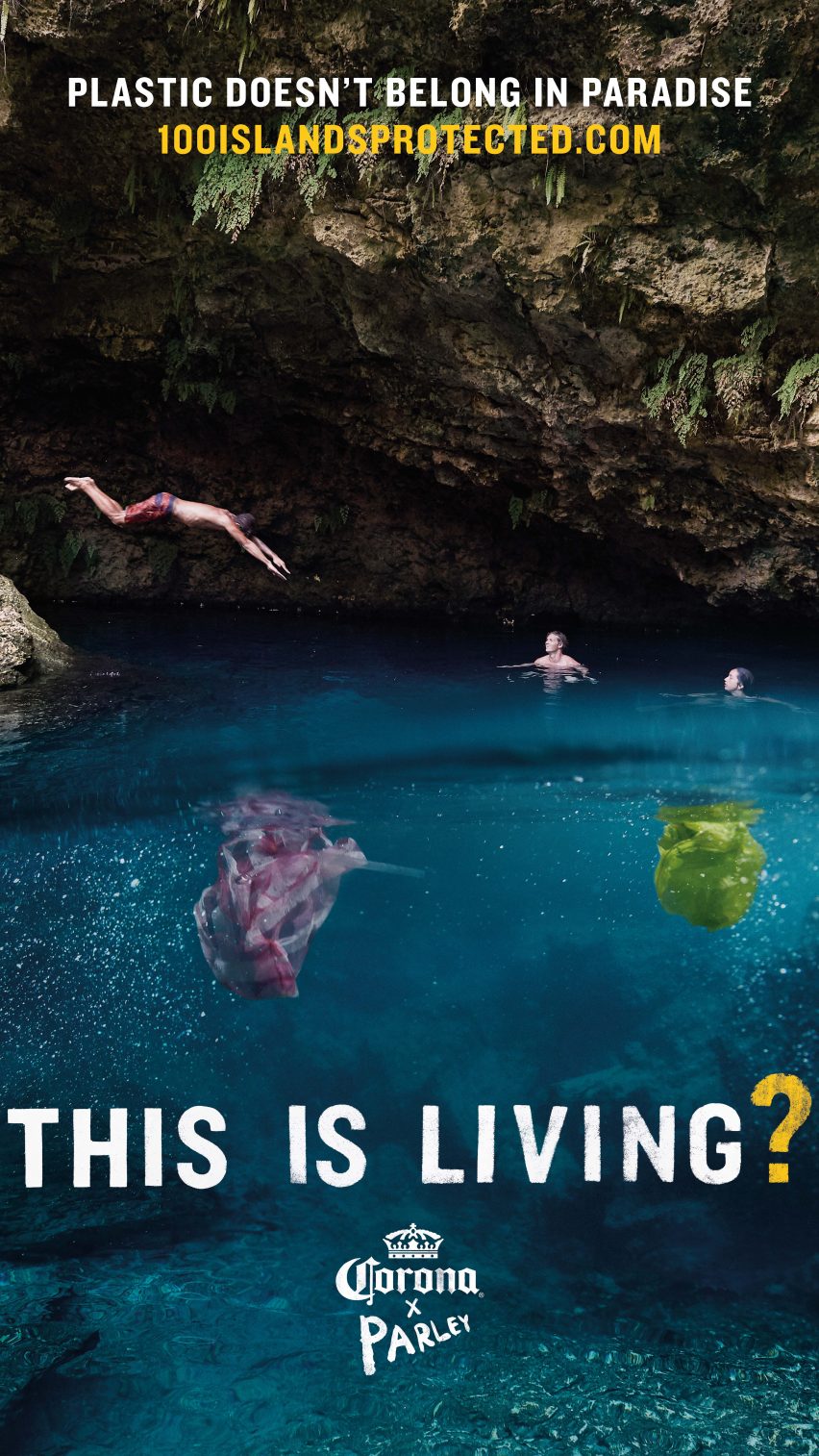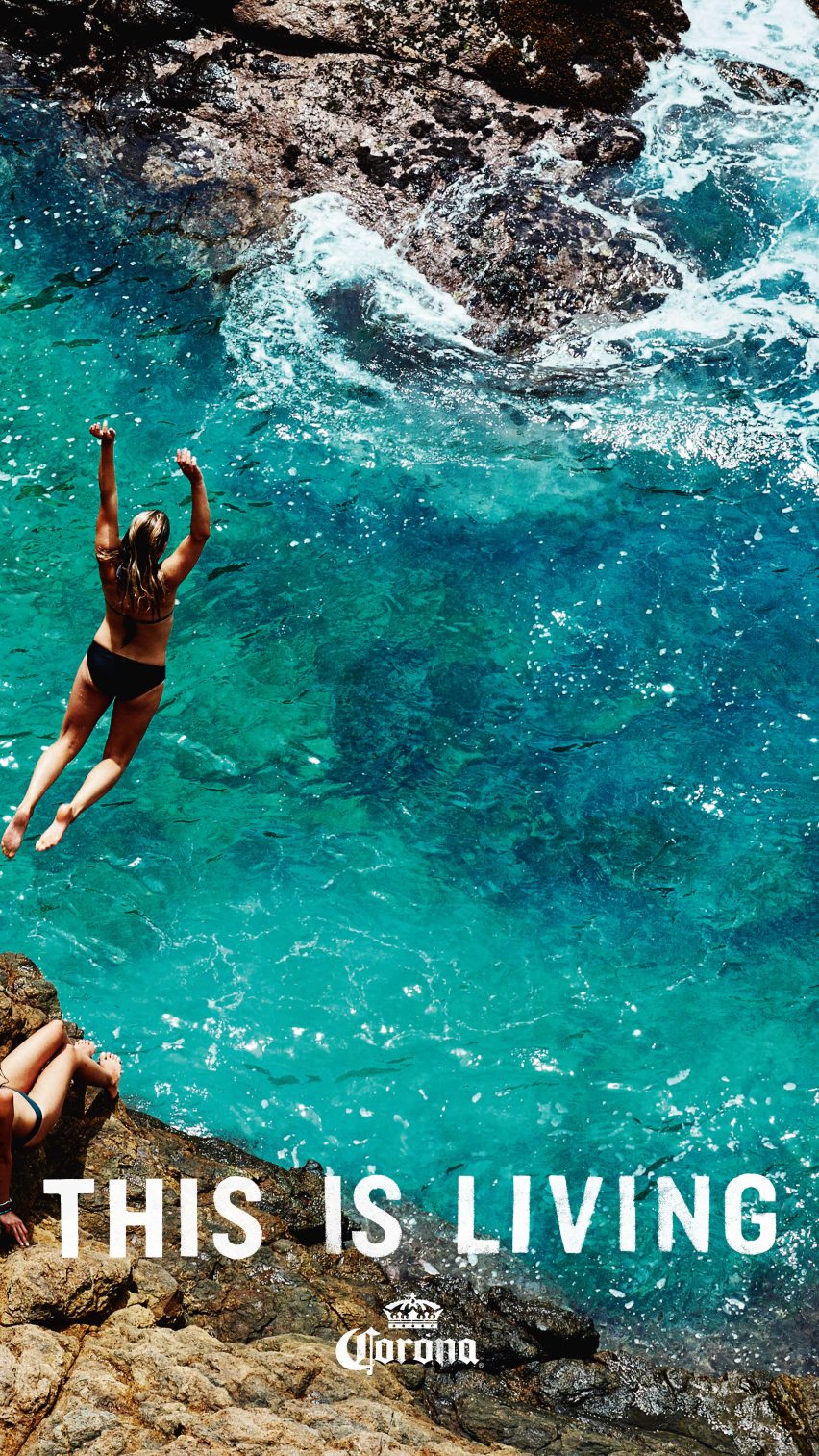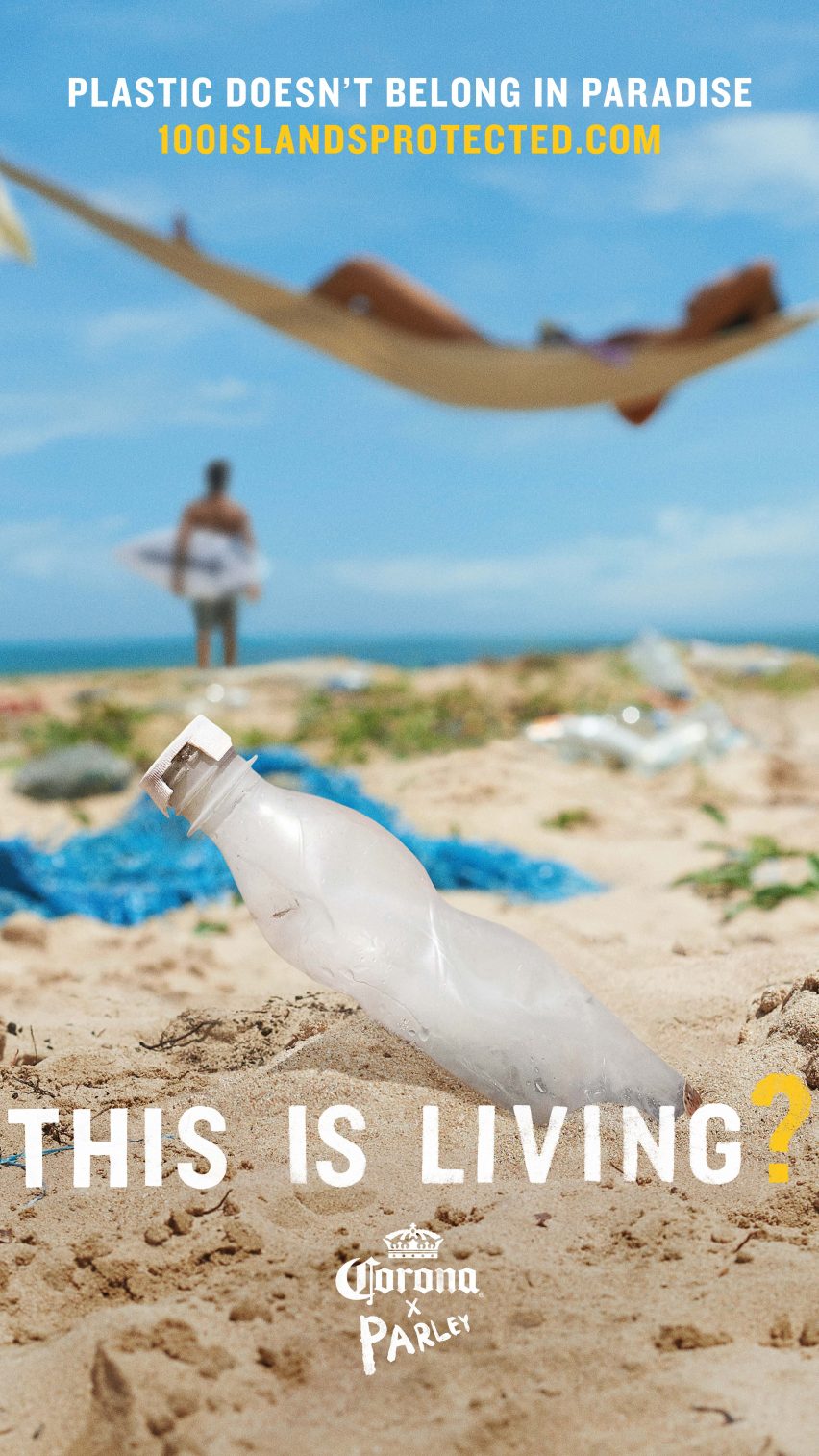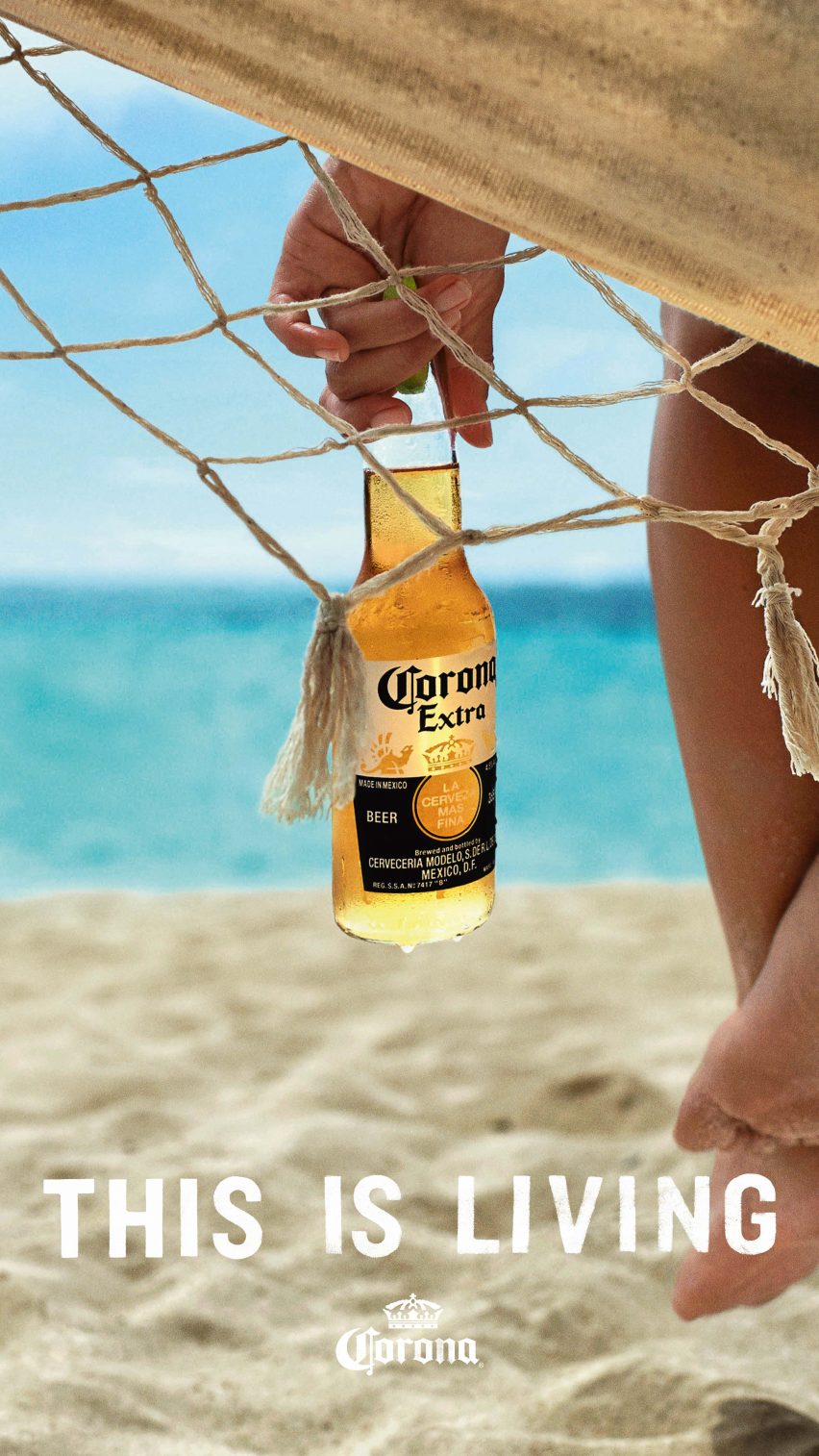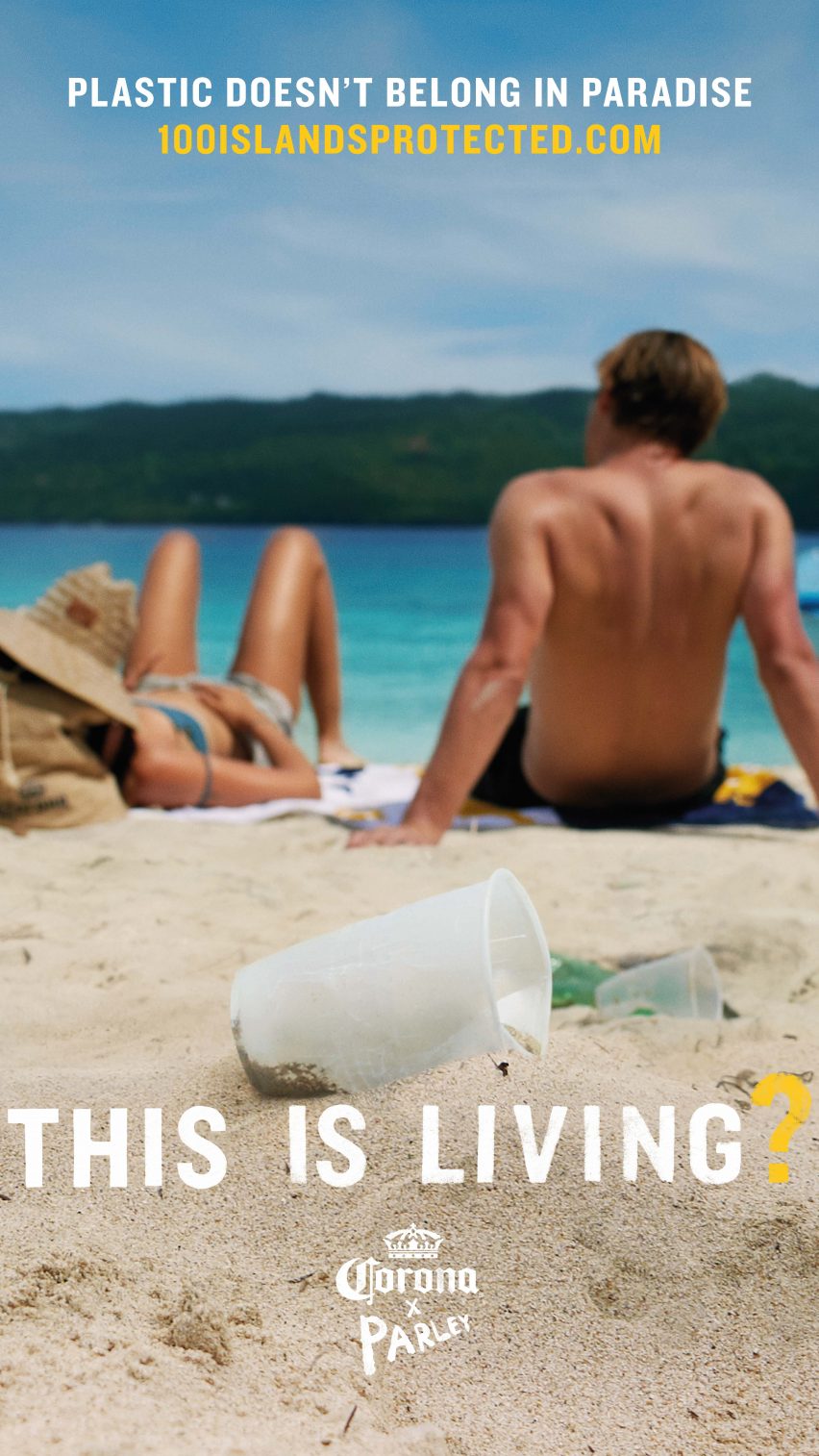 Please update your browser for the best experience.