More Together (US)

Bringing people together through Facebook Groups
With a refreshed look to the app, Facebook wanted to highlight its Groups feature to help people better engage. So we created 'More Together', an integrated campaign that celebrated those who already participate in Groups and encouraged others to find new ones.
The North American campaign debuted with a series of films, which follow people from different walks of life who find an unlikely common bond with one another through Facebook Groups.
People from totally different backgrounds come together through Facebook Groups
In 'Dads', two guys from very different backgrounds and opposing ends of a heated rivalry find commonality in their parental status. A part of the same Group, one dad gives the other advice which leads to them bonding over the two things they love most – baseball and their daughters.
In 'Memphis', we follow people from all walks of life bonding over an old, familiar song that reminds them of home, only to reveal at the end that the song was shared within a Facebook Group for people from Memphis.
The campaign also included out-of-home executions in major cities across the United States. Billboards and posters highlighted some of the most beloved Facebook Groups and drove home the message of finding more that brings us together.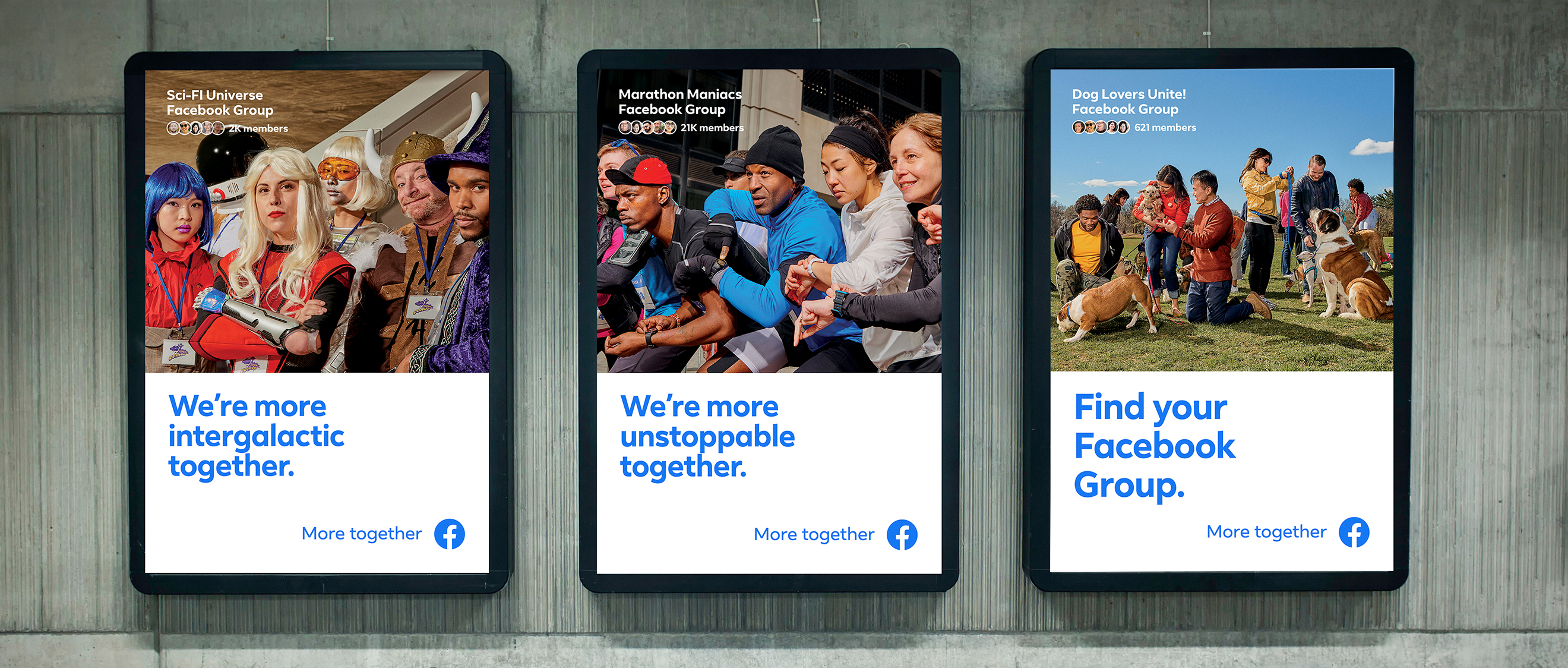 Please update your browser for the best experience.