Live What you Love

Celebrating people pursuing their passions all over India
We partnered with Facebook India to dig out the commonalities in which people are using the platform, and how it enables everyone to explore and expand their lives and interests by helping them find the information that matters to them.
Identifying knowledge as a constant enabler, 'Live What You Love' was built on the cultural truth that there is an innate thirst and quest for personal growth and development.
Rolling out across TV, cinema, outdoor, print, online and on platform, the integrated campaign brought to life people who are passionate, optimistic, constantly looking for more ways to be better at their individual interest areas, and those who want to be more.
In four 60-second films, we celebrated normal, complex, individual people doing extraordinary things that you wouldn't normally associate with their archetypes. Though we see that our character's unique experiences are offline, we realize that Facebook is the tool that has enabled them to do more of what they love.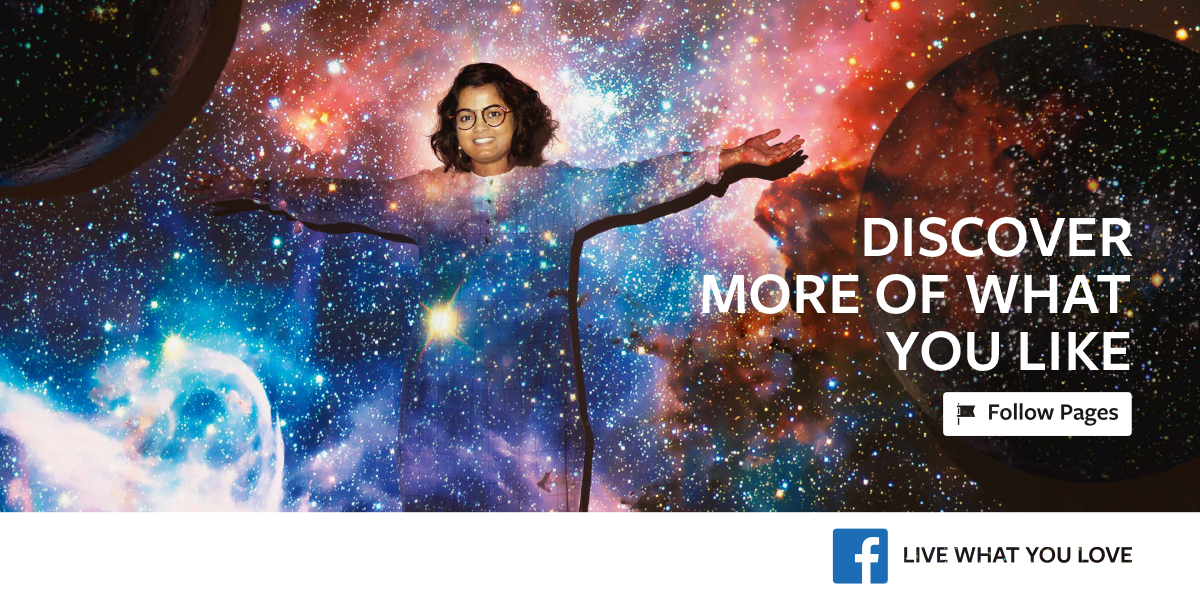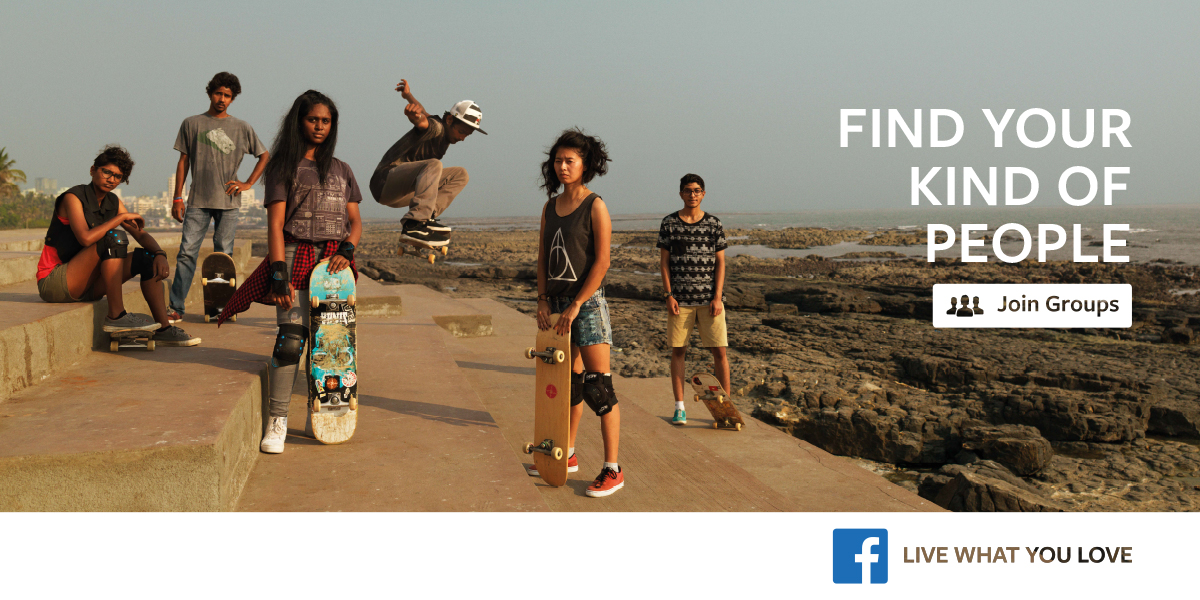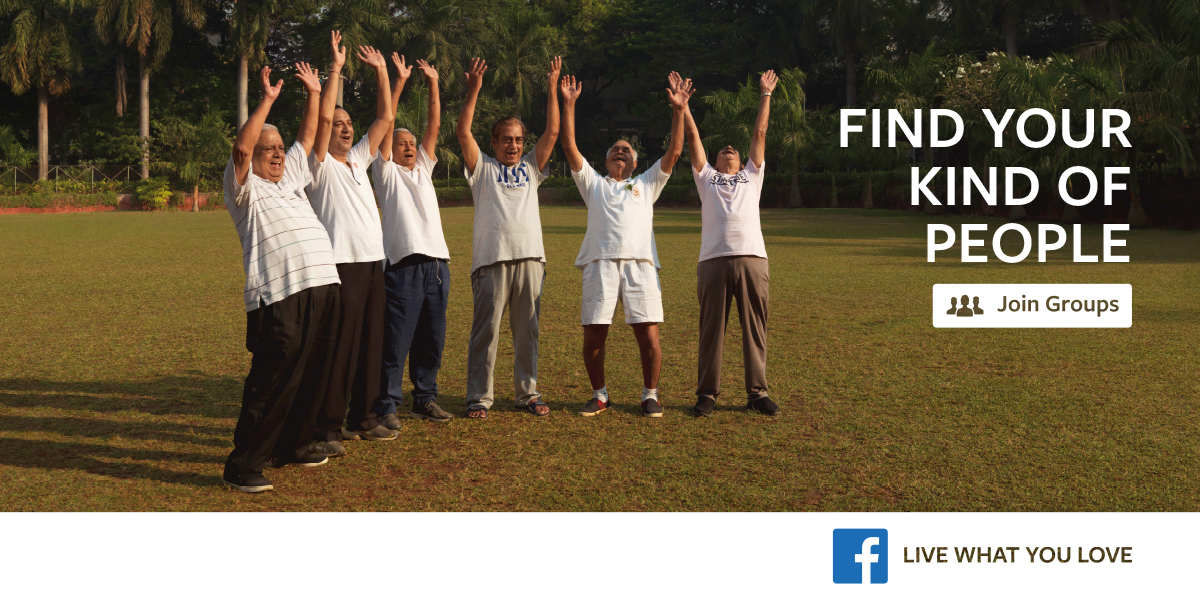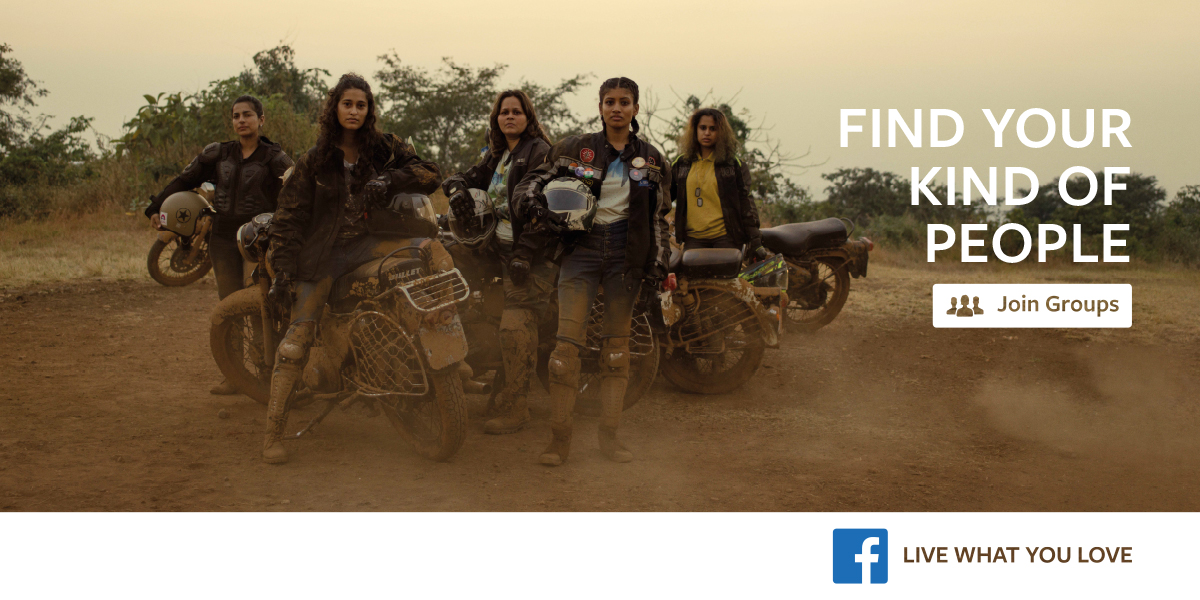 Please update your browser for the best experience.