Bucket Hat

Limited edition statement piece turns fashion and the KFC logo upside down
As part of a wider rebrand in Russia and to support a new closer-to-original packaging style, we worked with KFC to design and launch a limited-edition bucket hat.
Created in partnership with St.Petersburg-based streetwear brand Mam Cupy, the one-of-a-kind finger lickin' hat looks just like a KFC bucket but turned upside down. By turning fashion (and the KFC logo) on its head, the statement piece doubled up as a streetwear accessory and, if you fancied it, a chicken holding bucket.
Originally an 80s trend piece, the bucket hat made a comeback in the 90s and having made the product life cycle once more, it was revived as 2019's essential streetwear summer accessory. Our design repeats the look of KFC's iconic bucket, with its red and white stripes, complemented with KFC and Mam Cupy logos.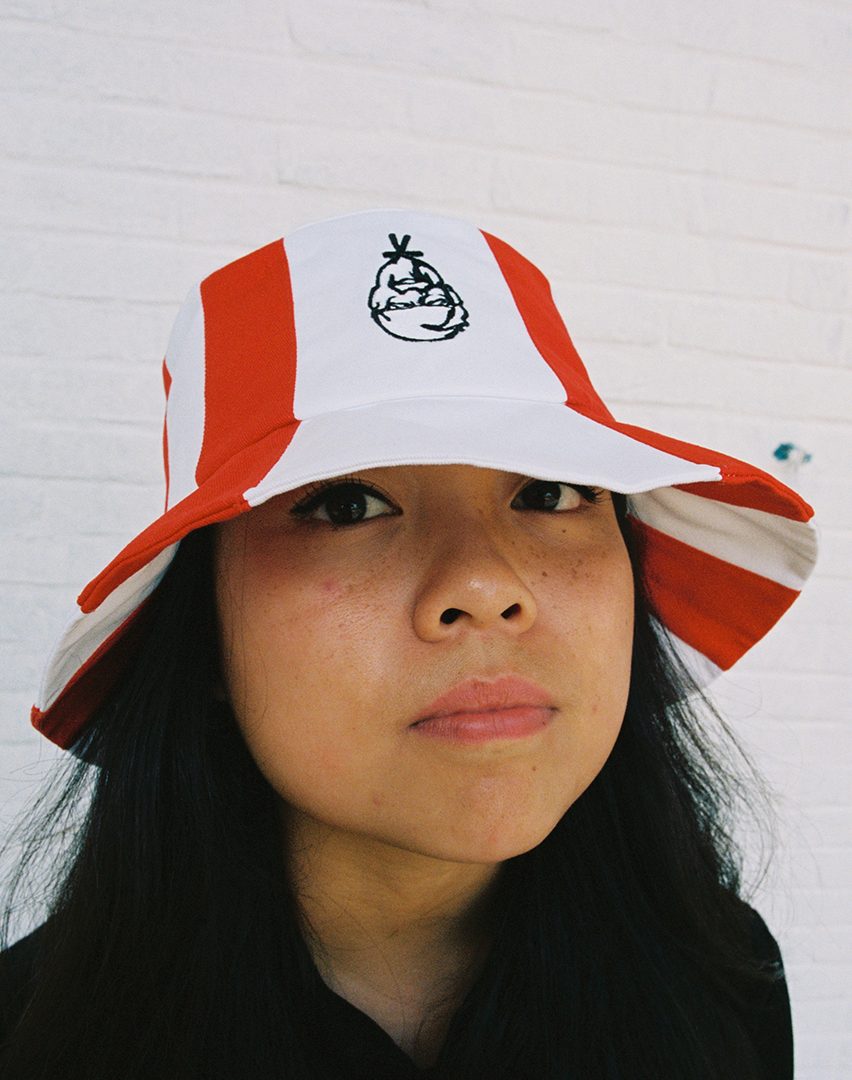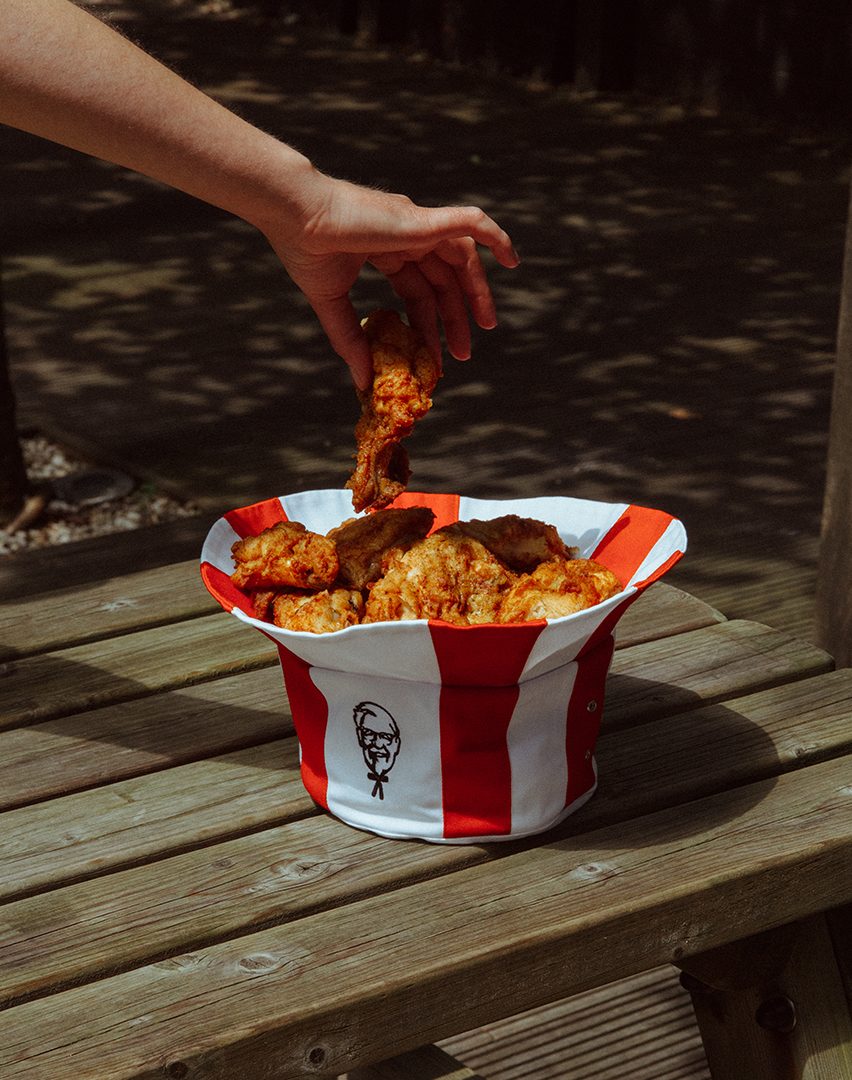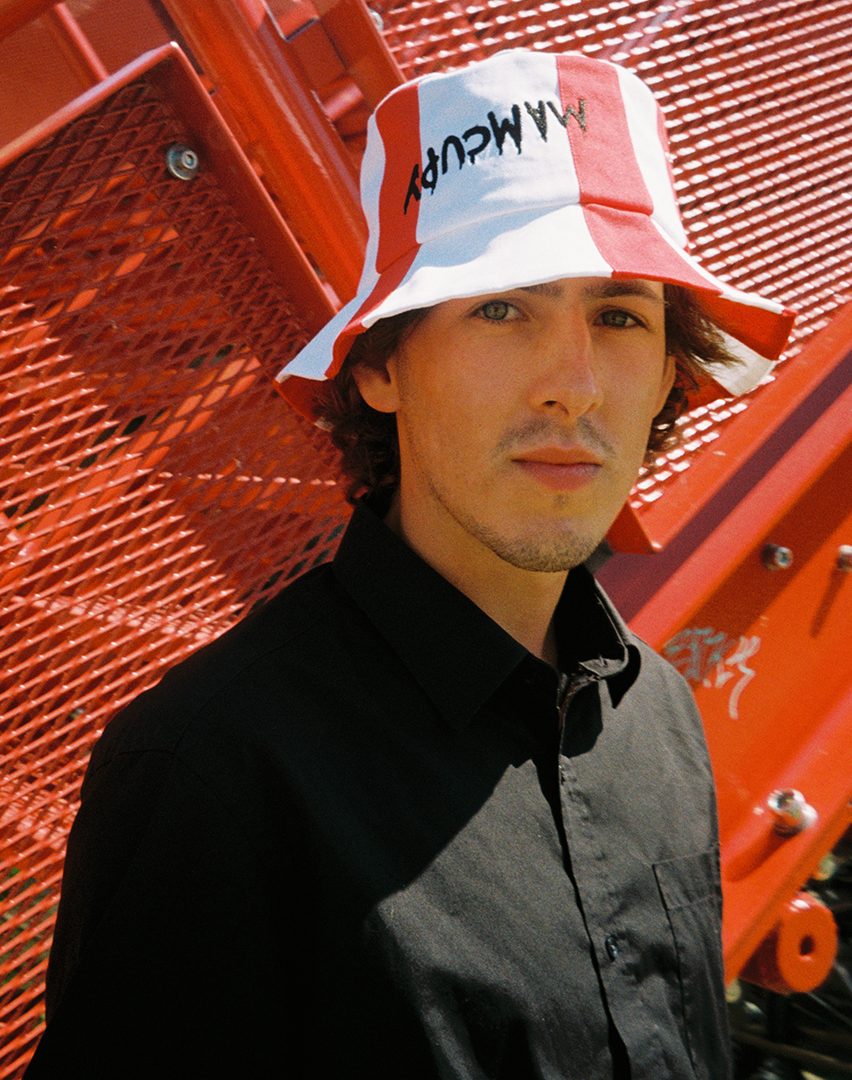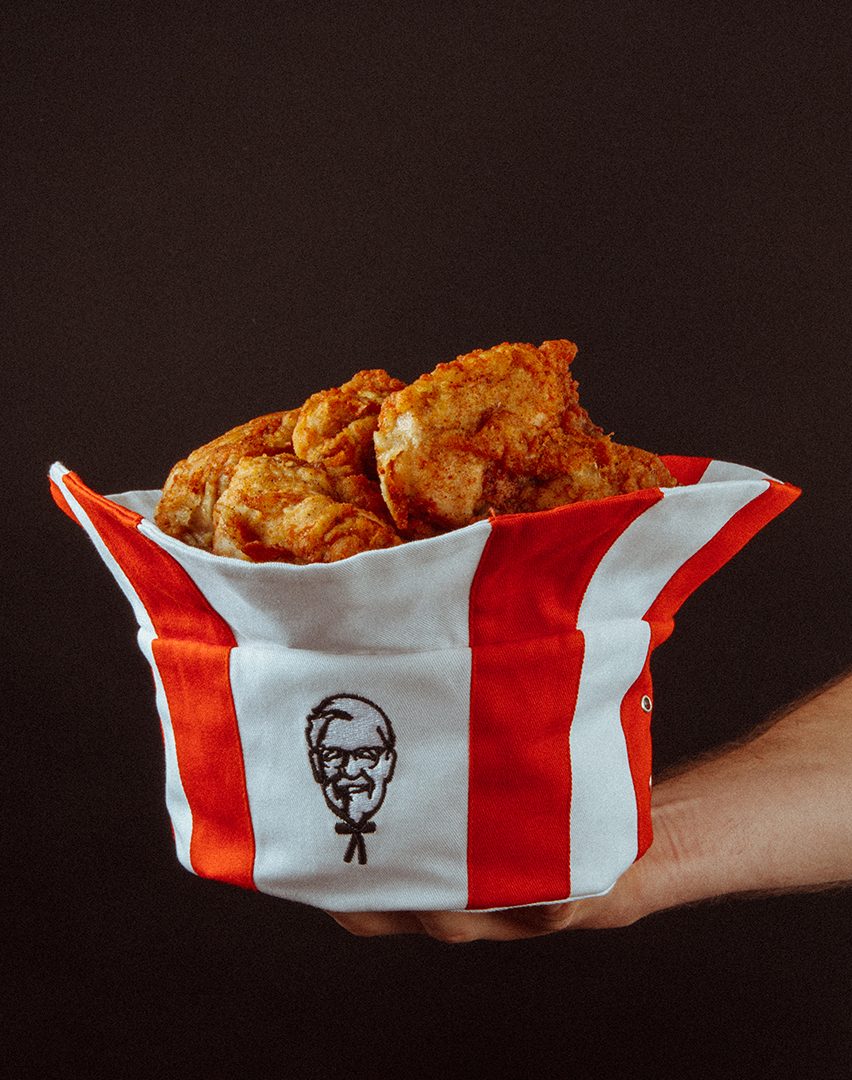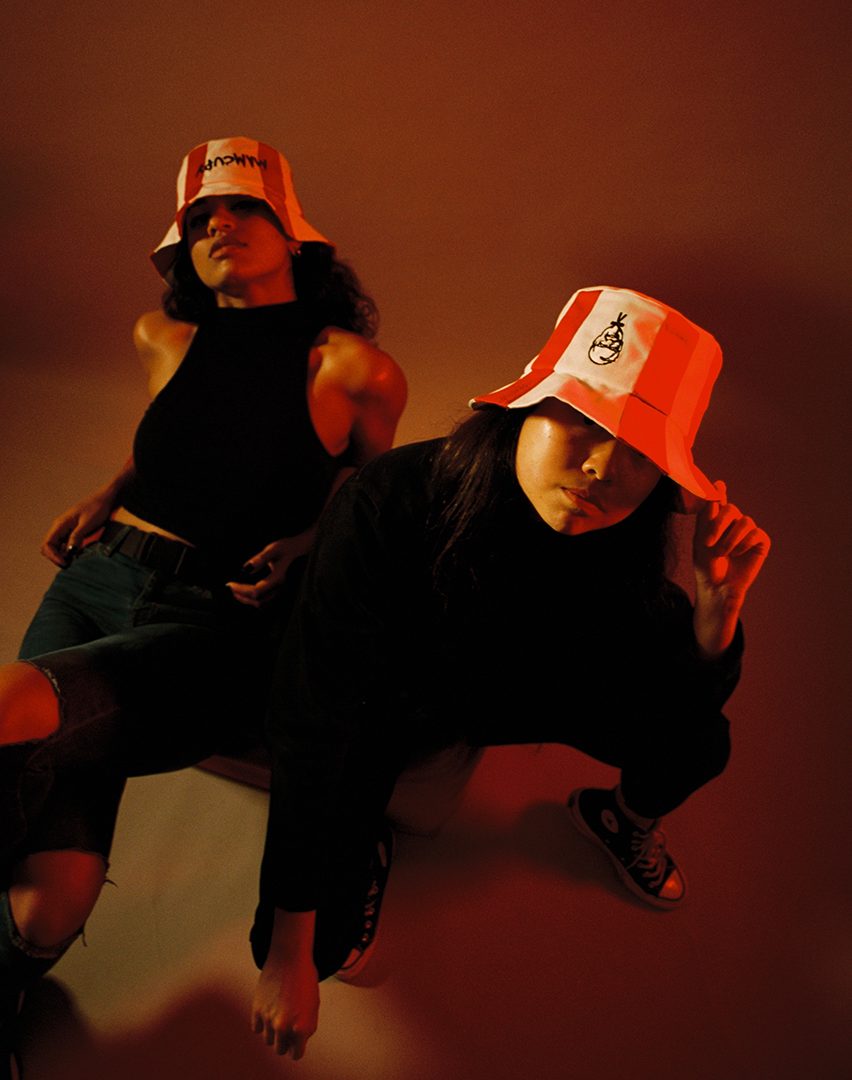 To launch the hat, we created a campaign that included a lookbook shot on 35mm film and a short film shot on 16mm, by photographer and filmmaker Arthur Couvat.
The bucket hat, which fans could purchase on Mam Cupy's website, sold out shortly after launch and, while only available in Russia, made headlines in media around the world including Paper, Highsnobiety and Hypebeast.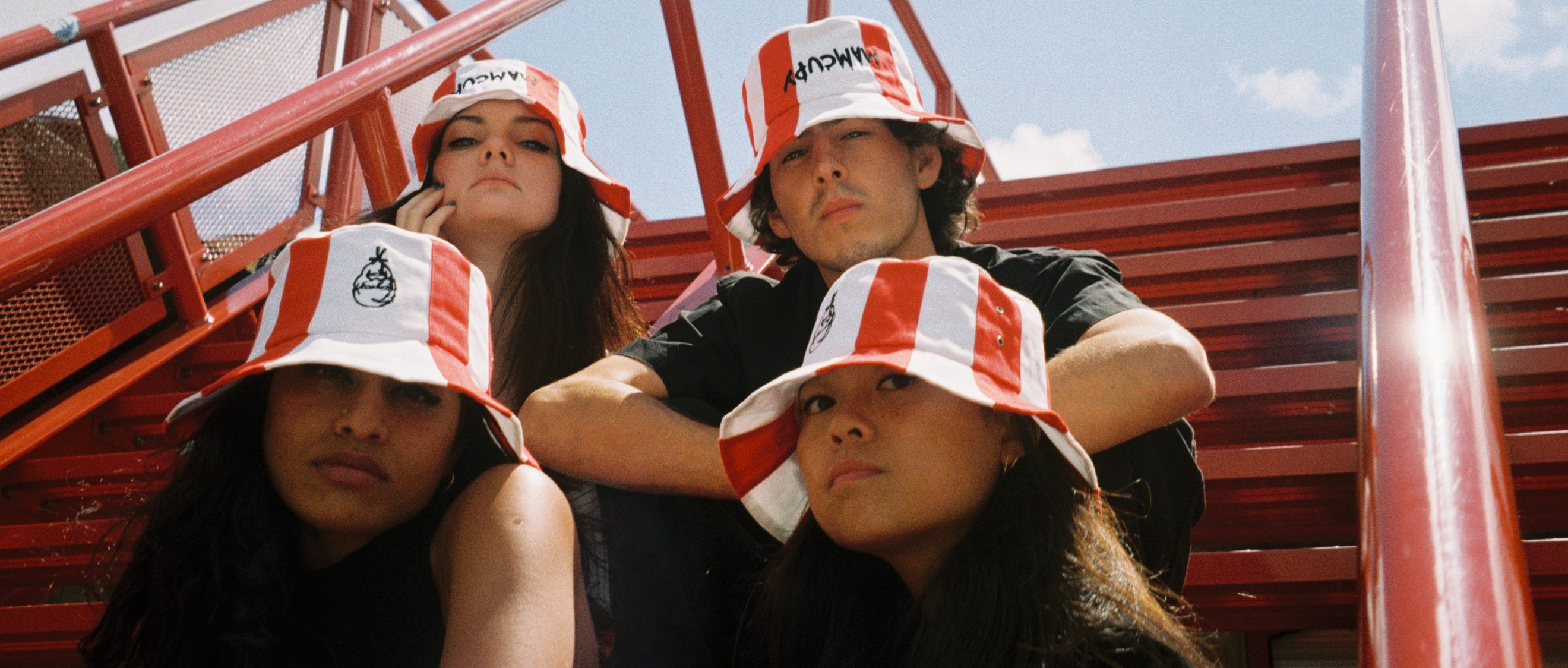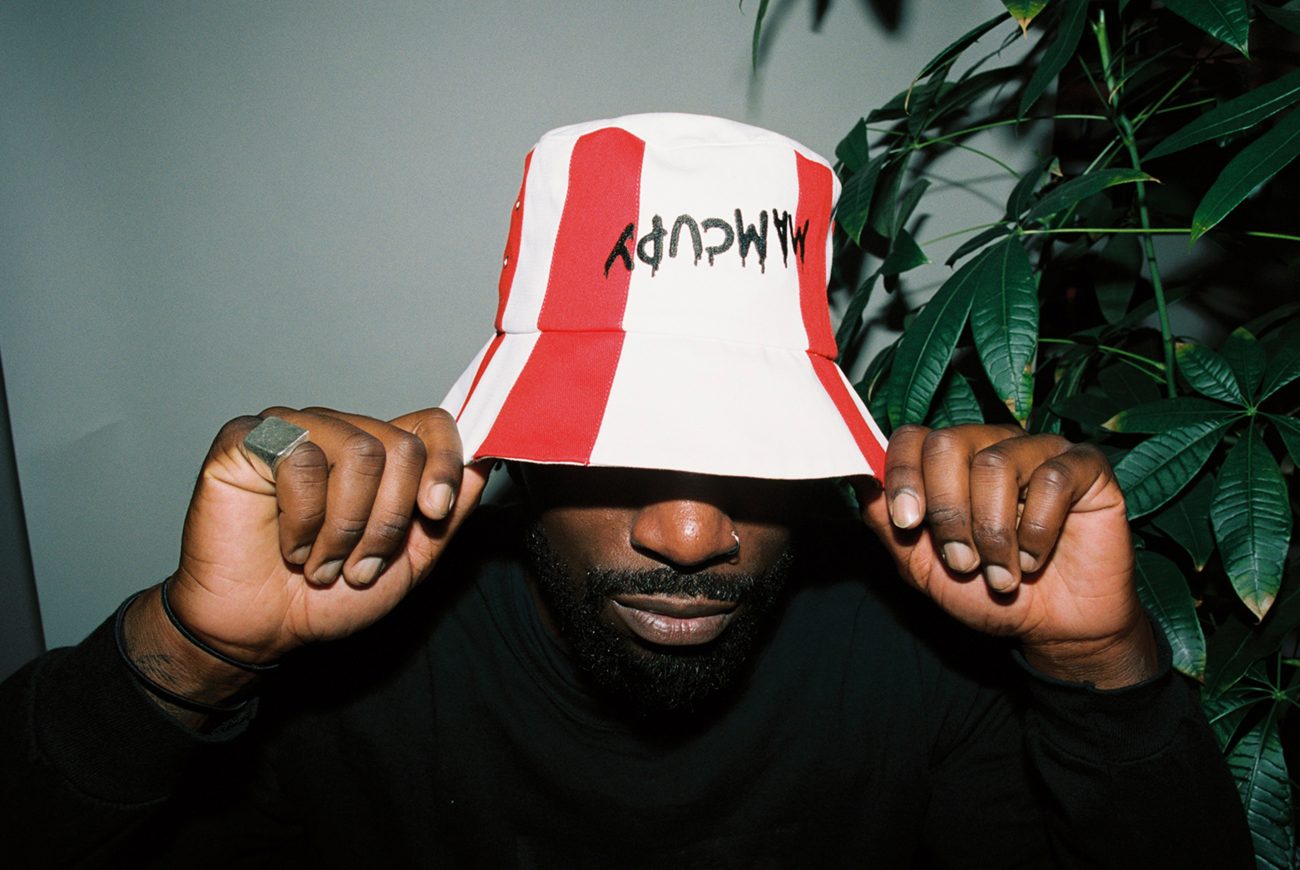 Please update your browser for the best experience.