Rebranding Huis Marseille, Museum for Photography

A brand identity balanced between rich heritage and contemporary design
Huis Marseille, Museum for Photography in Amsterdam came to us with the welcome challenge of creating an identity system which was respectful to the heritage of the 17th century canal houses it's situated in, whilst also complementing its avant-garde curatorial programme.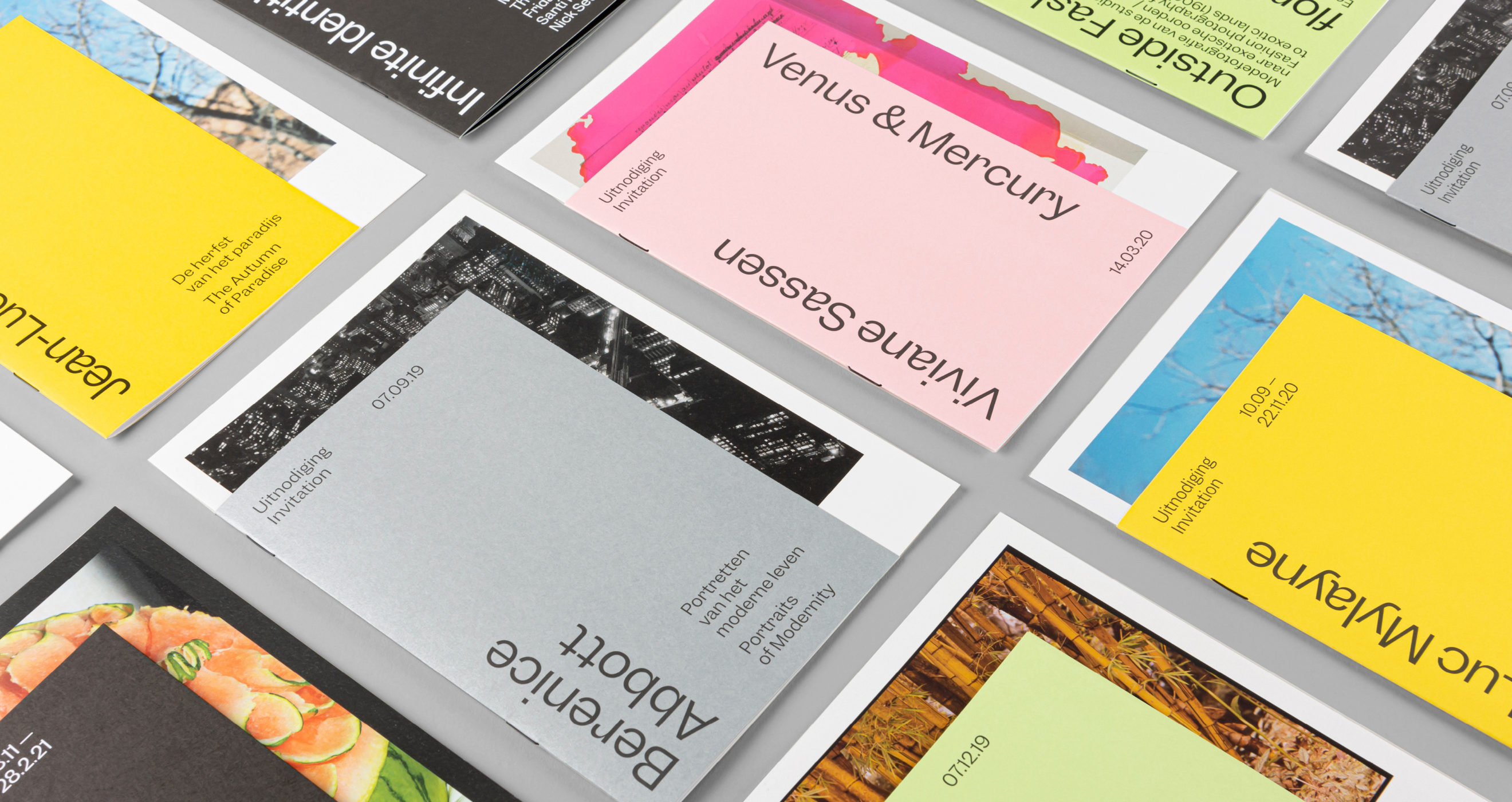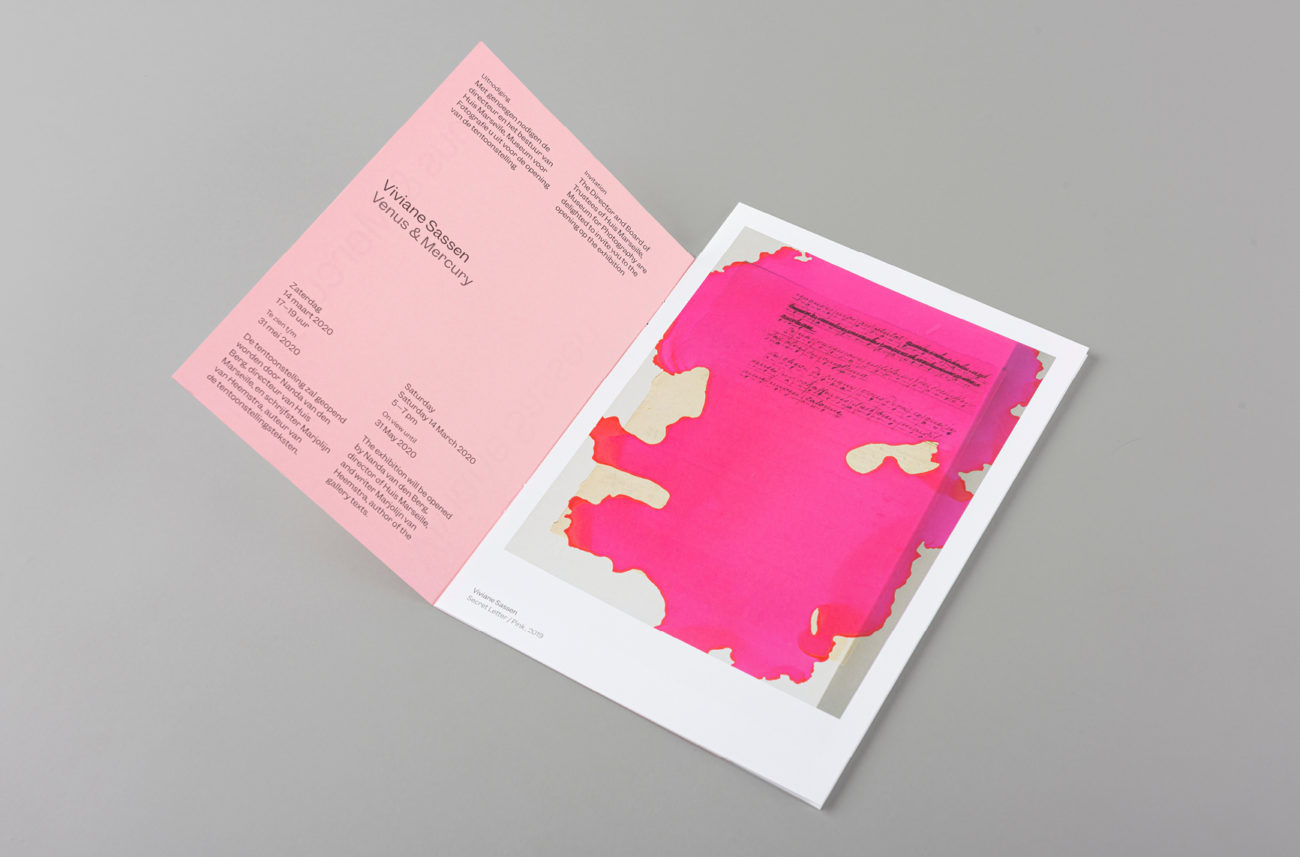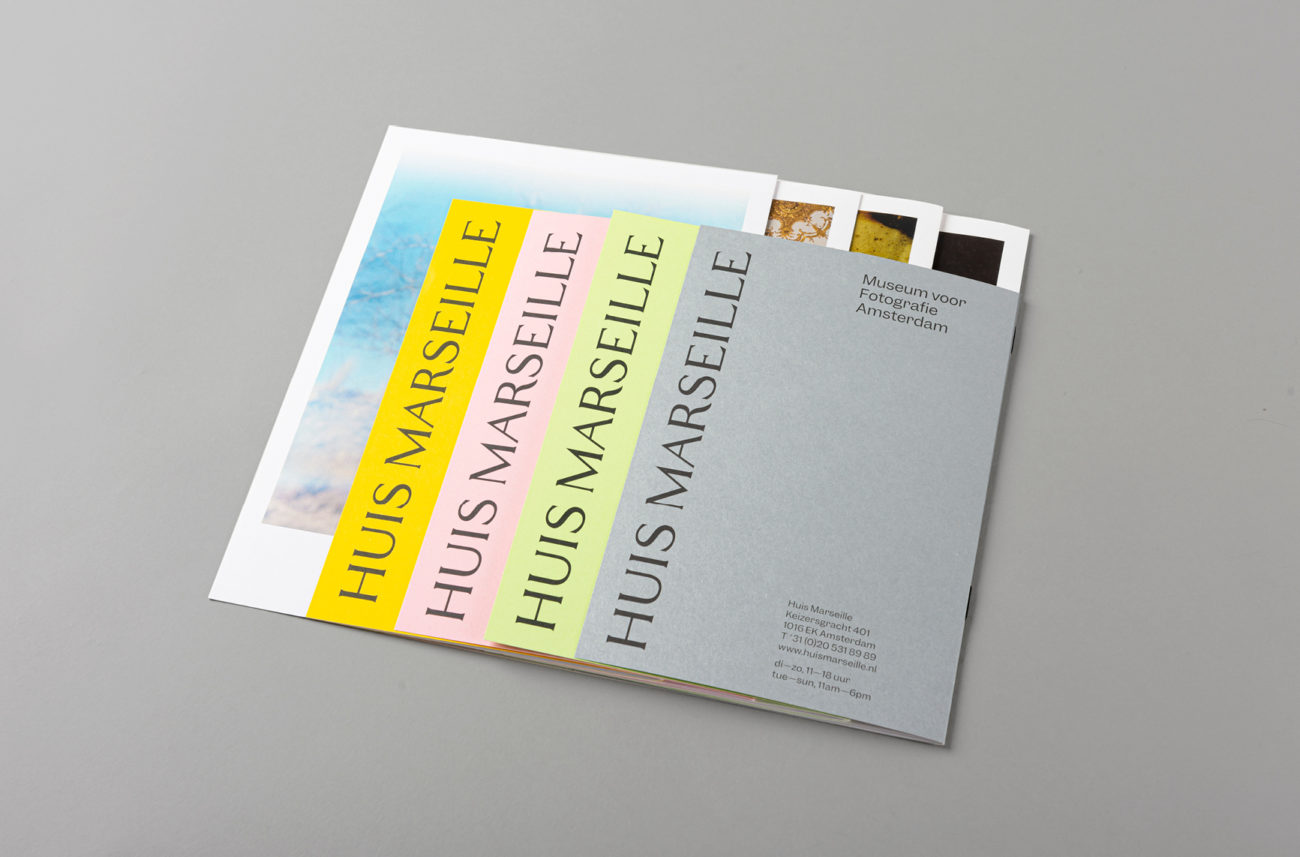 The comprehensive rebrand (which included a new logotype, monogram, website, print collateral, exhibition design and merchandise) is based on creating a harmonious balance between the museum's rich heritage and a contemporary typographic system. At the core of the identity is the modernized logotype based on the original 17th century letter engraving located on the facade of the building. This was combined with a new typographic / layout system which we applied to all printed and digital elements of the brand. The logotype is accompanied by a monogram inspired by the authentic and characterful spaces within the two buildings, rich with historic detail, but ultimately clear and open.
The rebrand was launched in 2019 with the exhibition Berenice Abbott: Portraits of Modern Life. By the end of 2020, we had designed 5 shows at the Museum including Viviane Sassen: Venus & Mercury, and the group show Infinite Identities: Photography in the Age of Sharing.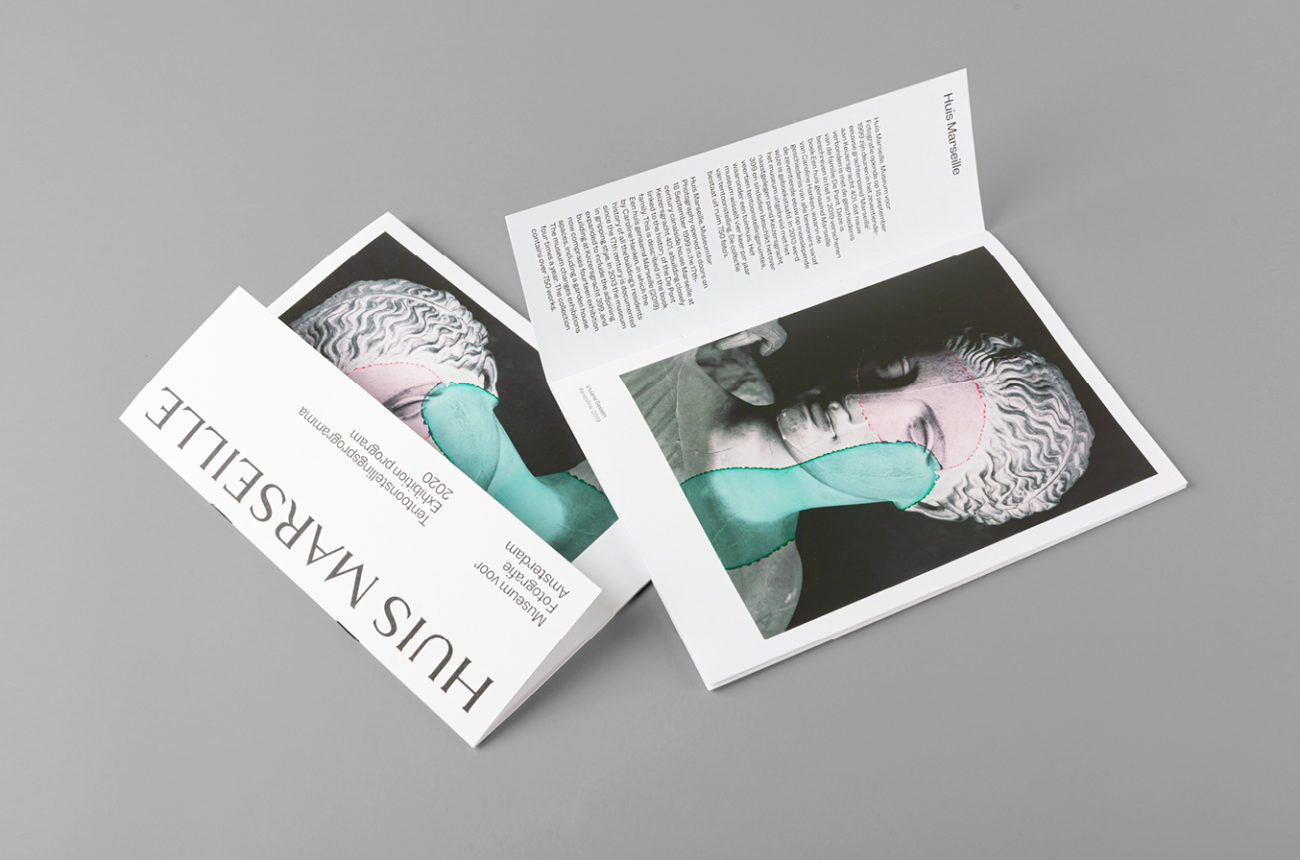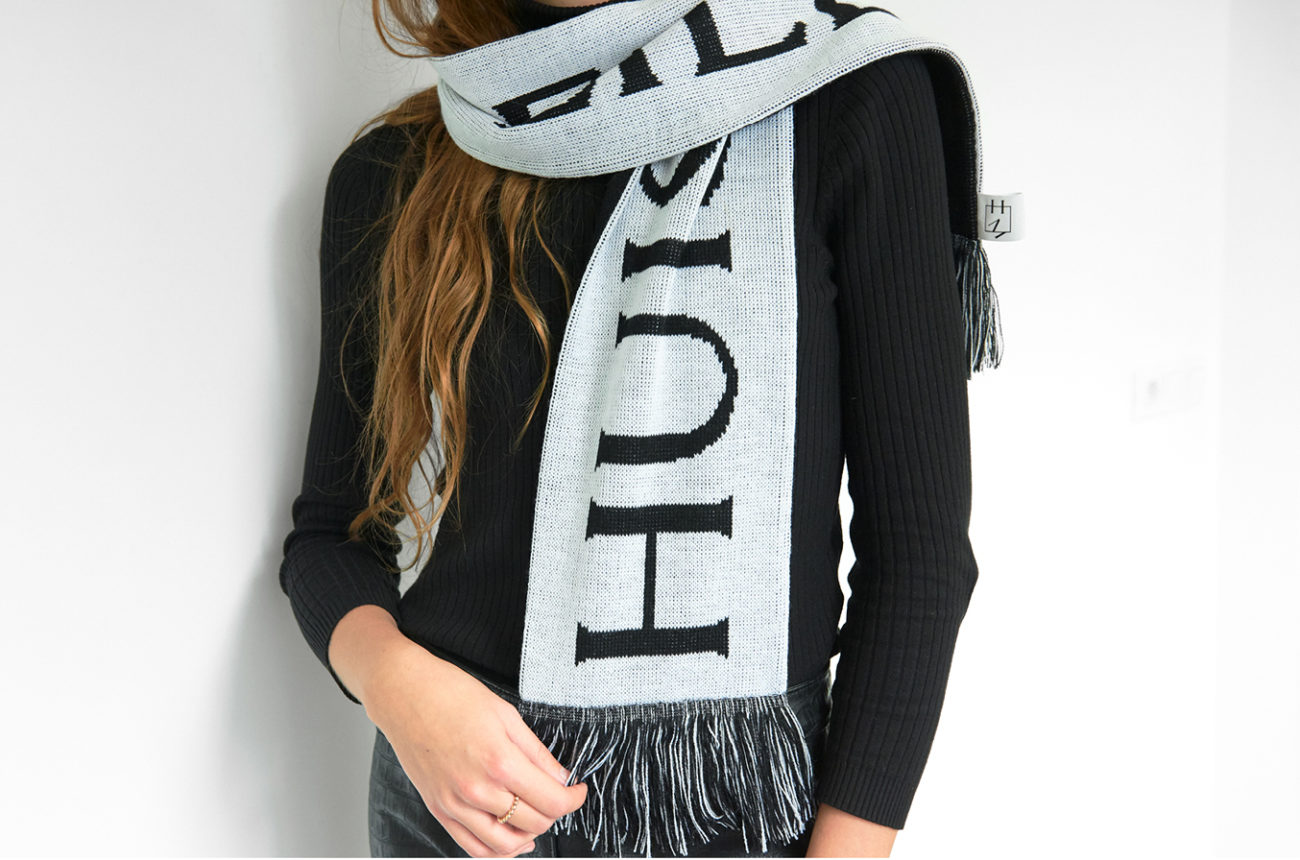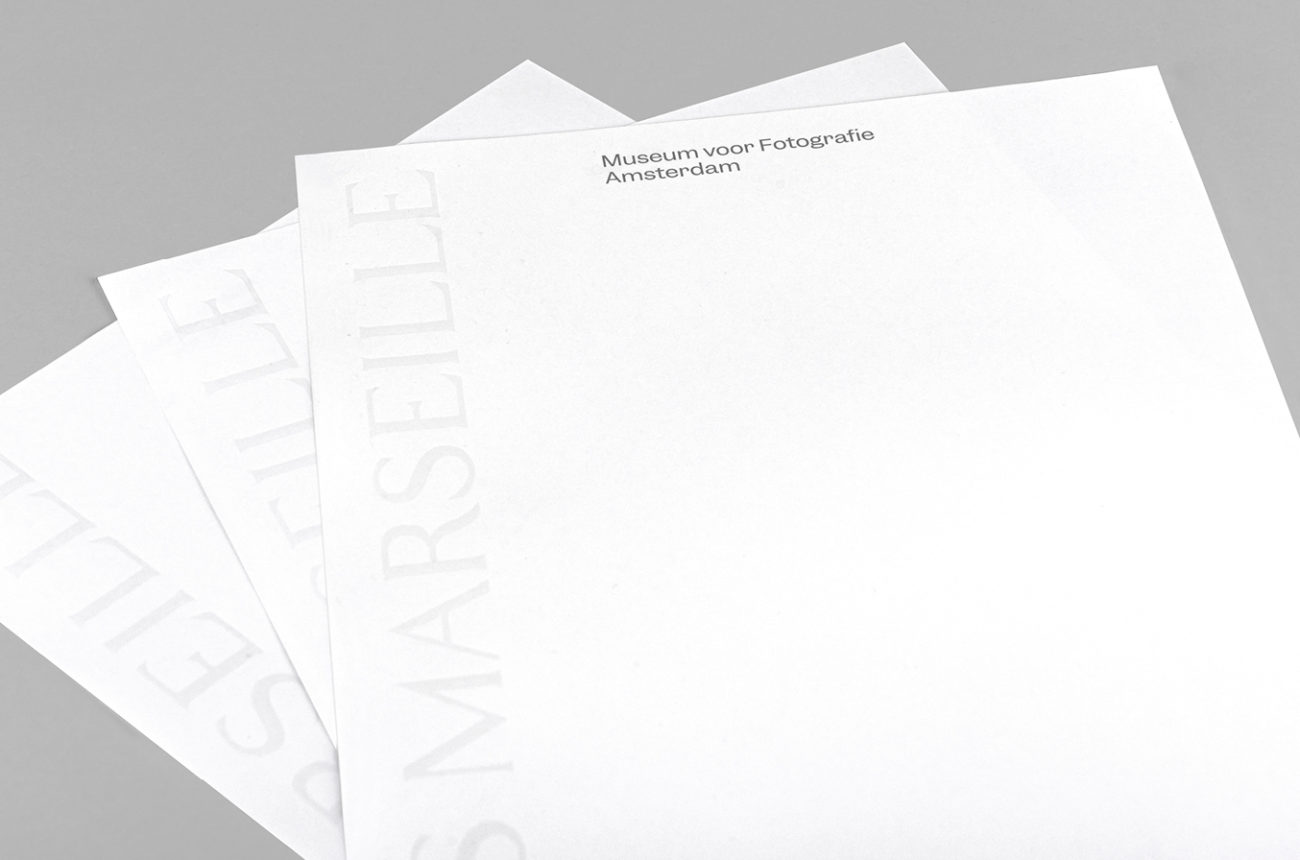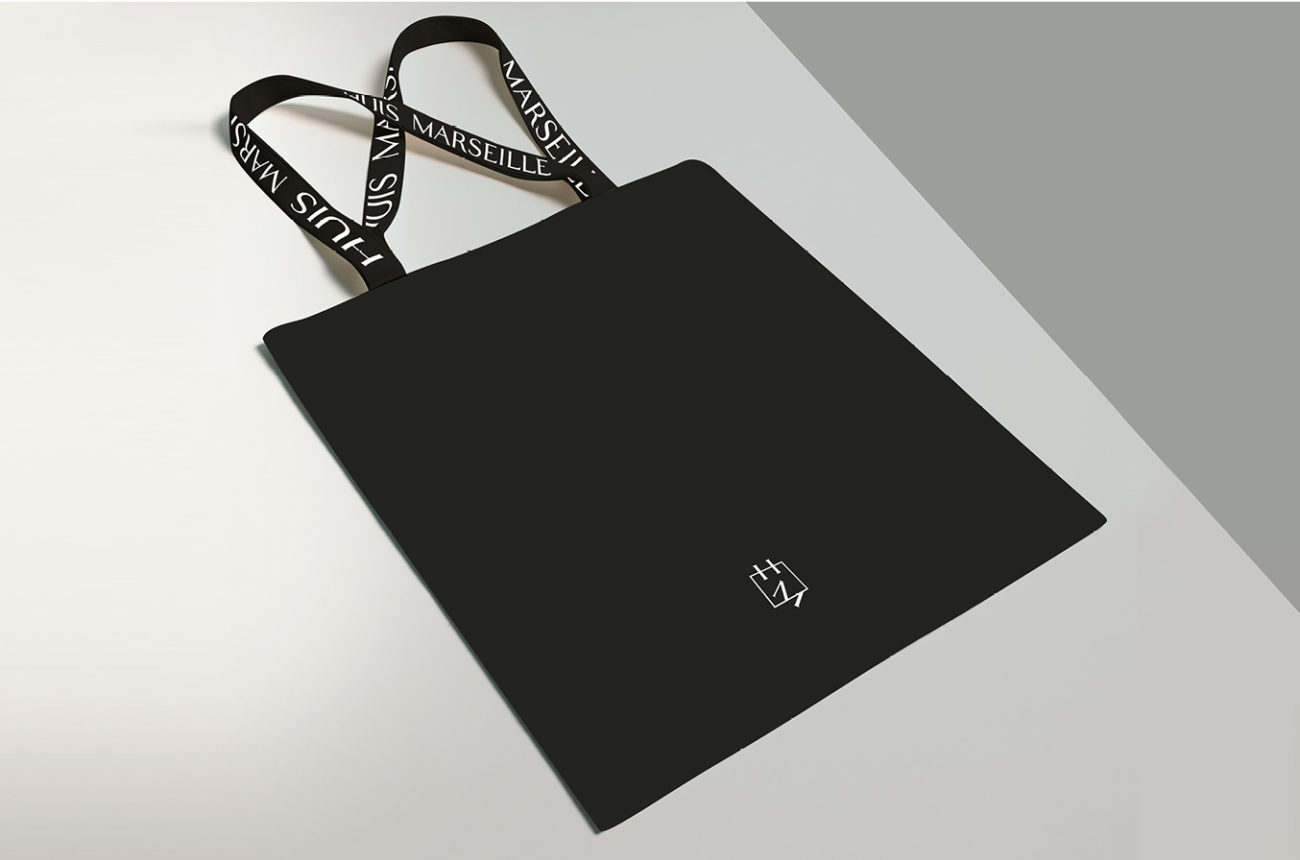 Each exhibition is announced with a bespoke printed invitation alongside an out-of-home poster campaign in Amsterdam, and a motion (social post) interpretation. It also comprises of exterior signage, wayfinding and spatial design, creating a full package. Whilst each exhibition is designed using only one typeface (Garnett by Sharp Type), the new identity system allows for expression reflective of each exhibition's theme or content through the use of color and contemporary layout.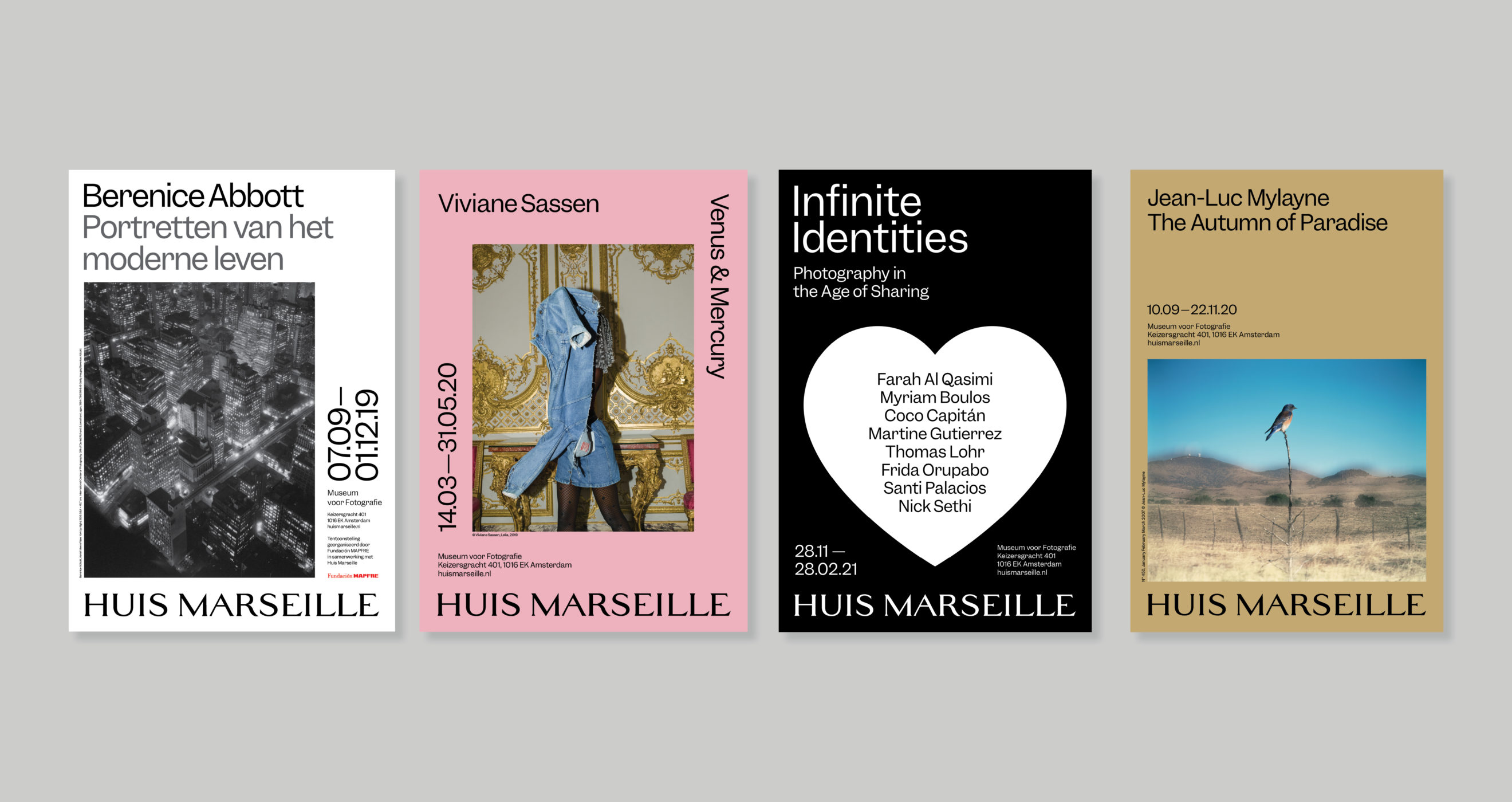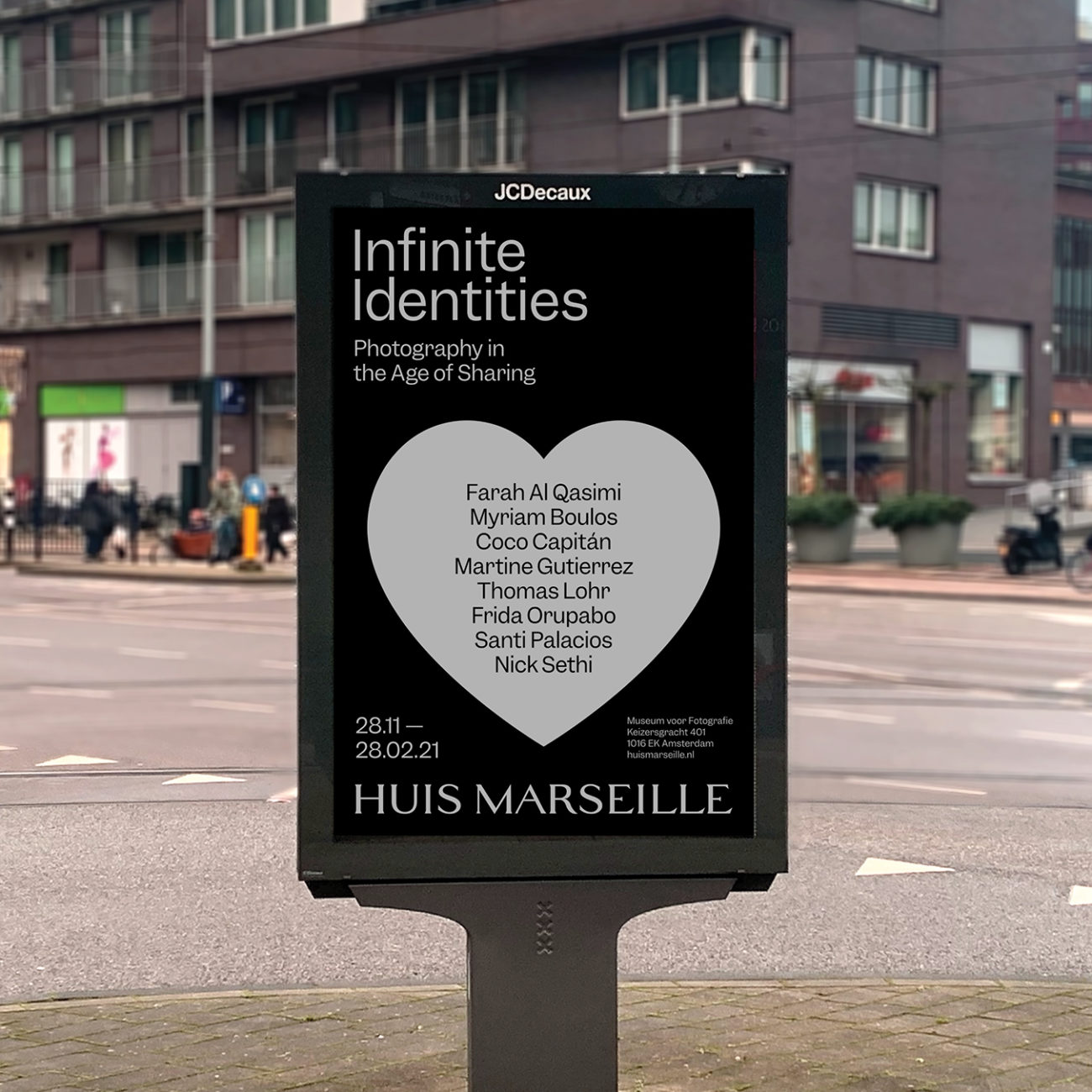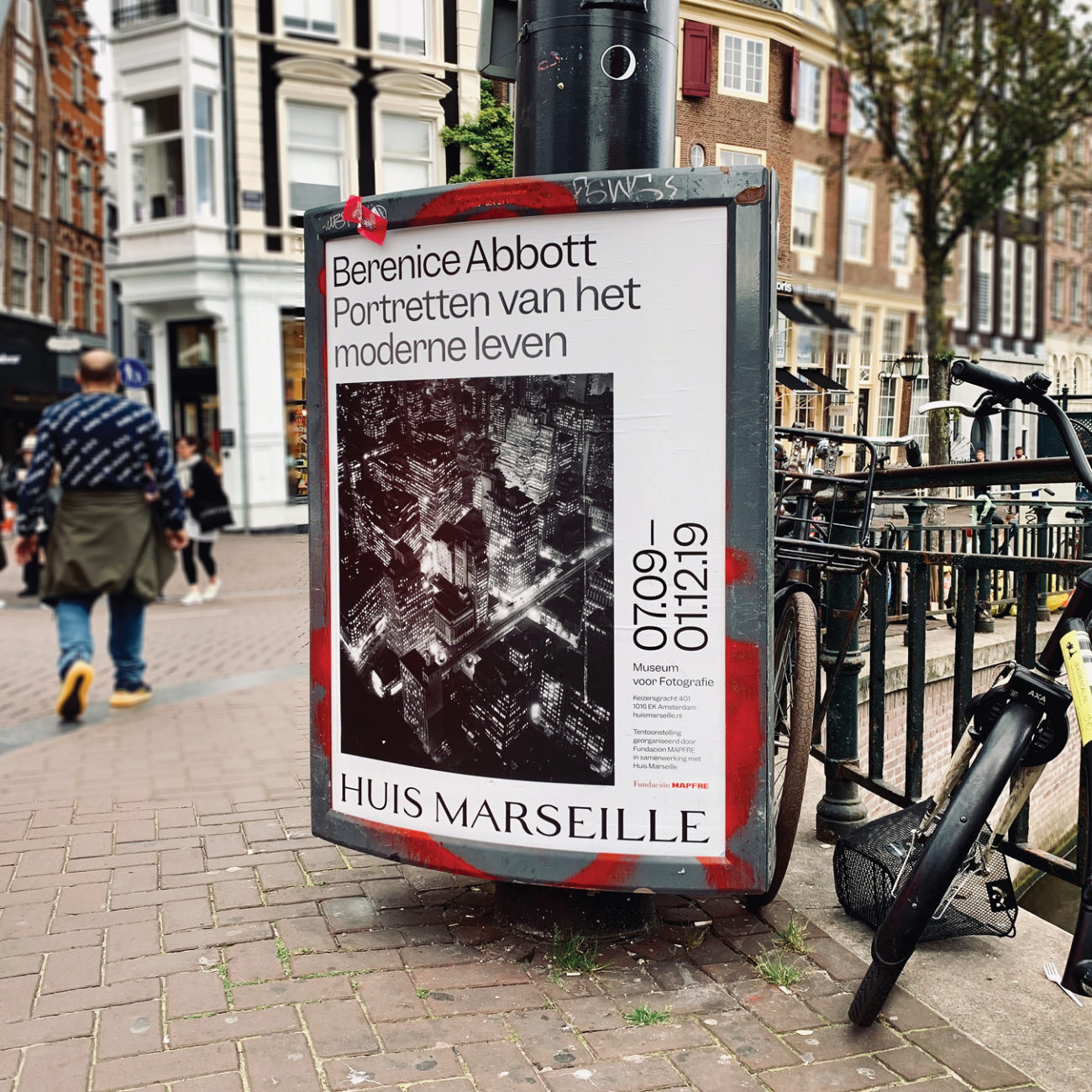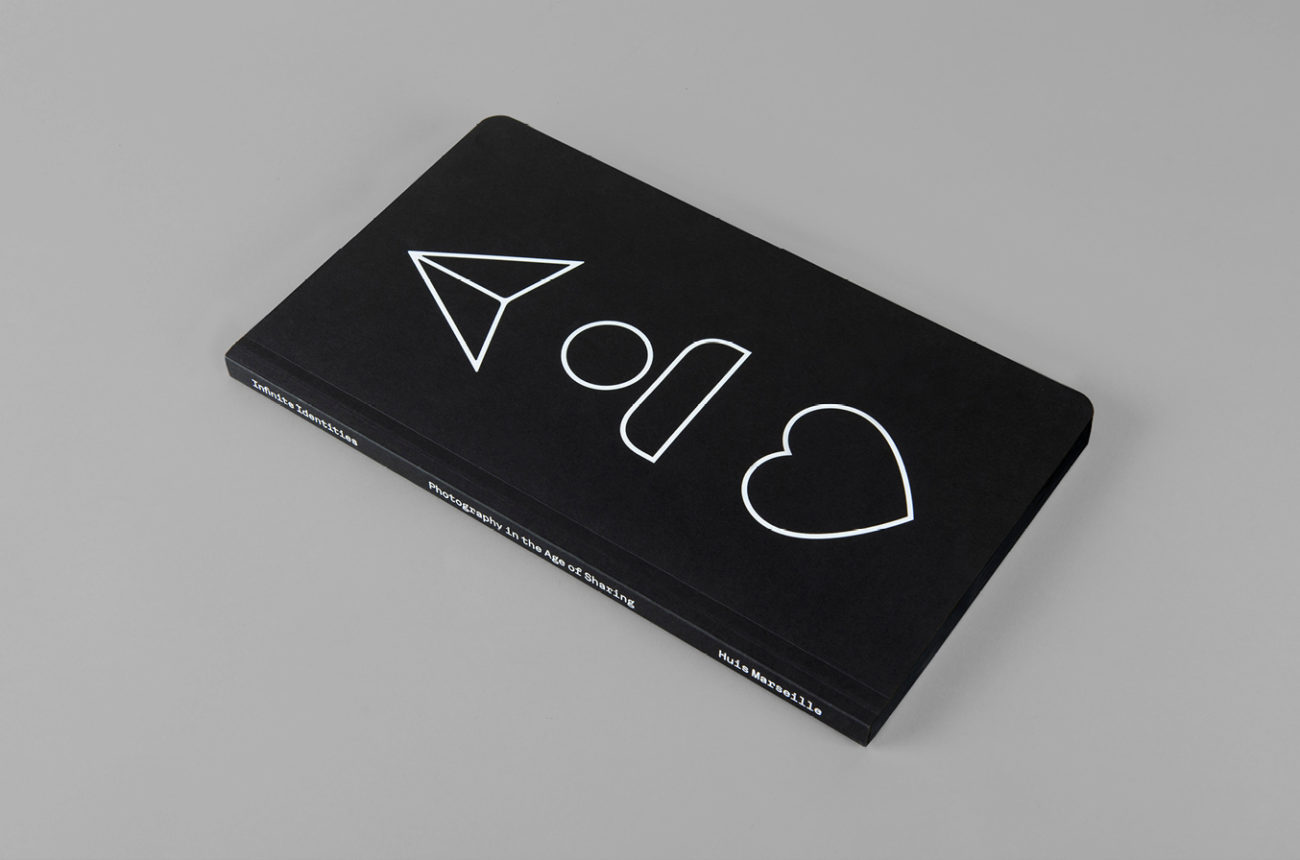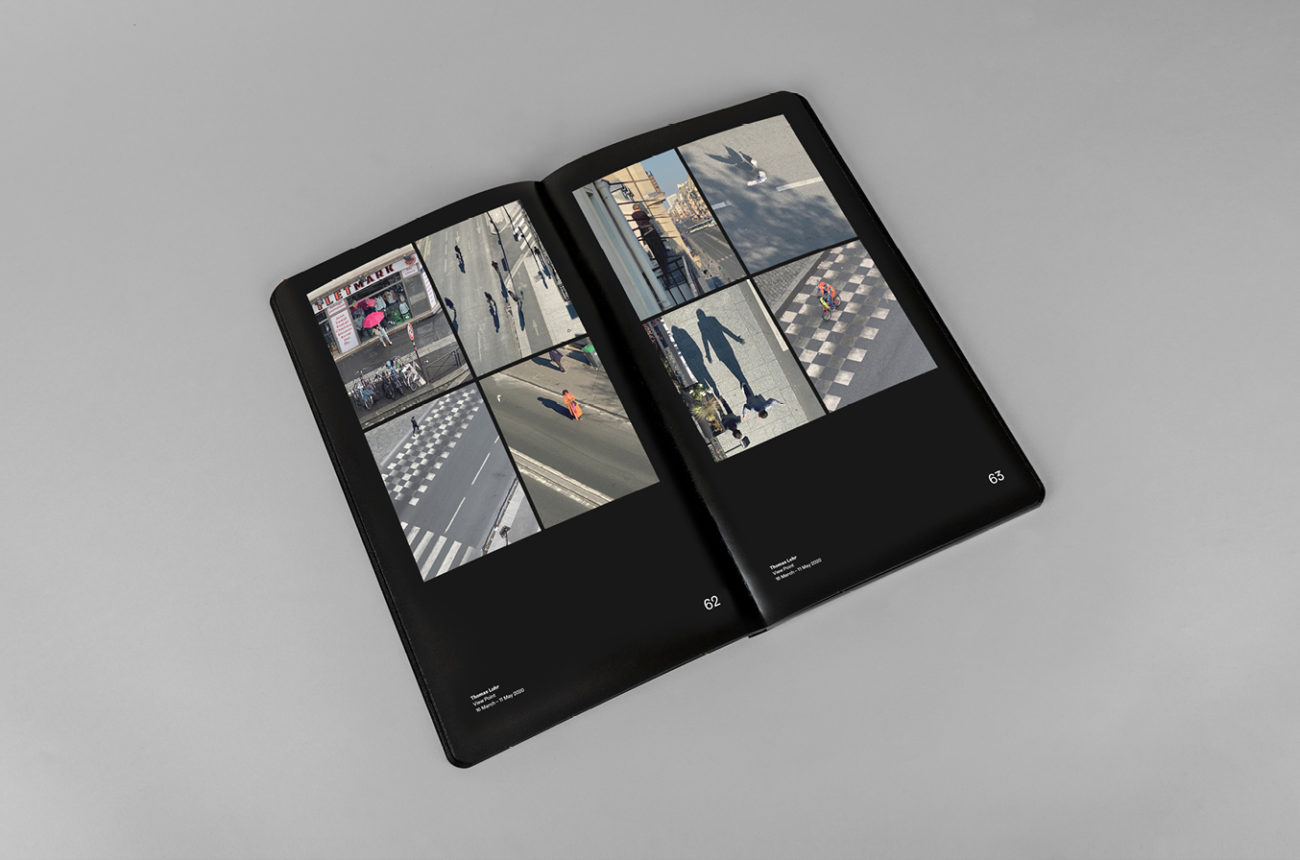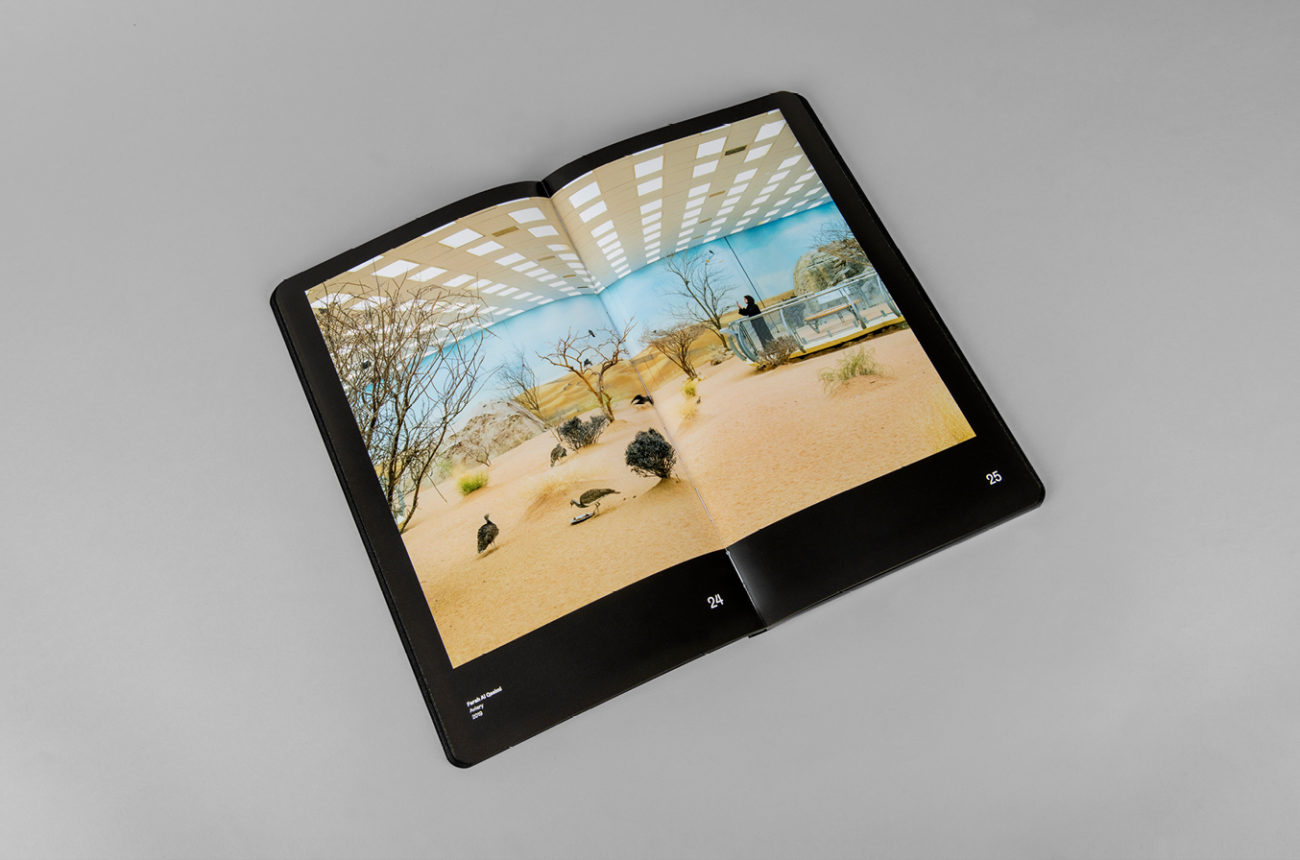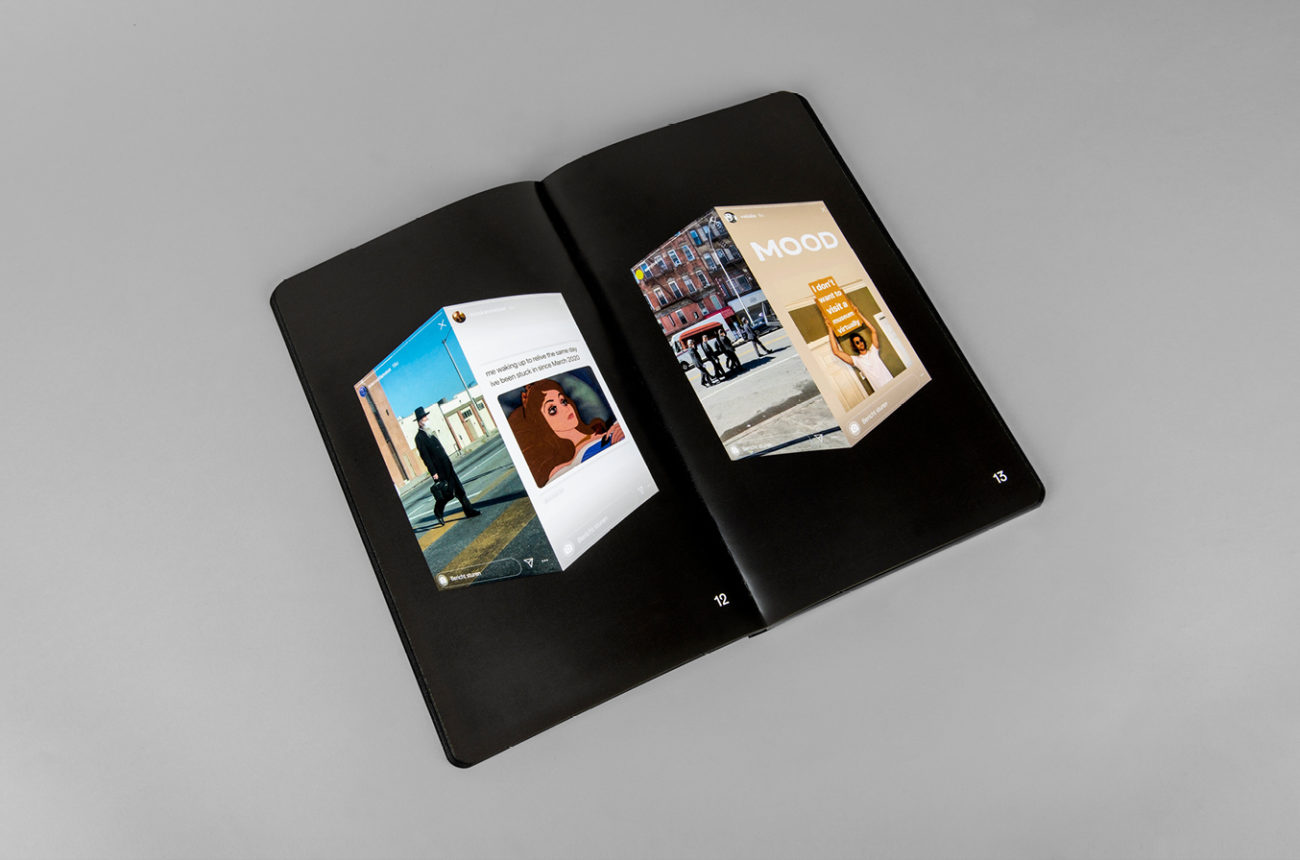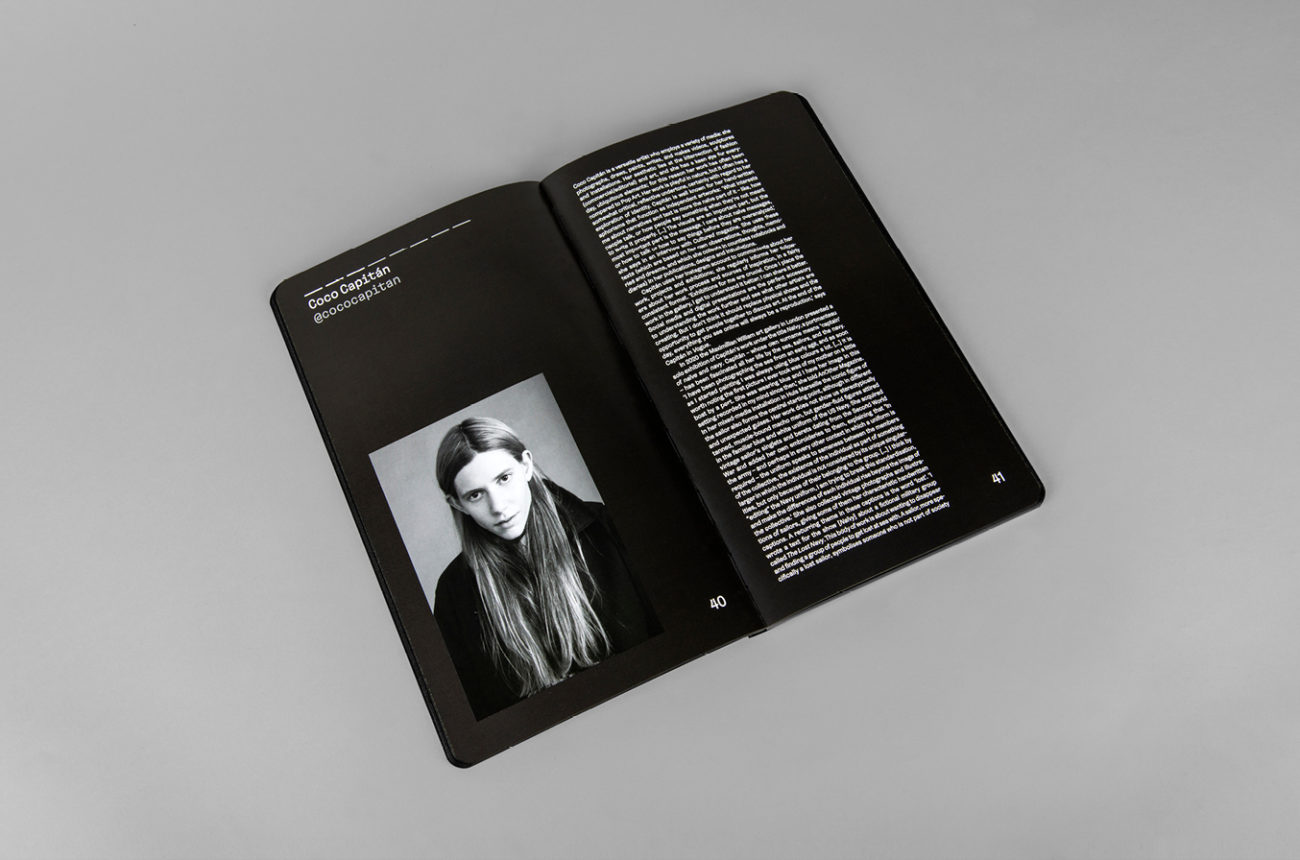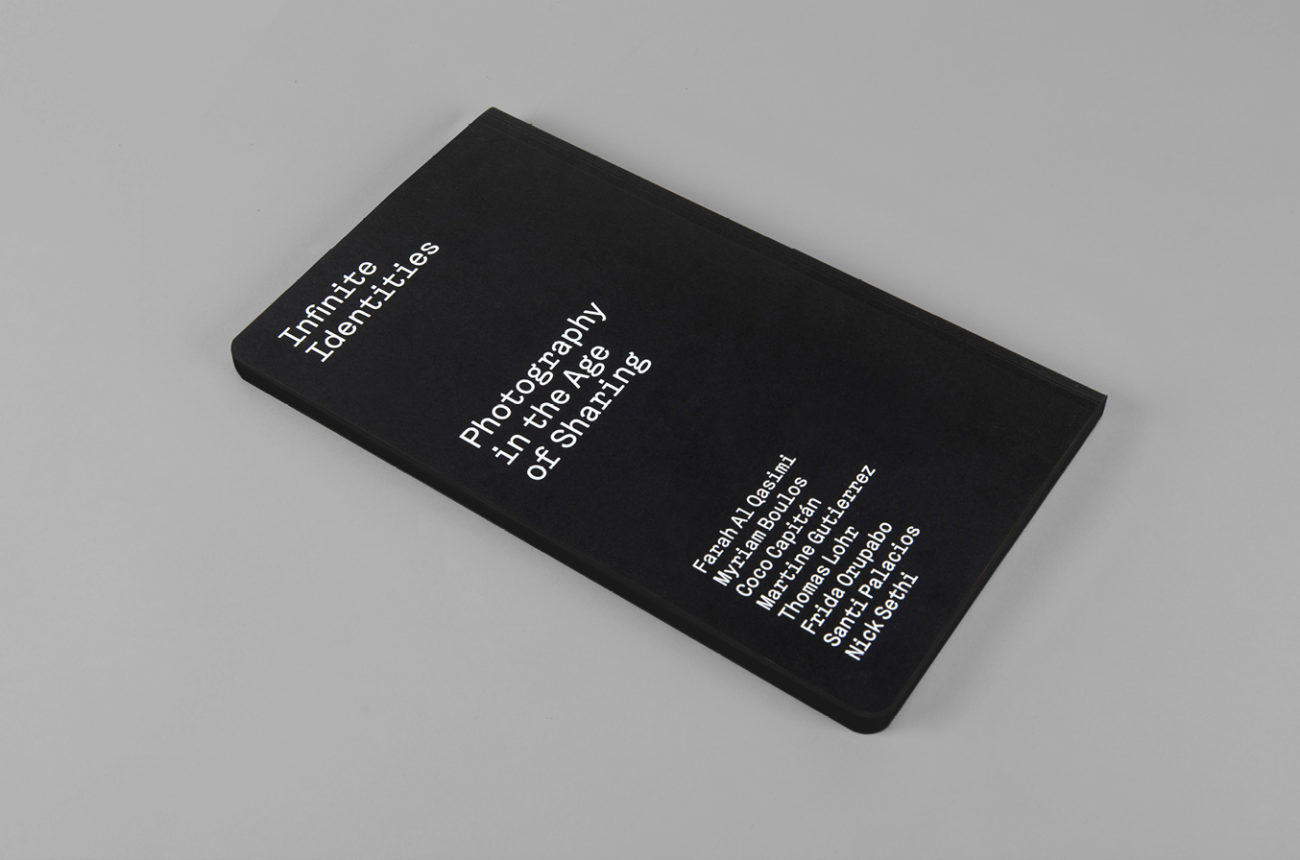 Alongside the exhibition Infinite Identities: Photography in the age of sharing, we designed a limited edition publication featuring contextual essays and works from each of the 8 artists and photographers featured in the show.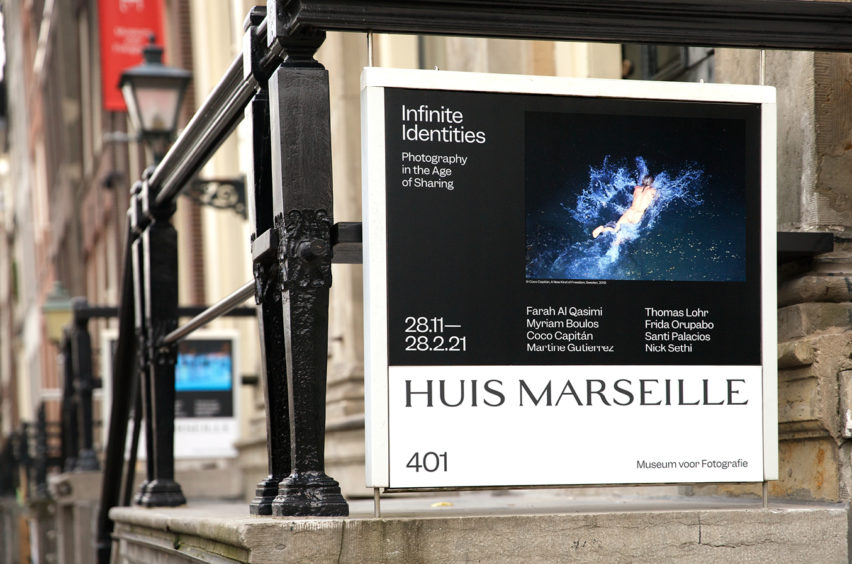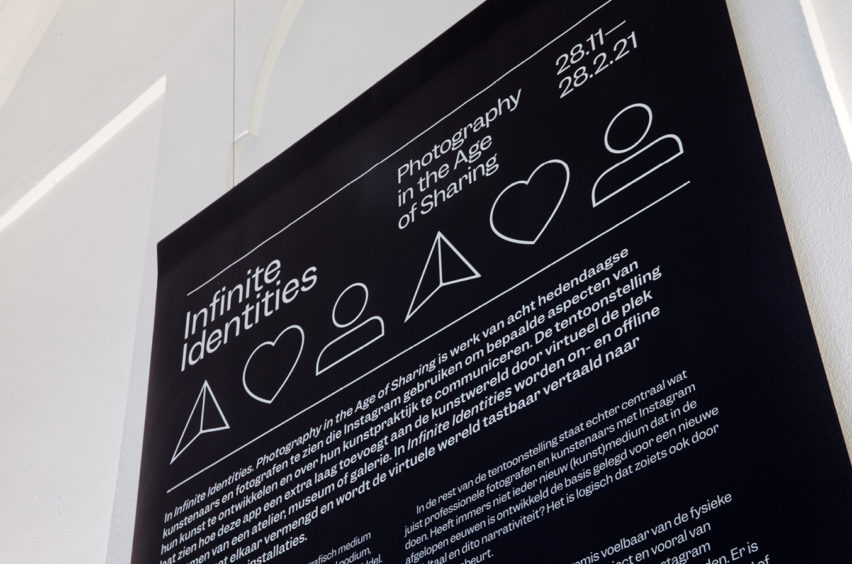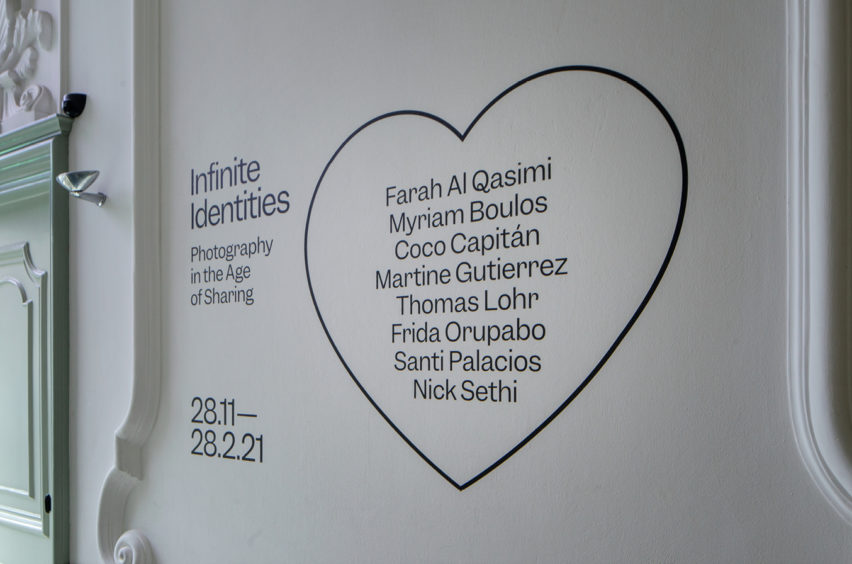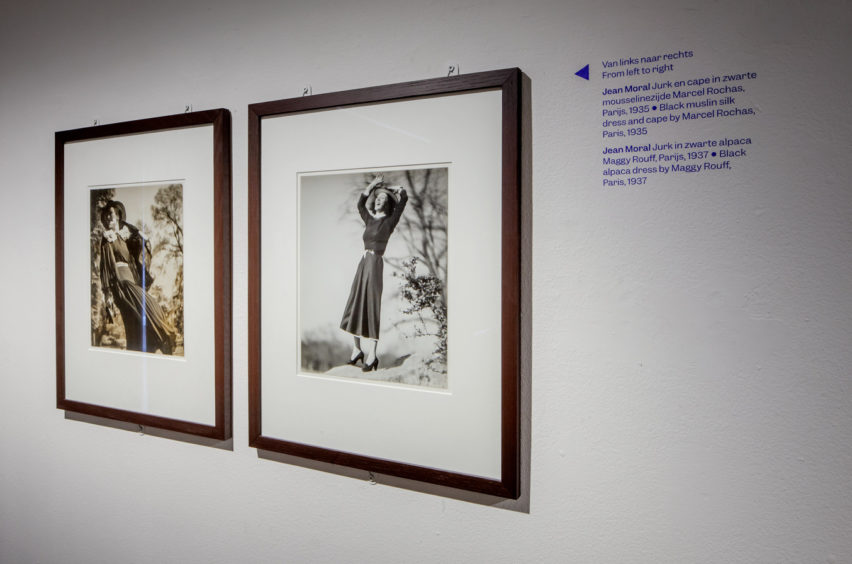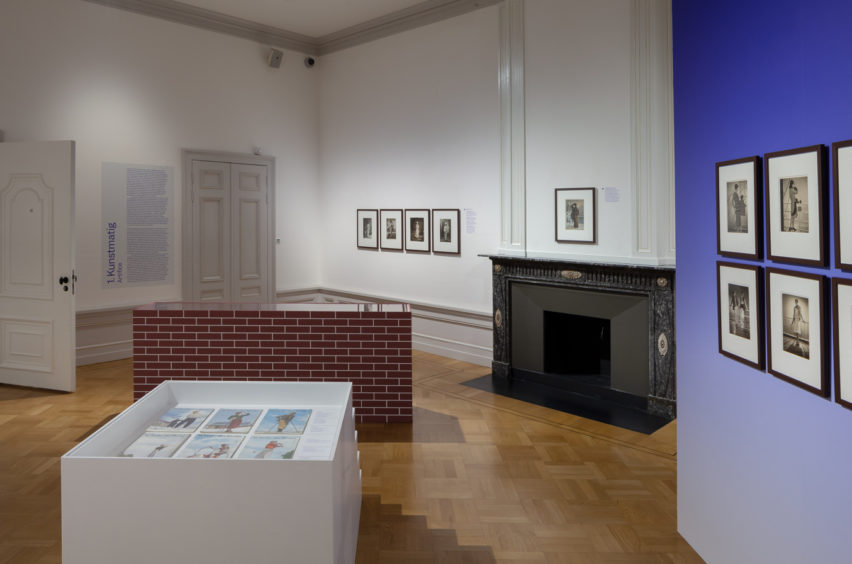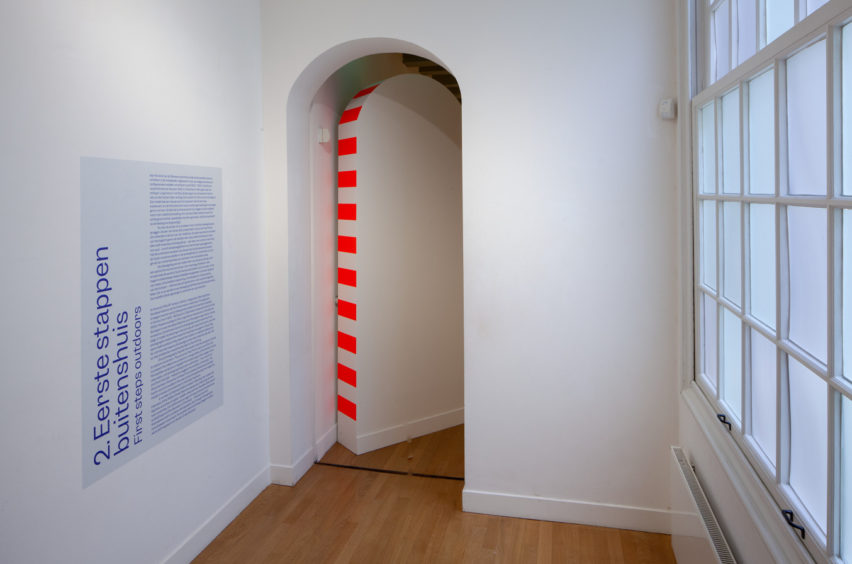 Please update your browser for the best experience.