Have You Heard?

Fan driven stories connect with Amazon Music offering
We collaborated with Amazon Music to produce a global campaign where we reflected on what has been defined as the fandom phenomenon: once you're a fan of something, there's a boundless excitement to want to share that with those around you, creating new journeys of fandom for all.
Whether you're a die-hard fan, or you're just discovering something for the first time, it's truly better to be treated like a fan. And, Amazon Music ignites that fandom.
The campaign features 3 distinctive elements of fandom: Fans themselves, real fan voices, and fans' expressions of their fandom through art.
The fan films have an eclectic collage approach native to fan culture. They utilize a medley of different visual languages — from 3D graphics, gifs, stop motion, and handmade art — to create a tapestry of authentic fandom.
Our anthem film ping pongs between multiple fans as they drop knowledge and dish on the genres of music and podcasts that they love — from Brazilian Funk to Japanese Punk, and even unsolved murder.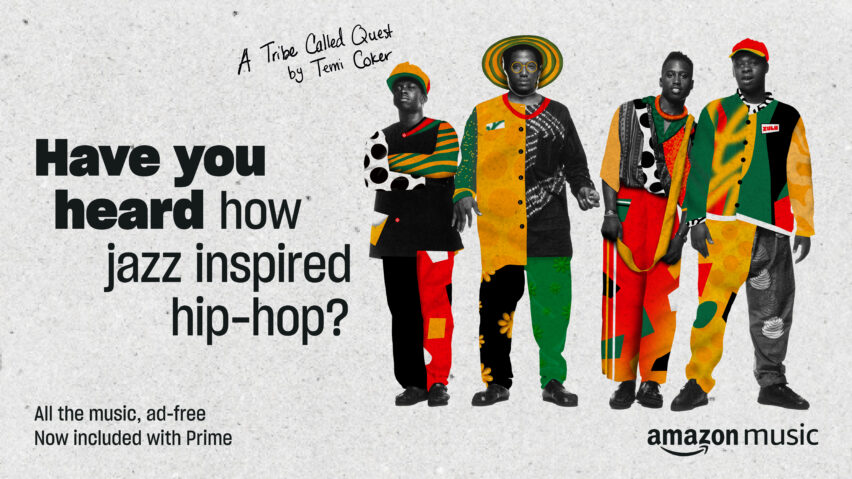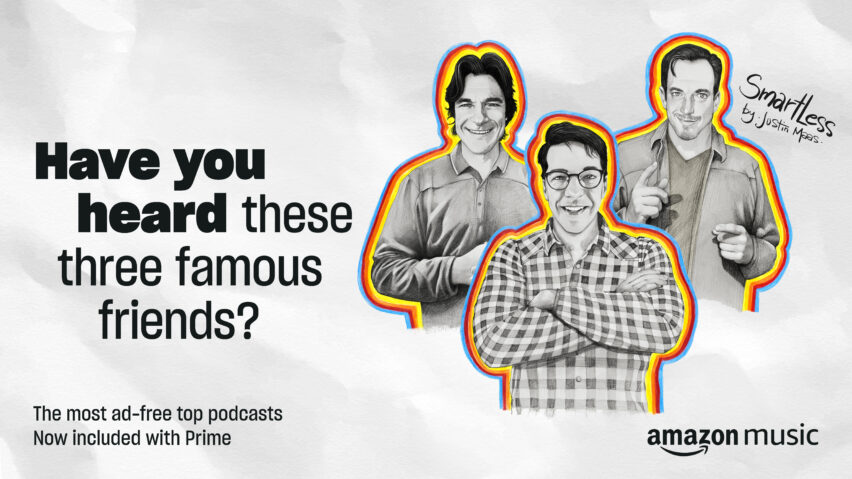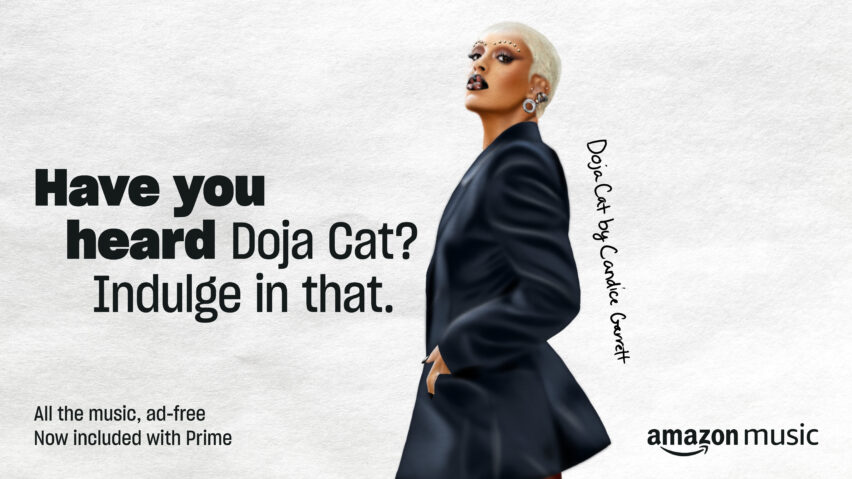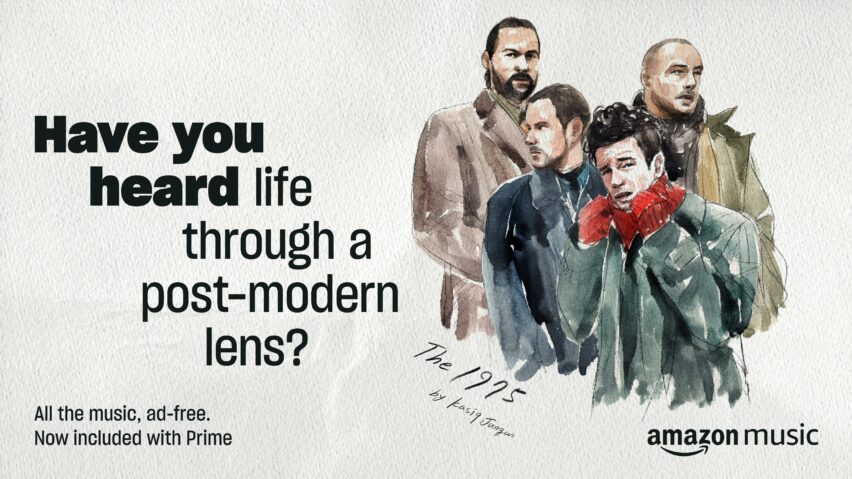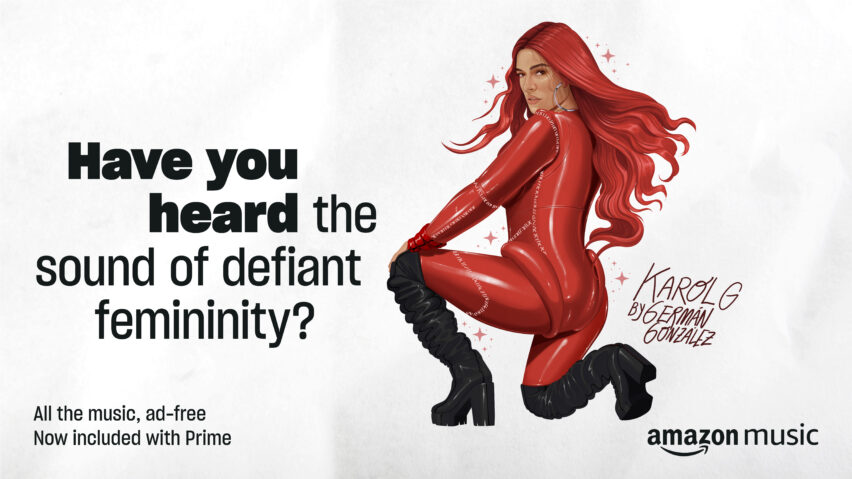 Please update your browser for the best experience.