Greatness Starts With A Goal

Football Pitch for Ronaldo Celebrates Setting and Making Goals
We worked with Nike to honor Cristiano Ronaldo's record as the leading goal scorer for a men's national team, by installing career-retrospective goalposts in his childhood court in the Funchal community of Madeira, Portugal. The pitch was set up at the local community center where Ronaldo spent his early childhood years and includes a painted goal that carries a special meaning for Ronaldo: his commitment to setting personal goals on his way to becoming one of the best footballers in the world.
Designed by Portuguese artist AkaCorleone, the goal's crossbars give an illustrated timeline of his career in 15 scenes, depicting the places that shaped him, the in-game moments that immortalized him, and the accolades that keep stacking up. It was Ronaldo's ambition to set clear goals that separated him from his peers; now he encourages the next generation of footballers to view the renovated pitch as evidence that goal-setting, not talent alone, is the foundation for his success.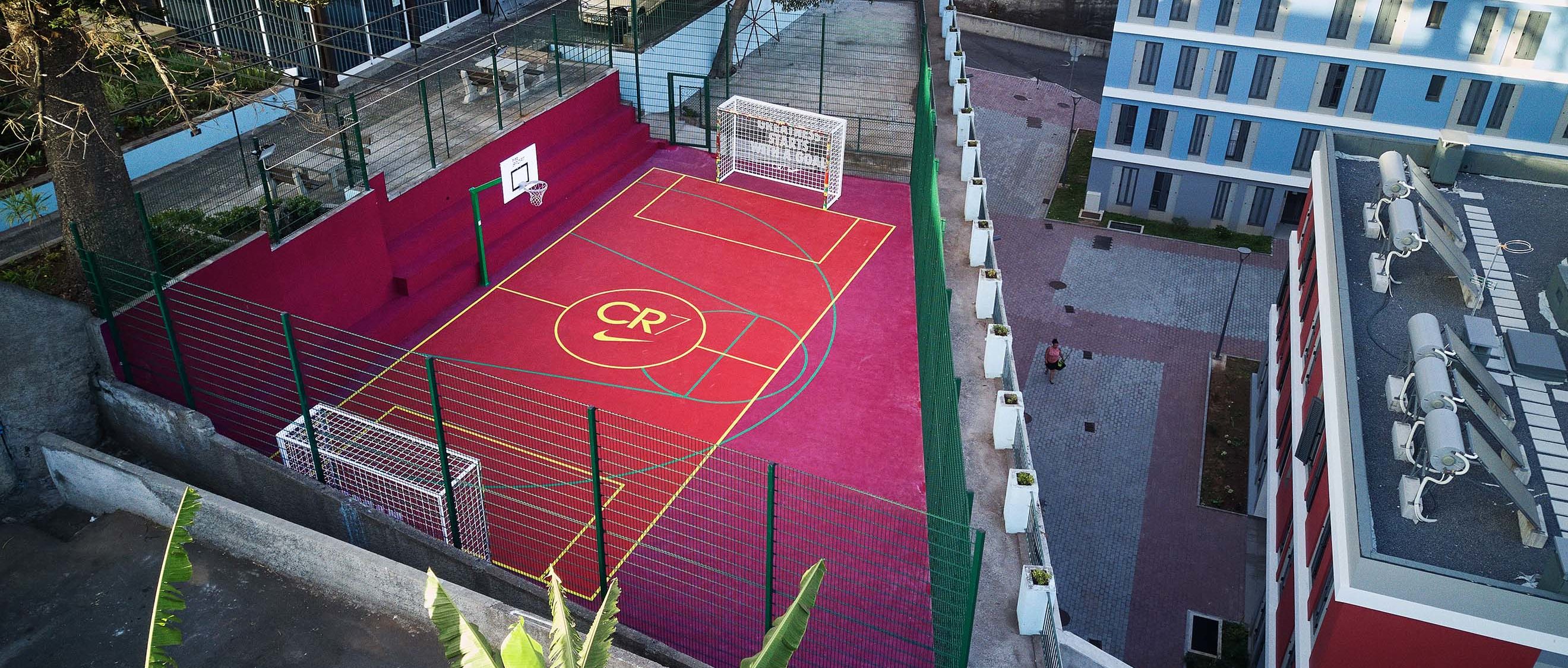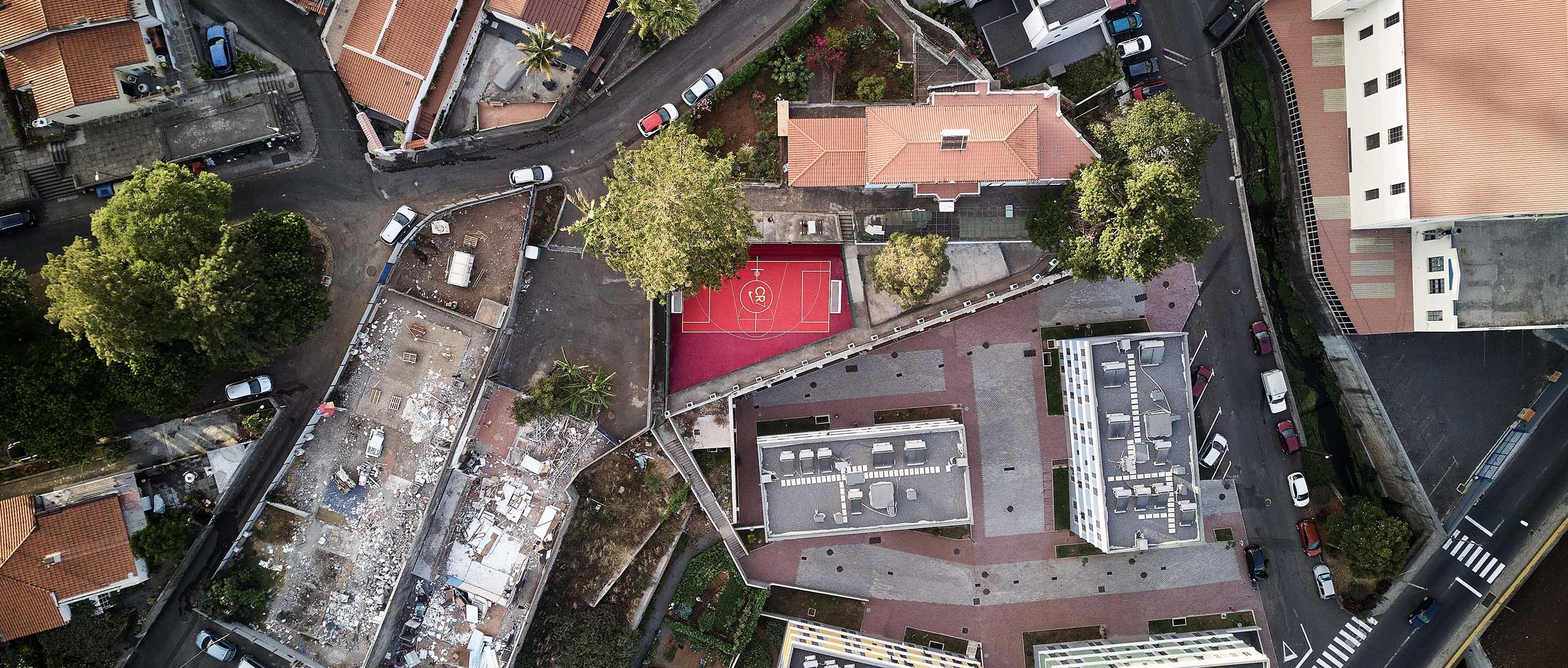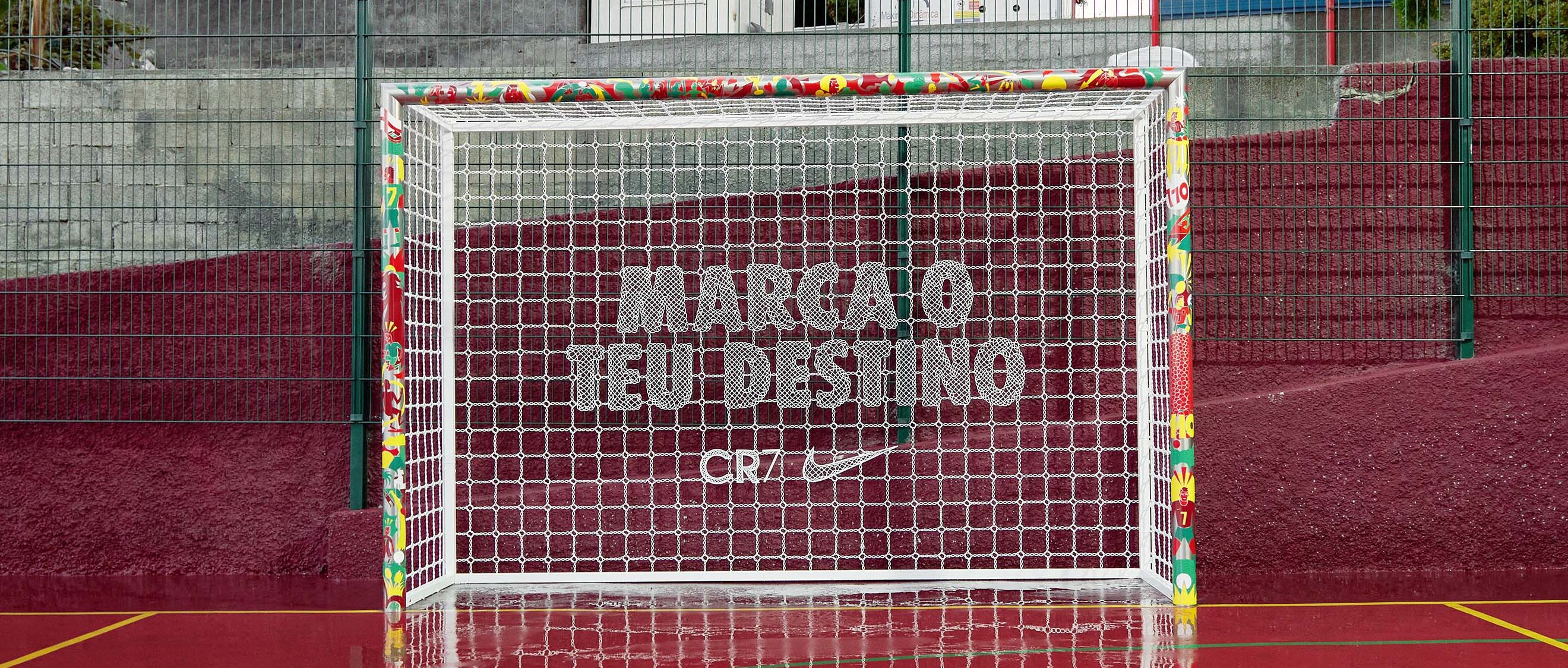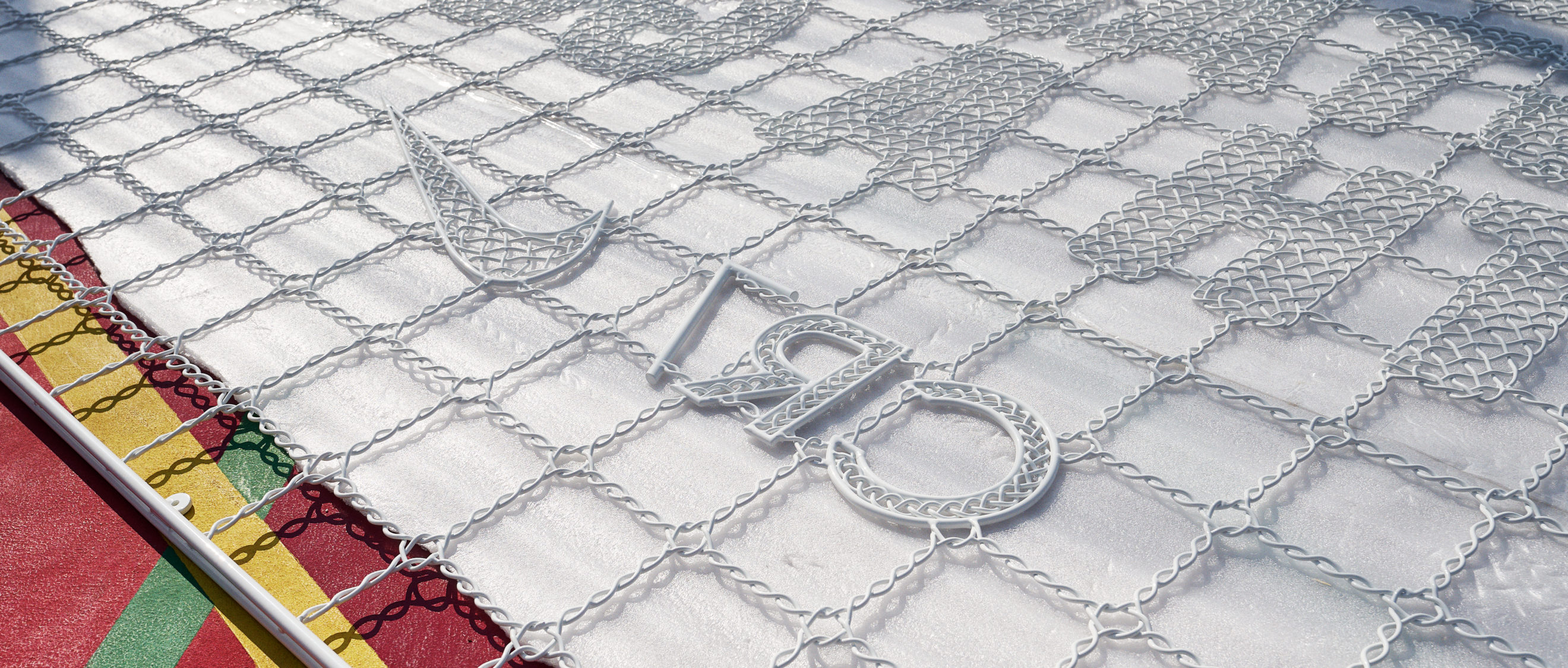 An accompanying film shows the proud island of Madeira and how the spirit of Cristiano Ronaldo is all-around. The film's voiceover tells the story of his greatness via a mashup of former and current footballers that have witnessed it first hand throughout his career.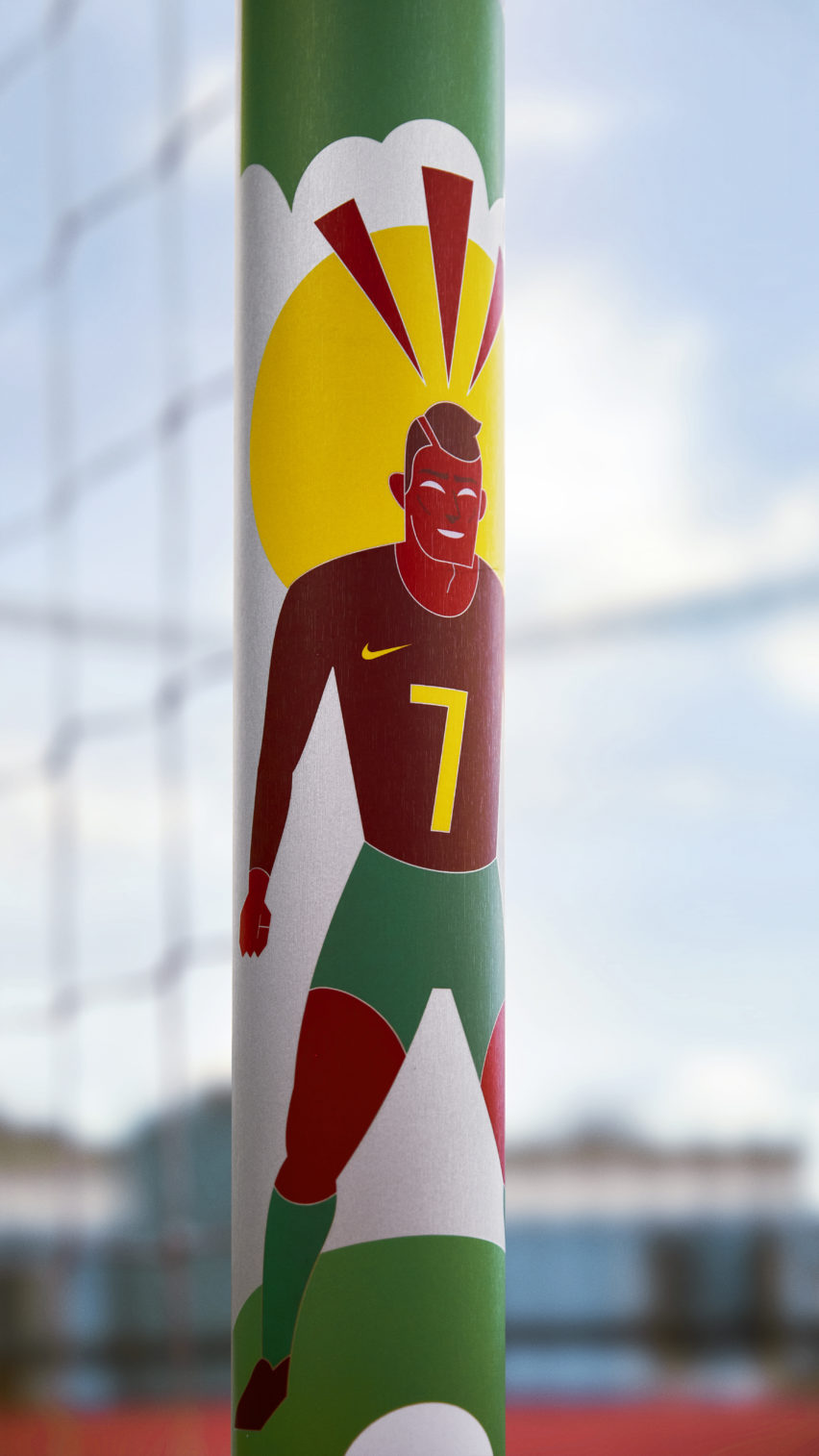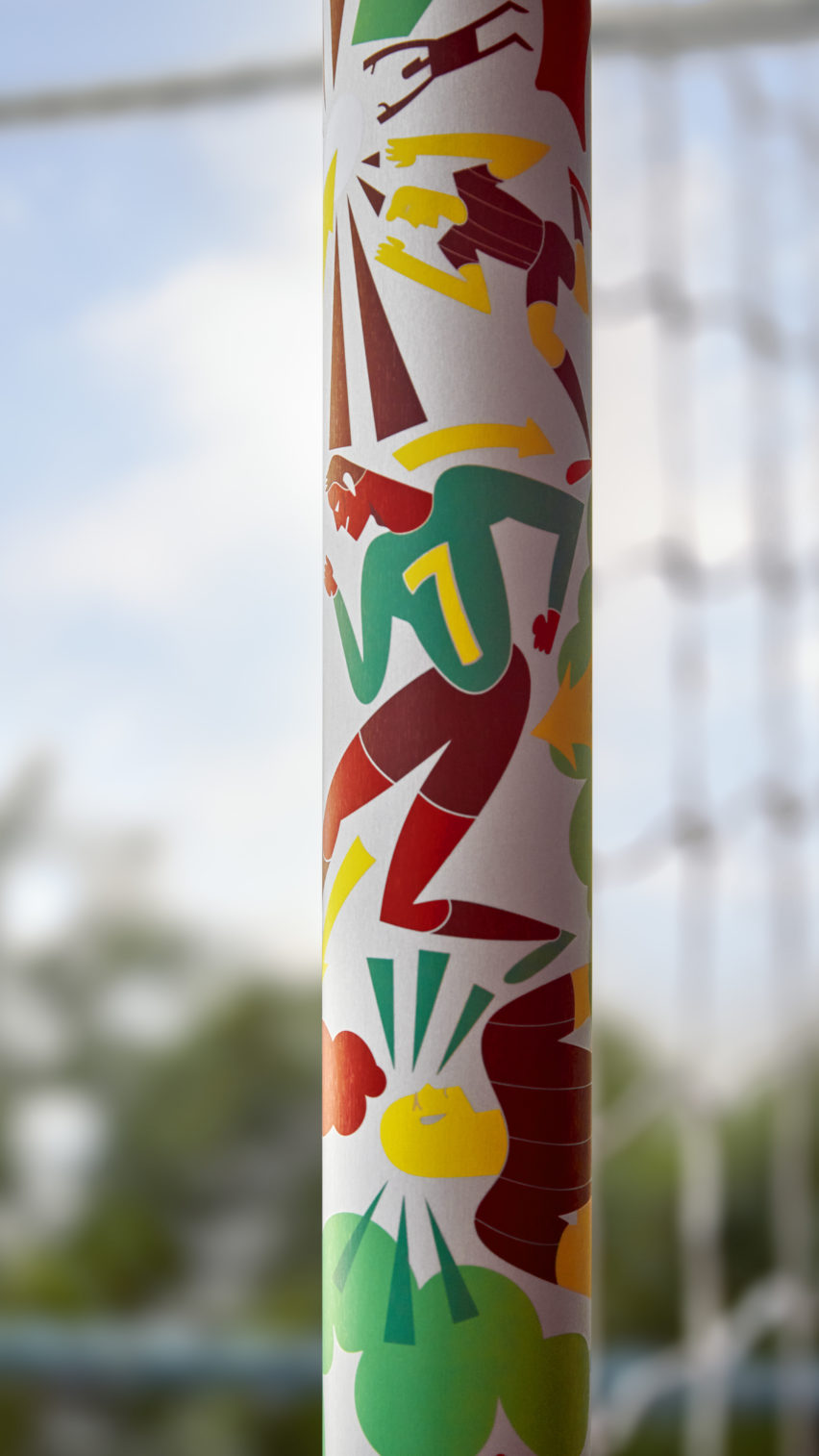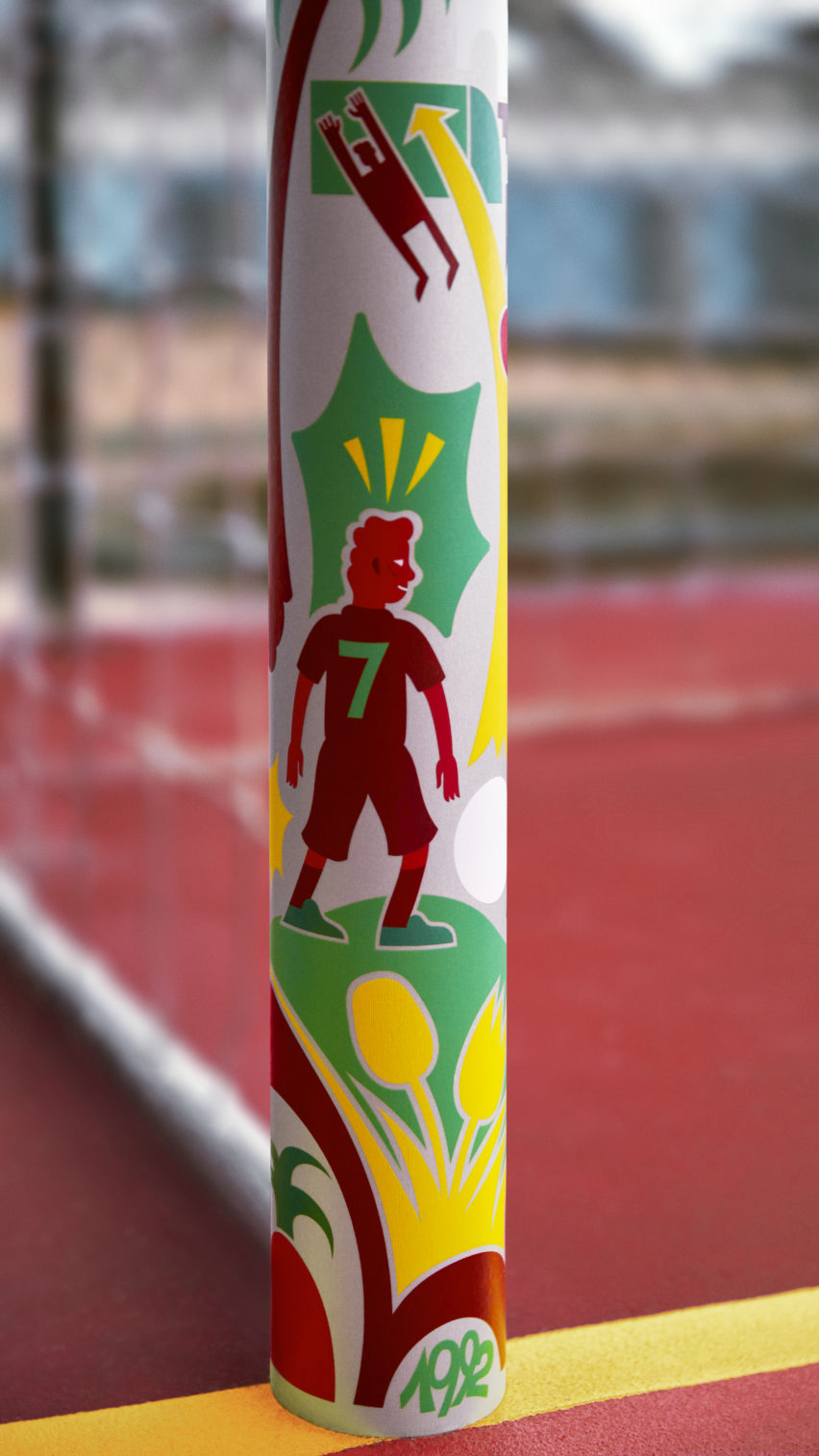 Please update your browser for the best experience.