evian x Balmain Capsule Collection

Where the high mountains meet haute couture
evian and Balmain understand that change is so much greater when it is created as a collective. When like-minded changemakers join forces, there's no limit to the positive change they can create.
This collaboration brings the Alps and Paris together, where the high mountains meets haute couture. Written by two authors from two completely different worlds, in nature.
Made from evian plastic bottle waste and sustainable materials, the limited Balmain x evian capsule collection is an excellent first step towards a more sustainable future for both brands. 
evian and Balmain understand that change is so much greater when it is driven by a collective.   
With this at the forefront, the campaign shot by filmmaker and photographer Carlota Guerrero – an artist who strives to portray beauty in a natural and frank way – continues this theme of natural beauty on a mountain, symbolizing the snowy peaks of evian's natural source in the heart of the French Alps.
"I strive to create a safe space for people to feel respected, beautiful and connected in all my work. Togetherness and the natural beauty which comes with it is such an important part of this campaign and it was a pleasure to work on something so in line with my own personal beliefs." - Carlota Guerrero
The film features dance troupe La Marche Bleue, choreographed by founder of the highly acclaimed group and rising star, Leo Walk.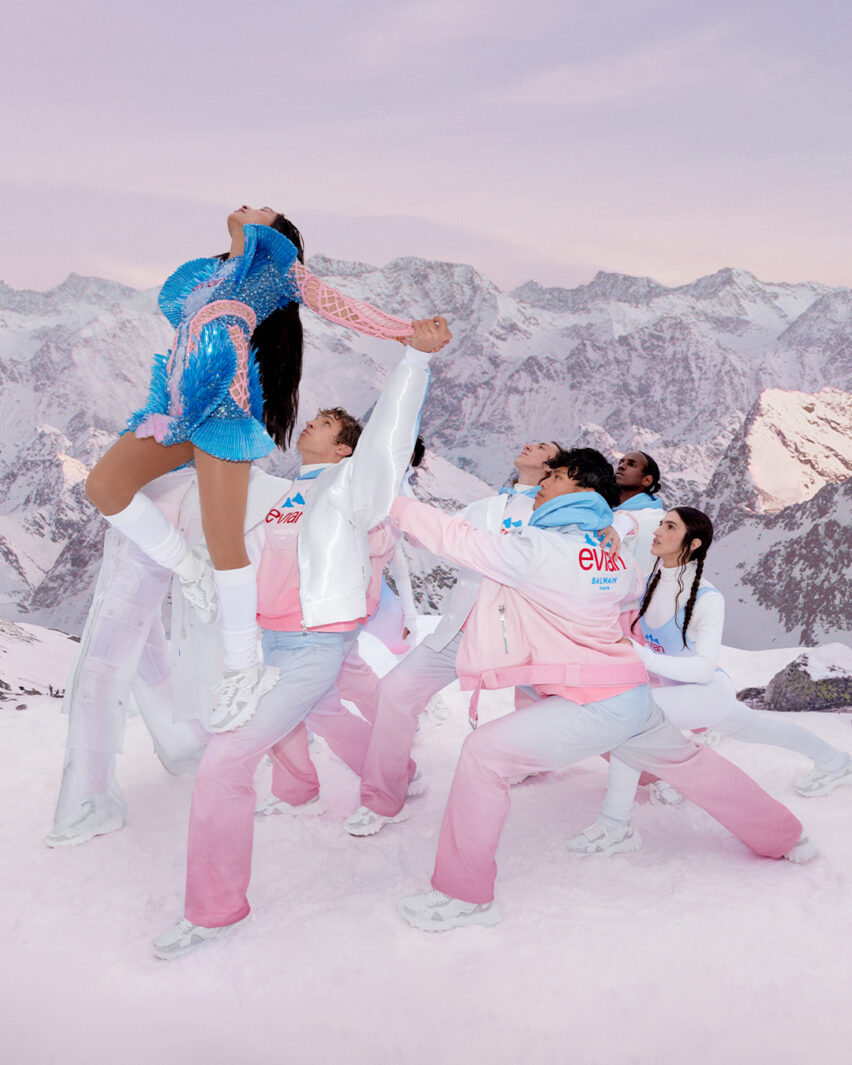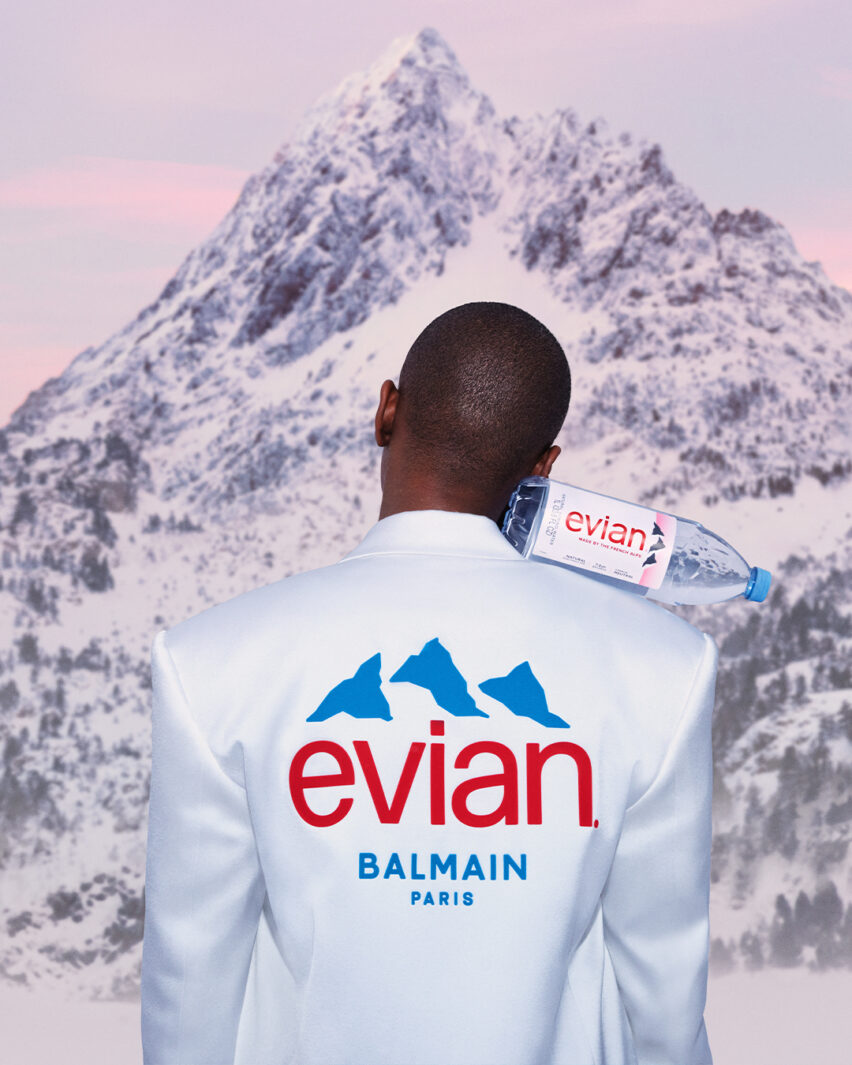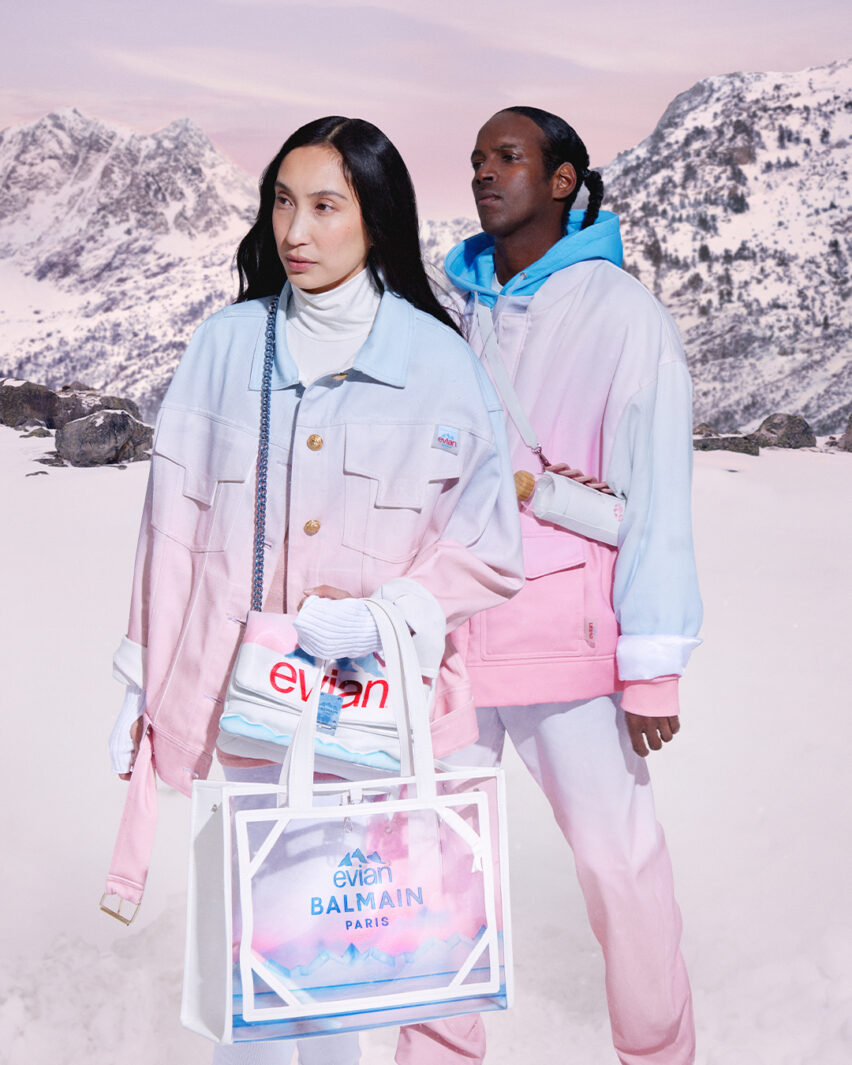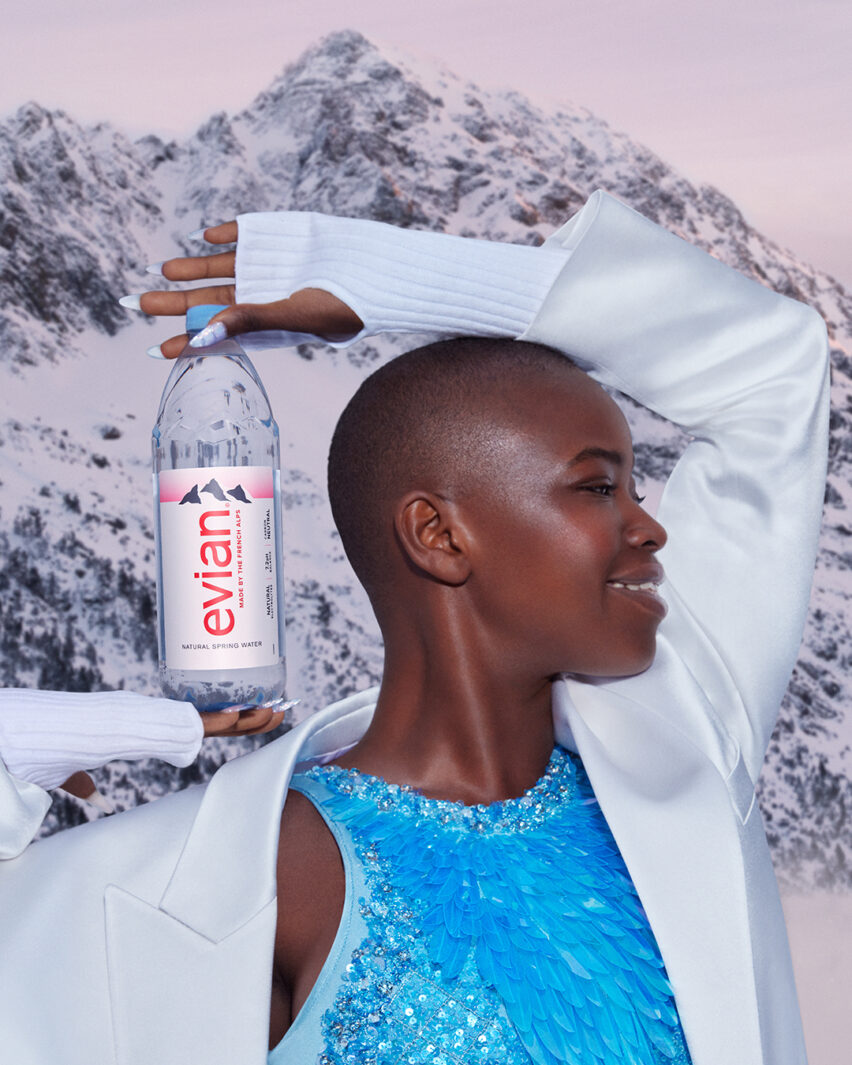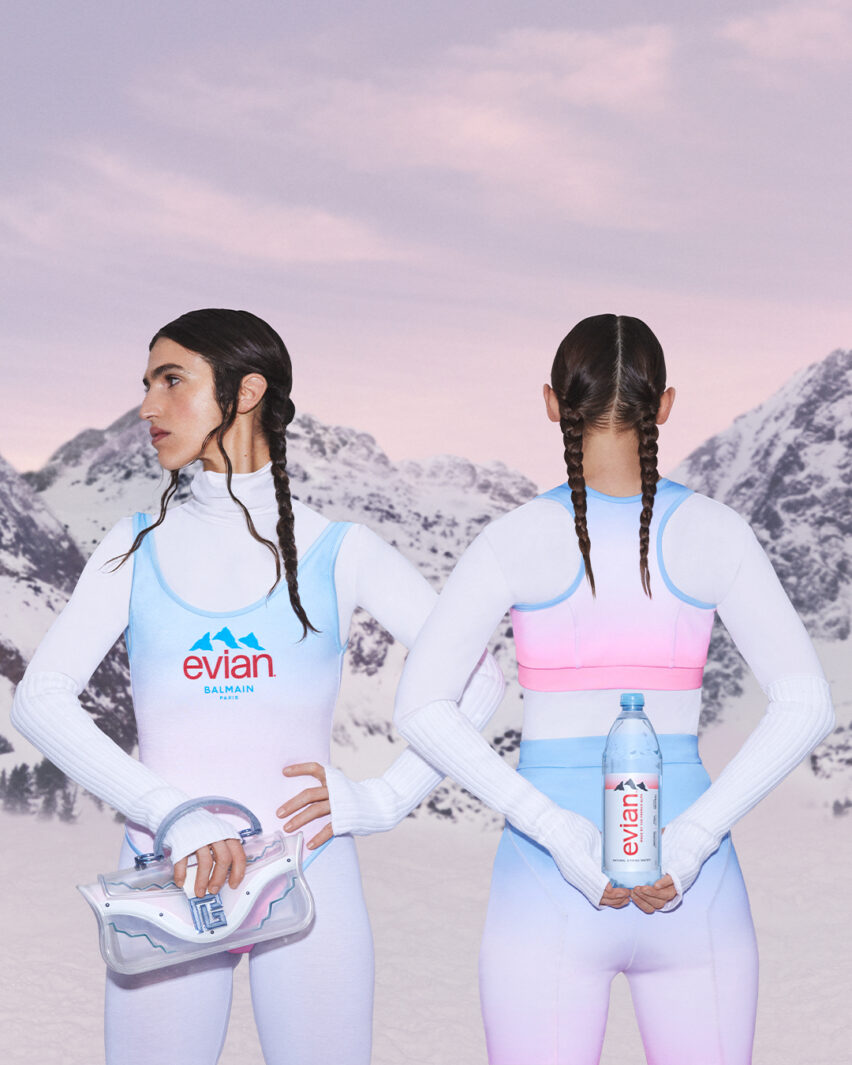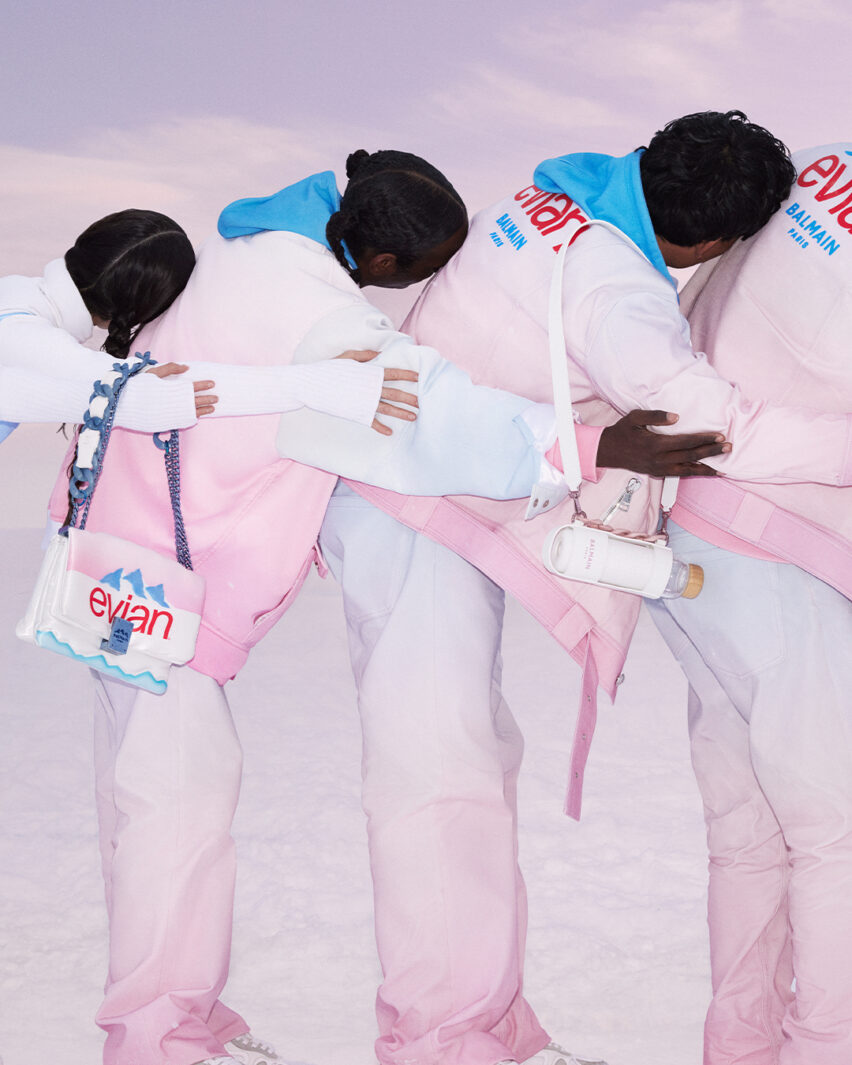 Please update your browser for the best experience.