Drink True

Global platform celebrates authenticity, transparency and honesty
We created evian's global platform 'Drink True', steering the way for the brand to continue its journey towards becoming circular by 2025. It celebrates authenticity, transparency and honesty, notions that perfectly reflect the uniquely sourced evian natural mineral water the way nature intended. Born of a millenia-old natural process, evian is more than just water, it is an invitation to live with integrity.
Our two-part campaign under this platform features two films, the first (above) starring Dua Lipa – global popstar and evian brand ambassador. The second (below) 'Drink Water', is an ode to nature, depicting the truth of evian water: a 15-year natural filtration journey, through the pristine French Alps, before reaching the natural source of Evian-les-Bains.
Dua Lipa was announced as evian's new global ambassador in July 2020. A champion of the young-at-heart, Dua empowers those who have new ideas and authentic energy that will challenge the status quo and regenerate the world; moving culture forward with their passion and consciousness. Featured in the documentary style 90-second film, directed by Vincent Haycock, we see Dua Lipa walk on stage to complete a soundcheck. In her truest form, relaxed and happy she starts to sing a mesmerizing a cappella version of her hit single 'Levitating', and we are shown the power of letting your true self shine as she showcases her innate talent.
The 'Drink Water' 60-second film, depicts the water's miraculous journey from cloud to source. It's narrated by a teenage outdoor enthusiast who is almost as old as the water that has been naturally crafted by the glacial rocks.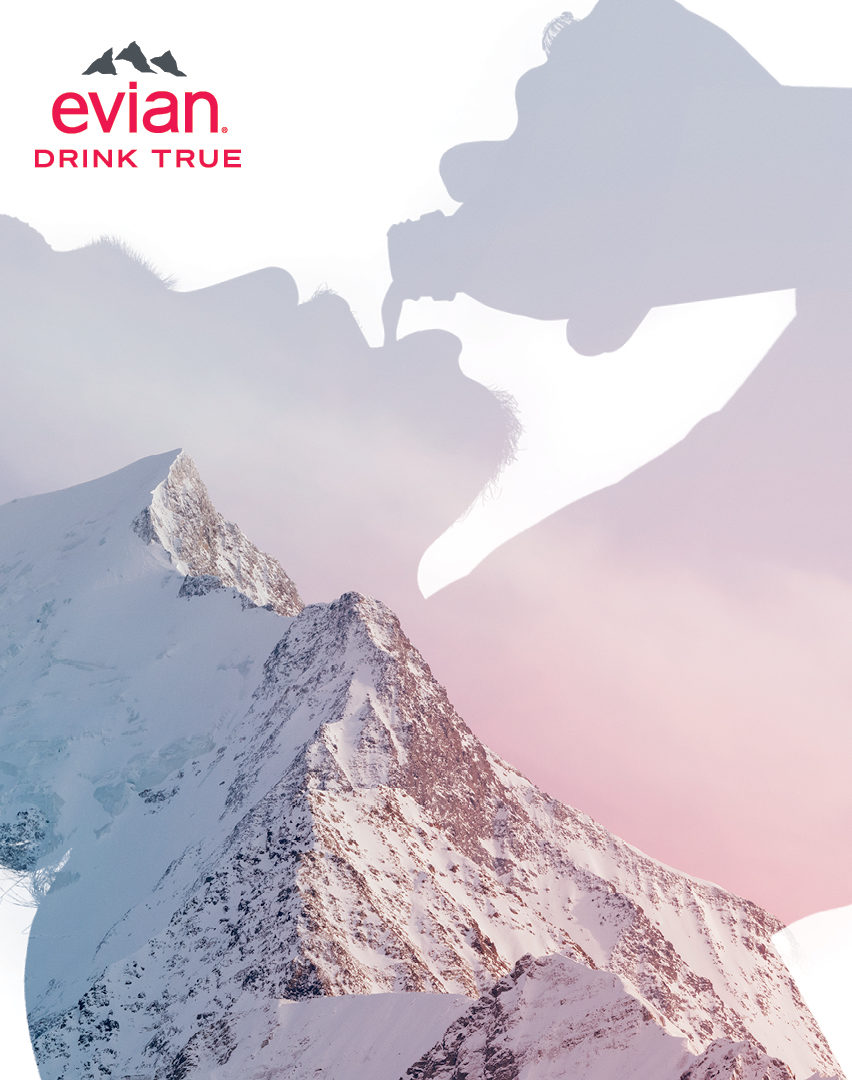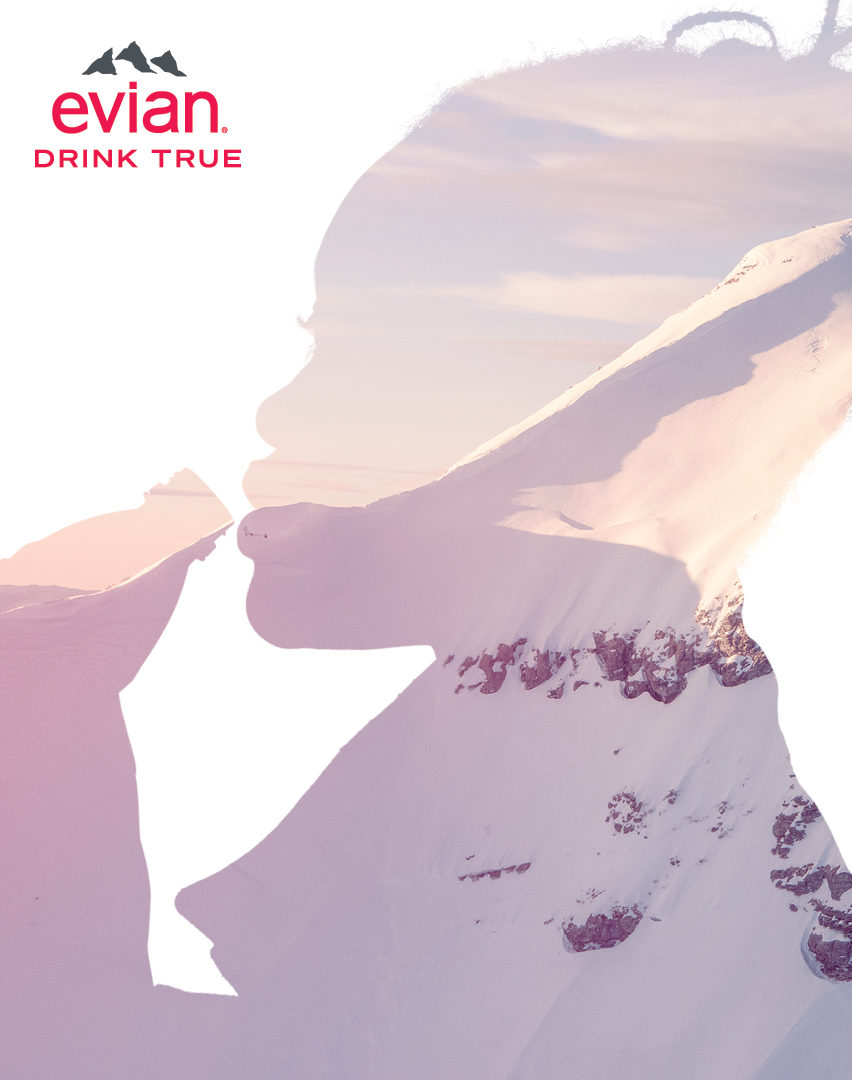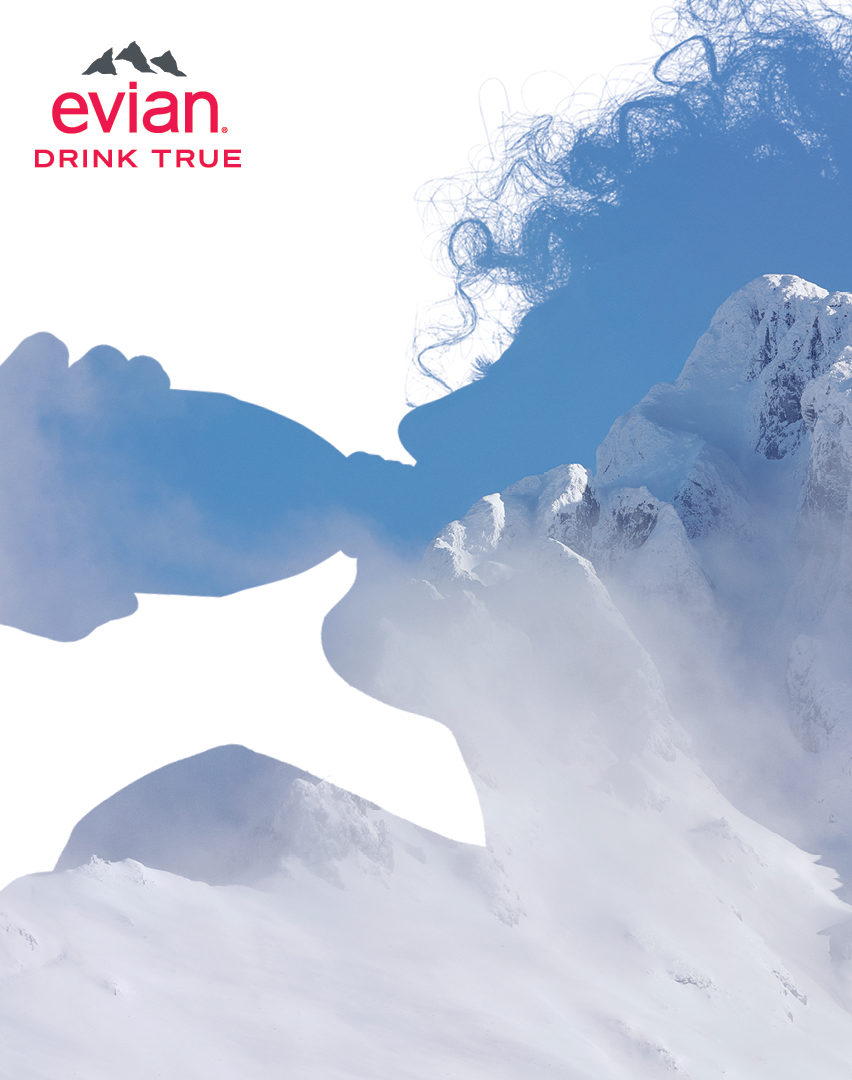 The campaign played out via a range of assets across TV, digital, social, OOH, POS, in Canada, China, Switzerland, the UK and the US.
This first campaign under the 'Drink True' platform aims to highlight that being true has the potential to empower, liberate and greatly improve people and the planet.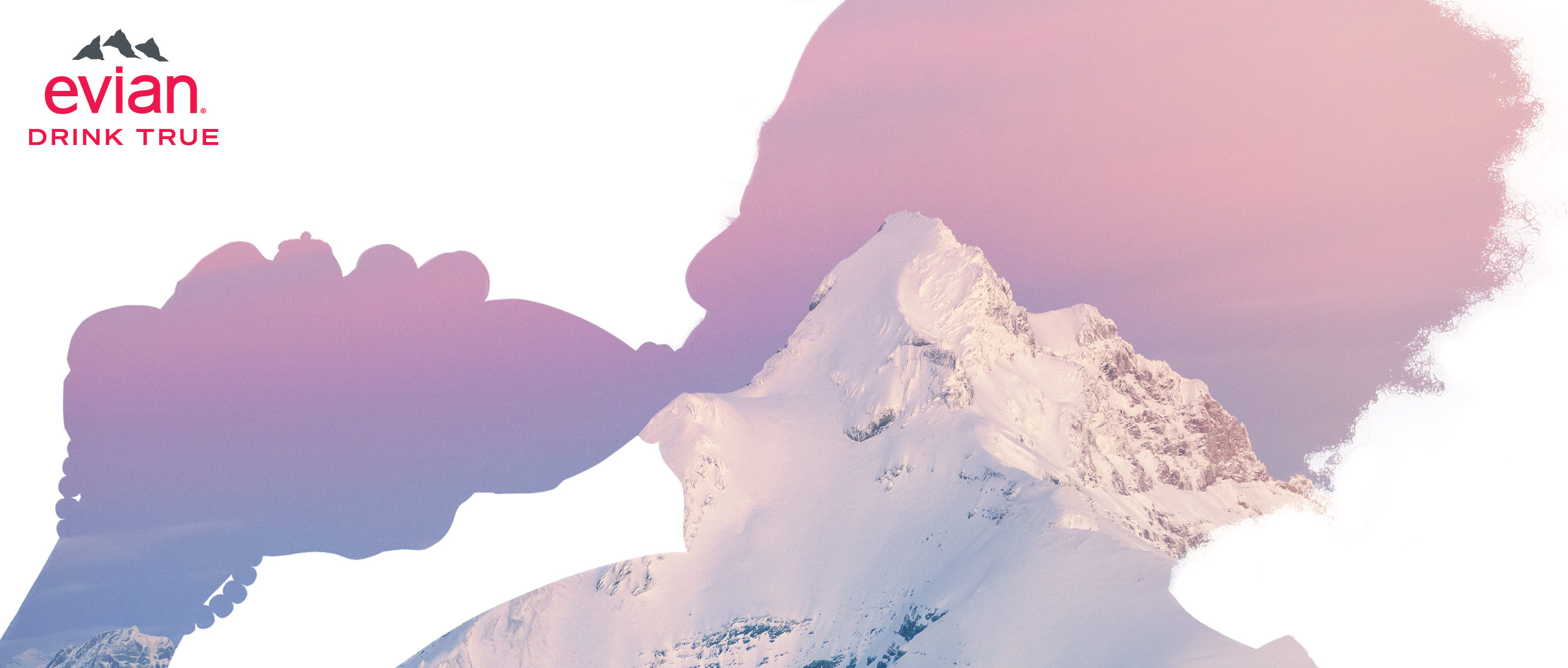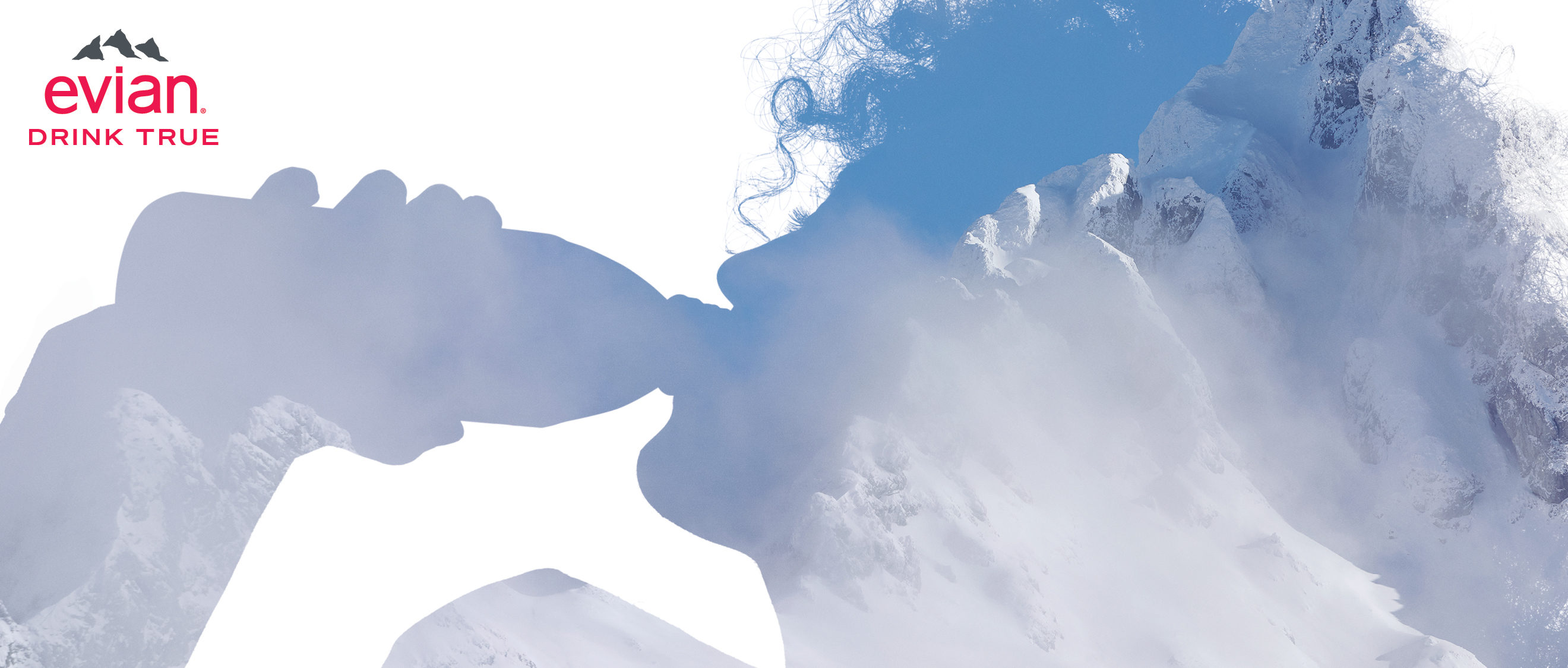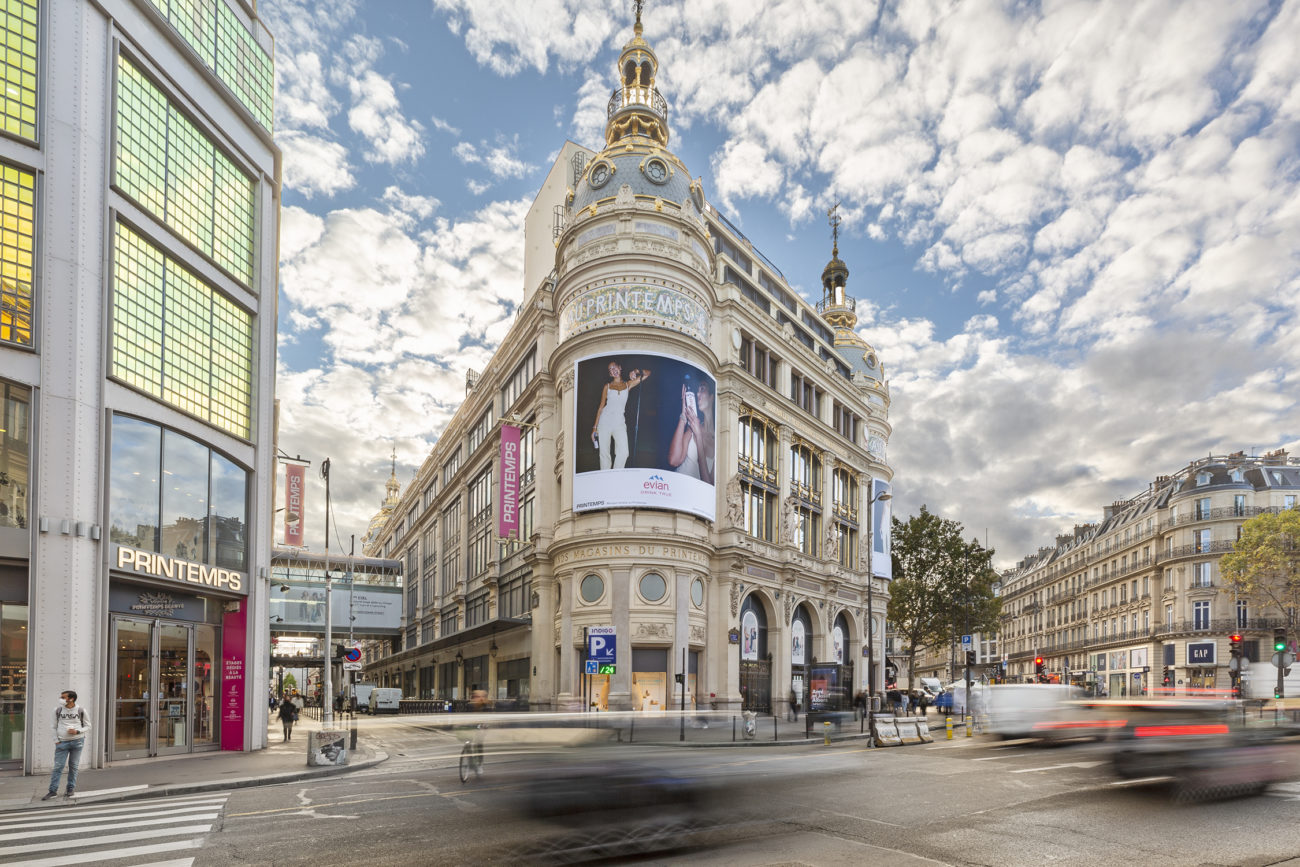 Please update your browser for the best experience.