Dirk Nowitzki: The Maverick

Retelling the legend of a game-changing player and his remarkable career
As Dirk Nowitzki's career came to a close, we retold the incredible story of his career in the legendary form it deserves.
After 21 years in the NBA, Dirk has changed the game forever. He is the league's highest-scoring European, the first big man to shoot threes and the original stretch four – in short, a legend. So we decided to tell his story the way epic legends have been told for thousands of years: with a book.
We gave the book a modern rhyme scheme and huge illustrations over double spreads to make it feel like a contemporary epic. Then, we made copies and gave them to Dirk himself and the 41 limited edition versions to people that played a role in his career (after his iconic number 41 jersey). The remainder were available on the Nike app.
To spread the story even further, we turned the book into an online film, transforming the illustrations into moving animations, and getting one of Dirk's best friends – NBA legend Steve Nash – to narrate it.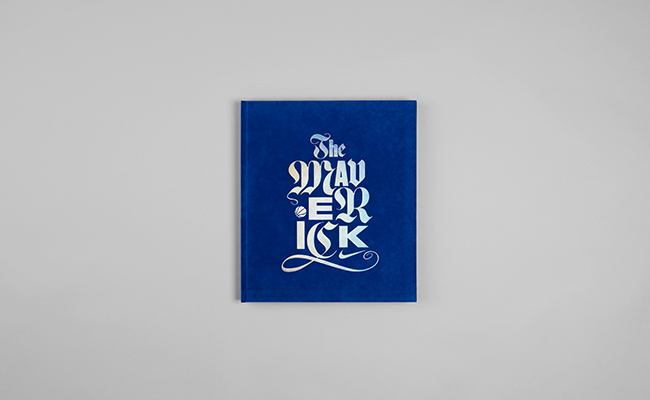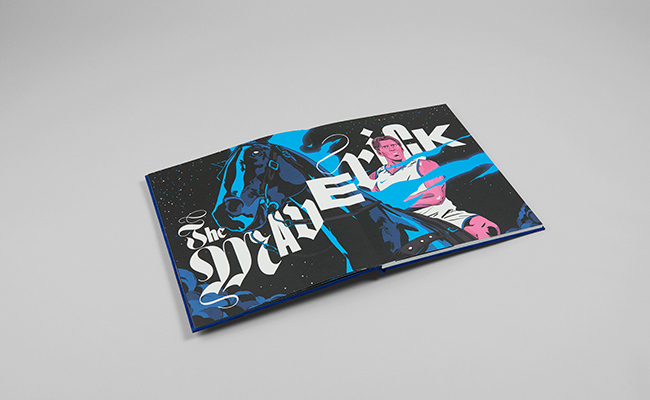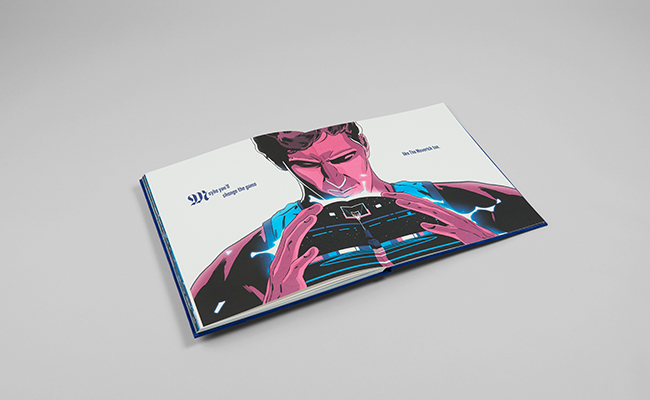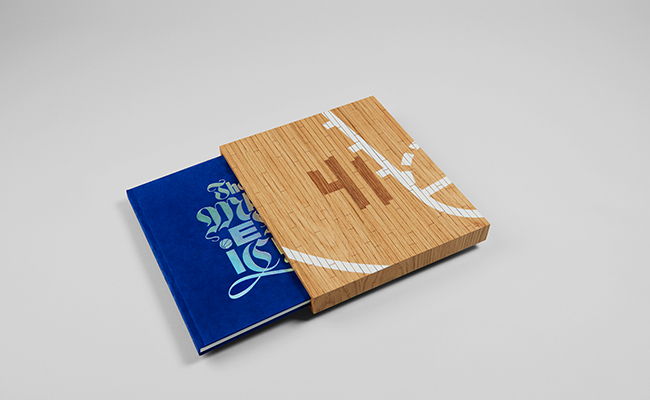 Social amplification
Please update your browser for the best experience.