Biscuit Run

Join the ultimate quest in Milka's first ever board game
With the aim of bringing families together, we brought back our tender Milka Biscuit Jars, in the brand's first ever limited-edition board game.
'Biscuit Run' sees players compete in the ultimate quest for real Milka biscuits and soft cakes. The board game sets players inside the already familiar world of Lilaberg, where the jar characters breathe and dream about their delicious Milka biscuits. So much so they'll do almost anything to get their hands on the sweet tender treats.
Embodying their favorite jar character, players have to complete a series of hilarious (and sometimes embarrassing) dares and challenges – from mimicking an alpine animal, to yodelling their favorite song.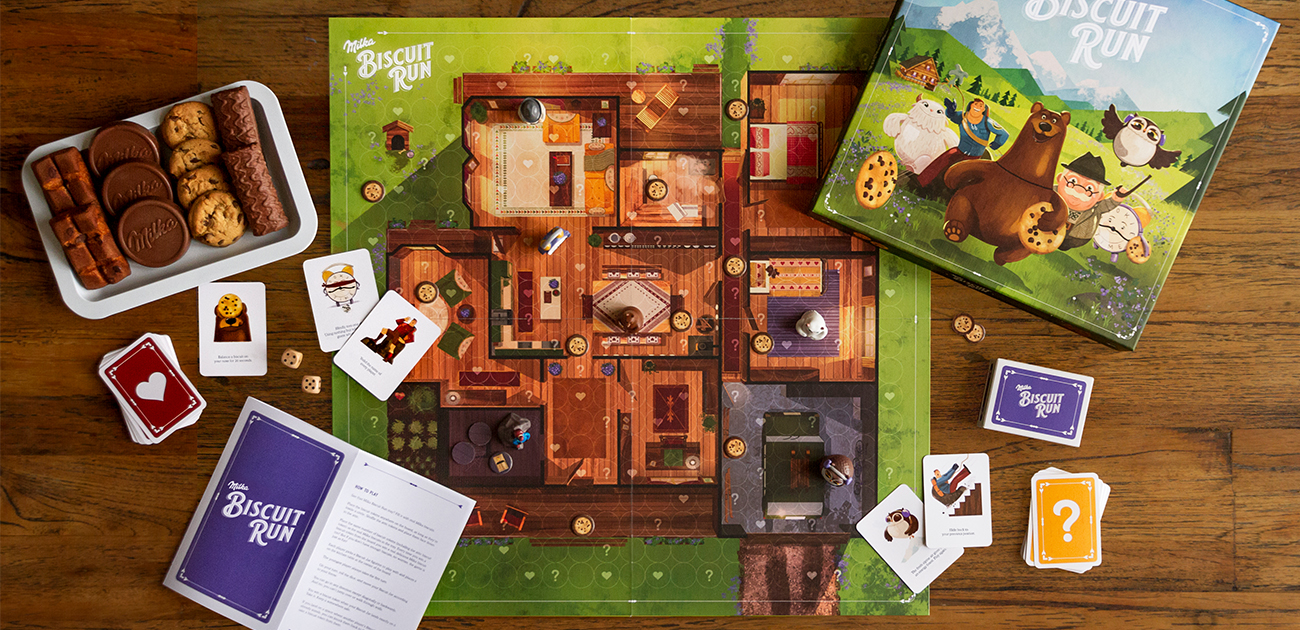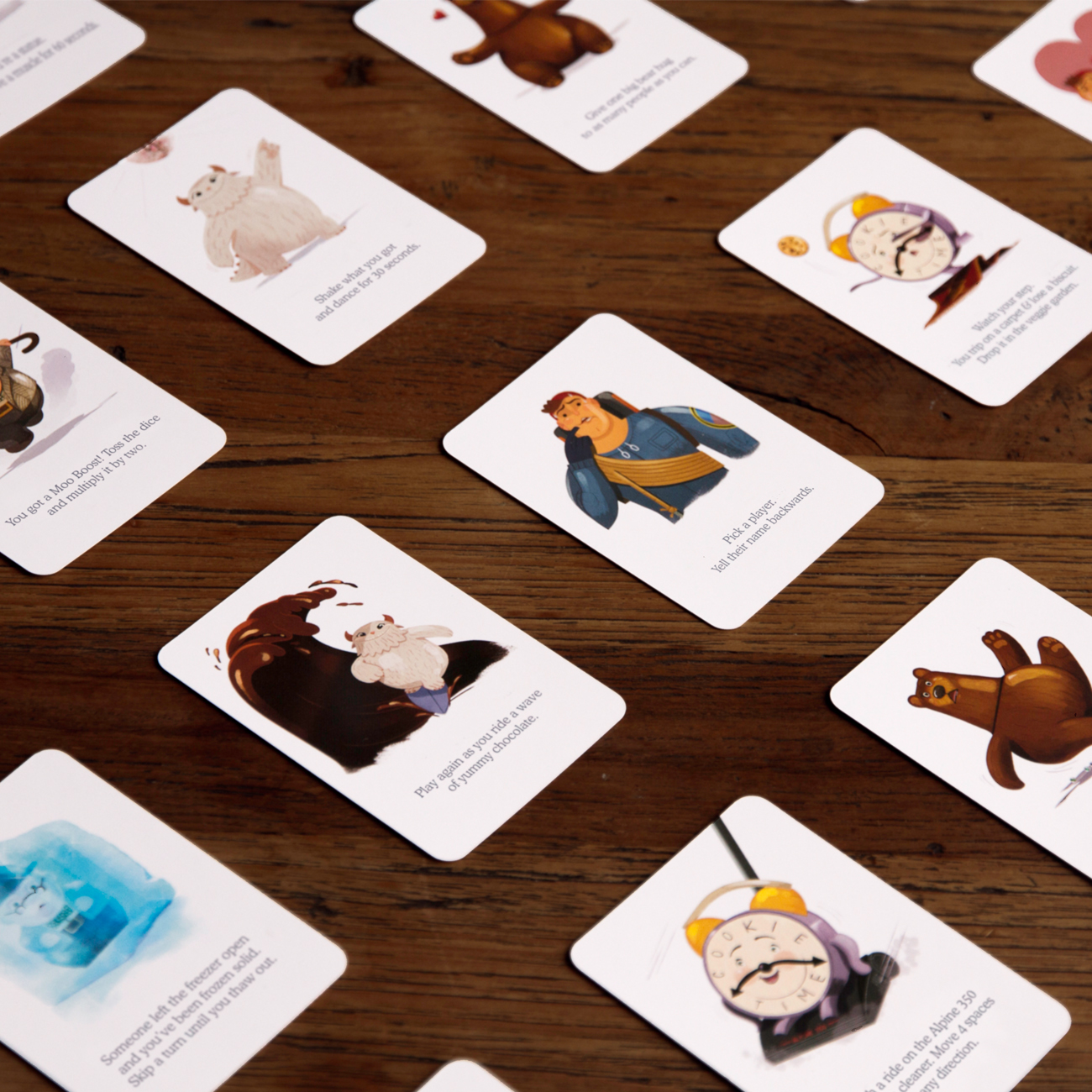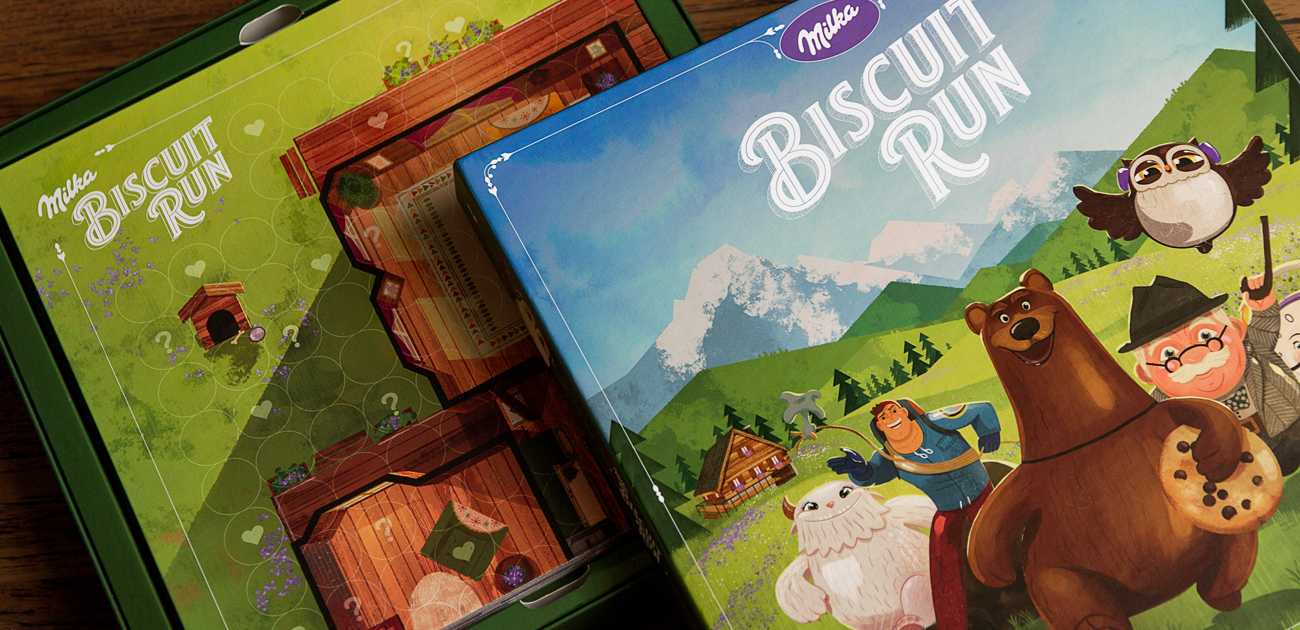 To get fans excited about the game's launch, a 45-second online film set up the story behind Biscuit Run and invited viewers to follow and share the film on Facebook for a chance to win the board game.
The game was available in 14 countries across Europe, with over 7,000 ultimately won by Milka fans.
Discover more about Milka Biscuit Run HERE.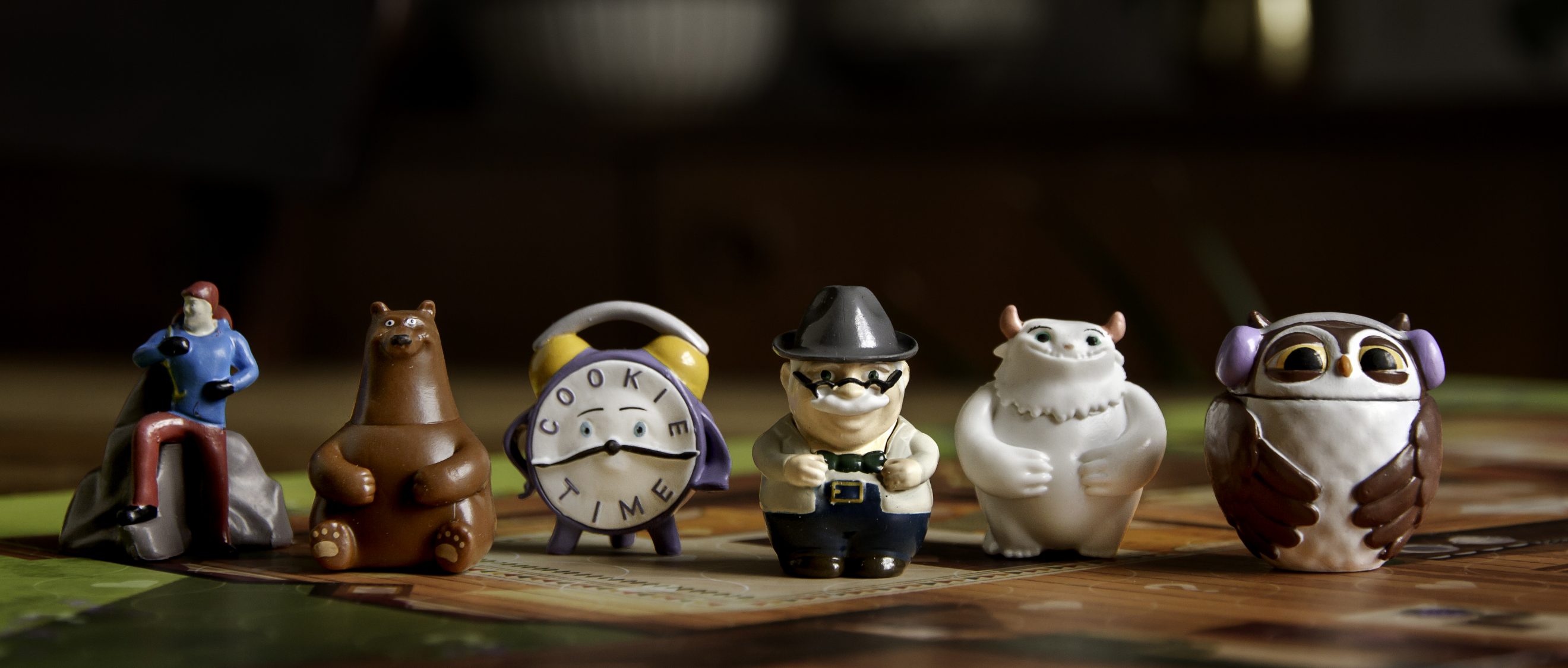 Please update your browser for the best experience.